As much as we enjoy the summer months, the truth is that our skin and hair take a hit. We need to constantly toe the line between hair styling products and products to help combat the damage. That's why we've curated a few go-to hair products for the season to help you style your hair, maintain it, and protect it from fatigue.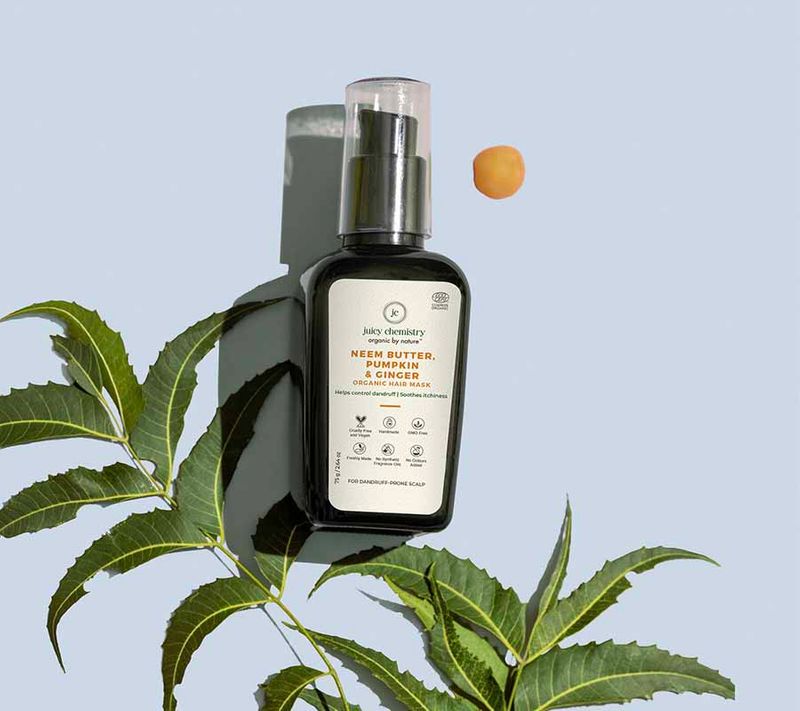 Come summer, itchy scalp is a huge concern. This organic anti-dandruff mask fights off itchiness while nourishing your scalp. The mask hydrates your hair and balances the oil content, leaving you with healthy luscious locks. Vitamin E helps balance the pH level of your scalp, thus reducing that much-dreaded hair fall. Pump a generous amount of the hair mask and massage it into your scalp in circular motions. This will help in increasing blood circulation, which will improve hair growth. Let it all soak for 30 minutes and then wash it off. You will be left with clean, healthy, and bouncy hair. The organic neem, tea tree, and ginger content work together to reduce infection and inflammation. 
Price: INR 900
Infused with imperial tea and bursting with antioxidants that protect your hair colour, Kerastase Elixir Ultime - L'huile Rose Radiance Beautifying Oil is a great daily styling product for treated hair. Camellia oil and marula oil give that much-needed shine to your hair. It controls frizz and unmanageable hair to give a smooth finish. It gives depth to your hair colour and protects it from oxidation, leaving your hair soft and shiny. Apply around two pumps of oil on dry or wet hair from mid-length to the tips.
Price: INR 2,800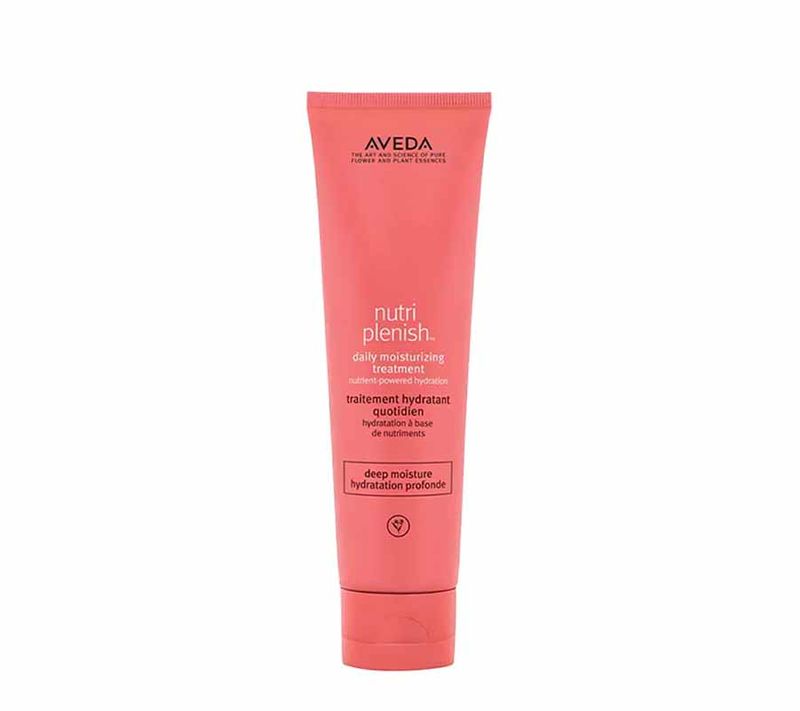 Aveda calls this product a nourishing cocktail of pomegranate seed oil, mango butter, and coconut oil. Lather a generous amount of this fun combination and wait for it to calmly melt into your scalp. Aveda products are not only kind to your hair but are also cruelty-free. 
It's easily absorbed into your hair and works to nourish your mane. This moisturising treatment protects against sun damage. It is a non-greasy formula that can be applied to dry hair for styling throughout the day or as a hair primer for that extra added nourishment. 
Price: INR 750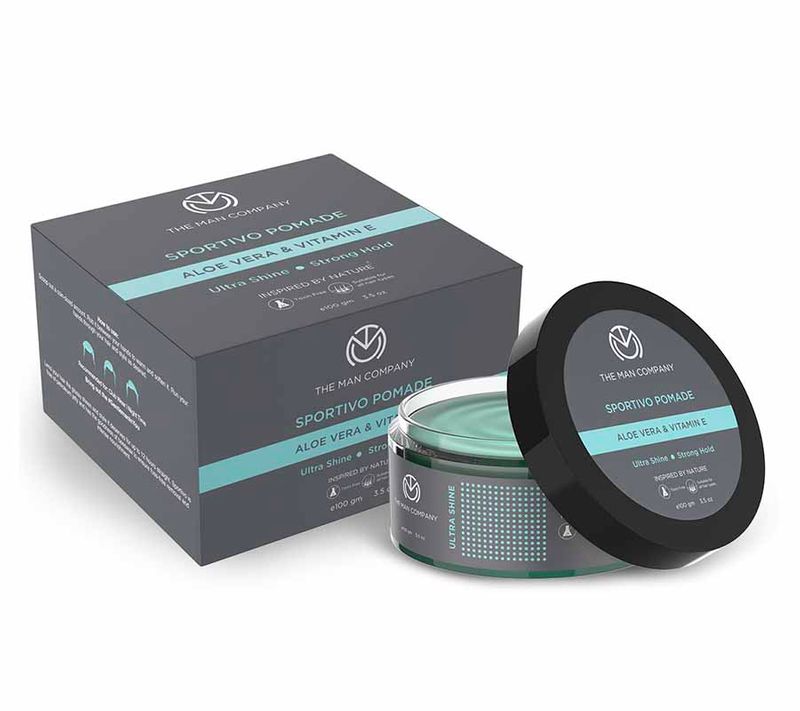 Show up in style for your summer soirées with durable hair pomade. The Man Company's pomade lasts for up to six to eight hours, so you can dance to your heart's content without keeping an eye on your hair. To add the cherry on top, it is paraben-free. It not only holds your hair in place but it nourishes and moisturises your hair. Its protective coating keeps your shine intact throughout the day, and it is a shield against split ends. It has a water-soluble formulation and can be easily washed off. You can also reactivate it with a couple of drops of water every couple of hours.
Price: INR 283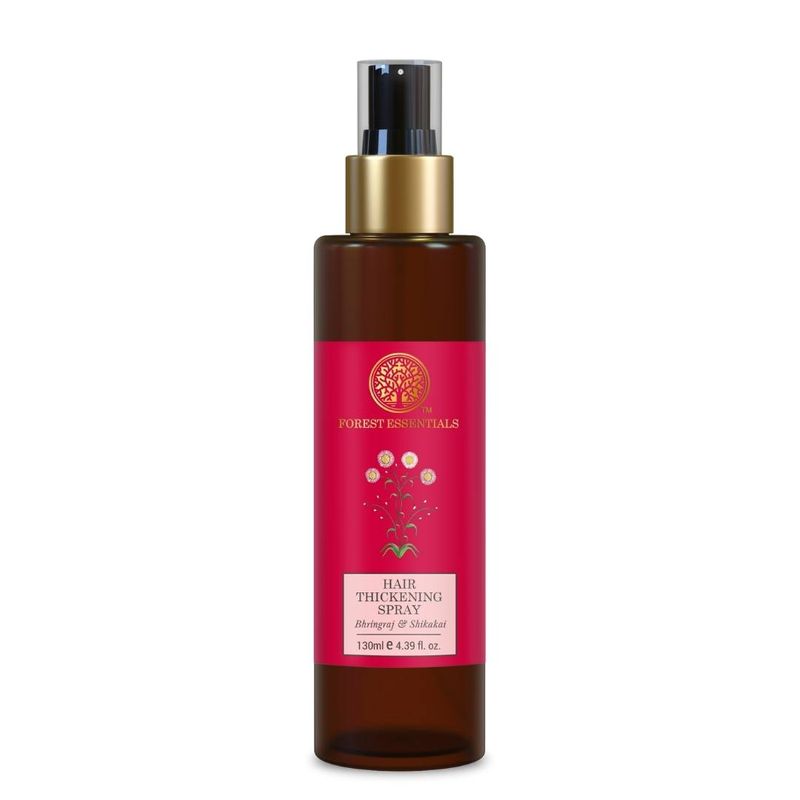 This hair spray is paraben-free and sulphate free. Its Ayurvedic formula is non-greasy and controls hair thinning. While amla softens the hair and adds lustre, bhringraj promotes hair growth and prevents dandruff. Liquorice root acts as a shield against the sun's UVA and UVB rays. This Ayurvedic blend is combined with a silk-like hair serum to make your hair soft to the touch. The spray does wonders for hair loss. Its wheat protein increases hair volume and gives your hair a natural shine. 
Price: INR 1,695
---
Photo: Shutterstock; respective brands