When you're having a bad skin day, you really need something to wake up those sleepy pores to make you glow. As winter wings in with the nip in the air thickening, it coolly zaps the moisture out of our skin too. But then there is always one special ingredient, or that powerful trick that saves the day, like a 'ram baan'. From nourishing serums to toner treats to sheet masks, our skin gurus spotlight their favourite glow getters, their trusted heroes that make the skin look smashing and supple with a super sheen, any day.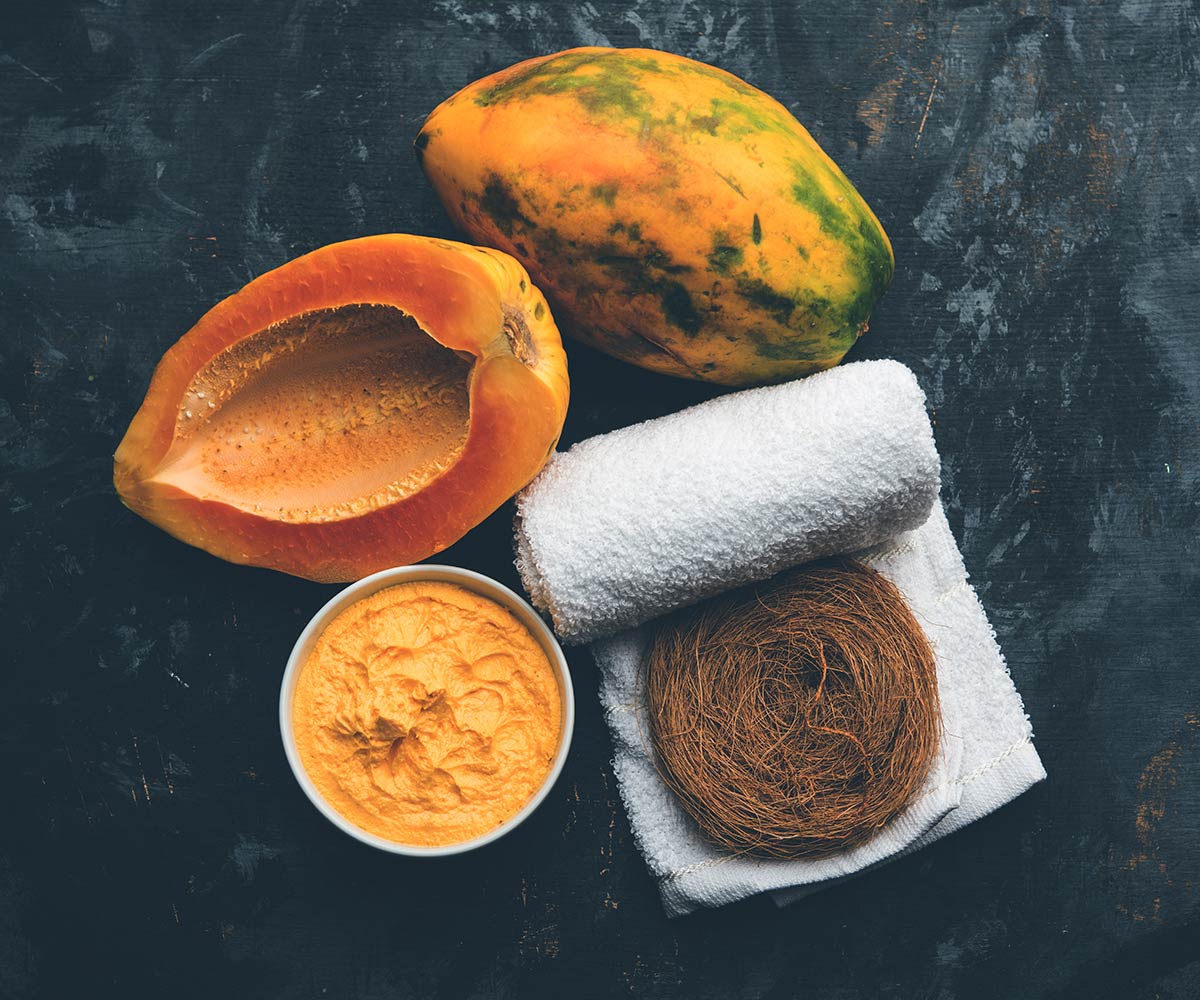 1. Dr Rashmi Shetty
Celebrity dermatologist, Founder & Creator, Sol Skin Corp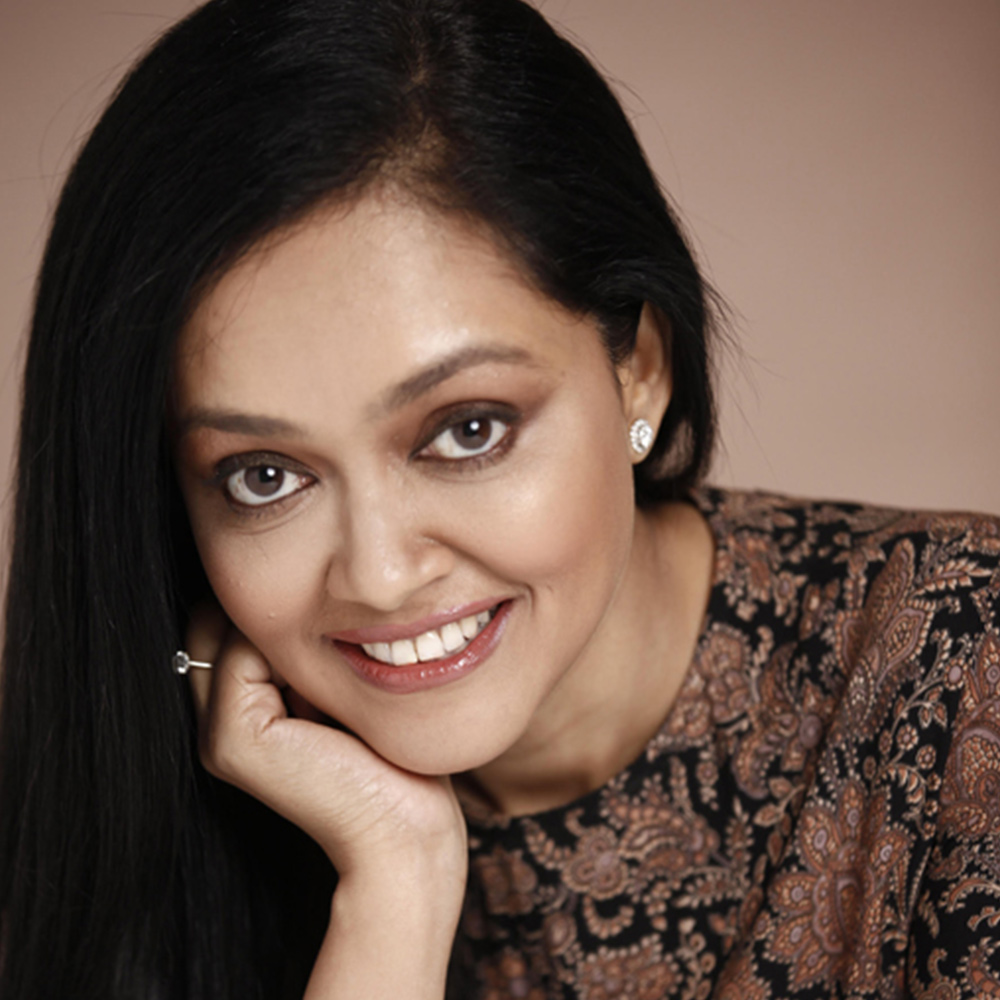 There is no instant skincare that can create sudden magic but there are certain tools and preparations that I do use to make my skin look alive and awake. Working an ice cube all across my face works wonders, it instantly refreshes my skin, especially the under-eye area. Great prep before I use makeup. Sometimes, I do use a jade roller or a metal roller that I store in the refrigerator to prop up the blood circulation for that extra glow. No flow, no glow. 
Massaging my face with the icy roller is a cool secret. If my skin is slightly irritated or flushed after a hot shower, and I have to dress up, I use cold calamine lotion (again, stored in my fridge!). It calms my skin beautifully. For that last-minute zit that appears, or a rash, or itch, it is hydrocortisone 1% that wings into my rescue. Half an hour after application, my skin looks and feels much better. 
My ultimate secret skincare weapon is my mama's recipe: sandalwood paste mixed with a little bit of tender coconut water. I apply this all over my face. Believe me, it takes care of everything.
2. Dr Chytra Anand 
Celebrity Cosmetic Dermatologist, Chief Formulator, SkinQ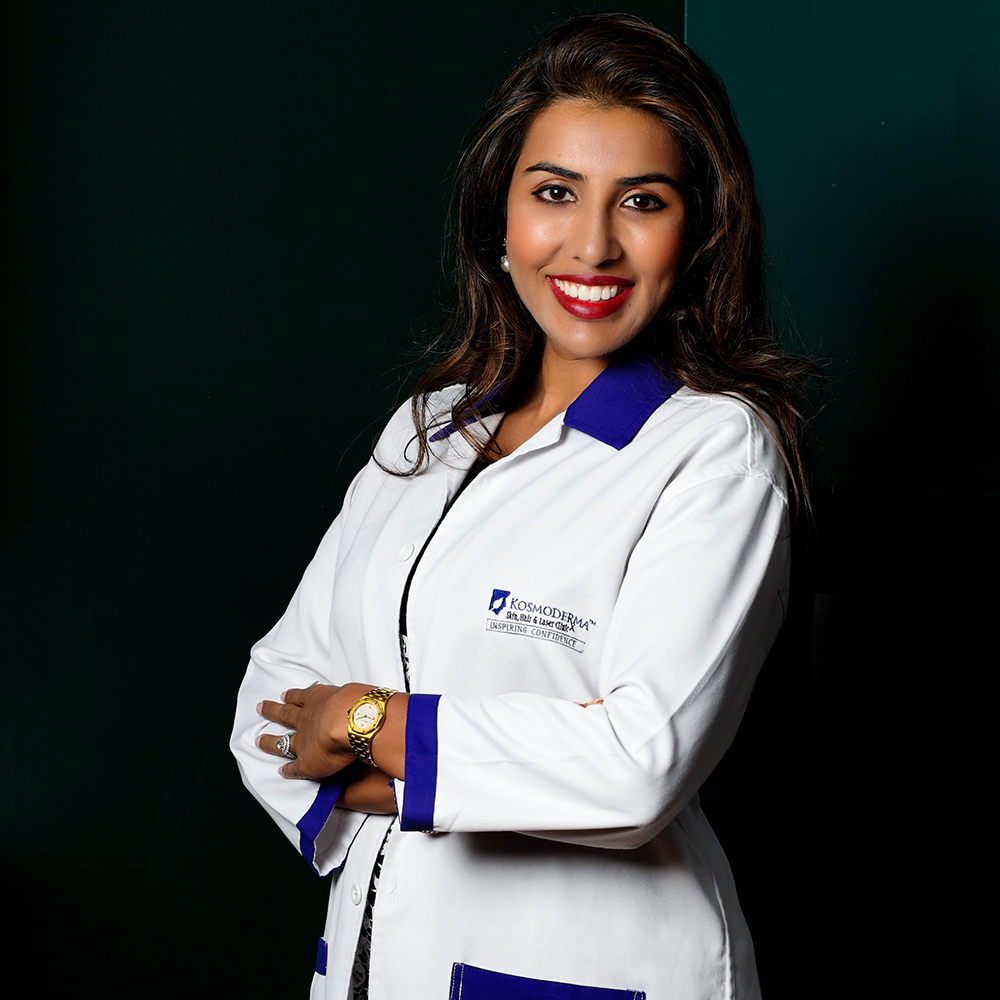 I have a glass of coconut water every day, dedicatedly, for the electrolyte rush. This helps the water absorption into the cells. I also use a ceramide-based moisturiser with a built-in hyaluronic acid for deep moisturisation of my skin, the night before I have a special event. This works beautifully like a moisture mask in replenishing my skin.
A DIY kitchen remedy that also works well is a mixture of mashed-up papaya with milk cream that you can apply all over the skin. Leave it on for about 10 to 15 minutes and it takes care of the impact of long, late nights.  
For topical application, I simply love the SkinQ Glow/Detan DIY facial kit. It takes care of everything—from gentle exfoliation for an immediate glow, to instant tan removal and skin smoothening, to deep nourishment and a mask with a glow activator. This is my go-to before any event to simply prep my skin.
3. Dr. Rinky Kapoor
Consultant dermatologist, cosmetic dermatologist and dermato-surgeon, The Esthetic Clinics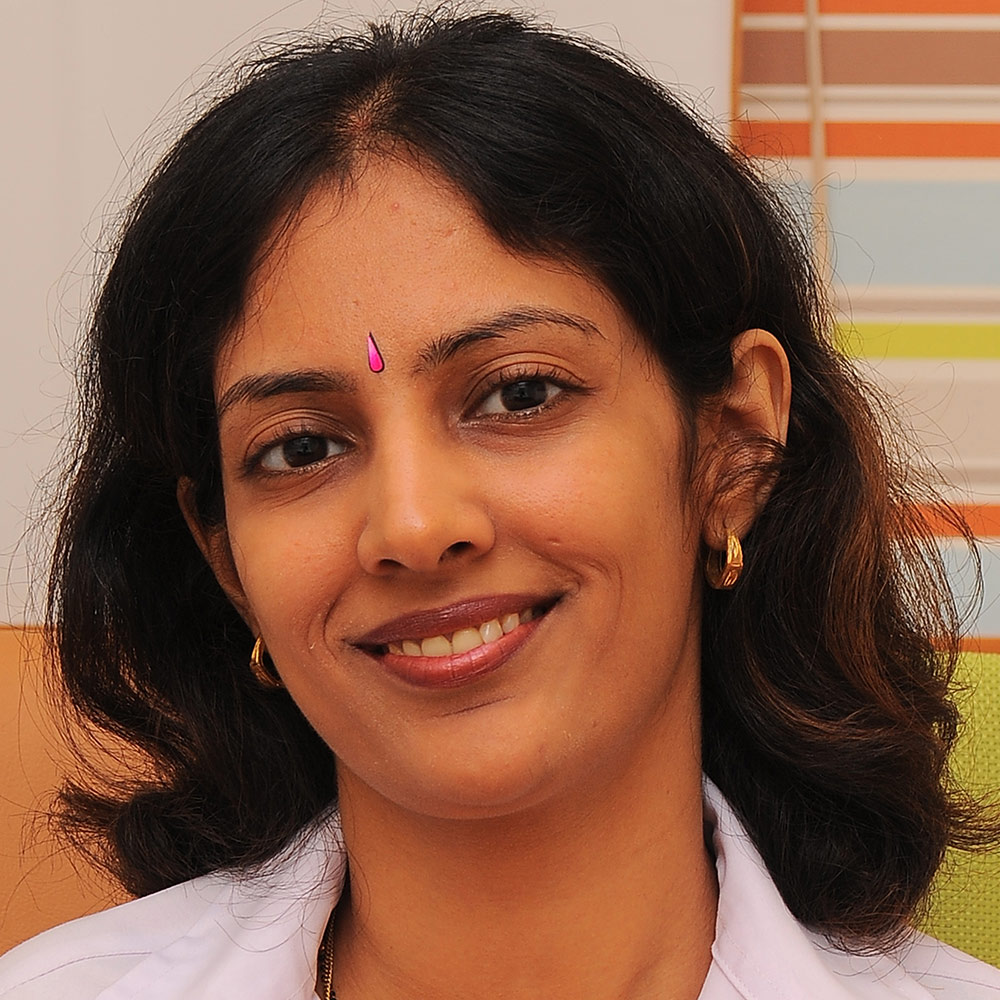 Dewy complexion comes easy to me with skin rejuvenating sheet masks. Why? They are instant pick-me-ups for the skin, can be used in no time at all and need zero special equipment. I always carry one or two sheet masks in my bag at all times. I learnt about them about two years back and have been hooked on them since then. It is so simple to use them, I simply cleanse the skin and gently smooth the mask. Believe me, the serums in the masks work their magic fingers. I pick my masks based on their ingredients: hyaluronic acid, aloe vera, ceramides, blueberry extracts, collagen tea tree, rice barn, vitamin C are a few cool champions as they are anti-ageing and intensely hydrating. Each time my skin feels and looks lacklustre, I bring out my secret saviours. If I have a morning event, then I use a sheet mask at night and let the serum do a great job overnight for best results. The most important thing is to never wash the extra serum, instead, pat dry it on the skin for maximum effectiveness. 
I also make sure I follow a normal skincare routine post-application of the mask, that is using SPF during the day and night cream in the night after removing the mask.
4. Dr Noopur Jain 
Celebrity dermatologist, founder and consultant dermatologist, Skinzest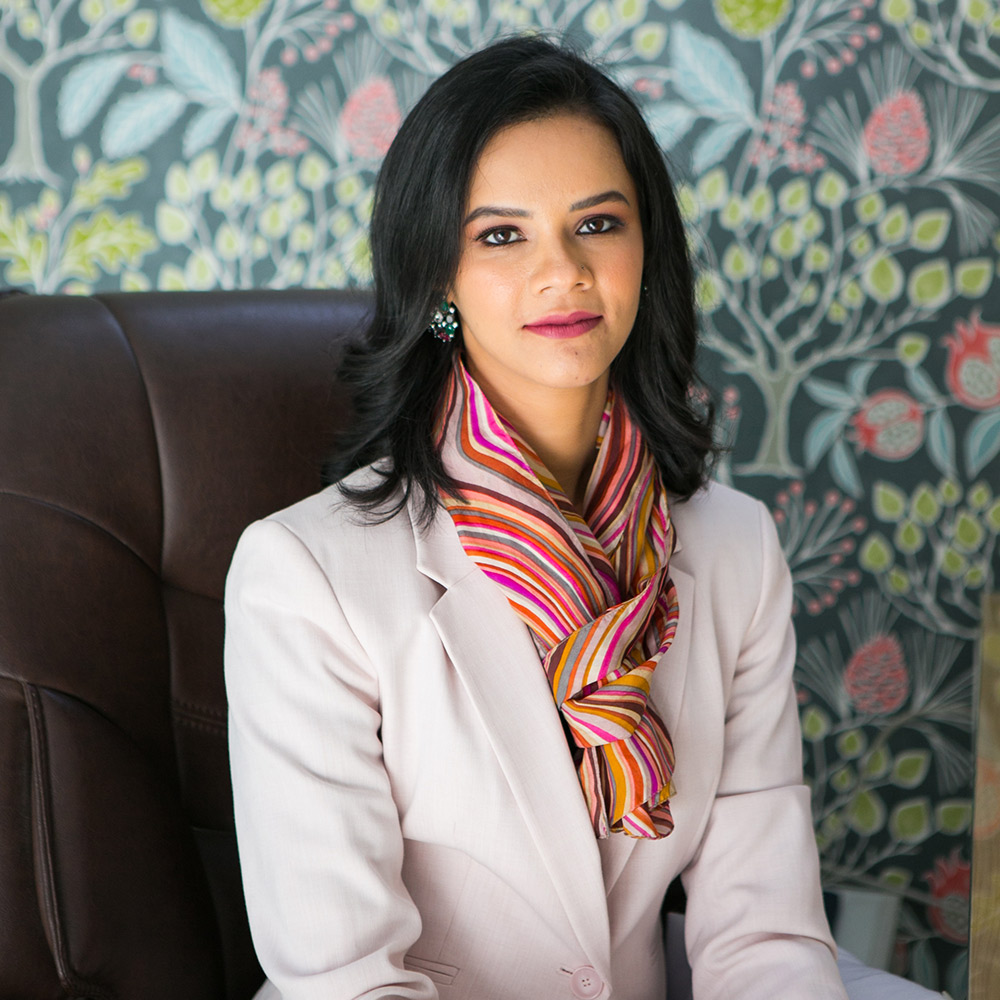 Hyaluronic acid and cooling gels are my super saviours. Yes, the word acid can sound scary especially when you think of putting it on your face. But hyaluronic acid is basically like a huge glass of water for your skin as it penetrates into the pores skin to rev up the water content. It is a moisture-retaining humectant, with the instant ability to rev up the skin. That's why it is a go-to ingredient in serums, moisturisers, gels, face masks, and even in makeup products like foundations and concealers. I apply it on clean damp skin for maximising impact and getting super hydrated, smooth skin.
When my skin looks tired and dull, I use an under-eye hydrating serum or use cool cucumber slices or tea bags for de-puffing.  
5. Dr. Arushi Dudeja
Celebrity dermatologist, founder Derma Clinix
I vouch for toners to balance my skin pH level and give my skin an instant perk-up. A good toner works as a knight in shining armour. It functions as a moisturiser by attracting moisture from the air and locking it up in the skin. 
I take a few drops of toner on a cotton pad or on clean hands, then dab it all over my face and neck. Once it dries, I follow up with a serum, or moisturiser, or both. For best results, I use the toner twice a day after cleansing. This brings about pore-shrinking and glowing skin within a few days of using it. For the best results, choose the right toner suitable for your skin. 
For normal or dry skin, or if you are using the toner as an anti-ageing product, look for ingredients like hyaluronic acid, or glycerin. If acne-prone, look for alpha hydroxy acids, like salicylic acid and glycolic acids as ingredients. But if your skin is sensitive, skip tea tree as an ingredient. For sensitive skin, choose aloe vera and cucumber.
Photo: Shutterstock