If you're a beauty addict, there's no doubt that you're well-acquainted with the world of dupes. And if you're not, but want to sample some products to know what the hype is all about, fret not, we've got you covered. In the world of beauty, a 'dupe' stands for a duplicate, or simply a similar kind of product, formula, colour/shade, or packaging, etc.
When it comes to lipsticks and other lip products, stumbling upon a shade that is similar to one that is highly coveted (and pricey!) is jackpot material. So, we've rounded up some of the most viral, but expensive, lippies in recent times and tell you what the hype is about, along with two affordable dupes for each! Yep, you can thank us later.
1. Charlotte Tilbury Matte Revolution – Pillow Talk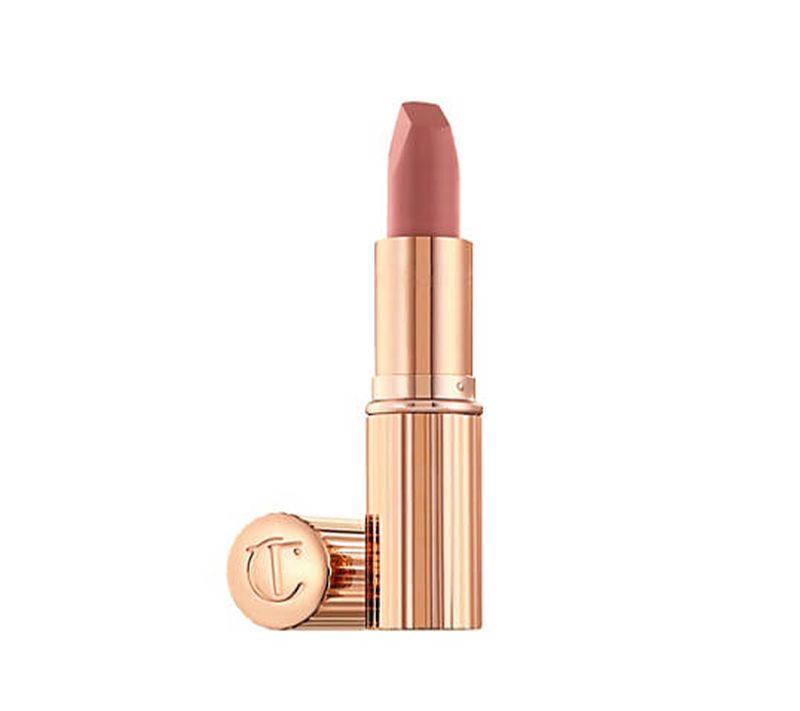 What is it? Probably one of the most talked about lipsticks in recent times, Pillow Talk has become a staple with makeup artists and a favourite with celebrities and beauty lovers. It was even flaunted by Alia Bhatt on her wedding day. It is known for its nude-y colour that suits a variety of skin tones. Apparently, one Pillow Talk Original Matte Revolution is sold every two minutes worldwide! But this pretty shade comes at a hefty price tag.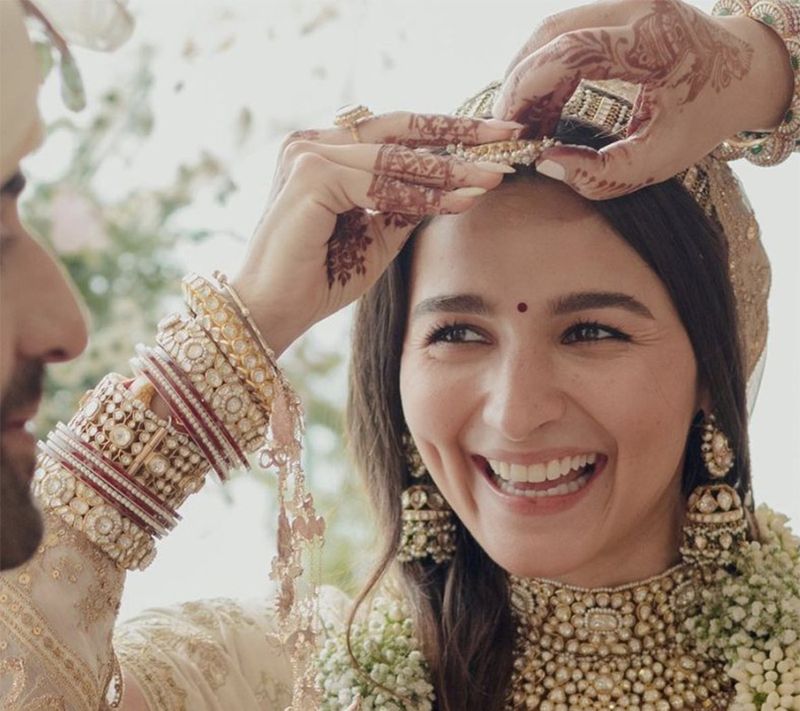 Brand description: An iconic matte, nude-pink lipstick that enhances the natural hue of your lips to create a sumptuous, pillow-y lip in seconds.
Buy it here
Dupes:
Maybelline New York Super Stay Crayon Lipstick - 15 Lead the Way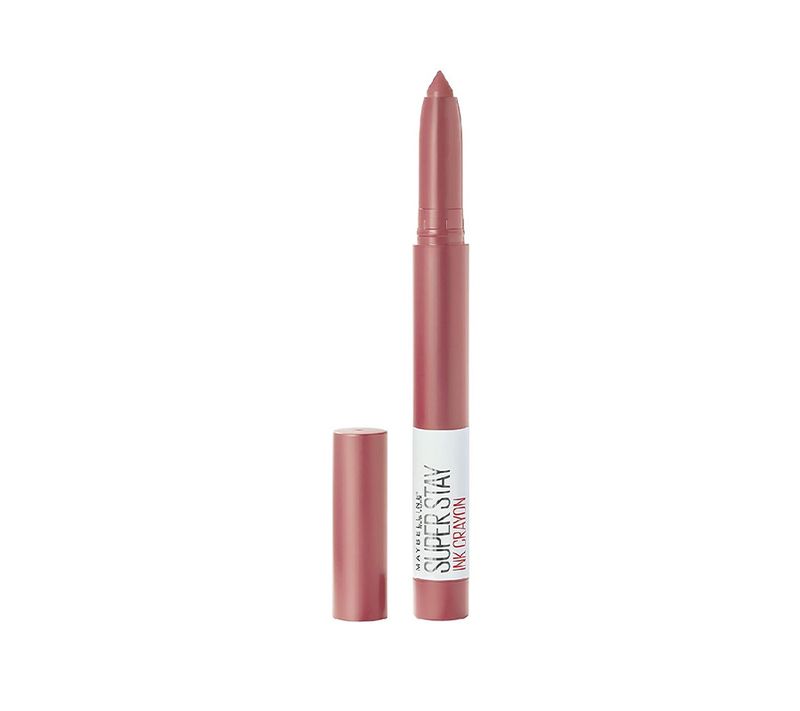 A close dupe of CT's Pillow Talk, this crayon-style lipstick from Maybelline has a matte formula that glides on easily and stays put. It's even longer lasting than Pillow Talk and has a yummy vanilla fragrance which we love.
Buy it here
Revlon Super Lustrous The Luscious Mattes Lipstick - Pick Me Up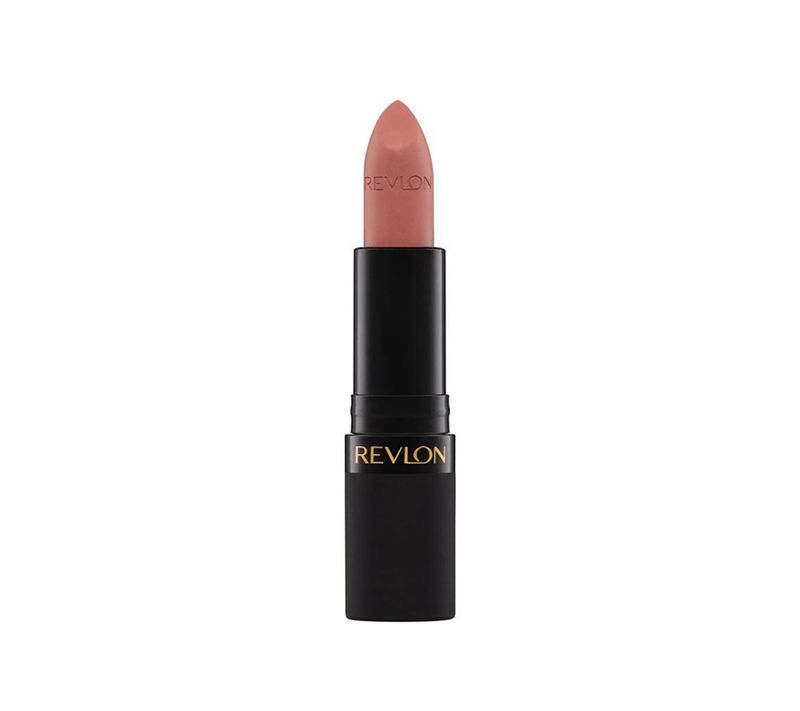 Just a tad bit deeper than Pillow Talk, this is an affordable dupe for Pillow Talk and has a lightweight and non-drying formula. The moisturising lipstick is infused with a botanical blend of agave, moringa oil and cupuacu butter which hydrates the lips as you swipe it on.
Buy it here
2. Clinique Almost Lipstick in Black Honey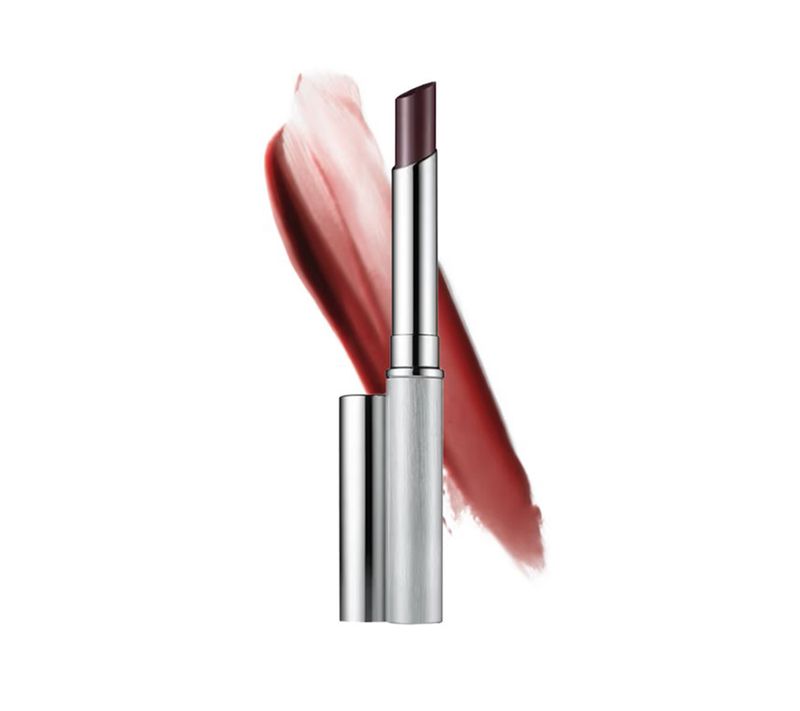 What is it? If you thought Black Honey was brand new, think again! This shade, which looks almost black in the tube, was originally created in 1971 in a gloss pot. Clinique founder Carol Phillips named it Black Honey because the texture of the gloss looked like an actual pot of honey! Public demand ensured the shade wasn't discontinued and it has been a cult favourite for years, much before it started trending in 2022 for its unique blackish colour that tends to look a bit different but sheer on everyone, and amazingly suits all skin tones. So much is the hype for this product currently that it is almost always sold out!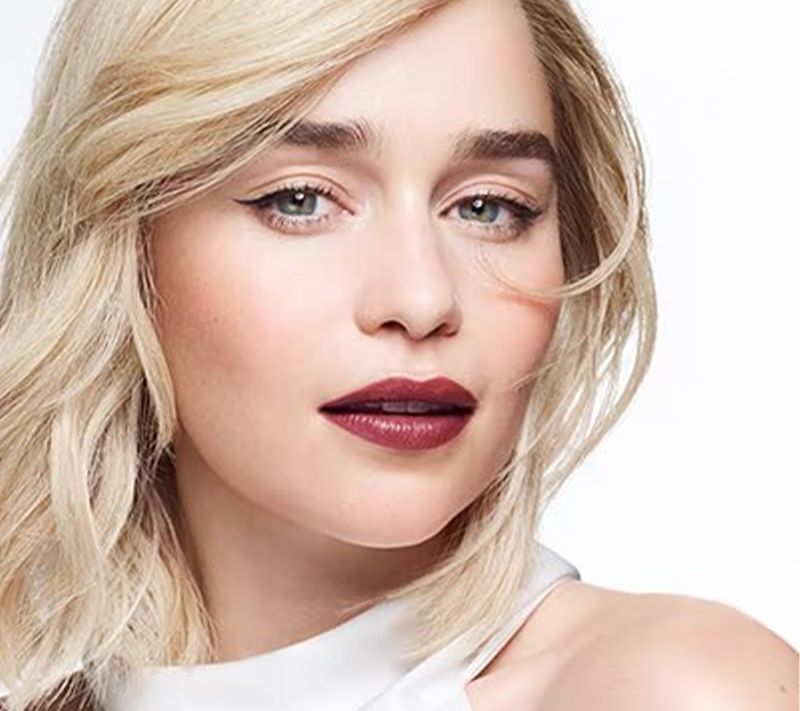 Brand description: Sheer, glossy, lightweight. Not quite lipstick, not quite gloss—its texture is more like a balm you can easily layer. The transparent pigment merges with the unique, natural tone of your lips to create something yours alone.
Buy it here
Dupes:
e.l.f. Hydrating Core Lip Shine in Ecstatic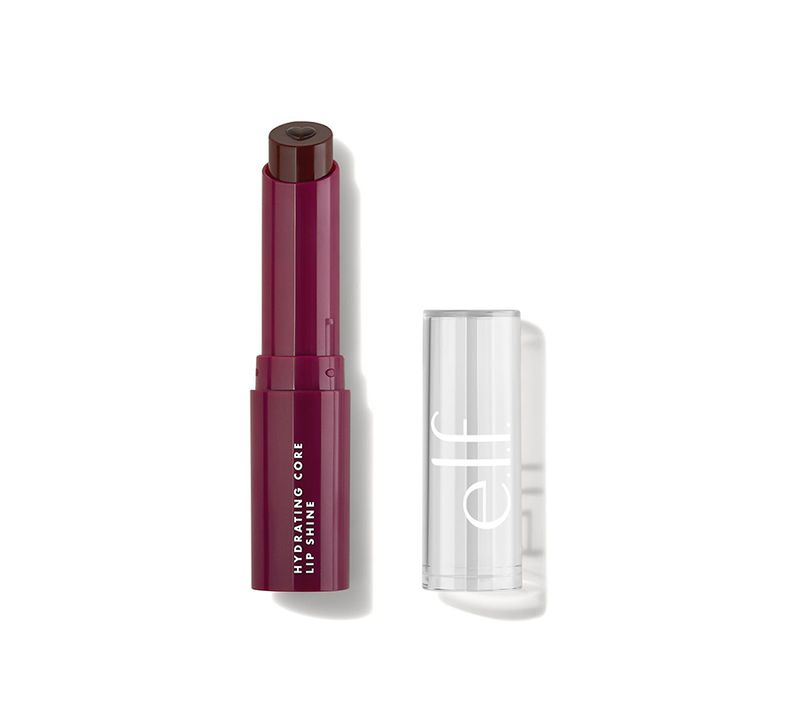 This sheer melting lip balm comes with a cutesy heart-shaped core that moisturises lips while adding a light tint of colour. This specific shade, Ecstatic, is a close dupe for Black Honey.
Buy it here
Forest Essentials Tinted Lip Serum Madhu Rasa Misri Cardamom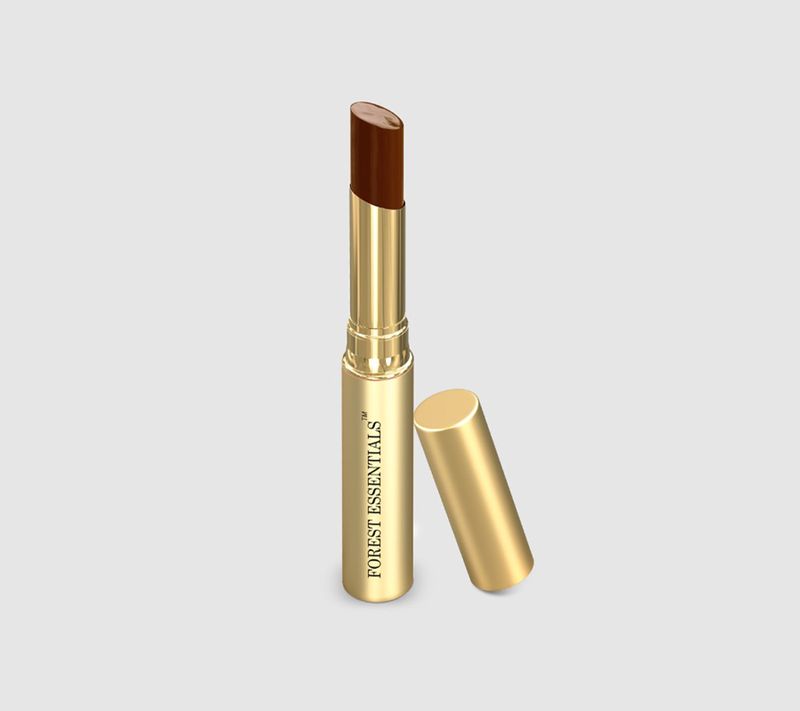 This comes in a similar slim stick packaging as Black Honey and is a good dupe with its sheer brown/maroon colour. Like Black Honey, this too has a buildable pigment, so you can go as sheer and tinted or deep and layered as you like.
Buy it here
3. M.A.C Retro Matte Lipstick - Ruby Woo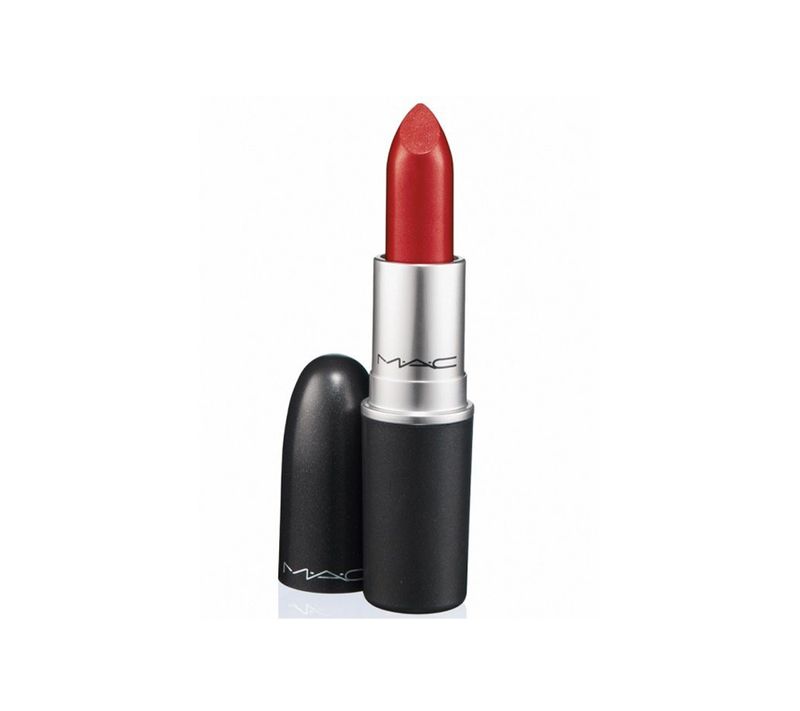 What is it? Possibly one of the most famous lipsticks ever, Ruby Woo gives off serious girl boss vibes and has made it to vanity kits across the globe. Did you know, it was released in 1999 as part of a five-piece Retro Matte lipstick collection and is the only surviving one from the original collection? It's been one of the brand's bestsellers ever since, with seven tubes sold every minute globally. This iconic blue-based red lipstick tends to enhance every undertone and is a hit with celebrities such as Angelina Jolie, Taylor Swift, Tracee Ellis Ross, Rihanna and closer home, Priyanka Chopra and Deepika Padukone. It's one of those reds that one can blindly pick up and chances are it will suit you, and suit you well.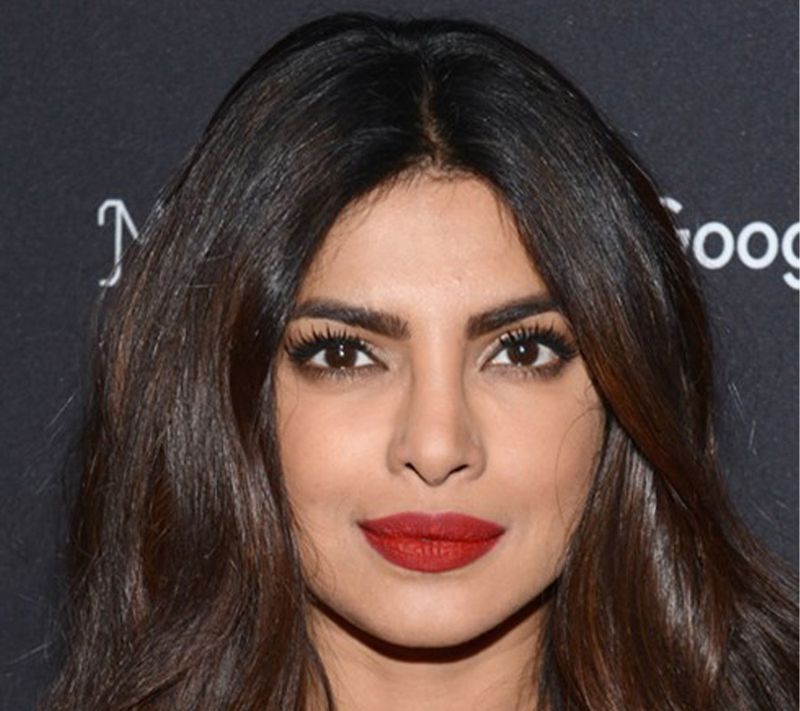 Brand description: A very matte vivid blue-red. A long-wearing lipstick formula with intense colour payoff and a completely matte finish.
Buy it here
Dupes:
Maybelline New York Color Sensational Creamy Matte – 691 Rich Ruby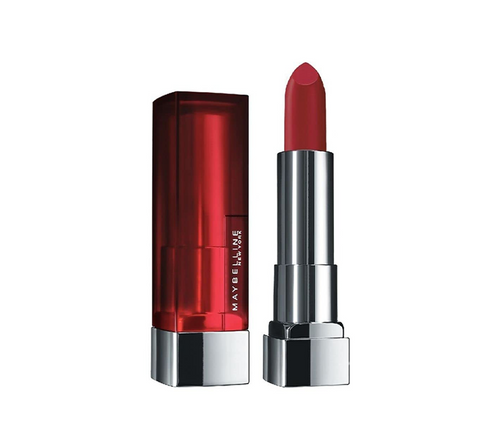 Maybelline fans, rejoice again! A lovely cool-toned red, and as its name suggests, this lipstick has a creamy matte texture (perfect if you don't like Ruby Woo's drying effect on the lips). It is a super close dupe for Ruby Woo, not to mention it is much more affordable. It isn't transfer-proof though, so choose this if you don't mind reapplication.
Buy it here
Lakmé 9 To 5 Primer + Matte Lip Color - Red Coat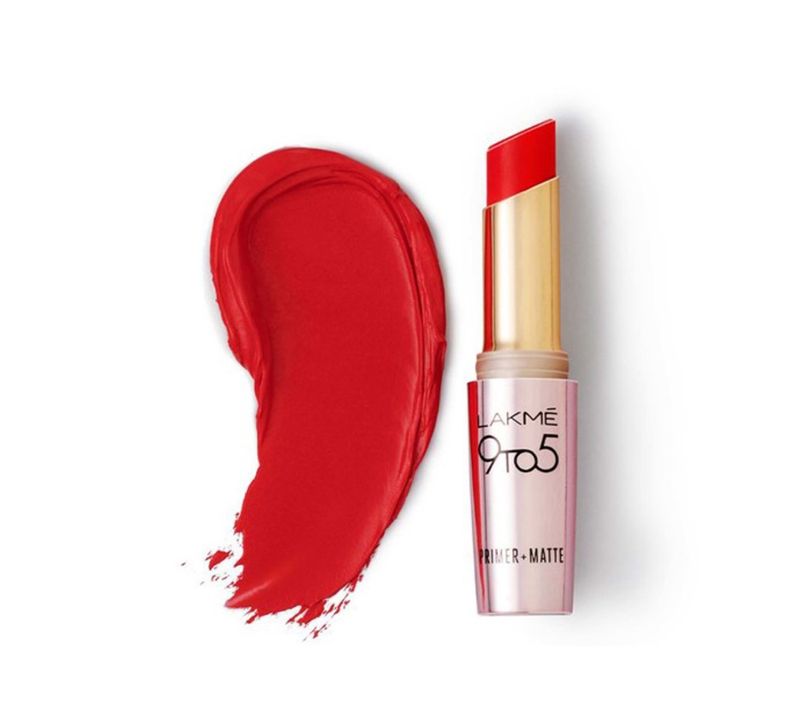 A long-stay smudge-proof lipstick, this scarlet red is a rather close dupe for Ruby Woo. The lipstick even has a primer-infused formula which gives the lips an even matte finish.
Buy it here
4. Dior Addict Lip Glow Oil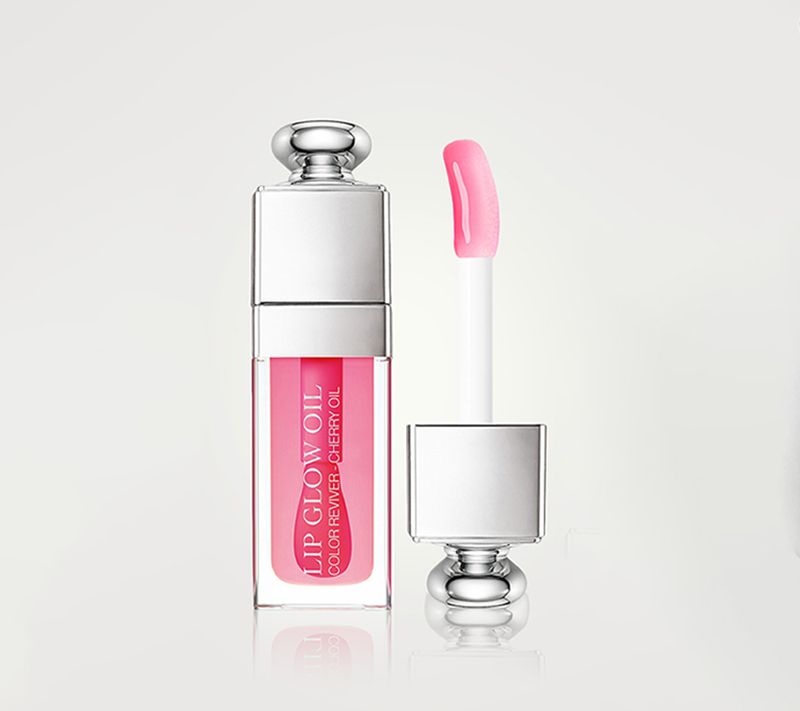 What is it? A highly-coveted trending lip oil this gives a mirror-shine glossy finish and a plumped-up look. It comes in a few shades and has a fat lip applicator brush that deposits a generous amount of the glossy oil onto the lips, lending it a gorgeous pout and nourished feel.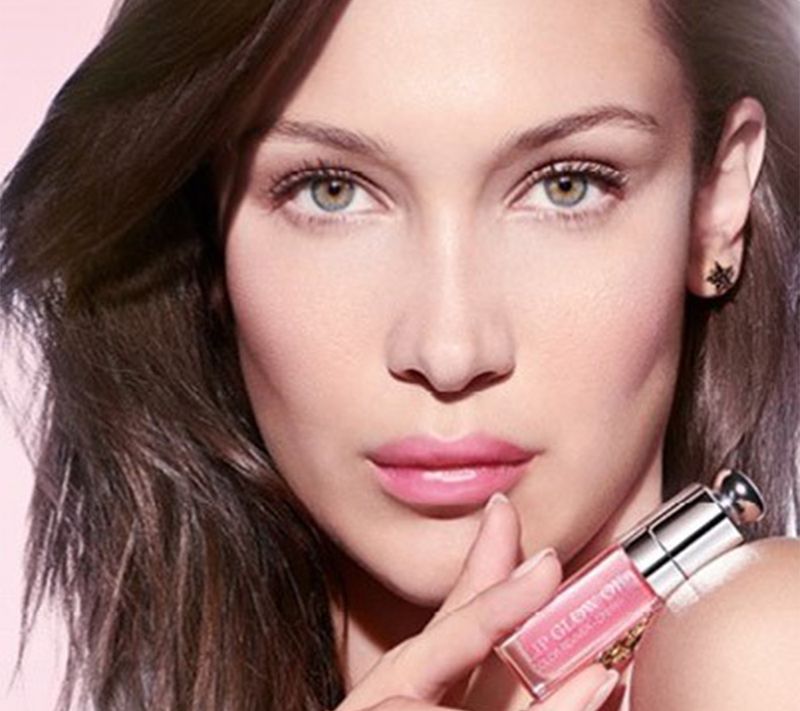 Brand description: This glossy lip oil deeply protects and enhances the lips, lastingly bringing out their natural colour. Its non-greasy, non-sticky oil texture pushes the boundaries of shine and creates a smoothing film that shapes the lips with an almost magnifying mirror-shine effect. Multi-use, Dior Addict Lip Glow Oil can be worn equally well on its own, as a primer under lipstick, or as a top coat for volumising shine.
Buy it here
Dupes:
Clarins Lip Comfort Oil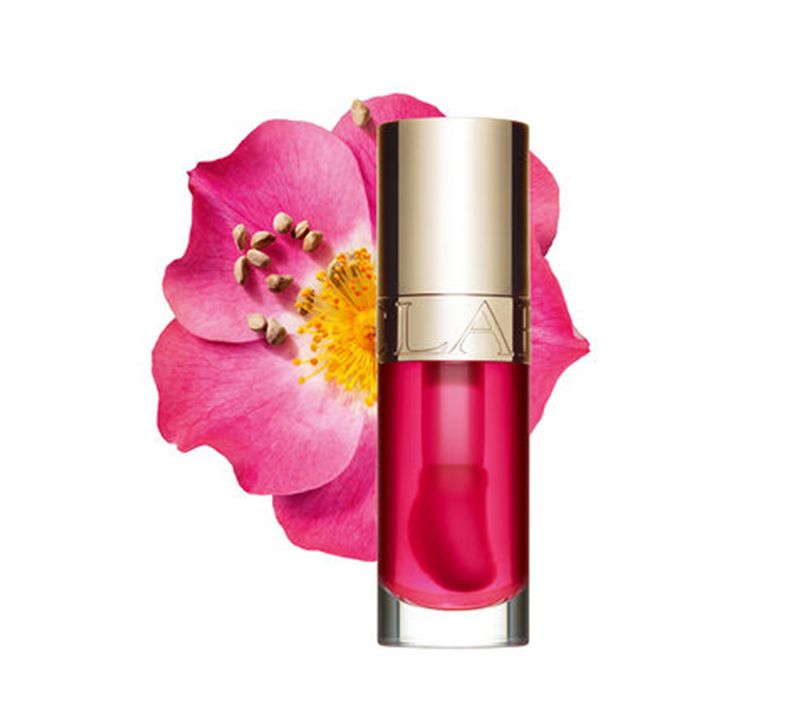 While this is slightly pricey too, it's relatively more affordable as compared to the Dior one, and is in fact a viral lippie as well. It has a plant-based active ingredients formula and its sponge-tip applicator leaves a good amount of the shiny, non-sticky oil on the lips with a subtle sweet taste.
Buy it here
RENEE Super Natural Tinted Lip Oil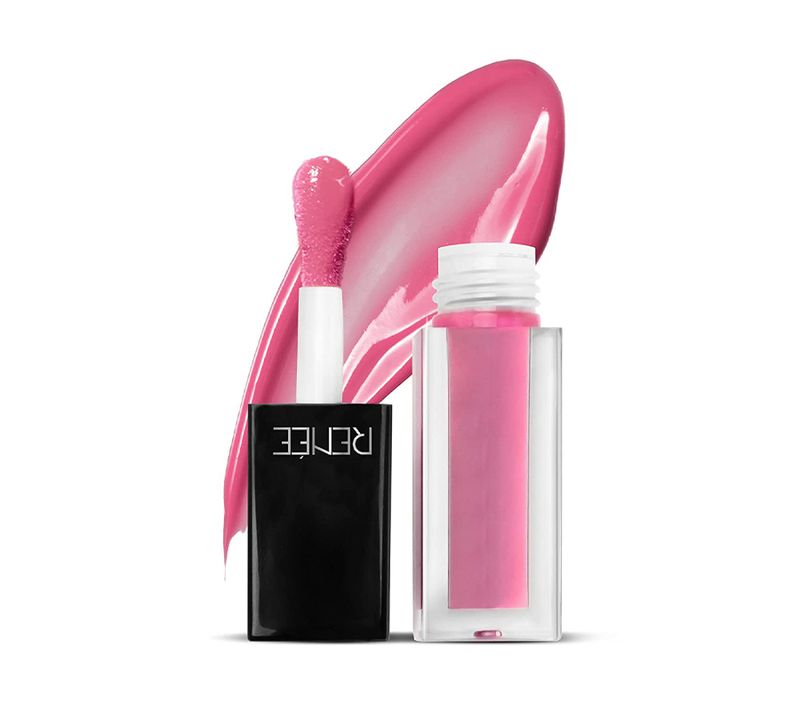 A seriously affordable dupe, this tinted lip oil has a similar fat applicator brush much like the Dior one and comes in three shades to choose from. It is also enriched with vitamin E and argan oil, and is lightweight and non-greasy on the lips.
Buy it here
Have you added any of these to your cart yet?
---
Photo: Featured brands