Glitter eyes or smoky? Red lips or nudes? Two celebrity makeup artists decode the hottest Bollywood festive looks this season.
1. Anushka Sharma: No-makeup look
"Let me set the record straight, a no-makeup look requires lots and lots of makeup. The secret is, you don't see the makeup, you see the skin. This look for Anushka is one of my all-time favourite festive looks on her," says celebrity hair and makeup artist, Daniel Bauer.
1. For a flawless head-turning foundation, you need three core products— concealer, corrector, and foundation. Ensure the products are from the same brand as they are designed to work and blend seamlessly with each other. If you mix different brands, the foundation can sometimes oxidize on the skin, or even separate after applying. 
2. I tend to use a setting spray at the start of the look, unlike most people who use it after applying the full makeup to set the look. I find the makeup applies much better when you spray the face with the fixing spray right after applying the moisturiser. Now create the perfect base with your combination of three products.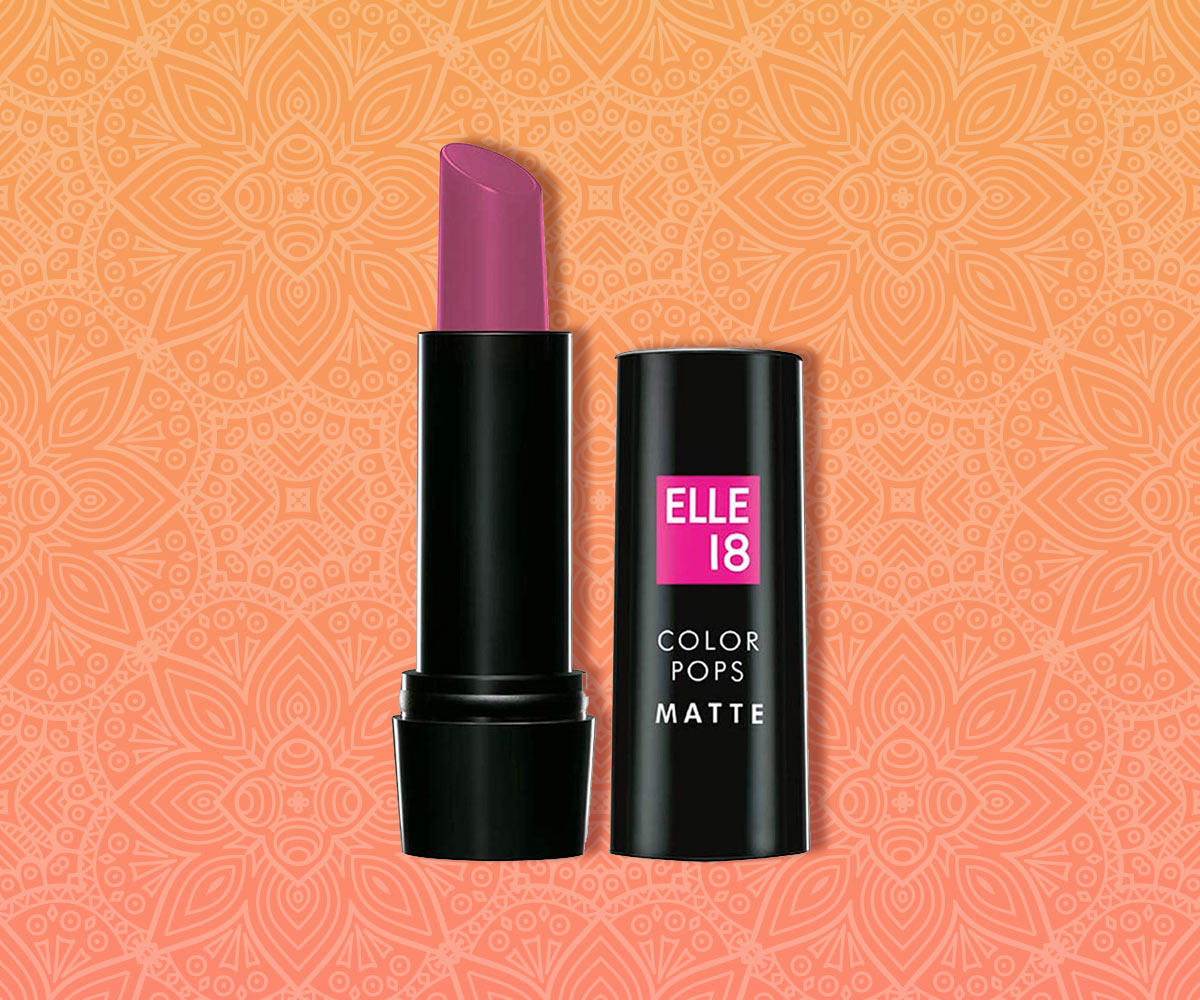 3. This look is all about flawless dewy skin and poppy baby pink summer lip. I used Elle18's Magenta Magic. As a makeup artist and makeup academy trainer, I always teach my students, you never have to spend a fortune on great makeup, you just need to find great shades.  
4. For the eyes, I used a heavy coat of mascara and coated the upper lash line with a Lakme Kajal.
AlsoRead0
2. Deepika Padukone: Classic eyeliner
"Nobody can pull off an eyeliner quite like how Deepika does. The classic makeup look never goes out of fashion. The eyeliner is the ultimate tool in eye makeup. It can be varied in so many ways, and it is every artist's favourite. It can take years to perfect, but when you have, it is a winner every time," says Bauer. 
1. With Deepika, I have kept the foundation natural and dewy. I have worked in a little cream blush and highlighter into the foundation and blended around the apples of the cheeks.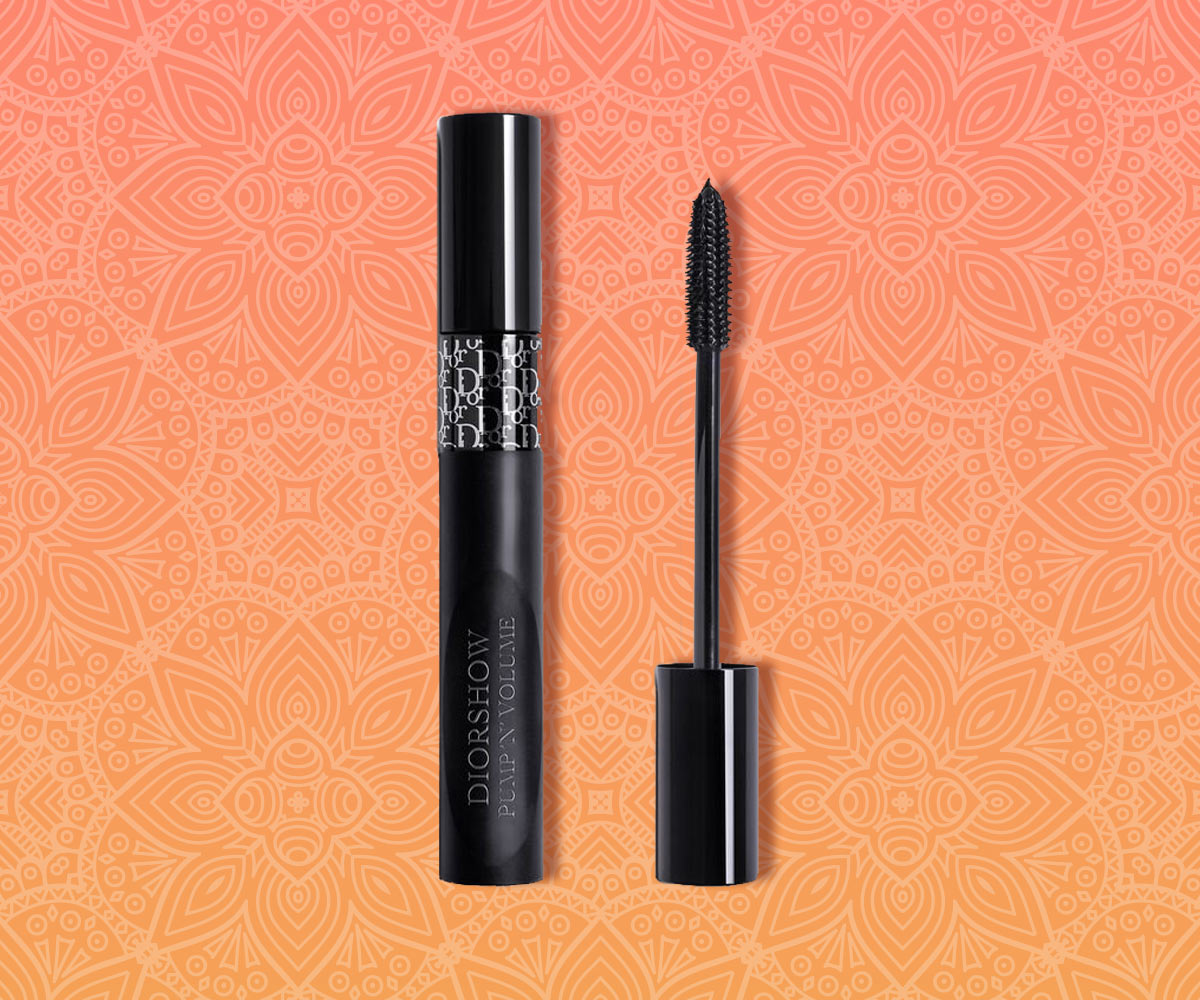 2. Apply a matte liquid eyeliner on the eyes and coat the upper lashes line with a kajal. I have used several coats of my favourite Diorshow Pump 'N' Volume HD Mascara - 090 Black Mascara. 
3. For the lip, I've used a beautiful creamy soft brown Hibiscus lip shade from Bobbi Brown.
AlsoRead1
3. Katrina Kaif: Smokey eyes
"With a classic smoky eye, the eyeshadow contours around the natural shape of the eye. However, for this look on Katrina Kaif, I took the idea of a smoky eye and used the classic eyeliner liner technique to create my very own smoky eyeliner. It's a little technical, but the results and response to the look has been amazing. I tried this look for the first time on Katrina," shares Bauer.
1. With any great makeup look, a flawless base is an absolute must. I like to use light Makeup Forever Stick foundations, blending it all in with a beauty blender. 
2. When it comes to dramatic eyes, I feel you make a bigger impact with single lashes. Strip lashes are definitely falling out of fashion.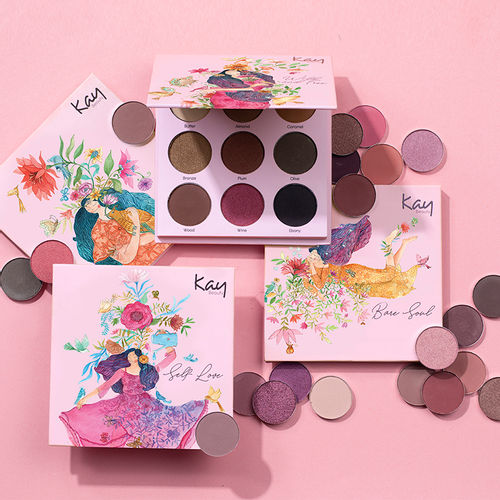 3. For the eyes, I used two eyeshadow palettes from Kay Beauty (Self Love and Pure Bloom). For a smoky eye, you want the dark, more intense colours on the outer corners. Use the lighter shades to create the soft, smudged liner effect. You can use a thin angled eyeshadow brush to create the corner and fluffy brushes to blend the colours. For this look, rather than blending the two shades (light and dark), extend the corners or the darker shade outwards towards the temple to create that tapered look. Add and smudge dark shade on the outer corner of the lower lashline too. Use the metallic shimmer shades for the inner corner and extend it a tad bit to the lower lash line. 
4. The trend is moving to matte skin with a little powder blush on the apples of the cheeks. As a makeup artist, I feel smoky eyes can sometimes stand out more on matte skin. 
5. To finish the look, I used a baby pink lip shade from Lakmé with a little highlighter on the cupid's bow and the lower lip.
AlsoRead2
4. Tara Sutaria: Blush game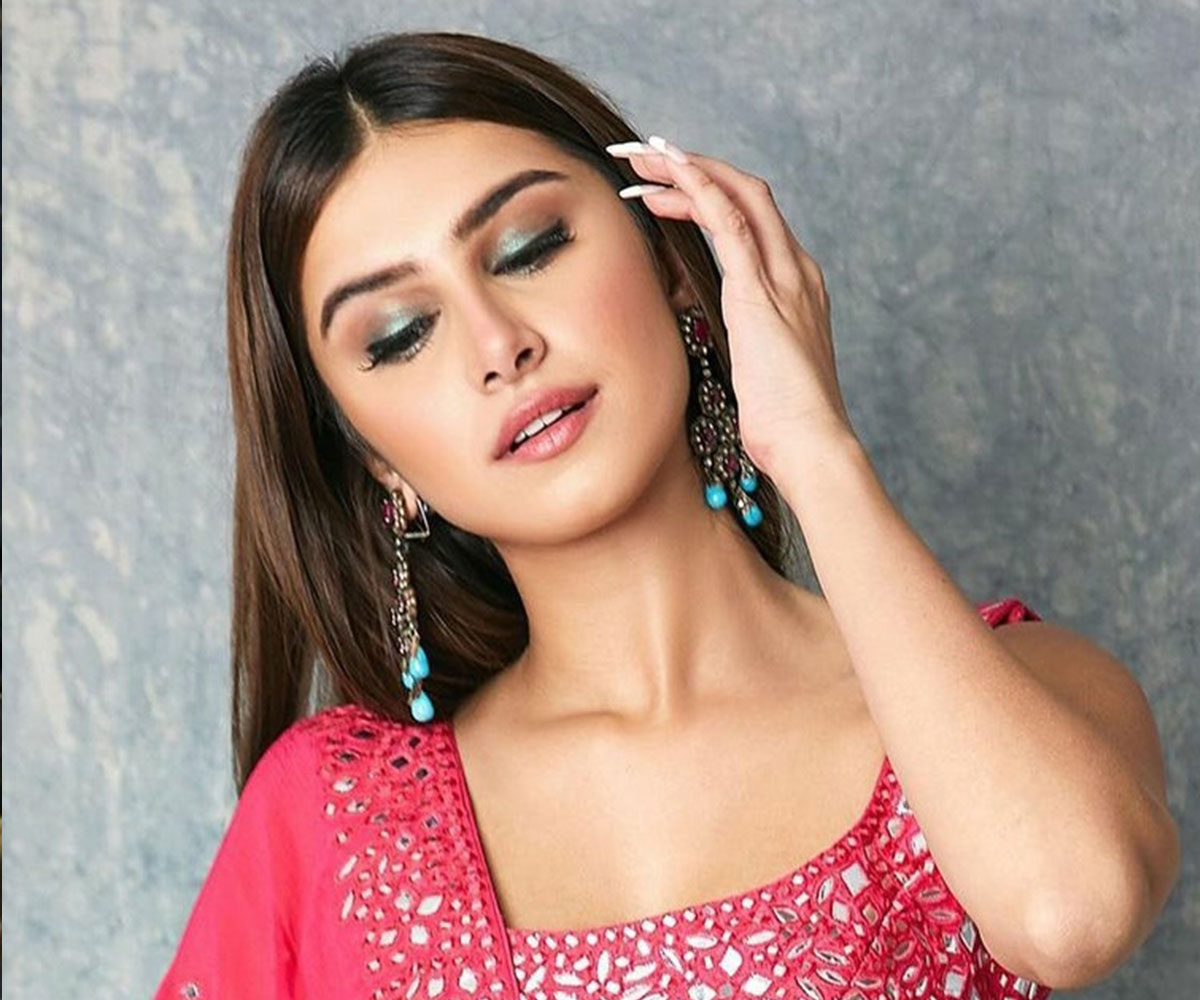 "I am not a fan of a primer and I start my routine without one. We start with a simple Cleanser-toner-moisturiser routine (CTM) for the skin to make it hydrated and plump, which makes for a smooth base. Next, I use a hydrating Bobbi Brown cream," says celebrity makeup artist Shraddha Inder Mehta.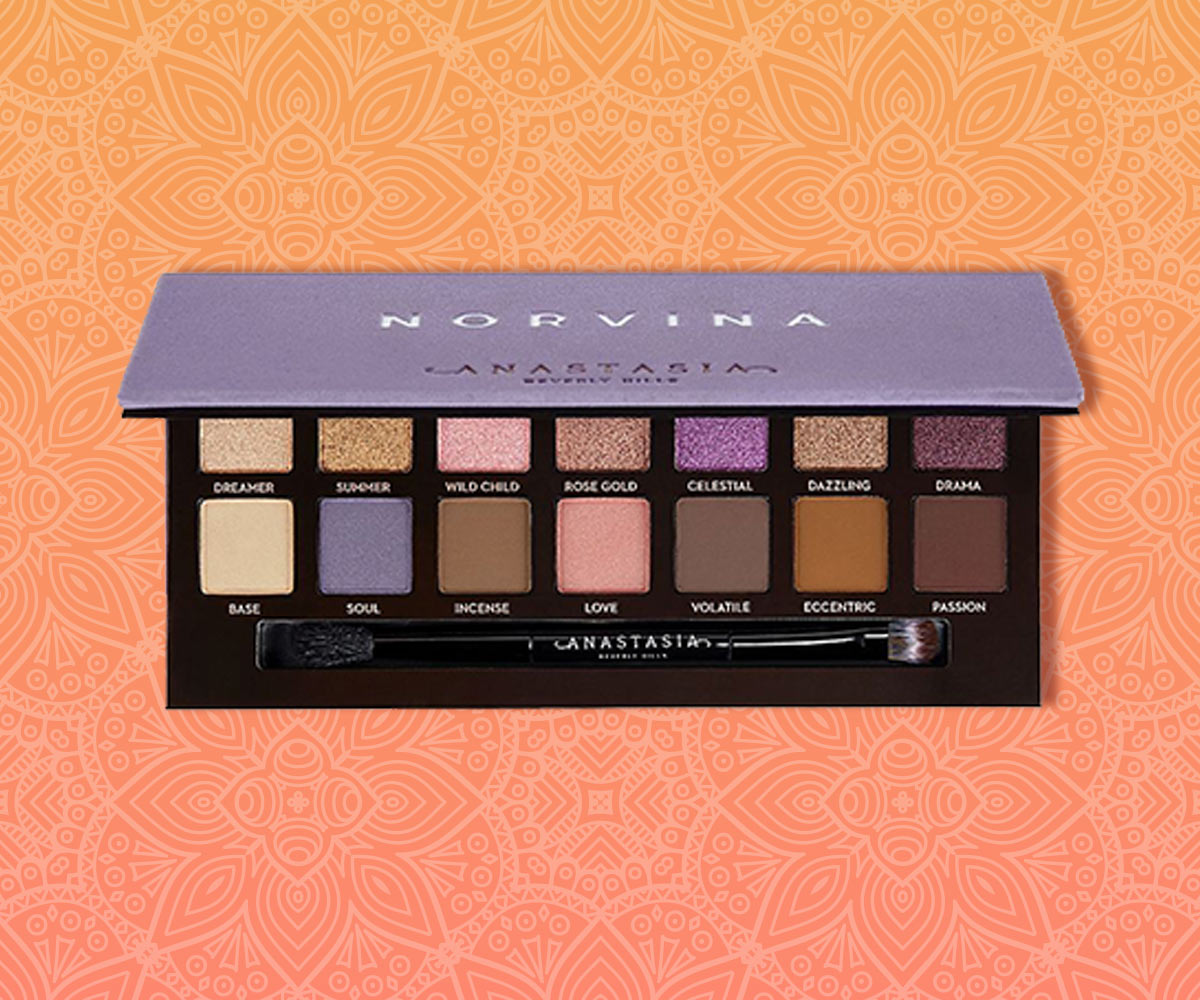 1. Start with the eyes, I use a brown in the crease first from the Norvina palette by Anastasia Beverly Hills. And then I used a stunning green from my favourite Pat McGrath, a shiny bright eyeshadow such as this elevates any look. Next just add a thin black liner, I used Illamasqua. I finished the look with false lashes (I used a local brand I picked while travelling).
2. To prep the skin, I have used the Bobbi Brown Instant Cover Concealer and Bobbi Brown skin long-wear foundation in shade- Natural. Use the concealer just to cover spots and not on the entire face, blend it out so it looks seamless with the foundation.
3. Paint the cheeks with a Bobbi Brown blush in shade Apricot. 
4. Powder the face next, I used a Laura Mercier loose powder. 
5. Gently contour using tones that match your skin tone, I used a palette from MUA. 
6. Set it with a fixing spray.
Photo: Instagram/ Nupur Agarwal; respective brands