The beginning of springtime ushers in beauty products that help you to make the switch from winter to a summer-ready shelf. This month, in particular, is jam-packed with exciting hair launches, new serum must-haves and innovative body care ranges. In the case of makeup treasures, no matter how colourful or minimalist your summer go-to looks might be, the new drops are multifunctional and customised to cater to modern consumers.
Go ahead and discover the next great beauty pick to add to your routine from our comprehensive list.
1. First Care Activating Serum Advanced, Sulwhasoo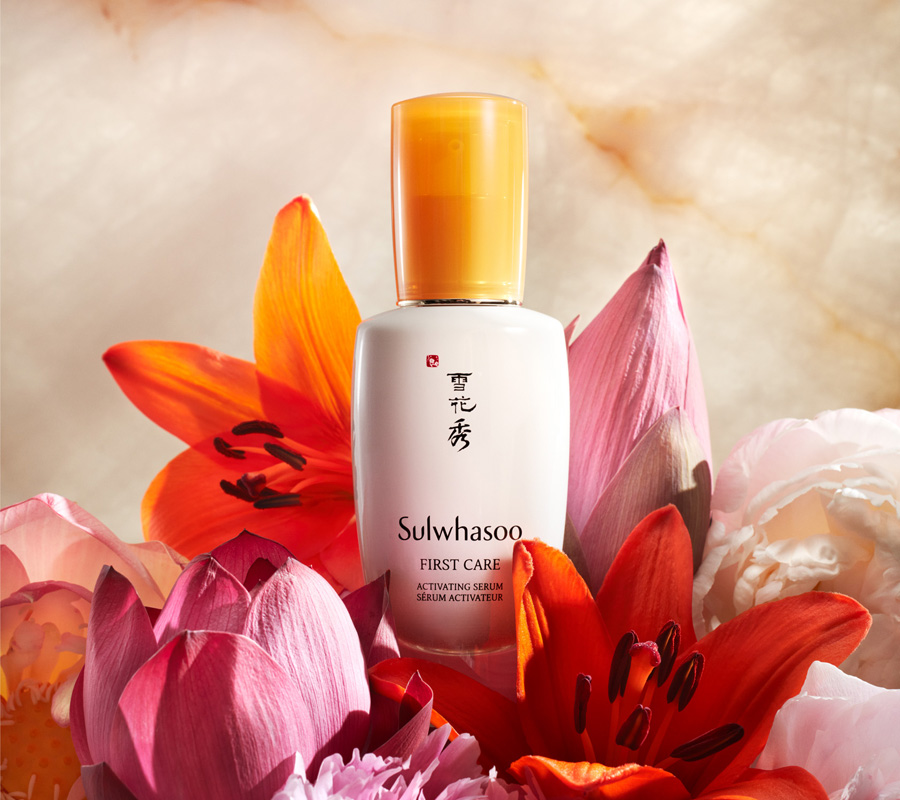 Korean luxury skincare brand, Sulwhasoo's iconic First Care Activating Serum Advanced (FCA) has finally launched in India. The first iteration of this serum came way back in 1997 and the product now is in its fifth iteration. The serum's unique formula is enriched with a master blend of five herbs called the JAUM Activator that has the ability to brighten skin, enhance hydration, and support the skin's barrier.
For the unversed, FCA is basically a prep serum. On applying, it dampens the skin, which allows any products that follow to be absorbed better. All you need to do is simply pat it into the skin before moving on to another serum and moisturiser. It helps amplify the benefits of everything else that follows in one's skincare routine.
Available on Nykaa & Tata Cliq Luxury.
2. Neemli Concentrates, Neemli Naturals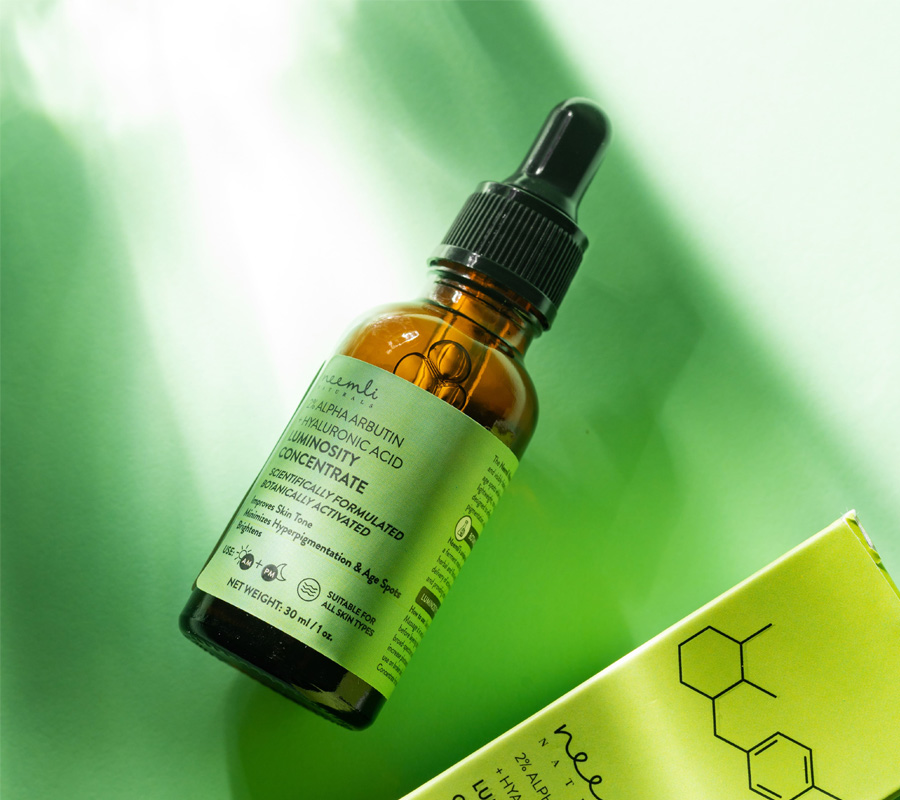 Homegrown brand, Neemli Naturals has rolled out a range of nine concentrates that are botanically active. Whether you're dealing with dehydrated skin, skin congestion, or dark spots, the nine concentrates can be the skin's solution. From niacinamide concentrates that improve skin texture to hyaluronic acid concentrates that boost moisture, the products are lightweight with a fast-absorbing texture. You can use them daily in combination with your face moisturisers too, allowing the concentrate to fit seamlessly into an existing skincare lineup.
Available here
3. Anti-Pollution Gentle And Balance Mist, L'Occitane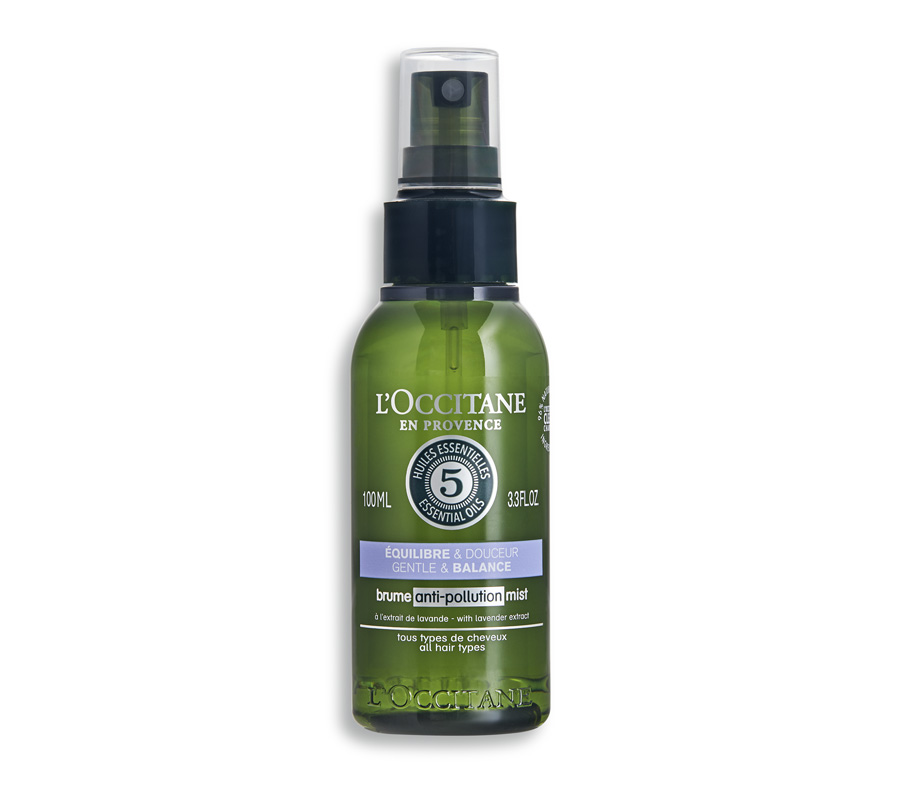 These new-age mists are mostly packed with soothing ingredients that deliver hydration and freshness anytime, anywhere. Not just face mists, hair mists are another pick-me-up product! With ingredients such as lavender essential oil, prebiotic and "pollustop" which is a natural sugar complex that creates a shield against pollution, L'Occitane's new Anti-Pollution Mist can be the perfect pick for your hair when you are out in the sun. Since it also comes with natural essential oils, it delivers a long-lasting suppleness and shine, while the prebiotics help in keeping the scalp's skin hydrated.
Available here
4. The Royal Range, Global Beauty Secrets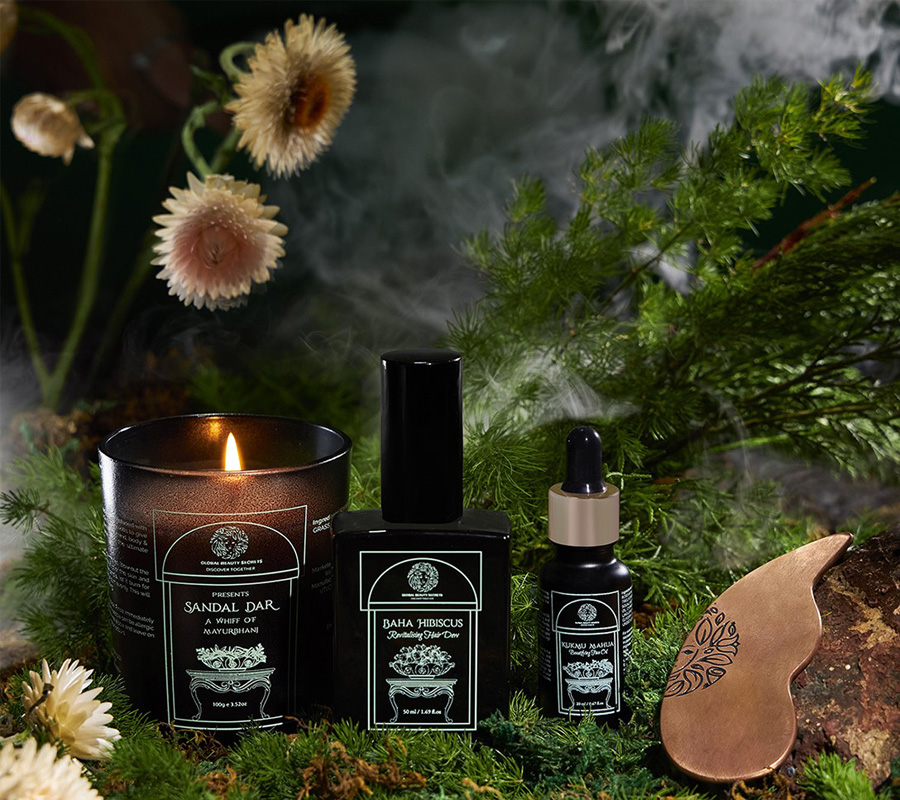 Homegrown beauty brand, Global Beauty Secrets have always brought new traditional beauty rituals from countries across the world to our beauty shelves. The brand now brings a royal collection in collaboration with Princess Mrinalika M Bhanjdeo of Mayurbhanj, Odisha, inspired by the heritage and history of the erstwhile royal family.  The products developed for this range include a hair dew, which is a hydrating serum; a face oil with cold-pressed mahua seed oil; a copper face sculpting tool and a scented candle with the warming notes of sandalwood extracts, infused with the exotic oils of almond and lemongrass.
Available here
5. Bath & Body Range, Nourish Mantra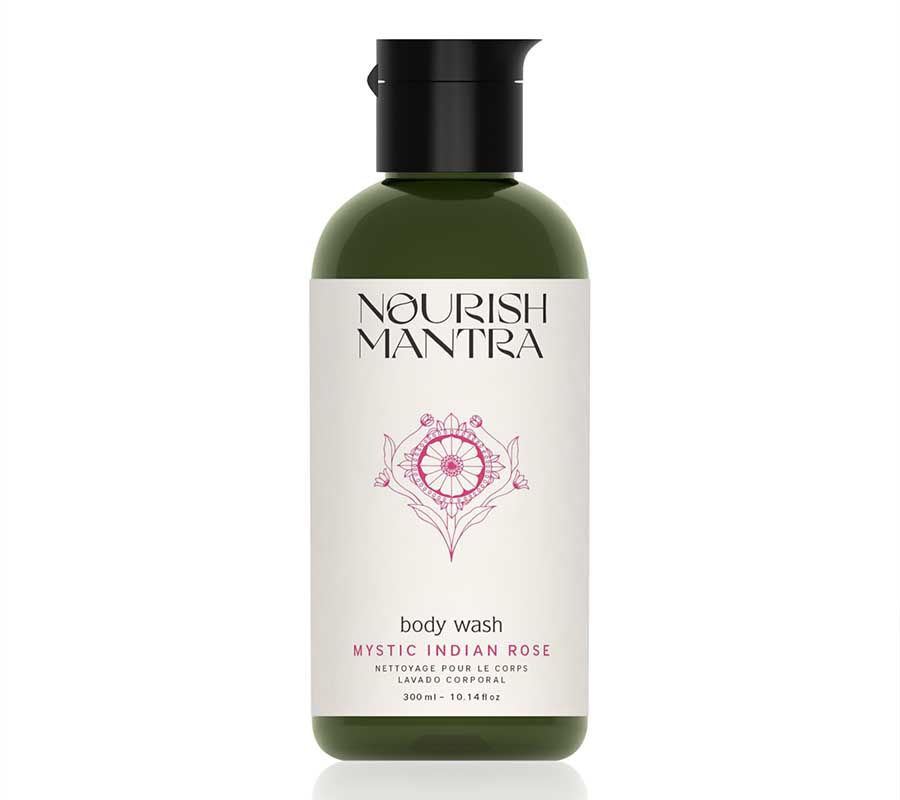 The restorative properties of bath products always make them a worthwhile indulgence. That's why perhaps skincare brands are now expanding into bath-time formulas. The latest entrant is a wellness brand, Nourish Mantra, which has a new, indulgent bath and body range. The range includes shampoo, conditioners and body wash. The shampoos are said to deeply cleanse the hair and scalp while the conditioner promises to repair dry, dull, and frizzy hair. Moreover, the body washes have a fresh fragrance, leaving the skin soft and supple.
Available here
6. Hydrating Lip Butters, Simply Nam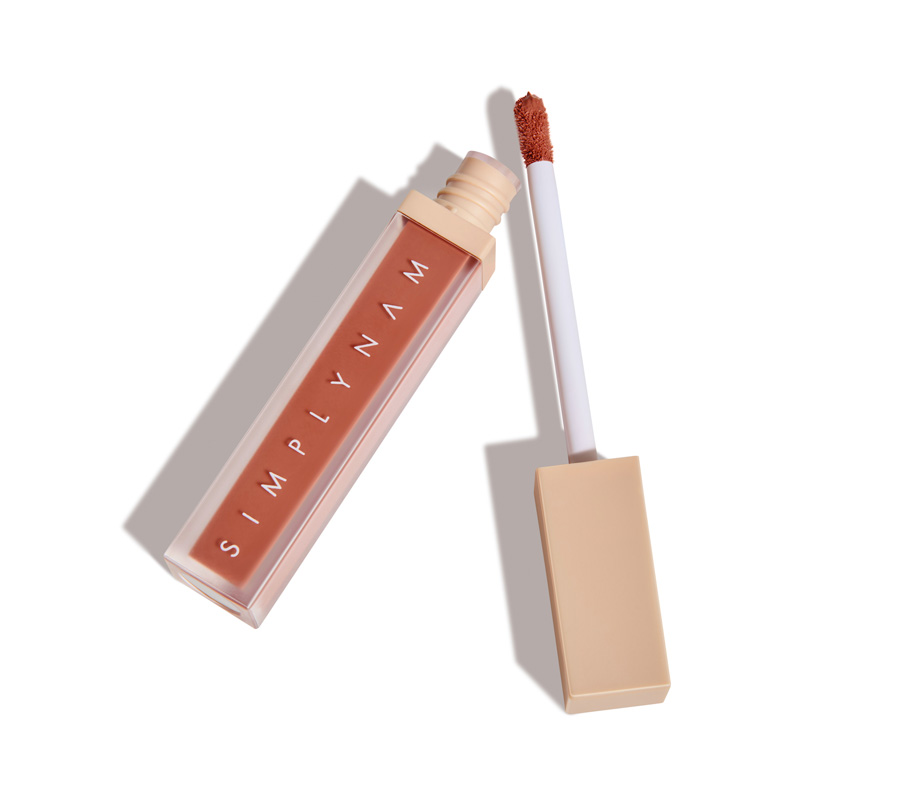 Celebrity makeup artist, Namrata Soni's beauty brand Simply Nam's newest drop is a pack of four new hydrating lip butters. The lip butters are formulated using jojoba oil, squalane, and liquorice and glide like butter when applied. Highly pigmented, long-lasting, hydrating and with a velvet smooth texture—what more can you ask from a lip formulation? The four new lipsticks have varying nude shades from brown to pink, which keeps chapped lips at bay and give you full, plump-looking lips. 
Available here
7. Haircare Range, Skinkraft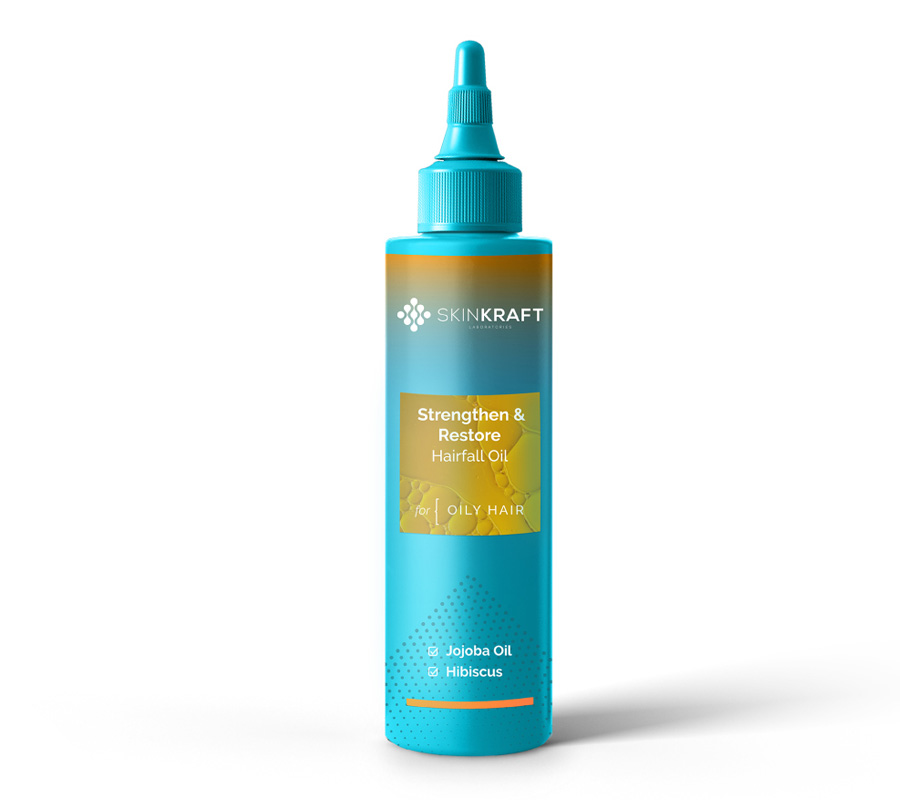 Healthy and smooth hair definitely seems to be the motto of this season—with more and more skincare brands expanding their product portfolio to haircare. And now AI-enabled Indian beauty brand, Skinkraft, has launched two new products—hair oils and hair masks into its customised haircare range. The hair oils are formulated with a blend of nourishing natural oils to soothe and moisturise the hair, keep dryness at bay, boost hair volume and improve the texture. The hair masks are formulated to add shine and soften frizzy hair and strengthen the structure of chemically-treated hair.
The hair oils are available here along with the hair masks here
8. M.A.C Stack Mascara, M.A.C Cosmetics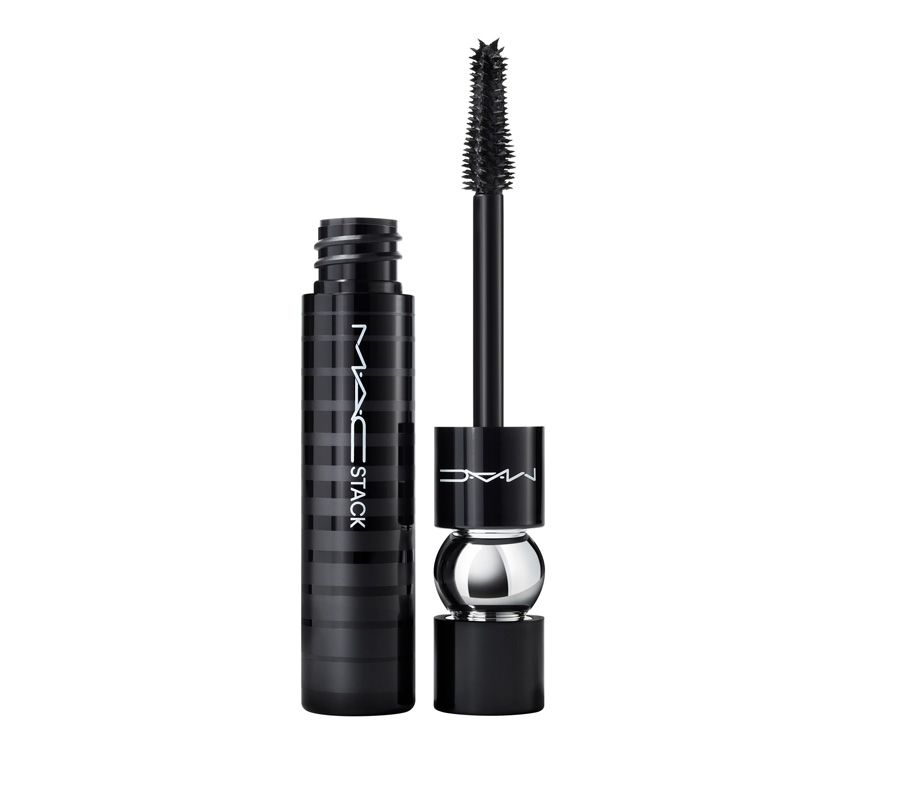 What do you think makes a mascara great? For most of us, it would be a lightweight wand that comes with a clump-free formula, is highly pigmented, and adds drama to our lashes with a good curl. And the OG of makeup products, M.A.C's Stack Mascara is the newest entrant to address all these woes. This high-performing mascara gives you precise control over each individual lash. It lets you have a clump-free application, even when you apply a double coat. If you are searching for a mascara that gives you long, flake-free, and fluttery lashes that can go from day to night, M.A.C Stack is worth the price and quality.
Available here
9. Bodycare Range, Vedix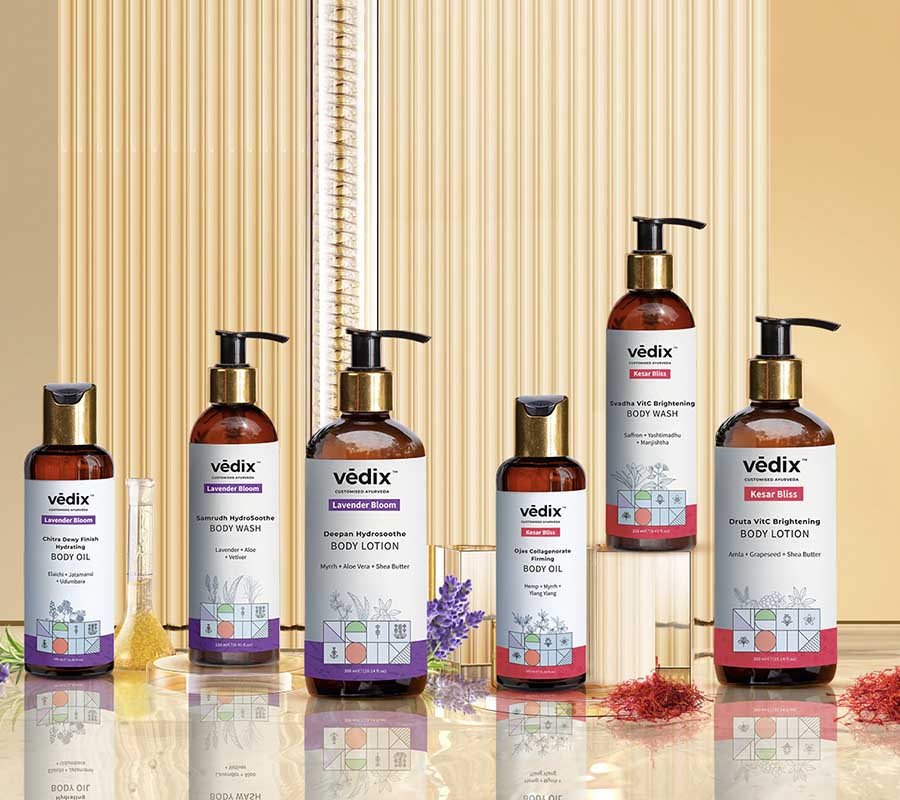 Our body needs the same TLC as our face does. That's why Ayurvedic brand Vedix is expanding into personalised body care products. Their body care range is customised based on different fragrances—with the philosophy that the right aromatic notes can elevate how the skin feels. The product portfolio includes body washes, oils, and lotions. The lotions and oils are both lightweight to use and keep the skin fresh while the body washes come with a gentle hydrating formula.
Available here
10. Colour-Cosmetic Range, Health & Glow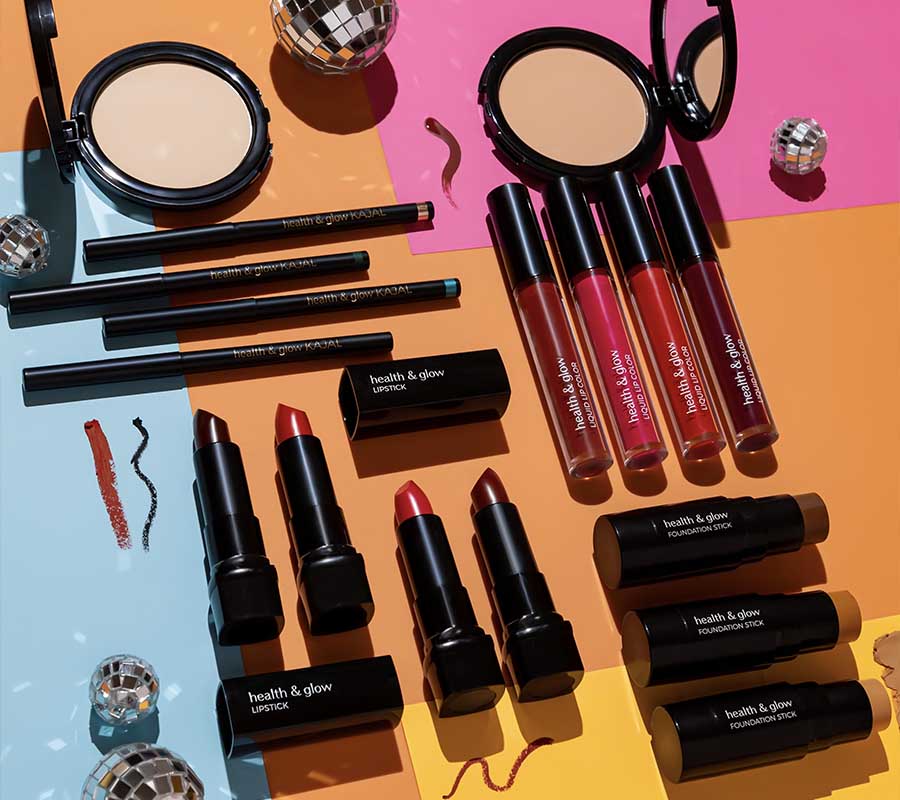 Beauty retail chain, Health & Glow has expanded its product portfolio into a range of vegan, cruelty-free and affordable everyday makeup products. The debut collection features 22 shades of liquid lip colours, 23 shades of bullet lipsticks, foundation sticks in 7 different shades, compact powders in 3 different shades and retractable kajals. 
Available here
Photo: L'Occitane; Featured brands