Ever since designer Ritu Kumar forayed into the world of home decor and furnishing in 2019, her label, 'Ritu Kumar Home', has been synonymous with India's design heritage. While her couture and ready-to-wear collections reflect a contemporary language with the innovative use of Indian textiles, traditional crafts, her home collection is a travelogue expressed in table linen, antique brass glasses.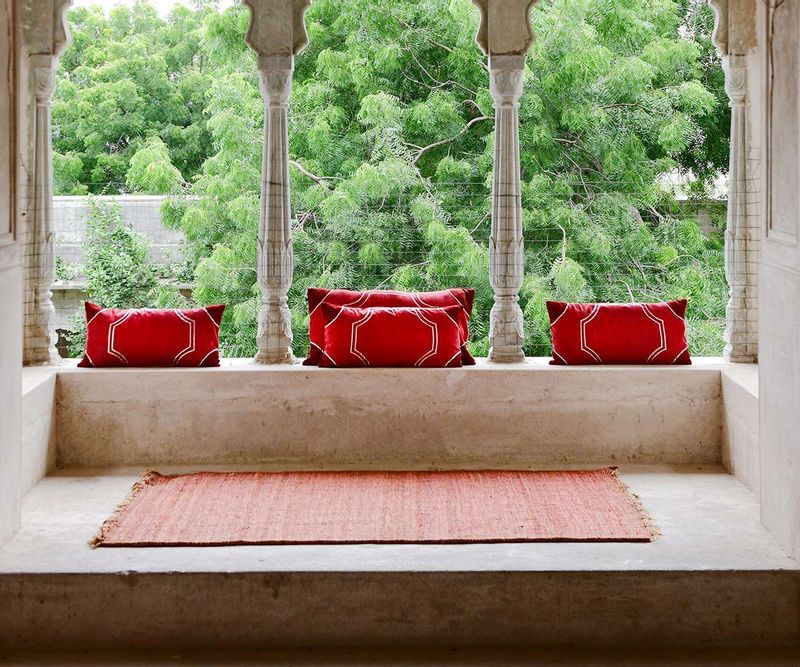 To further strengthen this vision of wanderlust in a home, that the brand has collaborated with interior designer Ashiesh Shah forth a stunning home décor and furnishings collection inspired by the cities of Amer, Jaisalmer, and Kochi. The Ritu Kumar Home X Ashiesh Shah collection captures the essence of deeply rooted cultures and traditions from the three cultural cities. Through tableware, bed linen, wallpapers, home decor, the articles translate the sophisticated warmth, diverse heritage through minimal aesthetics and simple tones to be enjoyed and applauded by all.
Cities through decor
Commenting on the intricate collection, Ashiesh Shah shares, "Drawing inspiration from traditional Indian fashion, the collections are truly a celebration of the rich cultural and architectural diversity presented with a contemporary flair serving as a platform for textile and design to blend into one another."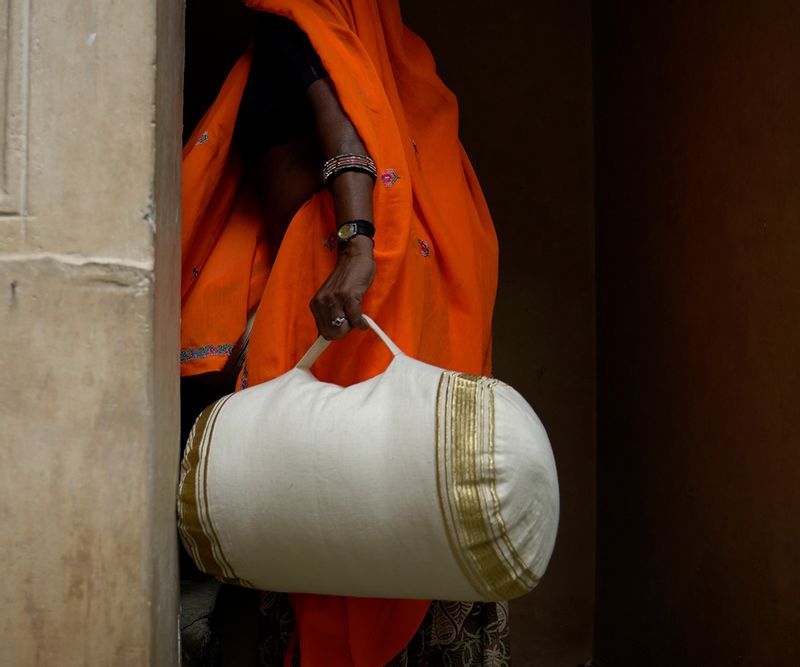 If you have been to South India, the lush greenery, scenic backdrops, elegant traditional wear with hints of gold immediately draw your attention. In the Cochin collection, these minute details are captured in tones of green and gold, reminiscent of the scenic beauty and lush greenery of Kochi.
While the collection inspired by the sand cities of Amer and Jaisalmer celebrates the versatility of beige, brown and maroon shades, Ashiesh and Ritu Kumar added a contemporary and royal flair with design interpretation synonymous with the historical-cultural heritage. Amrish Kumar, Director, and Creative Director Ritu Kumar adds, "Through this range, we have explored the contemporising of craftsmanship and offered a modern take of the region's cultural heritage."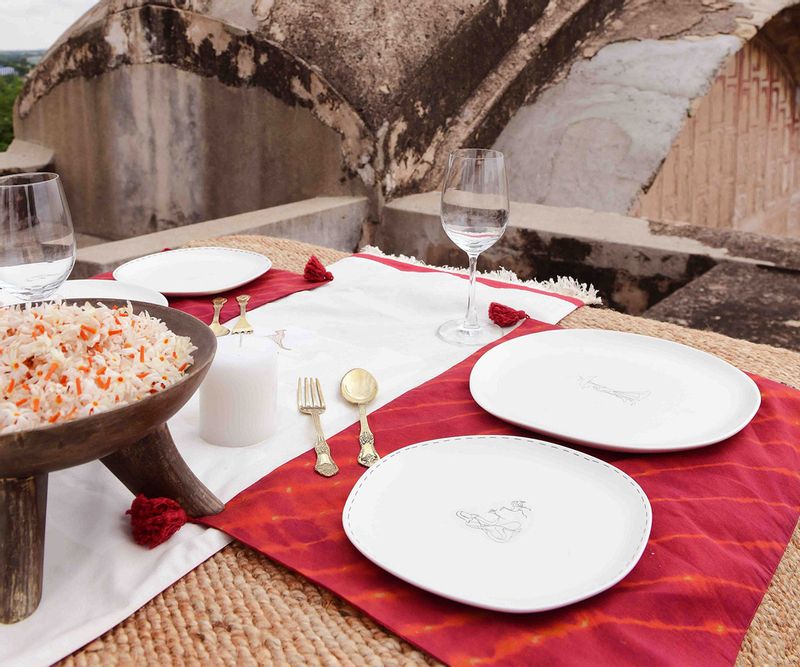 You can find bell-metal craft dinner plates that will remind of the classical South-Indian temples, cushion covers with golden borders and textural characteristics just like the drapes; bolster covers in bright colours of blue and red, wallpapers depicting palatial windows - each element in the new collection pays homage to the local history and cultural craftsmanship.
---
Photo: Ritu Kumar Home