Our lives may have become digital, but the paperwork is still very much around. While you have to keep the originals of all your important documents as safe as your valuables, you also need copies of them each time you make an application for something. You may also have many other important documents and essential papers if you work from home. Important papers have a sneaky way of getting lost when you need them the most. You can't have them lying around, and papers can turn your desk into a cluttered mess in the blink of an eye. The right office supplies and smart organisation can help you save time, improve productivity and maintain orderliness. 
So, here are a few tips on how to keep important documents organised. 
1. Clean up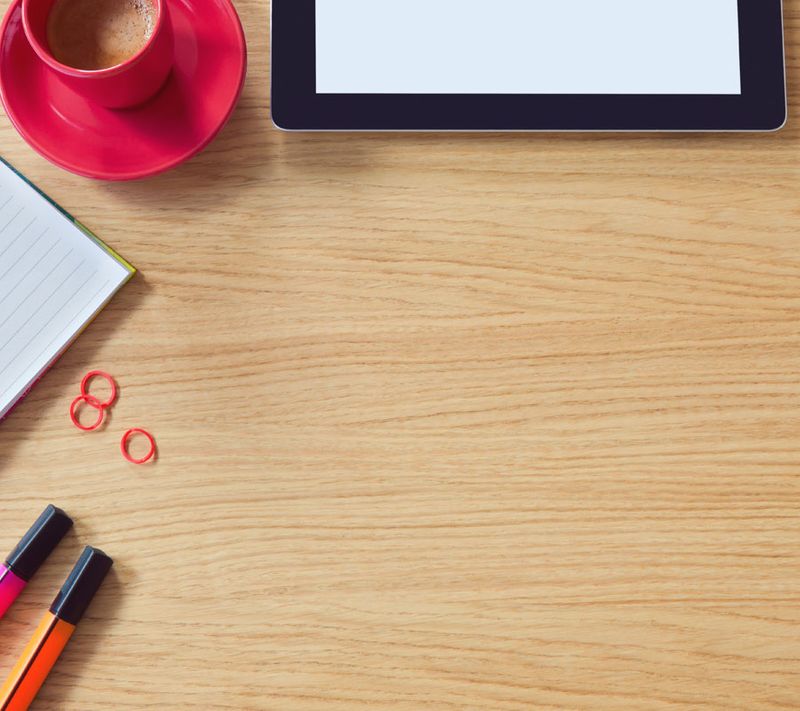 Cleaning up is the first step to purge your workspace of any unneeded items that are taking up valuable space. Review your paperwork and remove any duplicates or outdated documents. Clear out your desk drawers and filing cabinets, and discard (or recycle) everything you haven't used in the last six months. You'll find it easier to organise what's left once you've trimmed down to what's absolutely necessary.
2. Vertical space
Do you have a hard time sorting your files because you don't have enough surface space? Look around your home and desk for empty vertical wall space. These will come in handy to install wall-mounted mesh baskets or slimline boxes. Use this approach for your paper inbox by sticking a label on the front. Make it a point to clear these out regularly to avoid accumulating too much visual clutter.
3. Magazines holders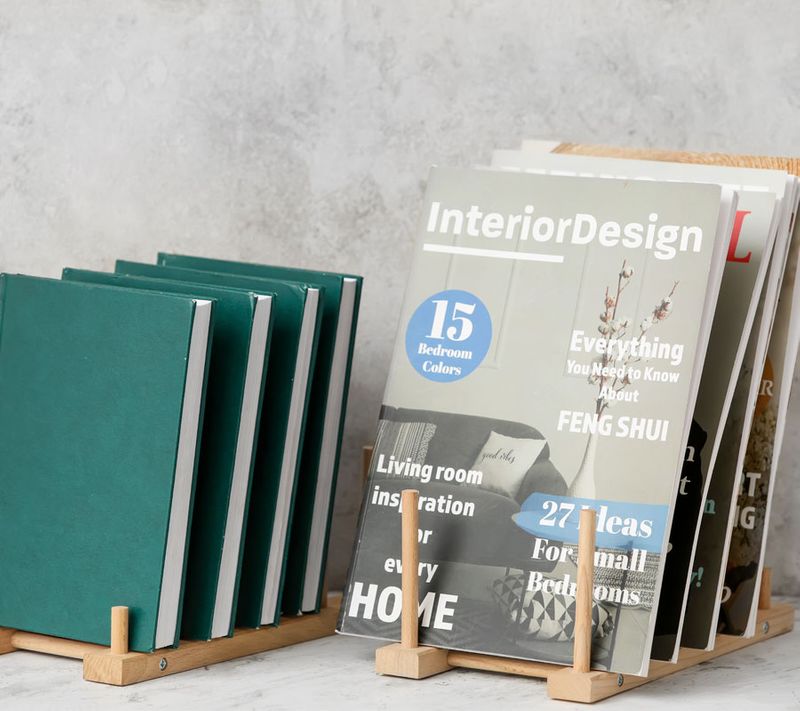 In your home office or command centre, magazine holders are a terrific method to organise and retain paper. These could be used to store periodicals or articles for later reference, as well as a household or finance binder and printing paper. Magazine holders allow you to hide unattractive paper categories from open shelves, making everything look sleek and streamlined.
4. Binders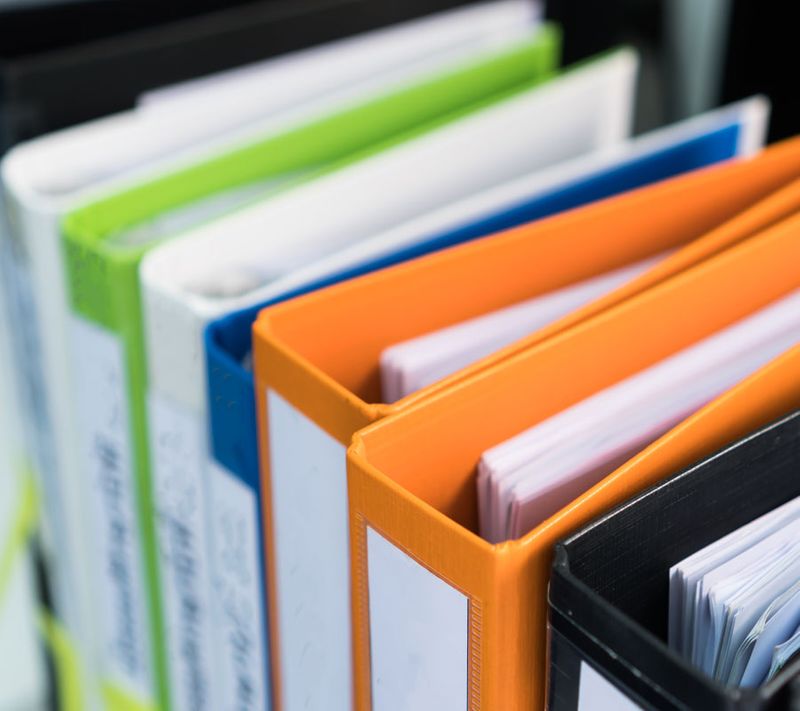 Keep all the key information you need to refer to regularly in an easy-to-access binder. Account and policy numbers, company contact information, medical data, household information, and your child's crucial school information can all be kept in a household binder, organised by category. A finance binder is an excellent way to keep track of documents related to your expenses, loans and savings systematically. Binders are extremely useful for keeping all your vital information organised in one place.
5. Baskets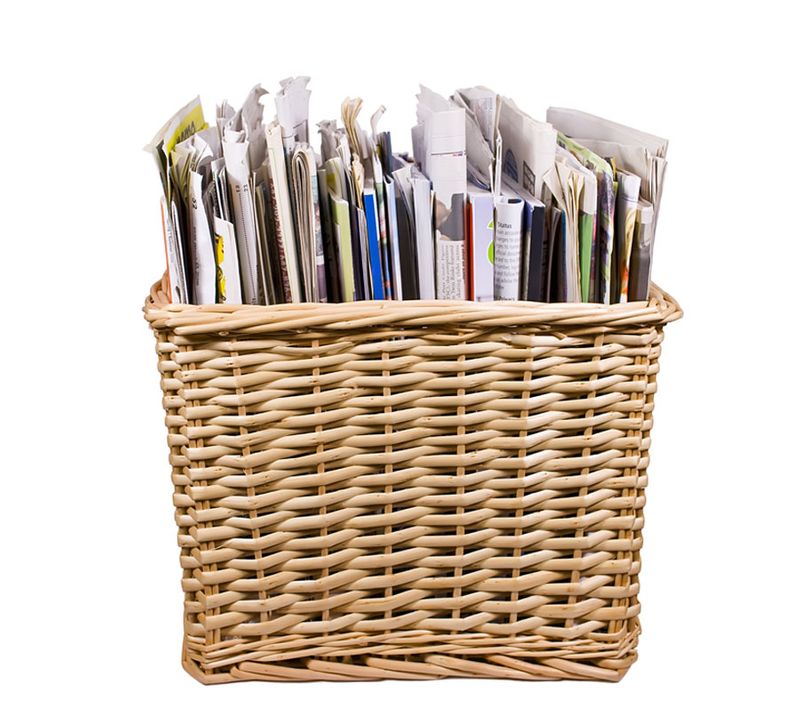 Baskets are an elegant and functional way to organise stray paper categories and gather them in one place. Notepads, notepapers, sticky notes, scrap paper, blank labels and similar items can go in the basket. Remember not to stack too many baskets on top of each other as the items will become less accessible, and it will lead to clutter. Use limited open baskets or layered, lidded baskets to keep items you don't need frequently.
6. Labels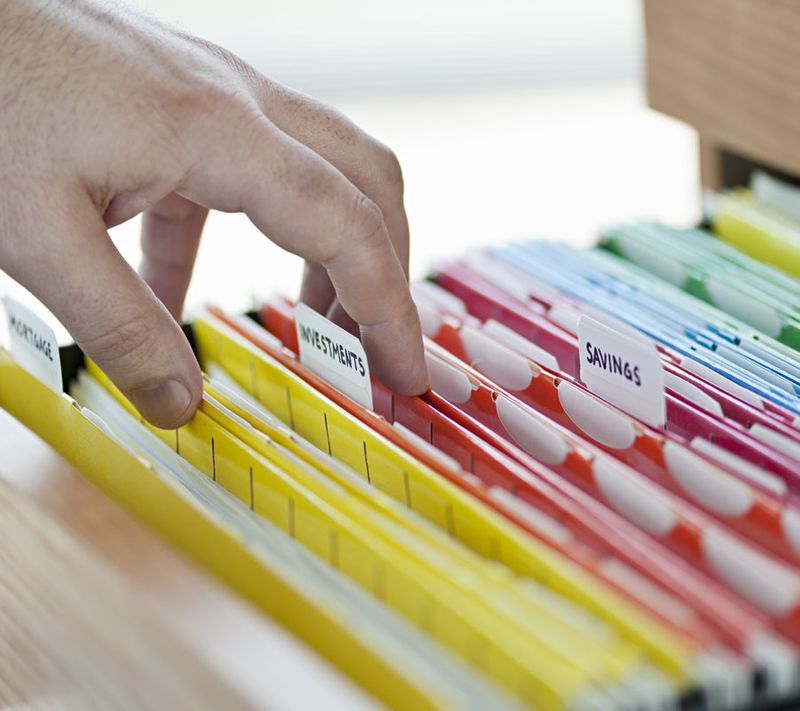 Labels are necessary for the effectiveness of your paper organisation scheme. They make it simple to follow and find documents when you need them. Labels help you quickly identify the contents of your binders, folders, baskets, boxes and magazine holders. Colour-coded labels not only make things easier but fun too!
7. Memo board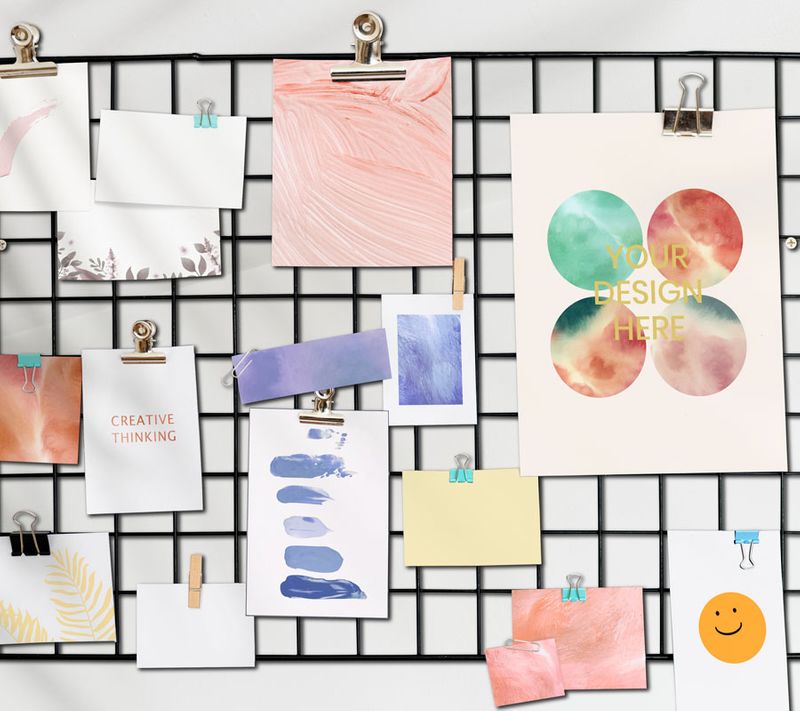 A memo board is vital for keeping track of events, key reminders and your weekly planning. You can take your pick from cork, chalkboard, dry-erase, magnetic metal or mesh — but a memo board is essential for office organisation.
8. Multi-coloured files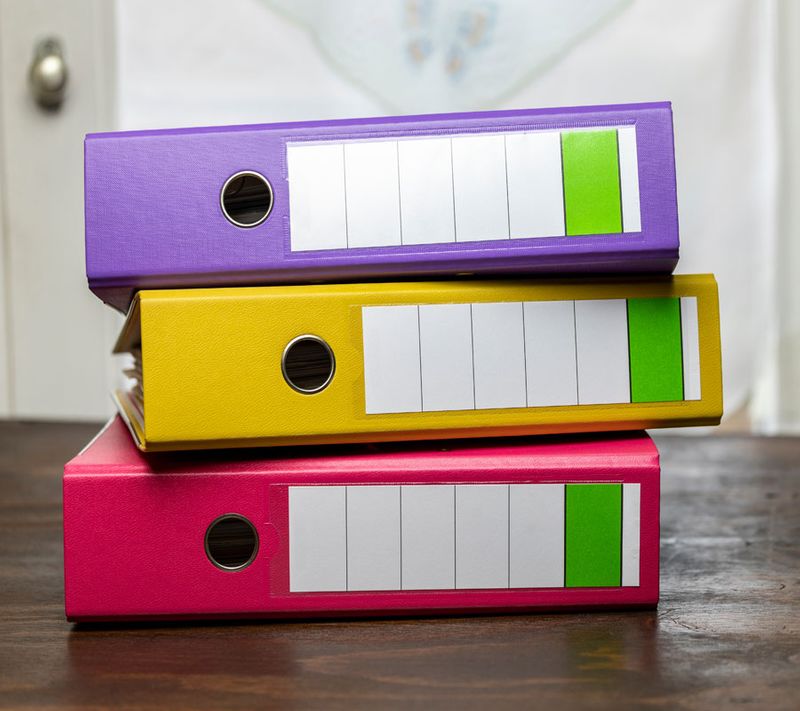 Work with multi-colorued files in your filing system to make a clear contrast between the many filing categories, such as work, banking, household, medical records, and so on. 
9. Sturdy paper boxes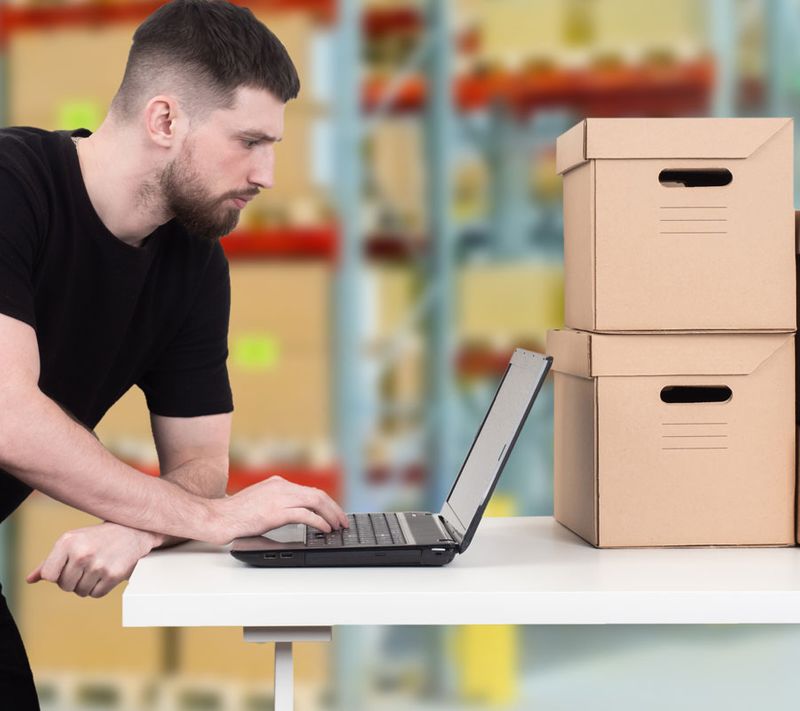 Paper boxes are a great way to store loose papers and documents that you don't need regularly or need to archive. They also look great in a home office or command centre. Many use these paper boxes in their house as memory boxes for each family member, as well as to store photos and cards.
10. Wallet divider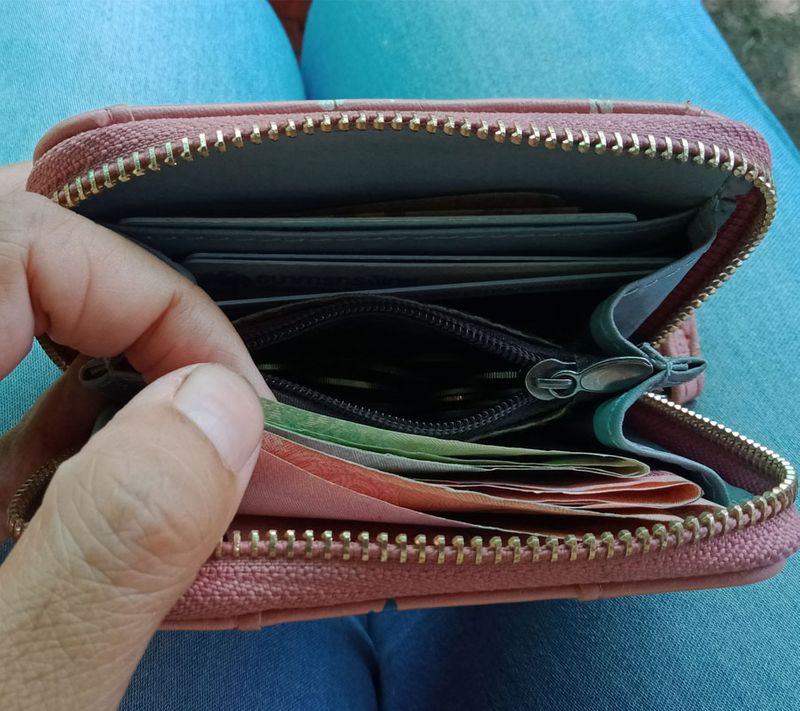 A wallet divider is a useful accessory if you're a coupon collector or want to budget using an envelope system. It's a simple technique for collating all your loose documents or receipts, with clear markings and the ability to slip inside your wallet or purse effortlessly.
---
Photo: Shutterstock