Organising your wardrobe can seem like a daunting task, especially if you've never done it before! Each time you have to dig through your closet, it's difficult to find what you need, it usually ends up into a bigger mess than it was, and you always put off cleaning for another day. If this sounds like you, these tips on how to organise a wardrobe are just what you need! All of us could do with a neater wardrobe. Keeping your clothes organised simplifies your life more than you think. It becomes easy to find what you need when you need it and saves you a lot of time and effort. Here are some wardrobe arrangement ideas to help you organise your clothes like a pro.
1. Remove everything from your closet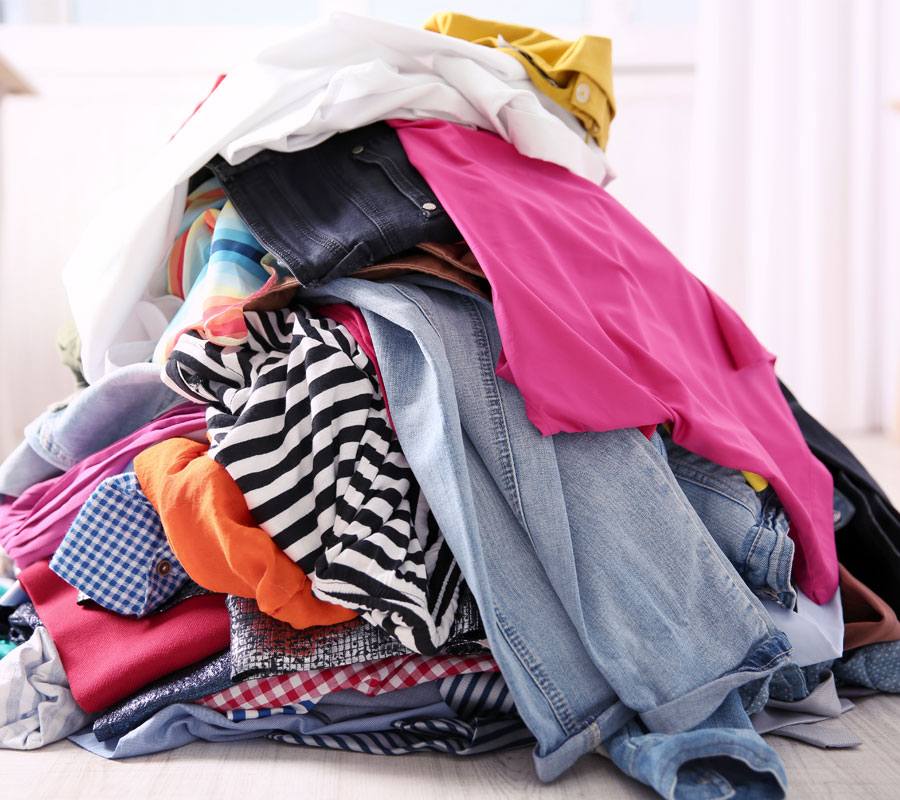 The first step in organising your wardrobe is to clear everything out! It may seem overwhelming, but this allows you to start afresh and avoid sticking to old organising habits that weren't serving you well. If the prospect of reorganising everything together feels like a lot, consider removing one section at a time. For example, start with all your jeans and bottom wear. Gradually sort and organise them and then move on to the next section instead of throwing everything on your bed at once.
2. Sort your clothes into different categories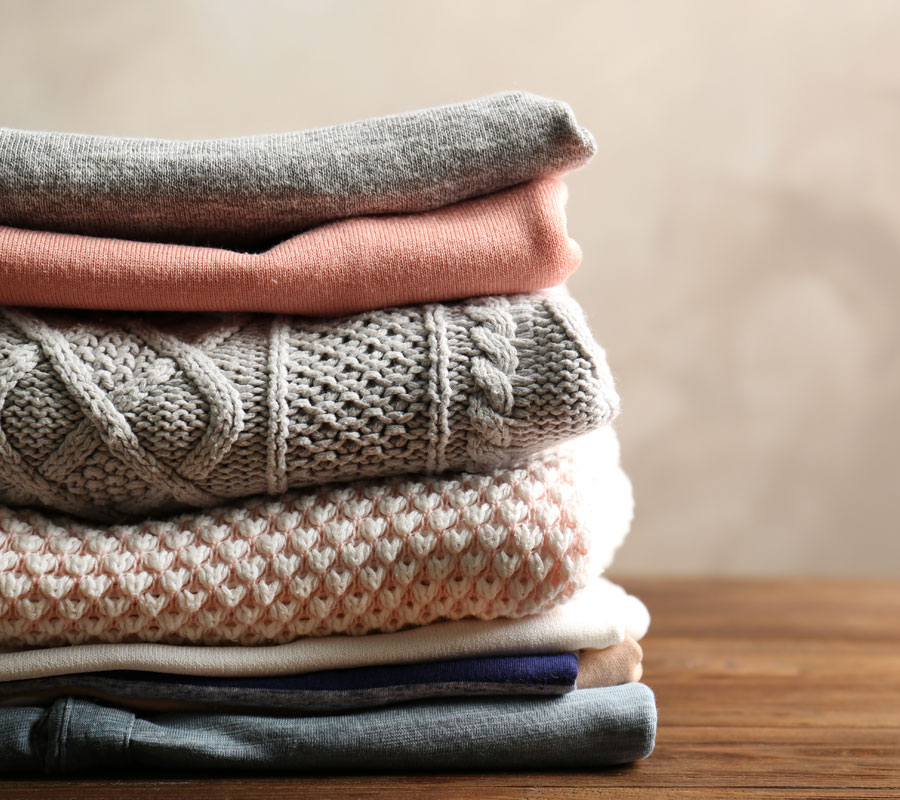 Once you've emptied your entire wardrobe, it's time to sort your clothes into categories. You could group them by occasion or use such as casual wear, formal wear and party wear, or by item type such as tops, bottoms, shoes, accessories and so on. It is entirely up to you how you do this, but sorting them into categories is a handy wardrobe arrangement idea as it helps you know where things are when you need them. It provides you with a better overall picture of your wardrobe.
3. Filter out what you don't need
Organising your wardrobe also gives you the opportunity to filter out the things you don't need. We often overlook this detail, but it is critical. This rids your wardrobe of clutter, making it neater and more organised. When you're sorting your wardrobe, take the time to evaluate what you haven't used in a long time, what you don't need anymore, what is outworn or what doesn't fit. Donating is better than throwing away clothes. Several organisations accept donations, so you can rest assured that the clothes you no longer need will be useful to someone else and bring them joy.
4. Don't forget to clean your wardrobe
While your clothes are out of the wardrobe, don't forget to do a quick deep clean before you start arranging them again. Dust, wipe down shelves and drawers, vacuum and buff out any scuff marks on the wardrobe walls. This gives a brand new feel to your wardrobe and makes it ready for organisation.
5. Evaluate the available space in your wardrobe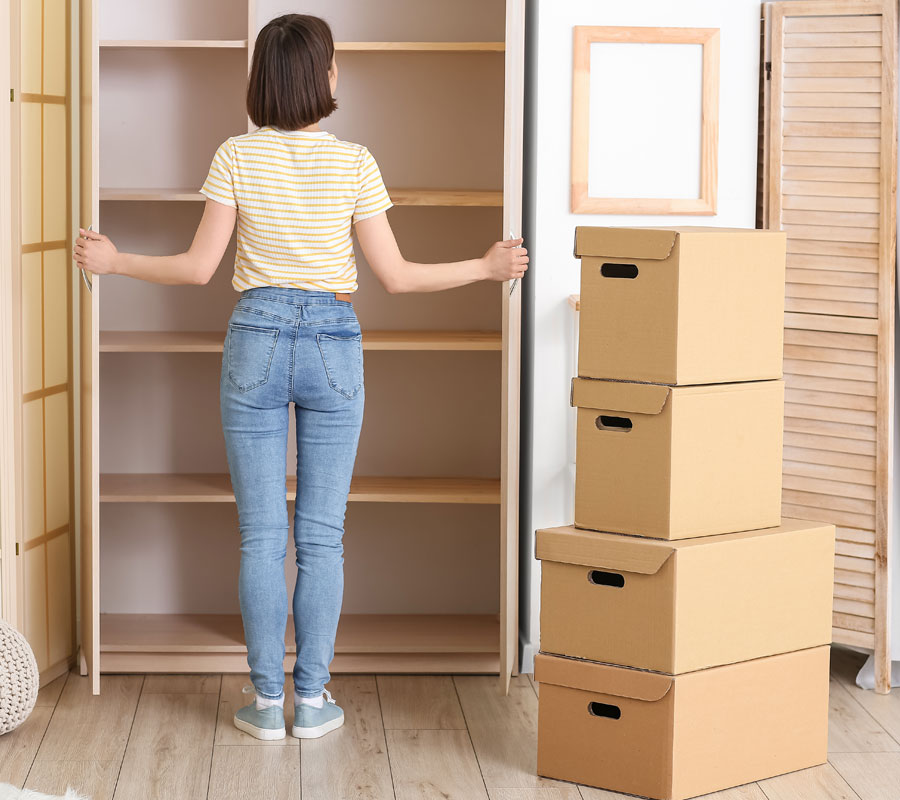 When your wardrobe is empty, evaluate the space you have available. How many shelves and drawers do you have? What is the hanging space like? Will your selected outfits fit in those areas? Do you prefer to hang or stack? Remember to install rods and racks as required for smarter organisation. Shoe storage is also an option, as is wall-mounted shelving.
6. Put your clothes back in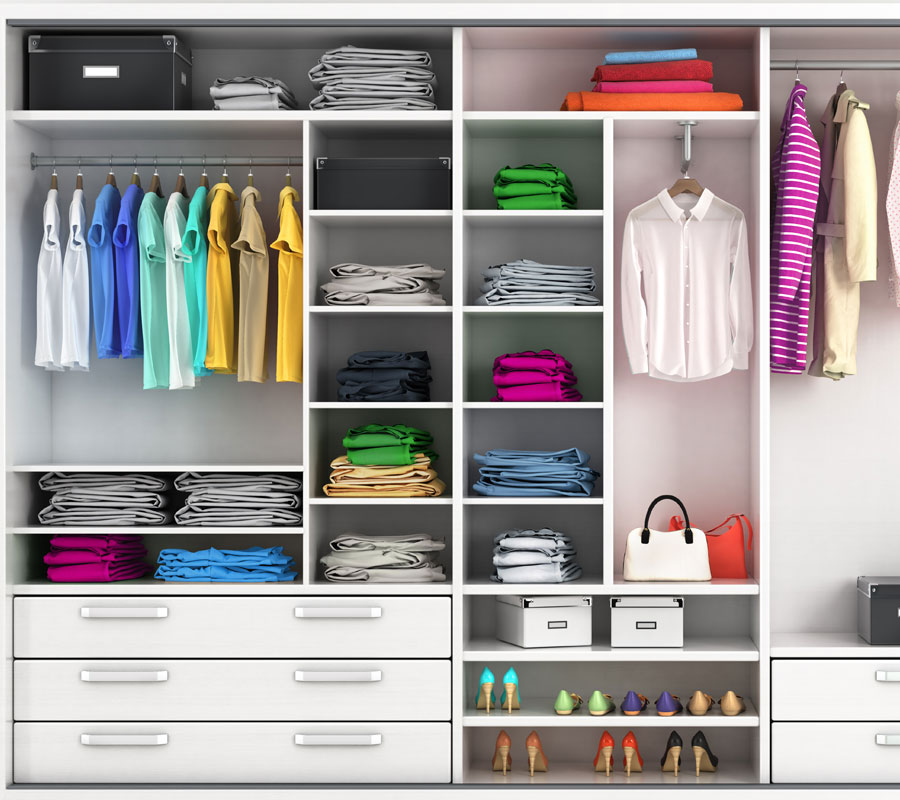 It's now time to put your clothes back in the wardrobe. Follow the new system you have decided on for your reorganised wardrobe, but feel free to make changes along the way if you see a better way to organise it.
7. Reevaluate your wardrobe regularly
While you admire your shiny new and improved wardrobe, remember that organising your wardrobe is not a one-time activity. Given its regular and daily use, it's bound to become a mess again. So make sure to take time out to organise your wardrobe every few weeks or months. Besides keeping things neat and organised, it also gives you an opportunity to rethink your wardrobe regularly. Are your organising methods outdated? Is there any way to improve your original concept to tailor it to your new needs and habits? It's also a good idea to declutter your wardrobe every few months by removing clothes you don't wear or love anymore and putting them aside for donation.
Conquering wardrobe chaos may seem like an impossible endeavour at the beginning, but it's fairly doable and also makes you feel good when you have finally completed it. Clean, tidy, and have a plan with the help of these wardrobe arrangement ideas, and you'll soon have a beautifully organised wardrobe.
Photo: Shutterstock