Buying art can often be a daunting task. The who, what and where can be rather overwhelming, more so if you're a first-time buyer. But it needn't be. If broken down, the process is not as complicated as it's often made out to be. We spoke to Vaishnavi Murali founder, Eikowa Art, a curated online art gallery and art consultancy who lets us in on the criteria that you need to consider while buying art for your home.
1. Do your homework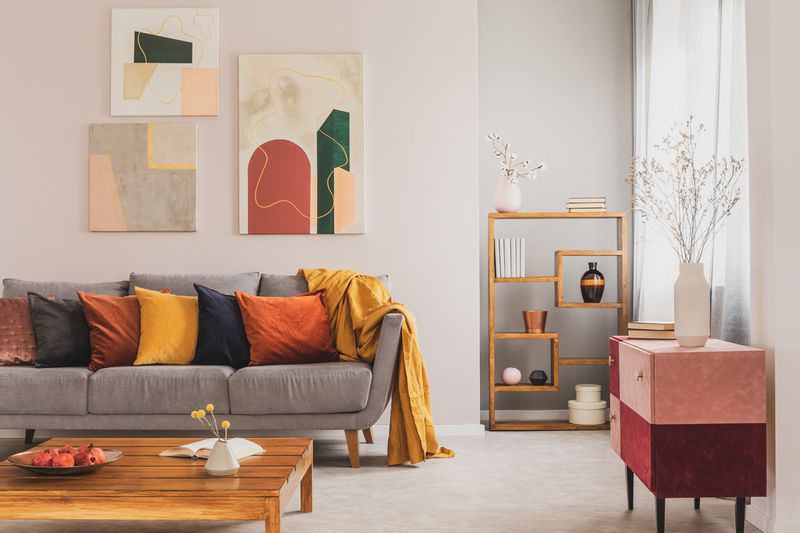 If you're a first time buyer, you need to go through a lot of art and artists. You'll find that not only the subjects but also the styles of different artists are different. The same subject may be executed differently by another artist. There can be techniques like impasto, variations in inks and shading, so take your time to get familiarised. It could be something inspiring or something that perhaps reminds you of your childhood—either way, try understanding what connects with you best.
2. Know your resources 
A simple Google search will lead you to online galleries and give you an idea of the different artists and their works. You need to have an understanding of pricing and what suits your home. If you're still at a loss, don't be shy to talk to someone who can help you or ask for professional help. You can look up virtual galleries and marketplaces like Eikowa, Art Zolo and Art Flute to get introduced to new artists.  
3. Assess your space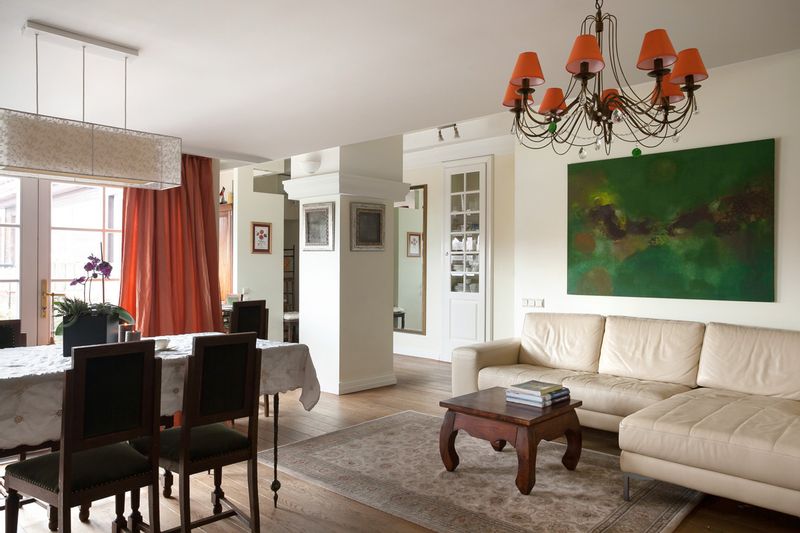 Once you've shortlisted a piece, consider how the whole work will go in the designated space as well as your home as a whole. You also need to take into consideration your family's preferences—whether the piece connects with them or not. Ultimately, you all have to live with the art work—so make sure you're convinced before going ahead. Galleries like Eikowa also offer a rendering service—wherein clients send photos of their home and a specific artwork is digitally rendered on them which gives more clarity.
4. Consider appreciation 
If art appreciation is something that's important to you, go with a work that has potential to go up in value. And if they end up becoming good investments, they'll be auctioned by the next generation. However, if an investment is not what you're looking at, simply go with the piece that you can relate to the most.
5. Learn the back story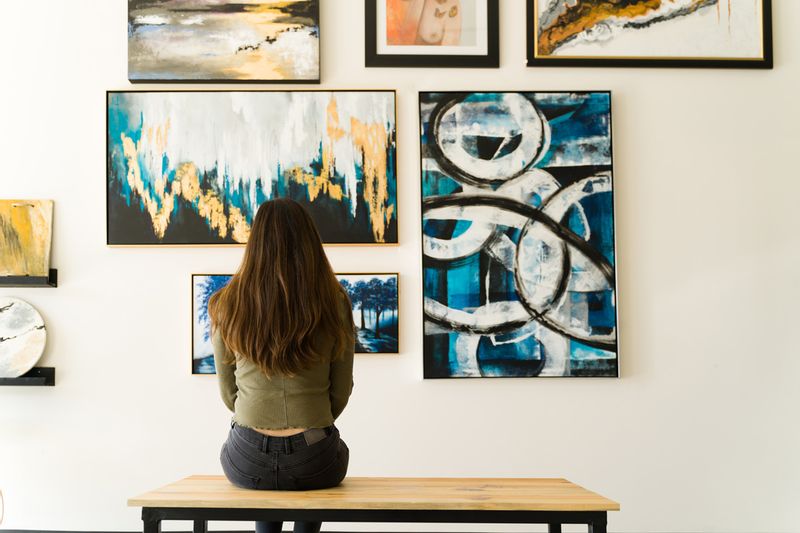 Art is such a great conversation starter. When buying a piece, try learning more about the artist and the context of the work. Every work reflects a certain phase in an artist's life. With interesting anecdotes, you can share the same with others.  
6. Evaluate your décor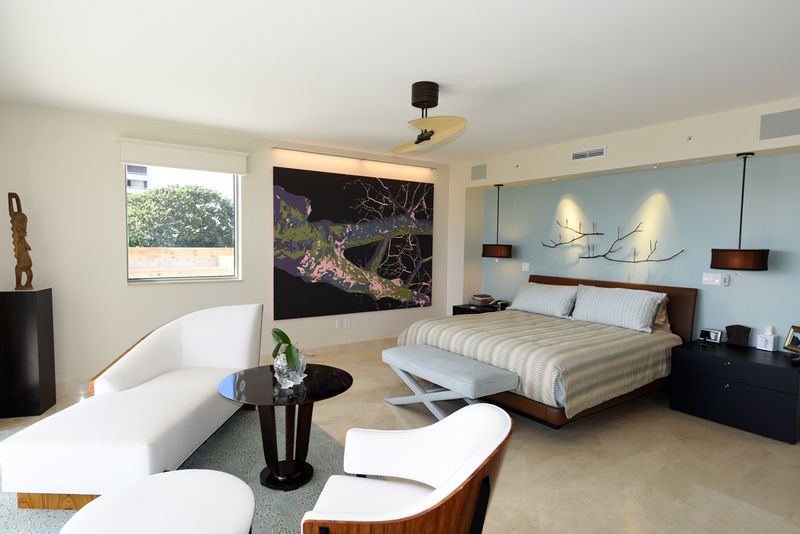 There are no set rules when it comes to placing art within your décor. As Murali puts it, "when you start becoming a collector, you forget all the rules." If the artwork is speaking to you, get it and then find the space as opposed to the other way around. If not your home, it could also fit into another space like a second home or office. Do what works for you—whether that means having one statement piece on the wall, or filling up the wall with art. You may consider complementing art and carpets, considering a good quality carpet will stay with you for decades. In terms of sofas, you could always change it around with upholstery and cushions.  
7. Think of scale 
Again, this is a personal choice—sometimes the home could be so busy, that it just needs one painting in the room. If the space is minimalistic, one way of going about it is bringing in colour through the art. In this case, one or two big and impactful pieces can change the look of the house. If the painting is much bigger than the sofa, you could add a coffee table to take up more space.
8. Things to keep in mind for sculptures and new media 
A sculpture could be heavy or delicate, depending on the medium the artist has selected. Unlike paintings, sculptures, especially if they're heavier pieces, can get lost if they don't have a prominent space. A designated space will do justice to its beauty and work with your whole setting. Murali suggests considering the works of artists like Dinkar Jadhav, Vivek Kumavat, G Subramanian, Basuki Dasgupta, Roy K. John, H.R. Das, Gurmeet Marwah and Suraj Kumar Kashi, to name a few.
---
Photo: Shutterstock