Entrepreneur and entertainment industry icon Ekta R Kapoor has launched her own home decor, furnishing, and wellness brand, EK—in partnership with Roposo, owned by Glance, the consumer internet company. EK aims to promote local artisans and take their work to a national audience. Then brand offers a collection of products that blend traditional Indian art and wellness practices with modern aesthetics.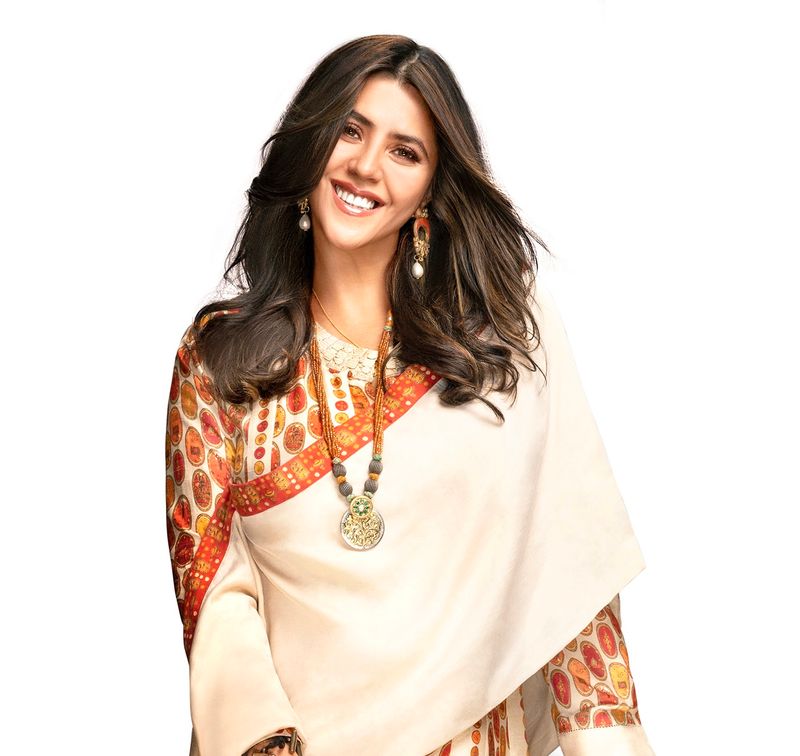 On the launch of her brand, Kapoor said, "This is my way of empowering local artisans, who are striving to preserve Indian heritage and culture through their art." For instance, EK has worked closely with Padma Shri award winner Ram Kishor Chipa, from Bagru, Rajasthan—who has co-designed a Bagru- themed home décor line. The brand has partnered with SMEs who work with these artisans closely in states like Rajasthan and Uttar Pradesh.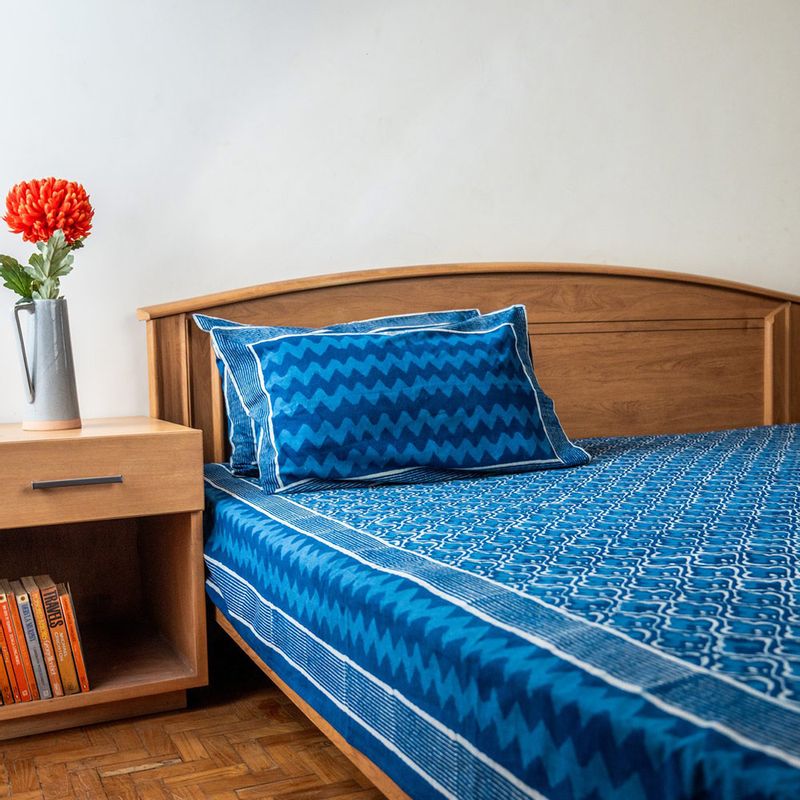 EK's catalogue includes home furnishings such as bed linens, cushion covers, drapes and table runners; home décor products such as wall art, vases, serveware; and spiritual and wellness products such as dhoop burner, hamsa, evil eye jewellery, and much more. "We will look to diversify and add to the EK range of products in time, maybe a few months down the line," explained Mansi Jain, GM and vice president, Roposo and Commerce for Glance.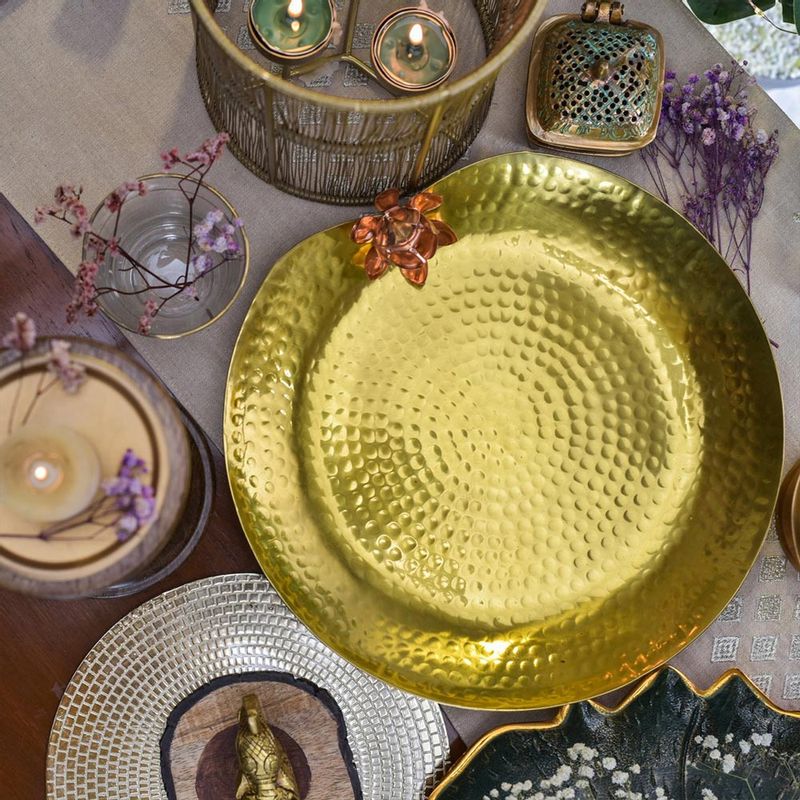 You can browse through the products on Glance Lock Screen and Roposo—a creator-led LIVE entertainment commerce platform—as well as on the dedicated brand website (www.worldofEK.com). "We want to build on the model of LIVE commerce, so at this point, traditional platforms may not be the best fit for this. However, as we move forward, we will explore all avenues that will work best to create value for the brand and consumers," Jain added. The idea is to omit the middlemen in the supply chain and offer a fair price to the artisans for their talent, and, at the same time, offer a competitive price to the consumers.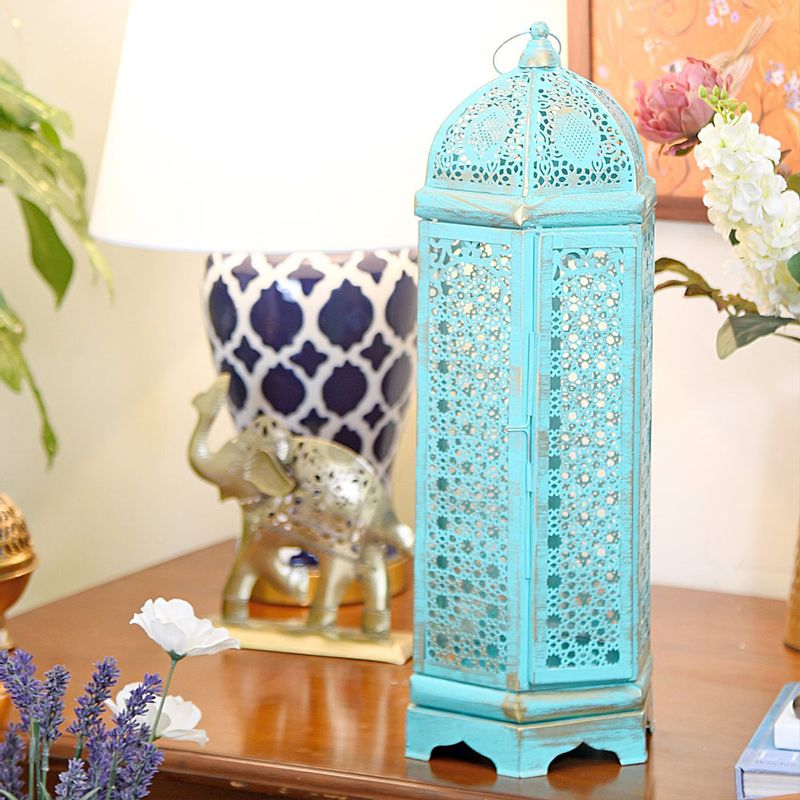 Ek is also the first label to be launched by Roposo through Glance Collective, a joint venture company between Glance and Collective Artists Network. "The partnership with Roposo will ensure that the work of these local artisans reaches consumers in every corner of the country, through the technology, scale and distribution backbone of platforms such as Glance and Roposo. It will also help in amplifying the deep knowledge of wellness our country possesses, making it relevant and accessible in today's world," Kapoor added. To ensure affordability and accessibility, EK products will be priced economically, starting from Rs 299.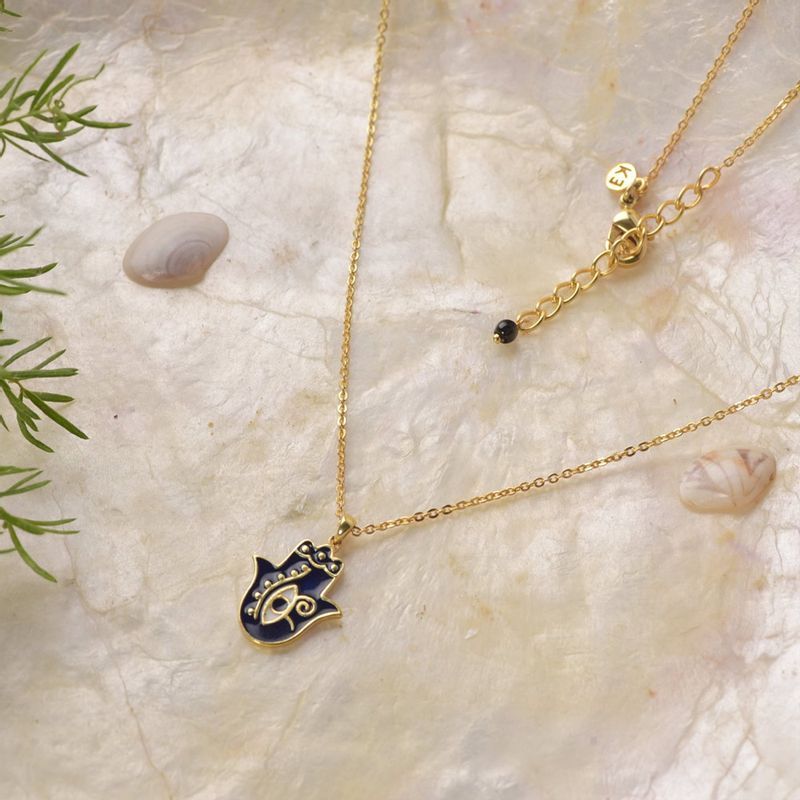 Naveen Tewari, founder & CEO of InMobi Group, which owns Glance, said: "Our intention is to partner with celebrities and creators in the creation of brands, which reflect their unique persona, and that is what we are doing with Ek." About this discovery commerce initiative, Jain said that they will be looking to launch many more co-owned, creator-driven original brands. "We are currently in talks with several of the country's most well-known celebrities and creators and are exploring multiple lifestyle categories that fit the model of discovery commerce, such as fashion, beauty, grooming, health, fitness, etc. We are open to other categories as well in the future if it suits the live commerce experience and has user interest and demand," she explained.
---
Photo: Roposo