Shweta N, a Bengaluru-based IT consultant, at the age of 39, discovered that she was borderline diabetic. Given that her father too was a Type-2 patient for decades, Shweta did not take this lightly. She signed up for Twin Health - an AI-based diabetes reversal programme.
What Twin Health does is create a digital replica of you, or more precisely your 'Digital Twin', by collecting more than 3000 health signals by using sensors that look like patches that you wear on your body. It analyses your food intake (thus glucose levels) and guides you with human interference for a better life.
Artificial intelligence in health or what we would simply call 'health tech' is the new normal. From simple nutritional assistance to serious medical conditions, the path to good health is quite literally an app away. "The Twin Health app monitors stress levels, sleep patterns, daily steps, food intake, water intake through the patch and a digital health tracker - all of which are connected to the app on my phone. They also give you a weighing machine that monitors my weight," says Shweta. "Even though the diet can be quite rigid because diabetes reversal programmes do not permit you to eat grain-based carbs, what it has done is shown me the right way to eat."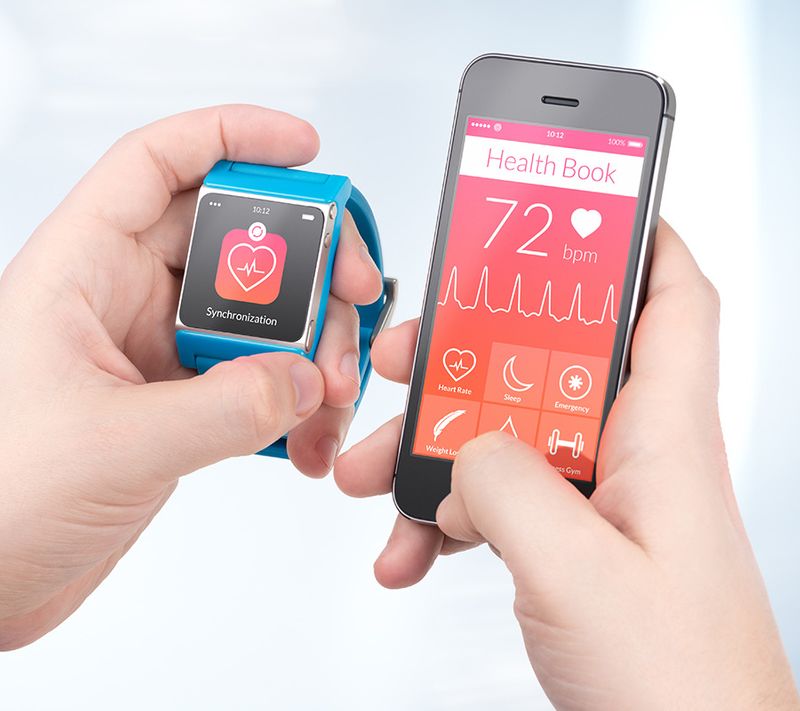 Ultrahuman, one of the most advanced metabolic fitness platforms in the world, is yet another tech-based app that has found a way to address metabolic disorders by guiding one through lifestyle changes with diet being the primary marker. 
Founded by Mohit Kumar, who is himself a bio hacker, and Vatsal Singhal, Ultrahuman, in Kumar's words "does not want to tell people what to do to improve their metabolism but show them the way to do it". 
Ultrahuman monitors glucose and other biomarkers through its app and guides you through behavioural changes - diet, exercise etc - by monitoring how your body reacts to glucose.  
"In India, there are no specific studies on metabolic disorders. However, we are a nation where about 80 to 85 million people are diabetic, 40-45 million are prediabetic, not to mention concerns such as PCOS. One can say that in urban India, 3 out of 10 people are either suffering from metabolic disorders or are prone to it," says Kumar, adding, "Ultrahuman began by monitoring glucose levels. Now we have added more biomarkers such as sleep and recovery and correlated them back to metabolism." 
Kumar says that technology in health has given providers the massive benefit of collecting health-based data in order to provide effective and highly specific solutions, and also made good health more accessible to people, regardless of their geographic locations."
Talking about lifestyle changes via food, the Bengaluru-based digital health and wellness company, Healthifyme has been changing lives since 2012. 
Founded by Tushar Vashisht, Sachin Shenoy, and Mathew Cherian, Healthifyme gives its consumers the right way to find good health via an AI-based nutritionist. From solving diet queries to showing you how to eat better, the app tracks your calorie intake and provides professional advice on diet and fitness. 
Founded in 2019, Ashva Wearable Technologies set out on a mission to quantify physiotherapy through wearables. The company, co-founded by Anmol Saxena, introduced three products in their portfolio - Fitknees, an AI-based wearable sensor system for comprehensive knee checkup; Fitmust, a handheld dynamometer for quantifying muscle strength; and Mudra, a wearable spinal posture monitor.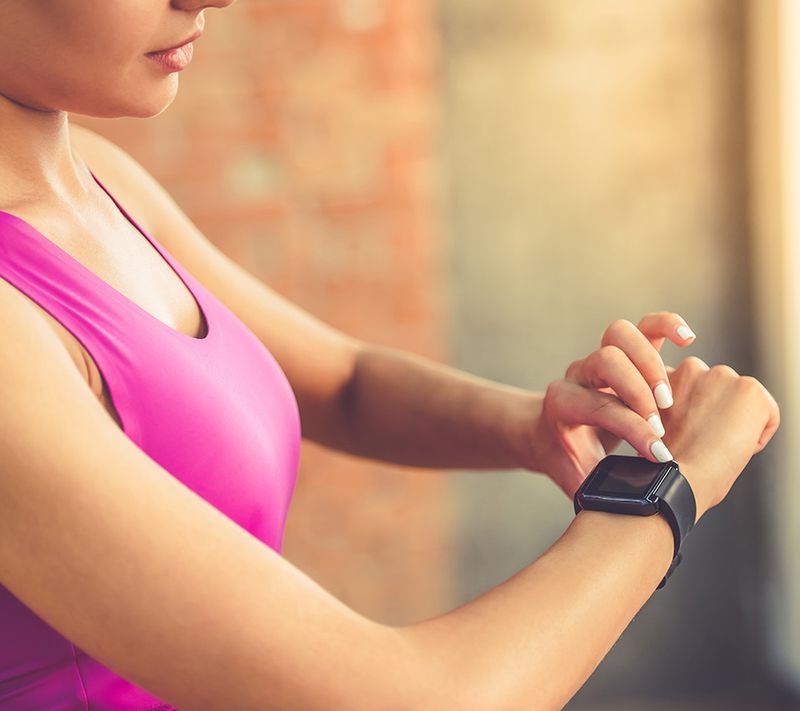 The idea, Saxena says, came from "Years of unyielding physiotherapy and lack of awareness about the importance of physiotherapy (until it was too late) lead to the creation of a digital physiotherapy ecosystem that is decentralised and democratised to all". Backed by doctors and experts, Ashva uses a motion sensor system (via wearables) to capture the range of motion, balance, sit to stand and stand to sit quality, risk of falling, staircase climbing ability and endurance of walking and misalignment of the knees in three dimensions. Fitknees is the first system in India to capture accurate gait analytics in under just one minute.
"Let's say you're miles away from home. You get a sudden ankle twist while enjoying a run. A simple mobile application can guide you to reduce the inflammation, reduce the pain and then get you started on a simple physiotherapy exercise plan, until you can meet a professional physiotherapist," Saxena explains.
---
Photo: Shutterstock