Plant-based food is the future! Especially with celebrities invested in building a sustainable and equitable food system, it has already started making an impact. People are adopting meatless food choices and there has been a significant rise in veganism since the pandemic. In September last year, Bollywood couple Genelia and Riteish Deshmukh, who have been advocating veganism for a while now, launched Imagine Meats — a plant-based meat alternative, with chicken nuggets, Lucknowi biryani, mutton seekh kebab being the highlights.
Before going fully plant-based, the couple followed a vegetarian diet for four years and eventually turned vegan. Now, with the aim to make the world a better place by catering to people seeking the taste of meat in a guilt-free and environmentally sustainable way, they intend to grow in the plant-based food space, improve their products and work with home chefs. In a candid conversation with Zee Zest, the couple talked about how their vegan diet makes them feel so much better, the health benefits and common myths. Read on…
1. How hard is it to be a vegan?
Genelia: We try to search for veganism, that's why it sounds like such a big thing. But as Indians, we follow it every day — we have dal chawal, bhindi, chole bhature, roti. Everything without ghee, butter or dahi, anything without animal protein is vegan. It's not a new thing. We have always practised it. People search for vegan food without realising it's in their house, in their kitchen already. For every person who wants to give up meat, there are brands that are offering that kind of texture, smell and taste they are concerned about missing.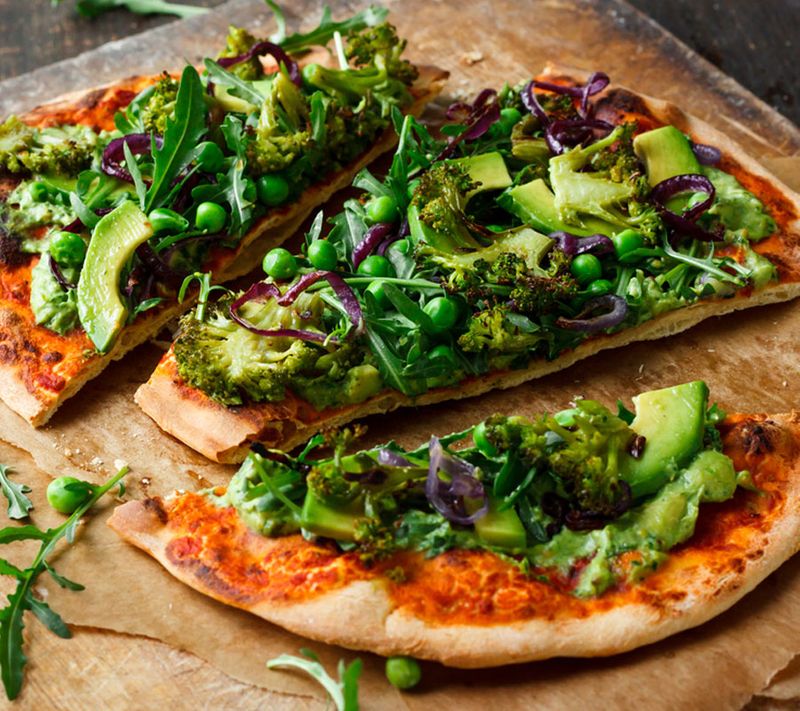 2. What do you like about being a vegan?
Riteish: Vegan is a calling that comes from within. Your will should be strong. If I look at my diet, I am losing weight by eating pizzas with vegan cheese, pav bhaji, misal pav. You have to make an effort on this and how you can do it.
Genelia: For someone like me, who is born in a Catholic family, and Riteish, who is born to a hardcore non-vegetarian family, we never thought we could give up on meat. It's a process and it takes time.
3. What health benefits have you noticed since becoming vegan?
Riteish: I have blood reports from when I was a non-vegetarian to when I was a vegetarian, and now a vegan. I can see the difference. I wake up fresh, I sleep light and deep.
Genelia: I was dealing with a urinary infection and I know a lot of women are. What we do is we keep putting in more probiotics inside, not knowing which way it's going. Since the time I turned vegan, which is three years, I haven't had a UTI infection. I can say this has changed in my life.
4. If you're giving up meat, why do you want to eat meat?
Genelia: We didn't say we didn't like meat. We like our meat, but the cause is bigger. We like meat, we are just choosing to have it cruelty-free. Mock meat has all the sensory aspects to it — the texture, the chewiness, the taste — everything is similar to meat. People do say, why do you eat plants? It's by nature that apples won't be consumed by trees, it is supposed to be eaten by us so that we get nutrition out of it. Plants are regenerated.
Riteish: We talk so much about equality, caste and colour. We never talk about the equality of species. We dictate what we do with other things and beings. It gives us the right to decide — okay we love dogs so dogs live but chicken, goats and fish we can kill. Elephants, tigers, we can't. I'm often asked that if I am in Alaska where there's no vegetation, will I have fish, because it's about survival. When you have to survive, you eat it, but when you can survive without killing an animal, why not?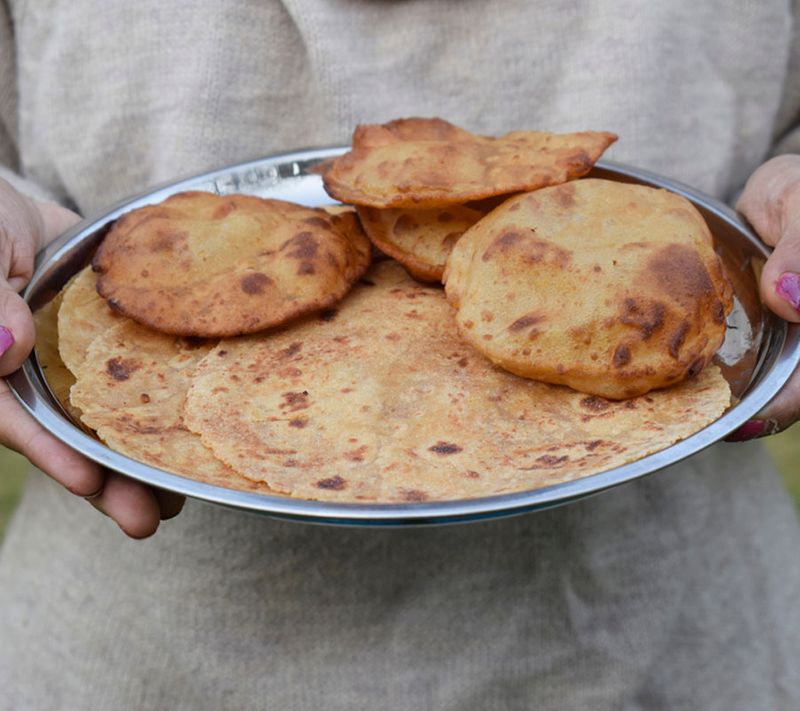 5. What does your daily vegan diet look like?
Riteish: We are on a very strict diet as we are following a workout regime. Genelia is on 1,100 calories, I am on 1,600 calories. So every macro is calculated. I eat jawari burgers, pav bhaji, chana chole, pizza with cheese.
Genelia: I would like to stress how we forget regional and seasonal produce. Ritesh is on a high-protein diet and he eats rajgira roti which is the highest in protein. Millet is a Maharashtrian crop that has a high protein content but it is ignored so much and there's a notion that it can't be healthy, which isn't true. We have seekh kabab rolls which we mix with amaranth roti, onions and green chutney, which for me is the salad. There's no cholesterol in it and amaranth is gluten-free. It's about awareness. It's your investment, you have to take care of what is going in your body.
6. If you could give one piece of advice to new vegans, what would it be?
Genelia: Just don't give up. It takes some time. It takes 3-4 months. Try and take your time to understand what vegan food you like. Like for me, it's continental, for Riteish it's more like snacks.
7. One thing you could change about the current veganism trend?
Riteish: I think activism. I don't think people like being preached about veganism. Yes, awareness is great but people don't like that. Less activism would be great. Try to inspire more.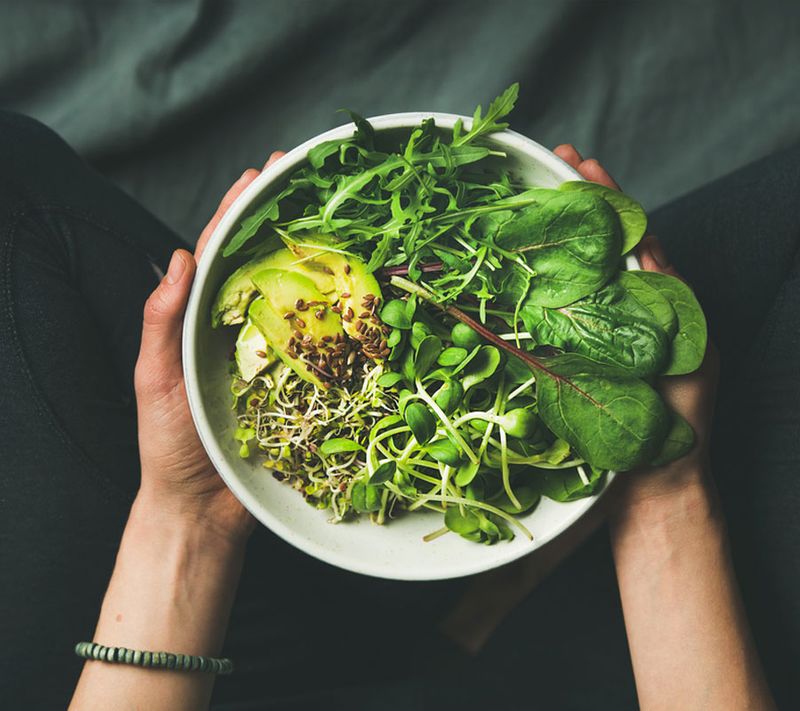 8. What are some of the common myths related to veganism?
Genelia: That it's difficult to follow, makes you put on more weight, there's less calcium, less protein, your haemoglobin goes down — all that is not true. Plants don't have cholesterol and have high protein, that's one thing everyone should know.
9. Veganism trends that you think are going to be huge in 2023.
Riteish: I think there are a variety of plant-based meat options that people will have in restaurants wherever they go. People will start collaborating with plant-based brands for newer recipes. Whatever dishes you like, you will have a vegan option for it, tasting exactly the same as meat.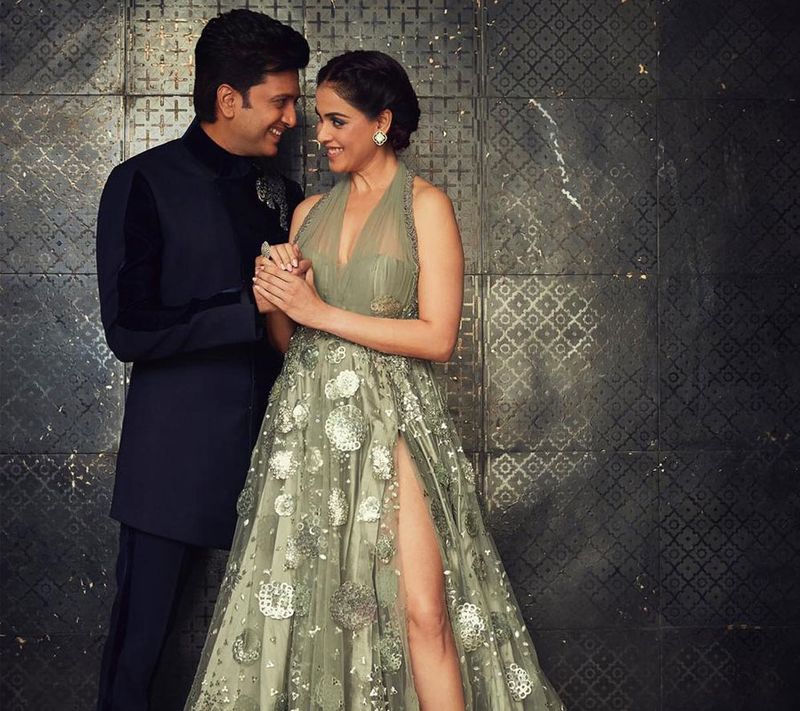 10. Tell us one secret about working together as a couple. How do you balance work-life responsibilities in your movies and other entrepreneurial initiatives?
Genelia: We understand we are equal partners and we respect each others' opinions. We segregate things based on what we are good at as individuals. We don't try to overlap, overstep or intrude. We are each other's bouncing backs — that is what makes a professional and personal relationship special.
---
Photo: Instagram/Genelia Deshmukh; Shutterstock