When Liao Fan Hong Kong Soya Sauce Chicken Rice & Noodle Stall and Hill Street Tai Hwa Pork Noodle both won one Michelin star each in 2016, they became the cheapest Michelin-starred meals in the world. In many ways it was also global recognition for a Singapore phenomenon that's become a lifeline of sorts. Singapore's hawker centres are not just an integral part of the country's culture but a hub for locals and gourmands alike. The Michelin Star recognition also busted myths about Singapore's reputation as an expensive destination. Hawker centres don't just offer affordable meals but also reflect the cultural diversity of the country and Singapore's no compromise policy on hygiene and sanitation.
There are over 100 hawker centres in the Lion city. Every neighbourhood has its own and more are on the cards. Each of these hawker centres are like modern food courts with strict hygiene protocols and a ranking system that rates each stall on a unique ABC system (A being the best). It wasn't always like this. The beginnings were humble – street hawkers plying their food and produce as early as the 19th century. Many of them congregated in popular spots like Orchard Road offering affordable meals. The government stepped in by the 1960s with an organised licensing system and started to move the street hawkers (hence the name) into purpose-built hawker centres. Today they're a refuge for office workers and tourists alike as well as neighbourhood family hangouts.
Singapore's charm stems from its unique shared history where Chinese, Malay and Tamil influences converged to not just create a vibrant society but also a melting pot of cuisines. You will find those culinary influences play out in the city's hawker centres. We round up our favourite hawker centres in Singapore:
1. Maxwell Food Centre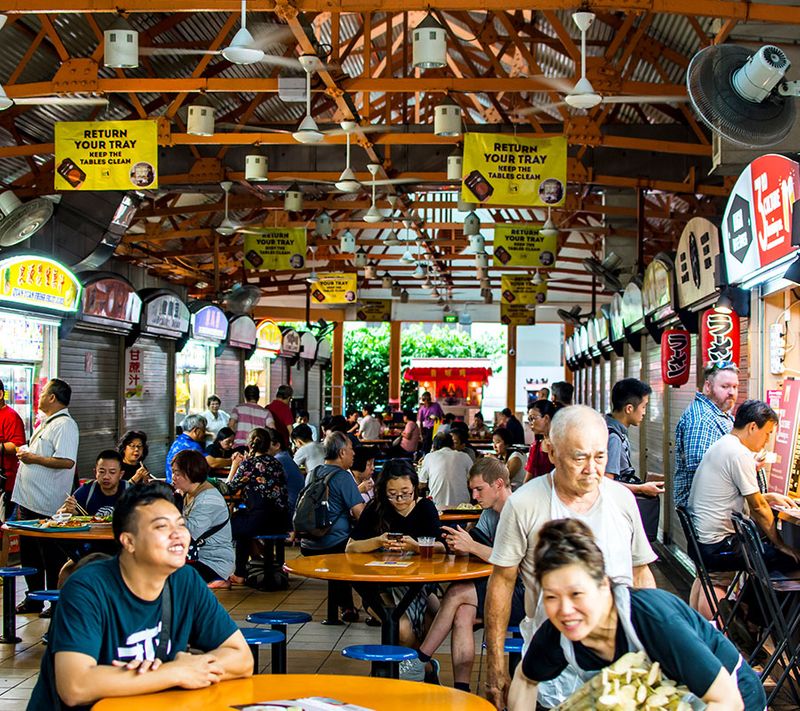 Insider view: Located in the Chinatown area and nestled in a storied neighbourhood of pre-war shophouses and various places of worship, this is one of Singapore's most visited hawker centres.
Must try: Chicken rice at Tian Tian Hainanese Chicken Rice – a Michelin Bib-Gourmand recipient. The Fuzhou oyster cake and Zhen Zhenporridge with steaming bowls of fish and chicken porridge sprinkled with ginger slivers. Devil's curry, a spicy curry flavoured with candlenuts and vinegar at Popo & Nana's delights.
2. Lau Pa Sat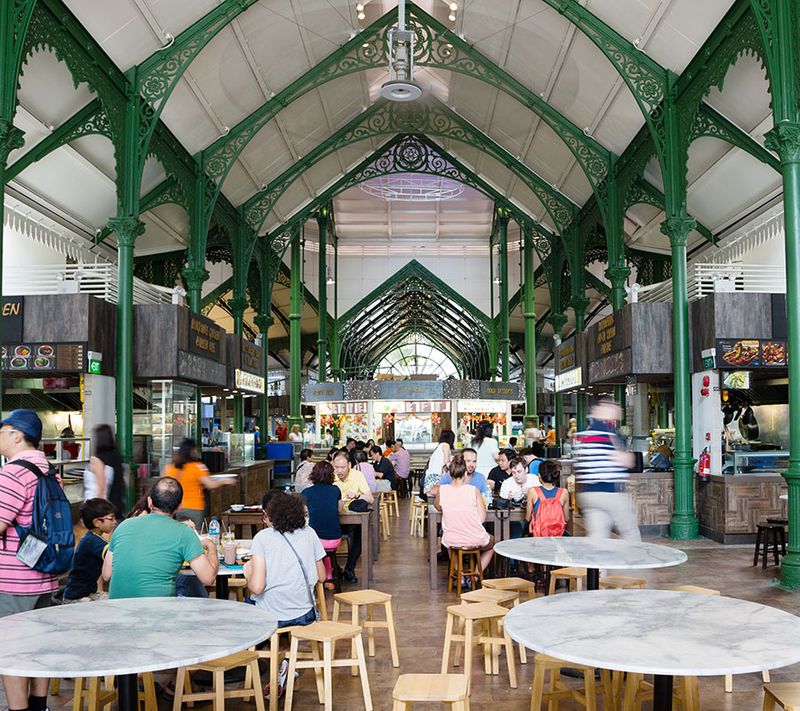 Insider view: This one's in the heart of the Singapore CBD (close to Raffles Place and the Downtown MRT station and ideal for your next business trip. This historic market was originally designed by George Coleman in the 1830s.It has been carefully restored since. Locals might think it's a tad touristy, but the culinary offerings are not just authentic but very diverse with everything from Vietnamese to North Indian in the mix.
Must try: Singapore's iconic Satay Street runs along the centre – locals will tell you to visit stalls 7 and 8 for delicious satays. I'd also suggest you try the Hokkien Mee (or Fujian noodles) at Seng Kee Local delights.
3. Bedok Marketplace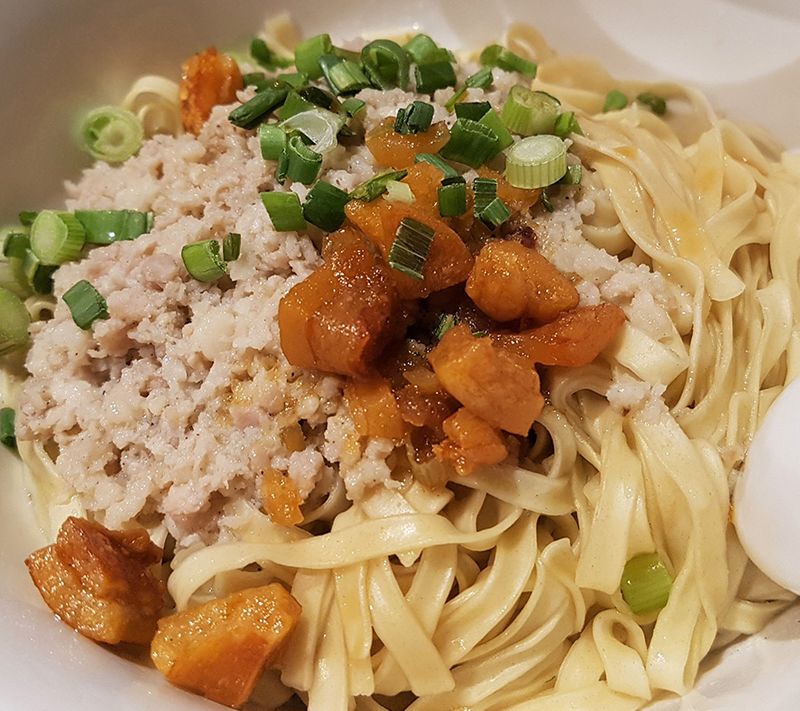 Insider view: It's a 15-minute cab ride from the Changi International Airport and a popular spot on the East side of the island. You can also access this hawker centre via MRT (it's a short walk from the Tanah Merah MRT).
Must try: The halal fare and Indian Muslim fare is a big draw; most regulars swear by the mee pok (flat egg noodles). Check out the Wagyu steaks at Burning Oak and Japanese fare at KoKoRo Ramen.
4. Changi Village Hawker Centre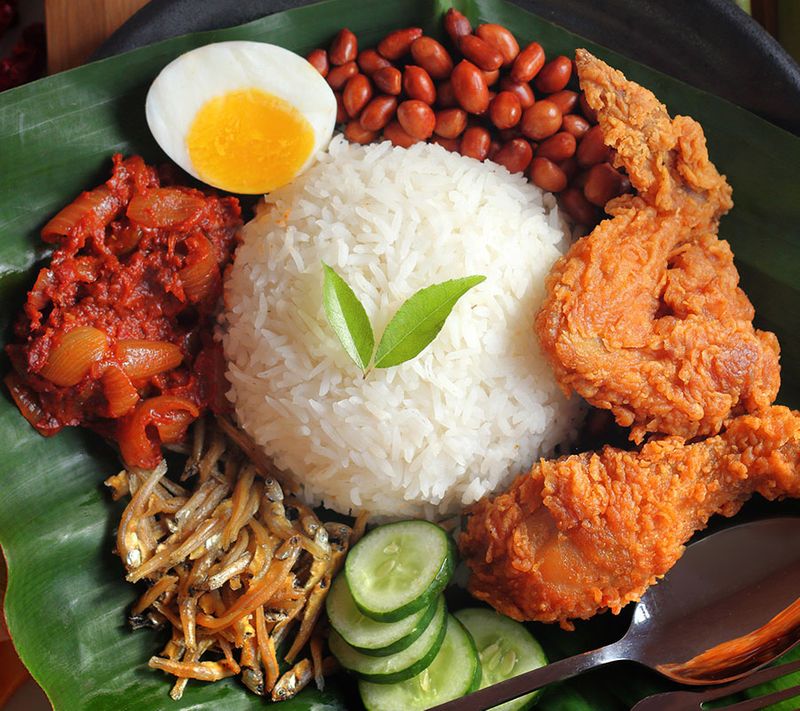 Insider view: A great spot for Malay cuisine that makes to our list for its dated vibe and coastline views. It's next to the Changi Point Coastal Walk that's great for the 'gram.  
Must try: The Nasi Lemak (at International Muslim Food Stall) is worth the trek. If you have a sweet tooth, do check out the chendol at Mekan Melaka Cendol or the banana fritters at Mei Xiang Goreng Pisang.
5. Tekka Centre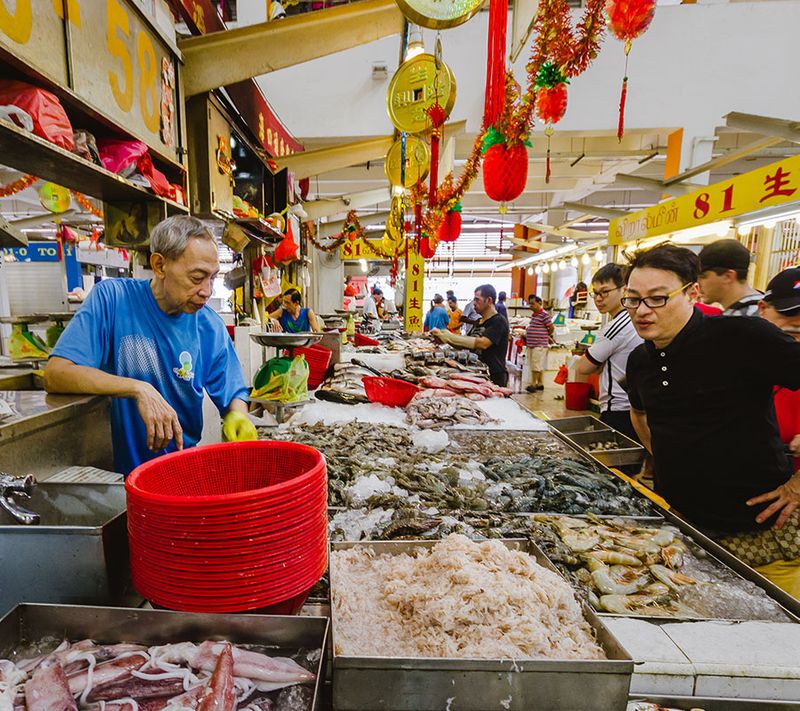 Insider view: It's in the heart of Little India and a hub of sorts for Indian food. It takes its name from the bamboo that used to grow in the area. Locals also throng Tekka for its ethnic garments and accessories on its upper floor.
Must try: Check out Singapore-style biryani at Allauddin's Biryani. Some of the halal-certified stalls like Zham and Yakader Muslim food are popular stops. There's also Temasek Indian Rojak that is popular for its deep-fried fritters that include tofu and prawn.
6. Timbre+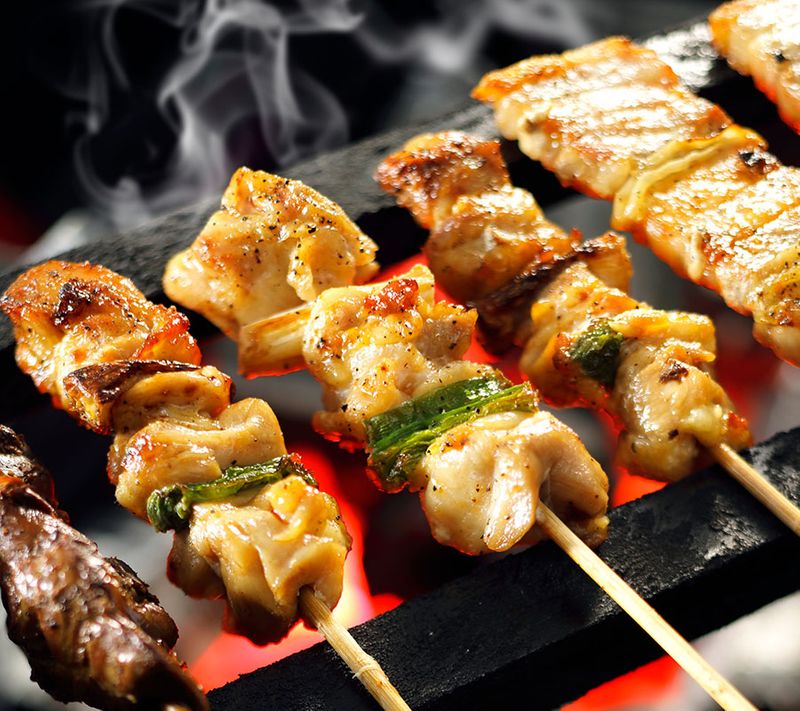 Insider view: Located on the western Industrial fringes, this is a new-age hawker centre where large containers have been cleverly repurposed as props. It's an interesting blend of hawker stalls and small format restaurants that transforms into an entertainment hotspot in the evenings to make way for live performances. Perfect for the area's workforce to wind down with drinks (Bottle Shop is a popular option here) and dinner after a tough day in the office.
Must Try: The chicken wings at Two Wings with their secret formula and overnight marination. Also check out Daidokoro that offers Japanese style yakitori skewers with charcoal-infused yakitori sauce.
7. Tiong Bahru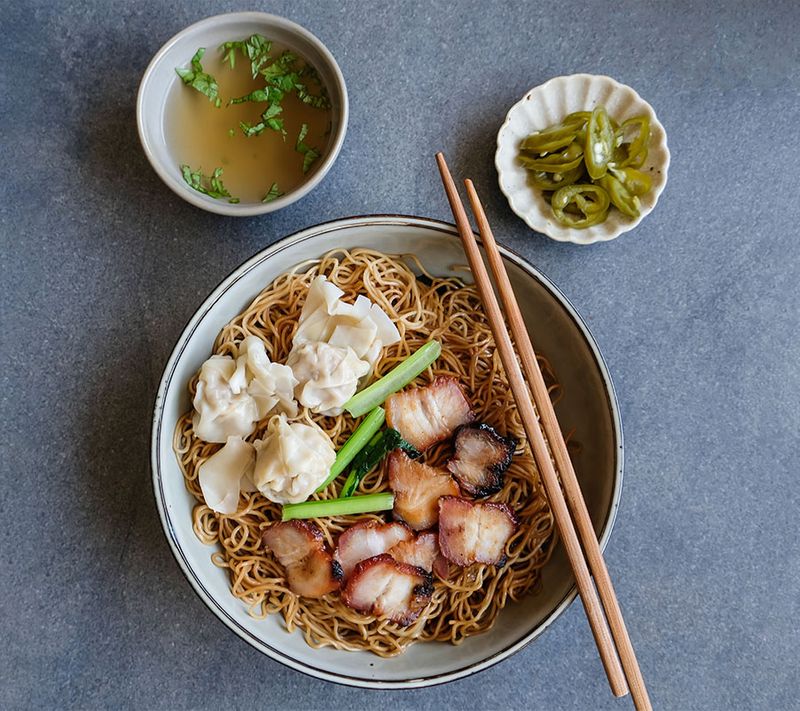 Insider view: Close to the Outram and Tiong Bahru MRT stations this is nestled in one of Singapore's oldest public housing estates with art deco style apartments.
Must Try: There are over 80 food stalls and you're likely to find some of Singapore's most delicious versions of wanton mee (egg noodles with dumplings) and roasted pork buns at Tiong Bahru Pau. Also check out the steamed rice cakes with preserved radish at Jian Bo Shui Kueh.
8. Newton Food Centre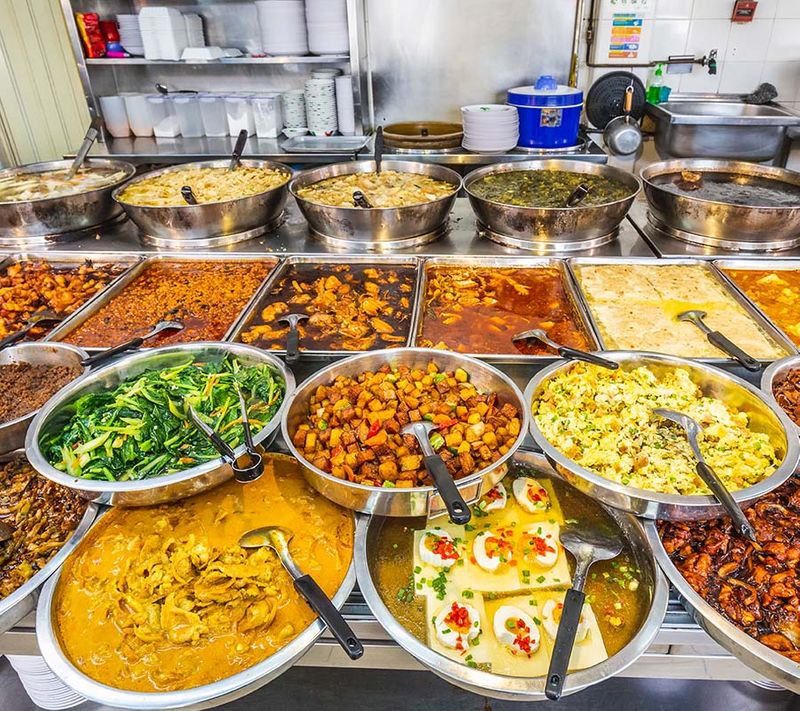 Insider view: The perfect pit-stop after your shopping exploits at Orchard Road, Newton gained global awareness thanks to Crazy Rich Asians.
Must Try: The sugarcane juice hits the spot on a typical Singapore afternoon. Try the oyster omelette at Hup Kee Fried Oyster Omlette, a local legend since the 1960s or the sambal stingray at Gua Kee Seafood. 
---
Photo: Shutterstock