That we are slowly coming to terms with a new normal is now established. The line between work and home has blurred thanks to work from home (WFH), as has the distinction between work 'from' home and work 'for' home. Amid all the chaos is the need for sustenance, and food has never been more contentious, especially for those who have never known the insides of their kitchen and pantry.
The rise of the WFH kitchen
To address these changes is chef Ajay Chopra. In the latest season of his show, India's 50 Best Dishes, he shares the most popular dishes that were made in the work from home kitchens during the lockdown. The entire episode is dedicated on managing a kitchen in the work-from-home world. "The concept of WFH was very new to the world. People were attending meetings and cooking alongside or fixing a sandwich. It was a time of turmoil; from fending off calls from the boss while thinking of something nice to eat." 
In this episode, Chopra talks about dishes and recipes that caught India's fancy, from a comforting one-pot wonder of Bisi Bele Bhaat to elaborate Ladi Pav and even very specific, Dhaabe Wali Chicken Curry. Each of these dishes has nostalgia and memory attached to them, which became amplifiied when restricted within the four walls of our homes.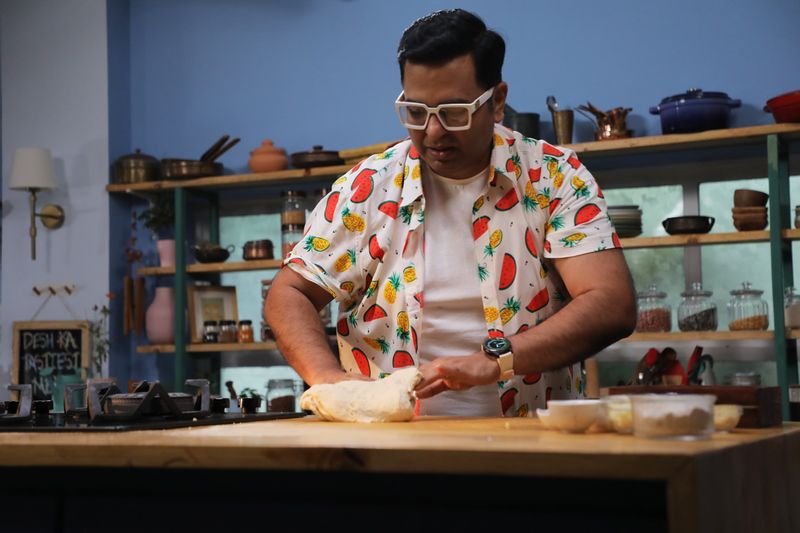 At the same time, 'cooking at home' became one of the biggest trends, globally. This was for various reasons. First, there was literally no option with restaurants closed. Second, in the early days of the pandemic, there was the fear of contamination from external sources. And finally, people had time to indulge in kitchen experiments, big or small. "There was so much new stuff that got made during the lockdown. There was a point in time when there was no yeast available in the market," exclaims Chopra, explaining that it was because people had started baking bread at home. As a result, sourdough bread had reached peak popularity, with banana bread a close second. "These are all actually complicated and mostly store-bought food items. But with more time and the inclination, bread emerged as a winner as most people tried their hands at baking bread," he explains.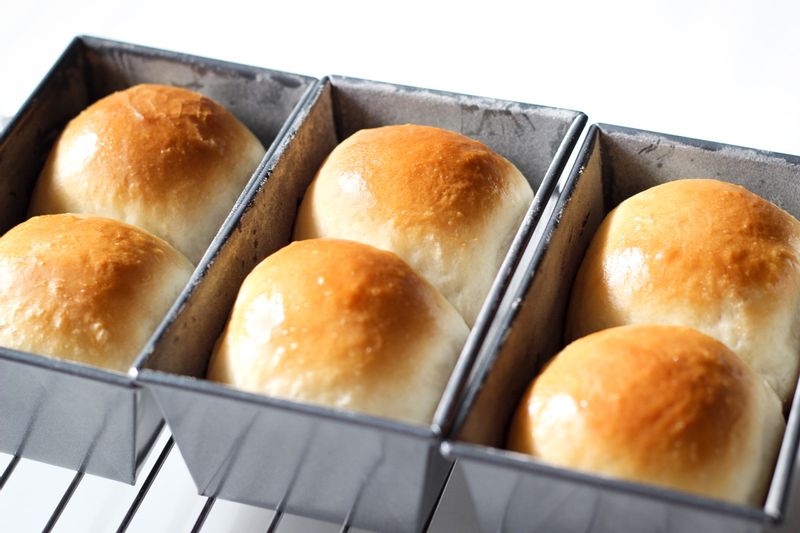 One of the popular dishes that was made from work from home kitchens was undoubtedly bread. To ease your baking madness, Chopra is here to introduce Ladi Pav to your repertoire. "It is a simple recipe of the pav, but we've done a pull-apart version of the Ladi Pav," adding that the recipe is satiating, will fill you with joy and take care of hunger pangs on a busy day at work. 
How to build a WFH kitchen
Equipping a kitchen is an important factor in ensuring your meals are made in time and you achieve a better balance between work and home. Chopra shares a few pointers on how to build an efficient kitchen:
For those who find themselves between continuous conference calls and household chores, a simple kitchen works best.

Stock basic supplies such as rice and dal that you can cook in a jiffy.
You need to know where and what needs to be used.
Look out for packaged meals that can be spruced up easily.
Keep flavourings and condiments to jazz up simple food.

If you are a person who wants each meal to be special.

Stock up on pasta, sauces and cheeses for an international twist to meals.
If you're a desi at heart, keep an eye out for fresh, seasonal and locally grown vegetables and learn how to cook them.
If you're a meat-eater, load up your freezer with different types and cuts of meats and
Get an air fryer or a small oven to marinate proteins and veggies and churn out a delicious meal.
---
Photo: Sohail Joshi