Just days after being recognised as part of the 50 Best Discovery List of the World's 50 Best Restaurants for 2021, chef and owner of Qualia Mumbai, Rahul Akerkar took the decision to shut down the restaurant.
Qualia, which means 'quality of a sensory experience', was a passion project for Akerkar. He opened Qualia in 2019 with an idea to bring together myriad culinary experiences and influences. The highlight of the restaurant was the pickles--jars and jars of different types and styles of pickles lined the high walls of the restaurant--and featured prominently on the menu. As time wore on and the pandemic engulfed us all, Akerkar kept on his toes to make the most of what few opportunities presented themselves. These included more focus on bakery items, takeaway food, and even set up an alfresco dining area--Qualia Qurbside.
In a long 'epitaph' the veteran restaurateur spilled all on how he and his team thought they would survive the first lockdown—and they did, with Qualia's investors pumping in more funds, the commercial space open to leniency in the rent structure, and a devoted team who willingly took salary cuts.  When restaurants came back online for dine-ins as the first lockdown was lifted, things looked rosy for everyone, including Qualia. "We saw up to 60 per cent of our pre-COVID business come back," Akerkar said in a conversation about the closure.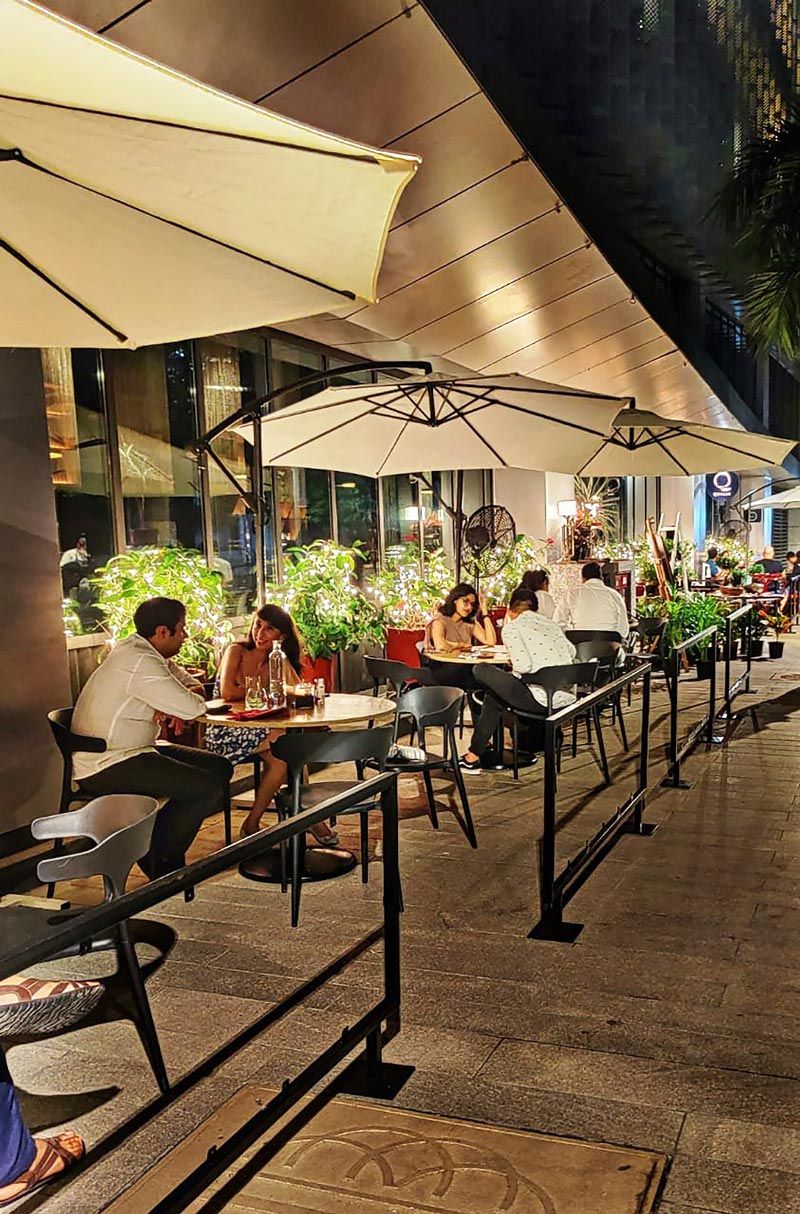 Then the second wave hit bringing life back to a screeching halt and that broke the camel's back. With increasing overheads, debts, and liabilities, the decision to close Qualia was the one that made the most sense. Akerkar was candid in saying, "There were so many moving parts to keeping the restaurant functioning. Qualia was barely 10 months old when the pandemic hit. Second, the restaurant business is known to give you slim margins. In addition, there were mounting debts."  
Qualia isn't the first restaurant to fall victim to COVID-19 and won't be the last. But the lesson to be learnt with its closure, according to Akerkar, is "Shit happens!" But the real lesson, irrespective of what business and sector one is in, is to "keep the overheads as low as it possible because it directly impacts your ability to ride over tough times," he adds. To aspiring restaurateurs and foodpreneurs, Akerkar says, "Negotiate hard on the rent you have to pay, the best would be if you can come to a variable arrangement."
What does the closure signify for the restaurant business in India that has been bleeding severely due to the restrictions imposed by various state governments? Akerkar says that those who survive this round will have a positive future. In Qualia's case, "If dine-in would have been allowed even a month or two earlier, the restaurant would have survived," he admits.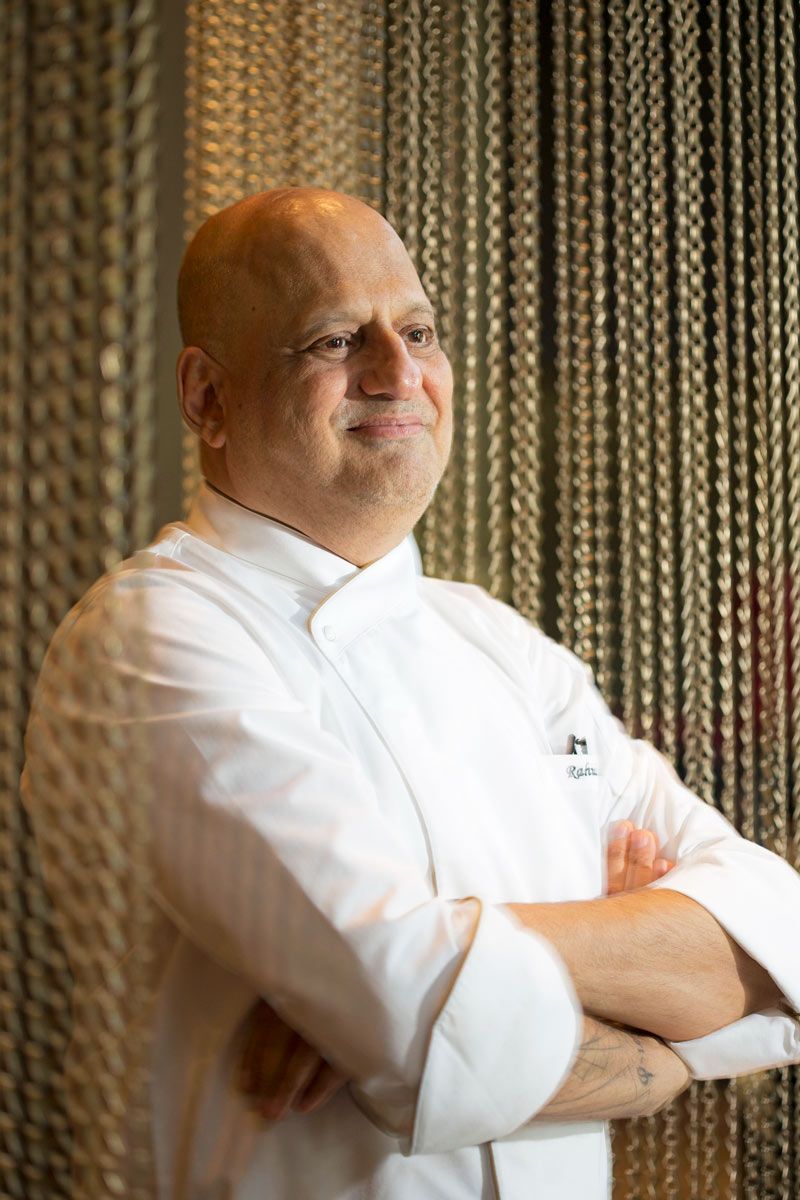 But as the pandemic becomes endemic, people will want to step out. "Cabin fever," as he described it (in his note) will drive purveyors of good food to restaurants. "It is also a time when travel is severely restricted, so the next best thing, in terms of experience, is dining out," Akerkar explains.
In the end, Akerkar is extremely proud of Qualia's run as a favourite for gourmands across the country. "Hospitality and feeding people are what fuels my fire. The open kitchens at Qualia allowed direct access to see the joy on diners faces when they would dig into their meal; it is the one thing I will miss about Qualia," he rues.
But not the kind to rest on his laurels, the wheels are already in motion for something new and exciting. "I can't share anything about what's next just yet, but I am excited about it," he says.
---
Photo: Qualia