Pulling the hospitality industry out of the gloomy pandemic-induced slump, the eighth edition of Asia's 50 Best Restaurants saw two big winners from Mumbai and Delhi clinching the deal for India as a serious culinary hot spot. A definite pat on the back that brings back signs of optimism and revival to the resilient restaurant industry in Asia.
Indian Accent from Delhi stood at the 18th position this year, while Masque, Mumbai led by chef Prateek Sadhu grabbed a spot at the 32nd position. Creating cuisine-agnostic fare in their tasting menus, Masque is Sadhu's vision of a culinary theatre, which fuses science and creativity, in a space dedicated to bold kitchen experiments called the Masque Lab, along with sustainable sourcing and cooking practices.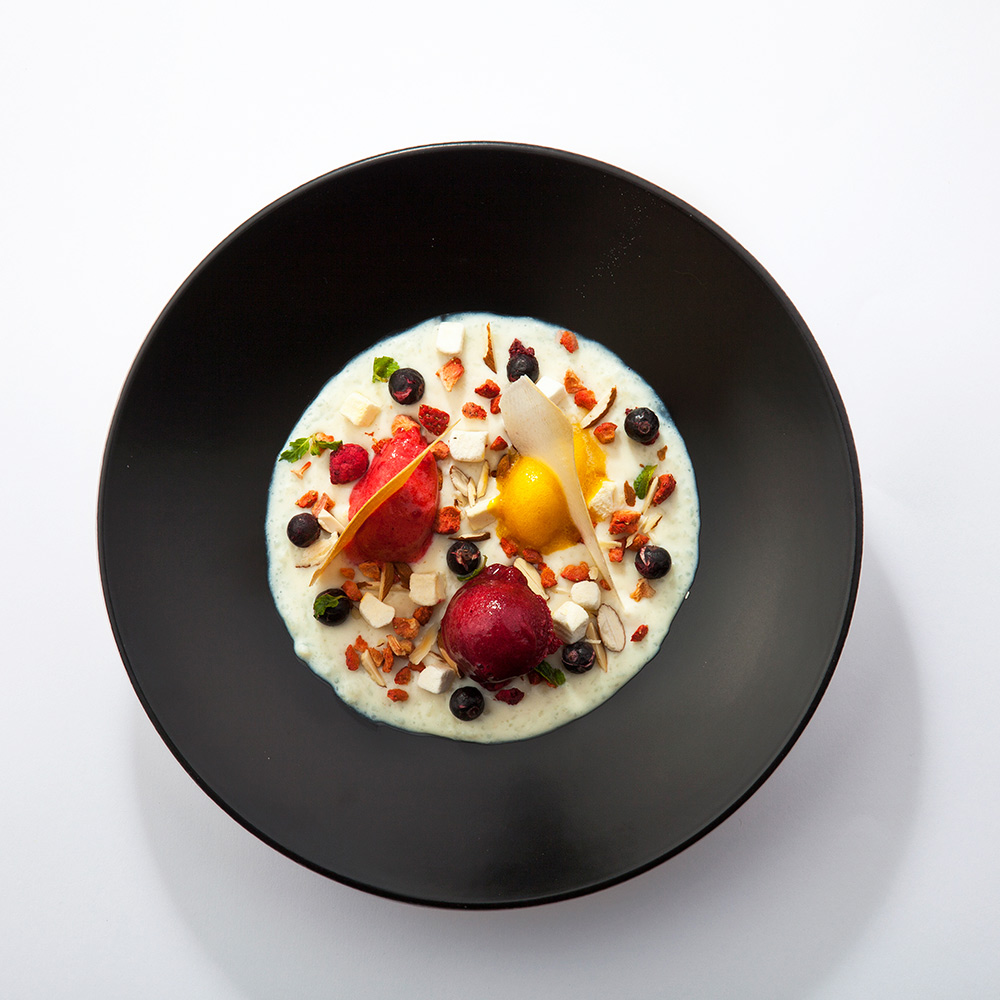 Keeping up with its previous records, this is the seventh consecutive time that celebrity chef Manish Mehrotra's inventive Indian cuisine restaurant Indian Accent has made it to the list. In fact, in 2019, Indian Accent was also featured in World's 50 Best Restaurants list. Announced in a virtual awards ceremony, The Chairman in Hong Kong was named the No 1 restaurant in the region, while Singapore's Odette, which occupied the first spot for two consecutive years, now stands at #2. Other Indian chef-led restaurants who made it to the crème de la crème list were—Kolkata-born chef Gaggan Anand's latest restaurant Le Du in Bangkok debuted on the list at No.5, earning the Highest New Entry Award 2021—and Mumbai-born chef Garima Arora's Bangkok restaurant Gaa ranked at 46.
Here is the full list of Asia's 50 Best Restaurants 2021:
The Chairman – Hong Kong
Odette - Singapore
Den - Tokyo
Le Du - Bangkok
Gaggan Anand - Bangkok
Suhring - Bangkok
Florilege - Tokyo
La Cime - Osaka
Narisawa - Tokyo
Mingles - Seoul
Sorn - Bangkok
Sazenka - Tokyo
Les Amis - Singapore
Burnt Ends - Singapore
Mume - Taipei
Vea – Hong Kong
Neighborhood – Hong Kong
Indian Accent – New Delhi
L'Effervescence - Tokyo
Nusara - Bangkok
Raw - Taipei
Fu He Hui - Shanghai
Zen - Singapore
Logy - Taipei
Belon – Hong Kong
JL Studio - Taichung
Ode - Tokyo
Caprice – Hong Kong
Ministry of Crab - Colombo
La Maison de La Nature Goh - Fukuoka
Cloudstreet - Singapore
Masque - Mumbai
8 ½ Otto e Mezzo Bombano – Hong Kong
7th Door - Seoul
Nihonryori RyuGin - Tokyo
Born & Bred - Seoul
Amber – Hong Kong
Ta Vie – Hong Kong
Anan Saigon - Vietnam
Labyrinth - Singapore
Euphoria - Singapore
Jaan by Kirk Westaway - Singapore
Hansikgonggan - Seoul
Mono – Hong Kong
Shoun RyuGin - Taipei
Gaa - Bangkok
Lung King Heen – Hong Kong
Seventh Son – Hong Kong
Toyo Eatery - Manila
Wing Lei Palace - Macau
Photo: Masque, Mumbai