Three parts celebutante, two parts health and fitness influencer, and one part businesswoman–blend these ingredients in the Bollywood hubbub with some dedication and strong will, pour it into a smoothie bottle, and finish it off with a spoonful of cacao powder. Or, hell, throw in the whole jar of that flavour booster – because nothing is too much for the potent shot that is Malaika Arora. Known for fashion, fitness, and food, Malaika takes her passions seriously. 
A model-turned-dancer, TV host, yoga expert, and entrepreneur, Malaika Arora made her Bollywood debut in 1997 and has since become a household name after her chartbuster performances in Chaiyya Chaiyya, Munni Badam Hui,  and many more. Today, almost 24 years later, she is still making heads turn – not only with her brilliant dance skills – but also with her bold statement-making on and off-duty fashion looks, fitness diaries, and now her food venture The Nude Bowl. Malaika's is a sucker for ma ke haath ka khana and the love for her mother's South Indian food delicacies is well documented on her Onam posts. An ardent food lover, she took to Instagram amid the pandemic lockdown in 2020, to reveal her home cooking skills, especially for her son Arhan. Whipping up lip-smacking rice, curries, herbal concoctions, healthy salads, and even indulgent ladus, the self-proclaimed foodies admits to cooking simple and nutritious meals for her family and friends.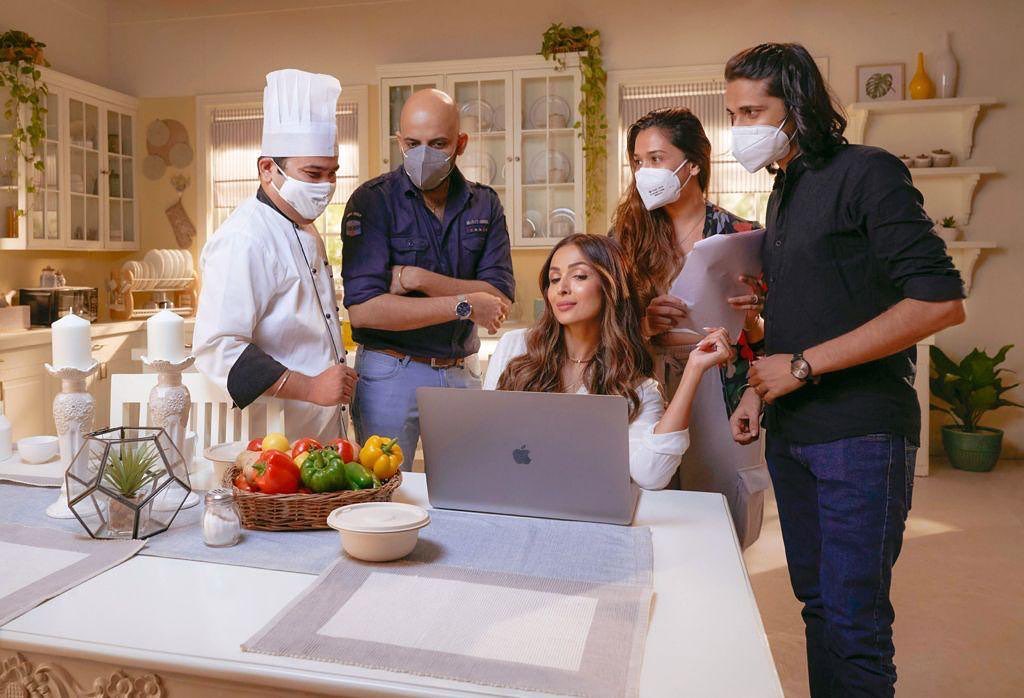 Having donned the entrepreneurial cap early on with The Label Life in the fashion category to SARVA Yoga in the fitness space, and now, in 2021, a food venture with online restaurant company Rebel Foods called Nude Bowls, Malaika at 47 is one of the most sought-after celebrity entrepreneurs and investors in India. A food brand focused on clean eating, the menu for Nude Bowls is curated by Malaika, and it includes her favourites, such as falafel, meatball and omelette, beetroot kebabs, and makhani gravy. 
Early this September, she announced the launch of Malaika Arora Ventures (MAV) under which she will make more such investments in the wellness segment. 
It has been a steep, spirited learning curve for the star, but she makes it look as effortless as her fashion looks. We quiz her about her love for food, her health philosophy, and ingredients you'll always find in her pantry. Edited excerpts. 
1. What is your relationship with food like?
My relationship with food is passionate and full of love. I love food, and I love to explore and understand it more. I also feel that I surround myself with people who love food. I don't think I'd get along with people who don't have an interest in food. At the same time, I have the potential to convert them to love food.
I am someone who needs to eat delicious, healthy food. I can't eat food that's bland, which is just two-three leaves or fruits – I can't do that! Also, my son and I both love eating in bowls, whether it is rice, curry, dal, kebabs, or even an omelette. At Nude Bowls, you'll find all the dishes that I eat at home, in the way that I eat at home, which is in a bowl.  If the food doesn't make you feel happy then what's the point of eating it! 
2. What is the message that you want to give your fans and followers in terms of staying healthy?
What I want to establish clearly through my venture and otherwise is my love for a certain lifestyle, which has health and wellness at its centre. At the same time, when I say healthy, I don't mean you have to starve yourself, or you need to work out multiple hours a day. I mean, leading a balanced life. I want people to understand my philosophy and how I approach my lifestyle, and how I balance it out.
If it aligns with you – and I will try to make it as simple as possible for you to understand – then I'd love for you to join me in that journey of introducing wellness into your life. 
3. How do you balance staying fit and your love for food?
I usually work out on weekdays and prefer giving my body time to recover over the weekend. It is important to eat what works for your body and you but in moderation. To stay fit, you need food to fuel your body with proper nourishment and rest to function properly.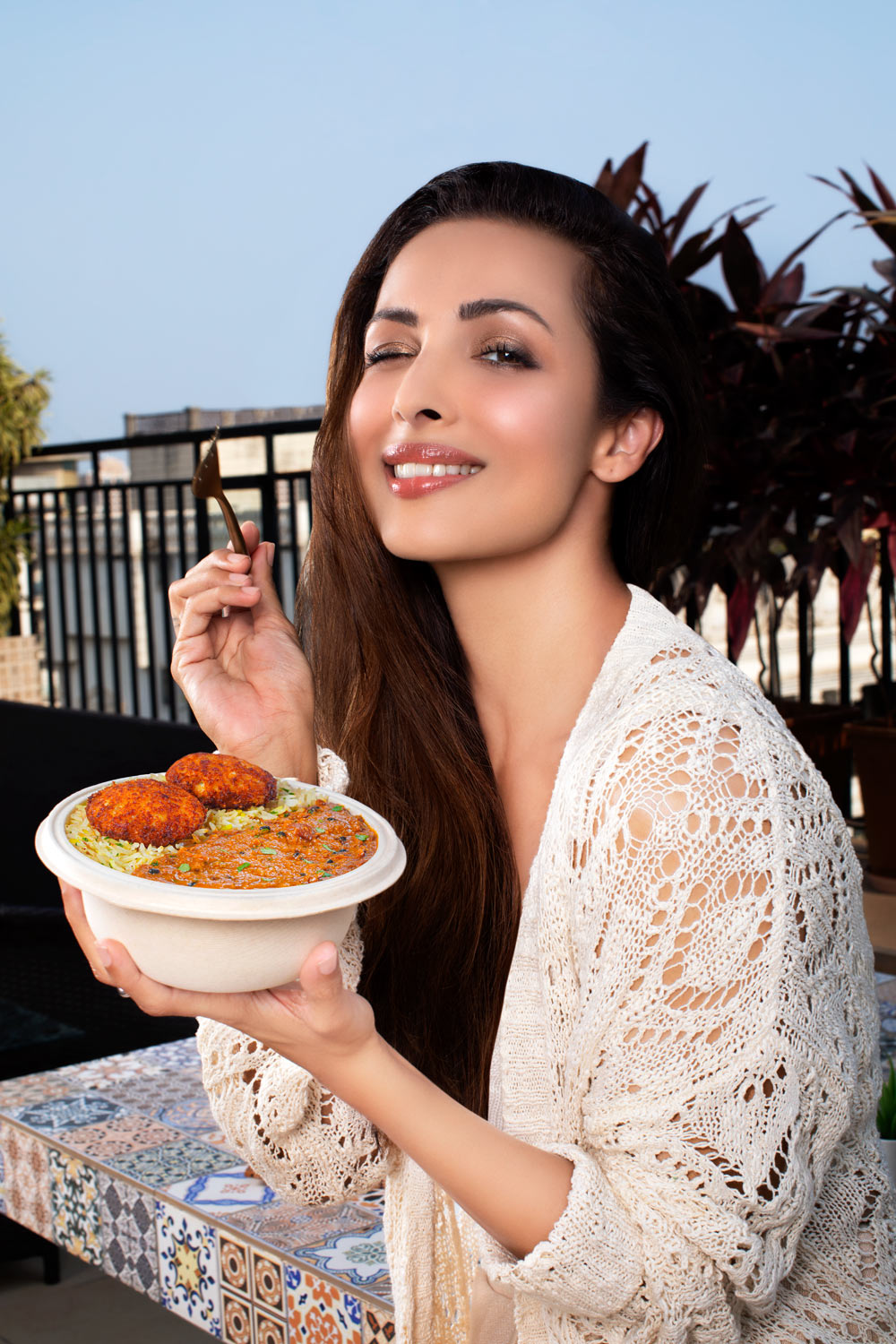 4. What were the key factors you kept in mind while conceptualising the menu for The Nude Bowl?
There is a perception that healthy food isn't delicious, or that nutritious food doesn't taste as good, and I wanted to break this myth. The 'Nude' in the venture's name stands for Nutritious, Undisguised, Delicious, Eats; it promises the goodness of flavours without compromising on taste and guarantees transparency of all ingredients without using artificial flavours and colours. Food is an integral part of self-care for me and being mindful of what we eat and what we choose to expose our body to, is as important as exercising for our holistic wellbeing. 
I wanted to share what I eat daily, which is a variety of wholesome and nutritious meals that are delicious without the addition of any undisguised flavours. The kind of food that I thoroughly enjoy. Each dish is carefully curated by me, keeping in mind that it boasts of all the required nutrients in a single bowl with simple, easily available ingredients. Soon, I will also expand the menu and include seasonal favourites, and create new recipes based on customer feedback. 
5. What was the idea behind this collaboration with Rebel Foods and why EatSure in particular?
I wanted to create a brand that represents my approach towards food. Nude Bowls represents my idea of wholesome and delicious food without any compromise on flavours. EatSure is known for food safety, quality, and a great experience for its customers, which now I am able to extend with Nude Bowls.
In addition to that, with EatSure, I was able to launch Nude Bowls in 4 cities - Mumbai, Delhi NCR, Pune, and Bangalore across 200 locations in one go! I don't think any other platform could have given me that kind of scale.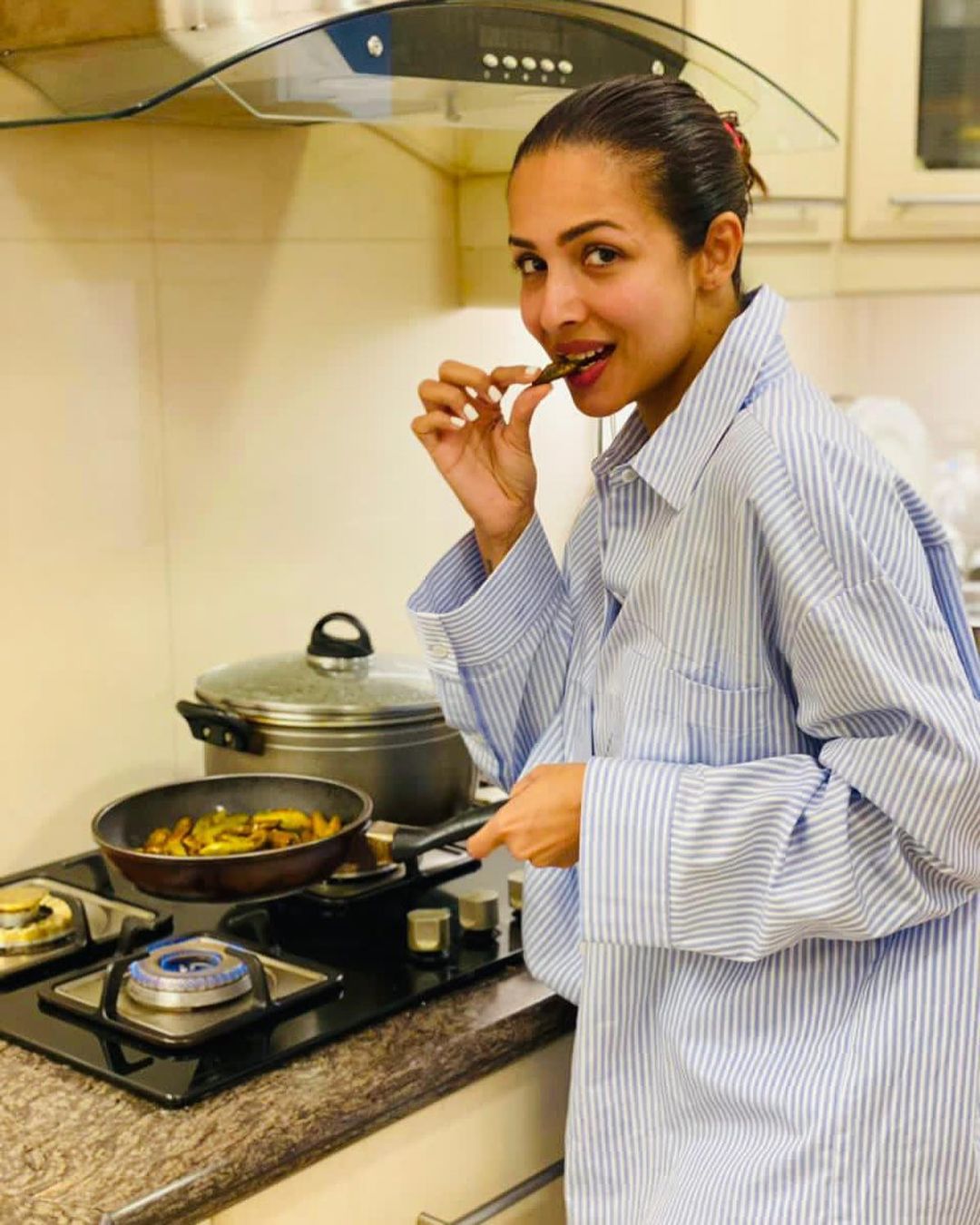 6. Your Instagram account is proof enough that you enjoy cooking. Tell us what kind of a cook are you?
I am a recipe lover. I must follow a recipe and I can't go just like that. I need to have it written and then I follow it step by step.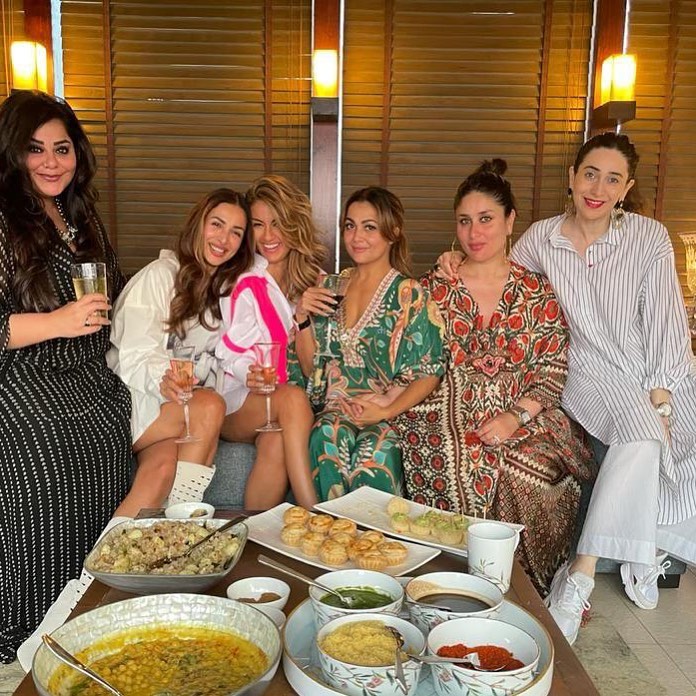 7. What are your go-to pantry ingredients and dishes?
I love spices and homemade masala blends. I recently discovered cacao, and I love using it in every way. I use a lot of ghee and coconut oil in my cooking. Also, I love fresh herbs. These are things you'll always find in my pantry. 
8. What is your secret to staying fit and ageing so gracefully?
Consistency! No matter what you do in life – be it exercising, working, or maintaining relationships – being consistent will help you achieve your goals.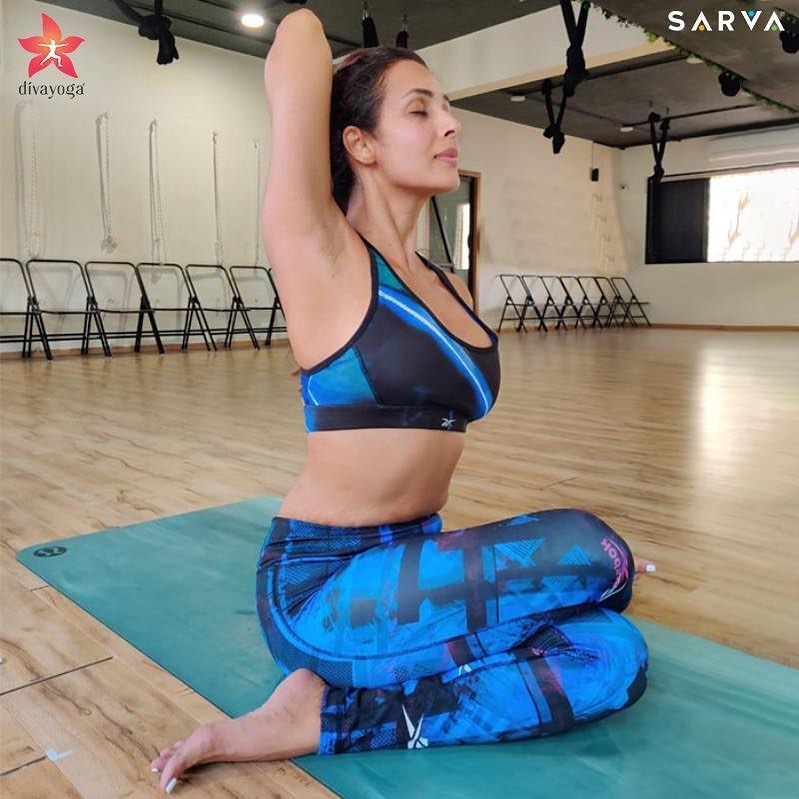 9. Apart from Nude Bowls, what are your favourite places to order from in Mumbai and what cuisine is your most preferred?
I have many on my favourites list for ordering food; it is impossible to pick one! However, I love South Indian cuisines and anything my mom makes!  
Photo: EatSure