When Abhay Deol walks into the set, he will charm you with his sense of humour, apart from the deeply set dimples and preppy style. He is leaner than he appears on the screen and more charismatic. Most noticeably, no one will ever guess he's a day older than 40! Like most celebrities, as he was shuffling between the set and meetings, we caught up with him to chat about all things food.
Fabulous at Forty
"I am pretty healthy. Thanks to my nutritionist, my diet is on track. For me, the concept of dieting is – Eat healthily and eat according to the activities in your day," shares the actor. Fad diets are not his thing confesses the actor, but he is conscious of his calorie intake. "My nutritionist charted out a detailed food plan for me after analysing my BMI count, fat percentage, height and weight. According to her, my body needs 1,900 calories a day."
Protein-Packed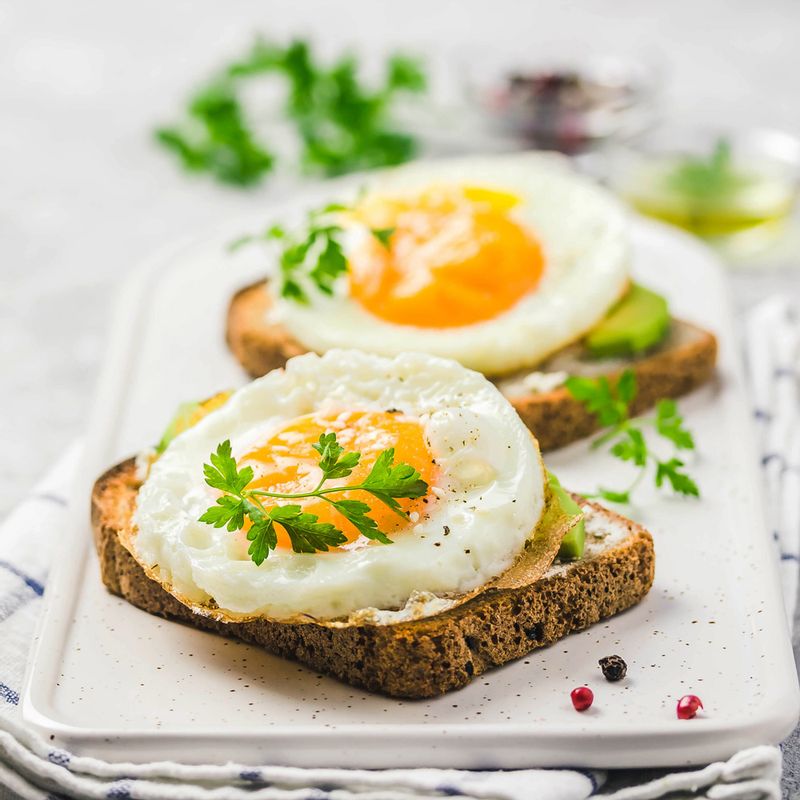 Abhay has eggs for breakfast every single day, and it is part of his routine. His other meals are packed with protein too. The disciplinarian sticks to grilled meats and salads when he is shooting. Once in a while, he likes to don the chef's hat. Abhay credits his sister for teaching him to cook when he was a student. Although he had help, he would sometimes cook with his roommate when he was in college in Los Angeles. So what was the last thing he cooked? Grilled chicken, of course! No prizes for guessing this one, he says. 
Cheat Days
Yes, those exist even for Abhay Deol! The actor indulges himself on Sundays and gives in to his sweet tooth. Mithais don't soothe his sugar cravings, but he loves dark chocolate, cakes, cupcakes and pastries. A perfectly light and delicious crème brûlée made by his mother is the actor's earliest memory of savouring a dessert. 
AlsoRead1
Fancy Food
The actor prefers to dine-out at five-stars, likes to travel extensively and has recently completed an art course. "I love experiencing food from different places. While travelling, I often find myself looking for Japanese and Italian food," he says before signing off. 
Inside photo: Shutterstock
---
Photo: Abhay Deol