Who doesn't like a hot bowl of wholesome delight delivered at their doorstep without going through the hassle of getting ready and going out? And, when there is a pandemic outside, a service such as a cloud kitchen comes as a blessing in disguise. Whether it is a pizza or biryani, these delivery-only eateries have become a mainstay in India's F&B landscape.
The growth over the last few years has been exponential. According to RedSeer Management Consulting, the cloud kitchen industry in India is projected to become a USD 2 billion industry by 2024. It has been growing at 12 per cent (2018-2023).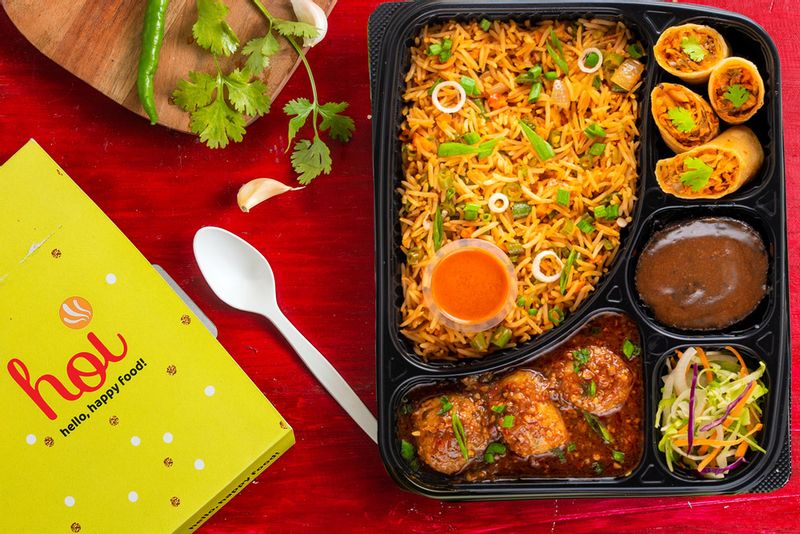 The first lockdown in 2020 and now a second COVID wave has forced many food entrepreneurs to weigh the pros and cons of a cloud kitchen set up. It is an economical way of running the business with a regular inflow of revenue while sparing owners the cost of maintaining a dine-in space.
What are cloud kitchens?
Cloud kitchens are also known as dark kitchens are delivery only restaurants that focus only on takeaways and home deliveries and don't have a dine-in space. The concept though not new but has gained momentum since lockdown, and now with the ongoing restrictions, it has become a trend that's here to stay.
Reduced footfall at restaurants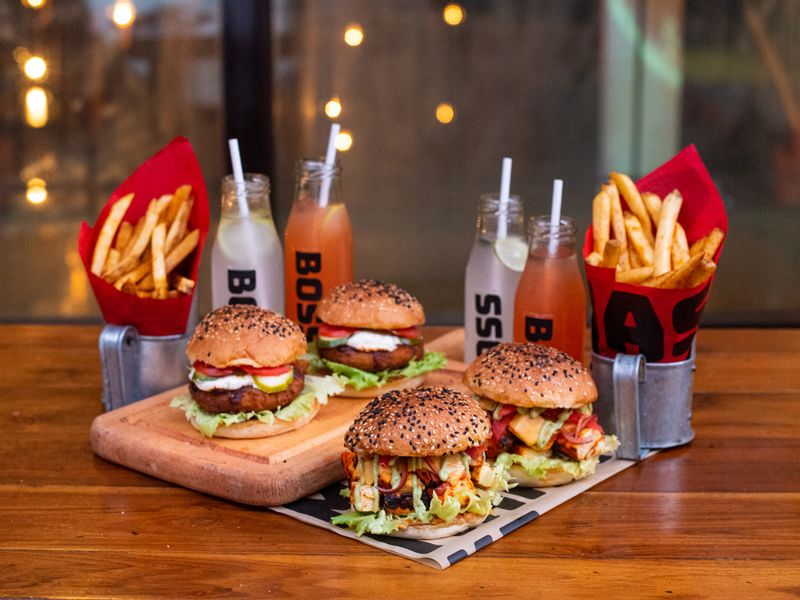 "Before COVID-19, meal delivery was less than 10 per cent of business for high-end restaurants. However, with reduced footfall, these restaurants had to now reach out to their customers to stay in business," says HoiFoods co-founder Pawan Kumar. A cloud kitchen that delivers multi-cuisine combo meal boxes, HoiFoods is a parent company of frozen food brand HoiPure; and has been operating since 2017.
Consumer behaviour and demand have changed with the pandemic, Kumar believes that talking to customers and understanding plays a key role in how the food sector will evolve.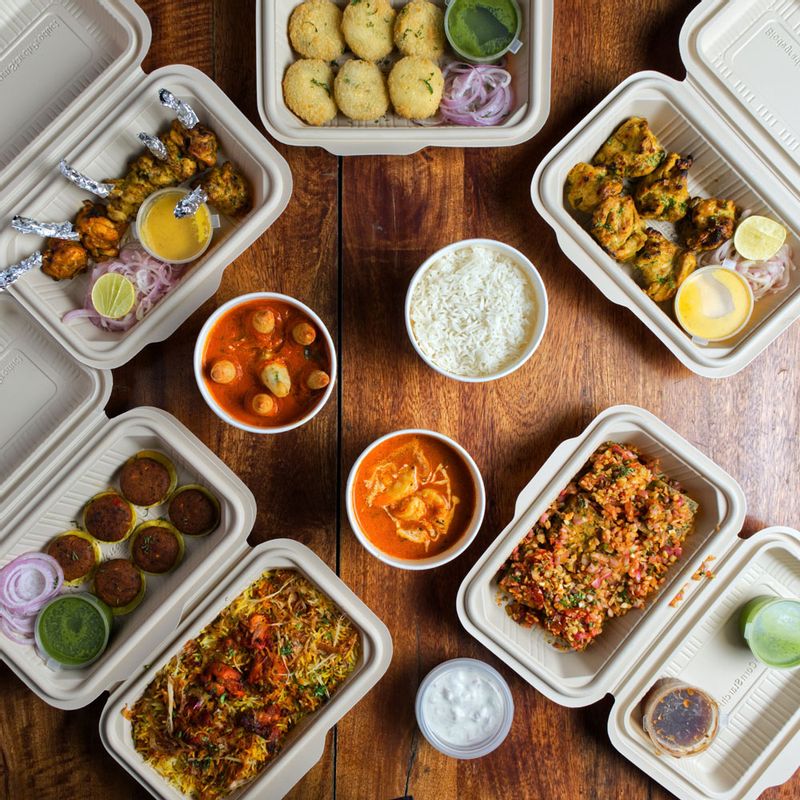 Digital Creator Mehak Dhawan, who has tried many cloud kitchens in Delhi/NCR, is one such customer. She believes that cloud kitchen restaurants allow one to have both gourmet as well as comfort food experience at home. "It's also been a boon for home chefs who have moved from home kitchens to cloud kitchens," she points out.
Many premium dine-in restaurant brands are also branching out. Riyaaz Amlani's Impresario Handmade Restaurants is already dabbling with cloud kitchens, and its newly launched BOSS Burger in Mumbai is proof of that. Also joining the club in the financial capital is Saffron by The Sassy Spoon –  a gourmet Indian cloud kitchen offering traditional flavours with a twist, in its tandoor specials, aromatic biryanis butter chicken samosa, Saffron chicken tikka, etc; and The Spice Zest and Chilli Berry – a venture by Mumbai Food Works offering a western range of Italian, Mexican, European and American options.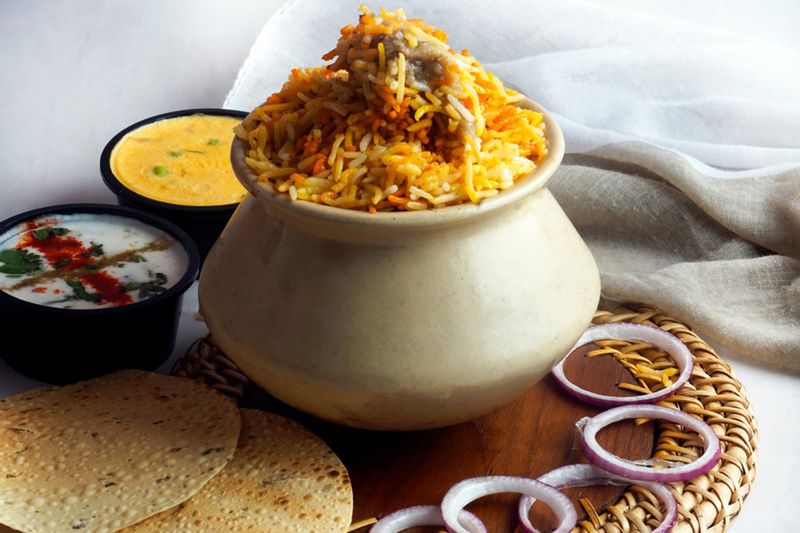 Commenting on this diversification, Ghost Kitchens co-founder Karan Tanna says, "In last two years, India has seen an exponential rise in food delivery due to which it has become very successful and lucrative, even as an independent business. This has led to many entrepreneurs starting their own food delivery business via cloud kitchens."
While Kumar feels that the demand for cloud kitchens will continue to grow, but the challenges of high channel margins and high clutter will remain. There is also the challenge of scaling the business across geographies and tweaking the menus to cater to local demands.
It's all about flexibility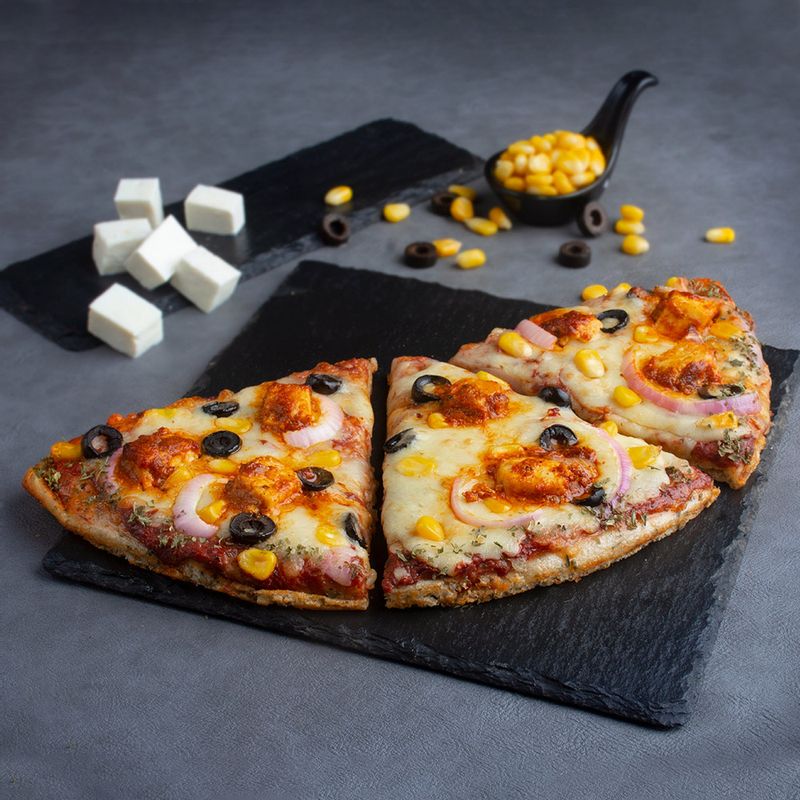 The cloud kitchen model has various formats. One common commercial kitchen can be utilised by different brands or one big player can operate multiple brands from the same space. Take one of India's most successful cloud kitchen brands, Rebel Foods. Their brands, Ovenstory pizza, Faasos and Slay Coffee have one common kitchen hub from where they deliver. "We understood that people prefer meal boxes during the working week, pizzas on Fridays with friends, and biryanis for family dinners. And we brought these to life! We have recently launched Wendy's, the world's third-largest burger chain, in India," says its India business unit CEO Raghav Joshi.
Rebel Foods operates more than 400 kitchens across seven countries globally and over 45 cities in India. The company has managed to build multiple INR 100-crore plus brands over the years with multiple category-leading brands such as Behrouz Biryani and Ovenstory Pizza in India. "The cloud kitchen space was growing at a very rapid pace before COVID. In fact, within a few months of lockdown, we were back to growing at 10-15 per cent month-on-month," Joshi informs.
Technology to the rescue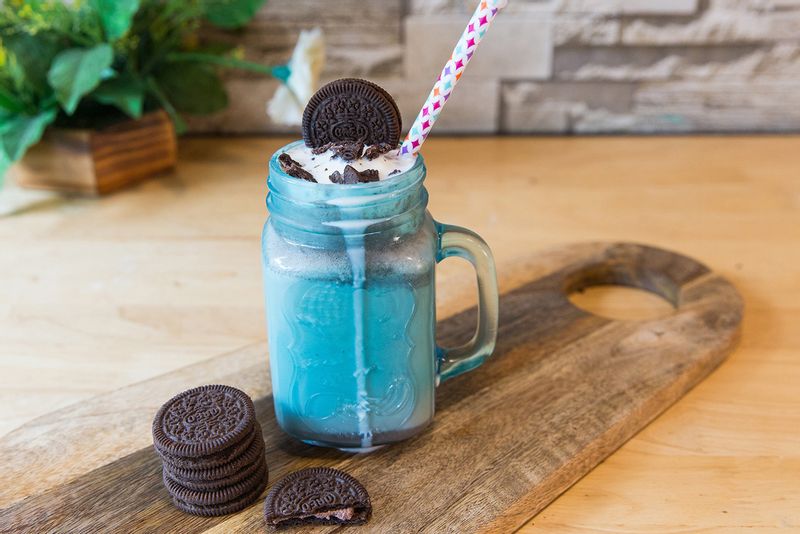 Sound technological support is the cornerstone for the success of a cloud kitchen set up. From point-of-sale system to digital transaction, these are just the basic requirements for a delivery-only model. Early adopters of the cloud kitchen model such as Chai Shots, which has been in the business for over five years, witnessed an uptrend in online demand for F&B, especially tea deliveries, as early as mid-2017. Tanay Agarwal, CEO of Chai Shots says that the end consumer appreciates a low-contact alternative to traditional dine-in restaurants with no physical menus, no crowding and multiple digital payment solutions along with the added benefit of door-step delivery. "The concept of cloud kitchens has been received well with the end consumers as we follow an agile model of constant improvement through feedbacks and opinions to introduce new product categories or flavours as per the prevailing food trends and palates," he adds.
Even Rebel Foods has built Rebel Operating System, where it is allowing partnering brands to get access to enabling tech-stack, supply-chain support, network access and culinary guidance in over 350 kitchens across the country.
Vox populi
Let's see what some of the food enthusiasts have to say about this trend:-
• Video creator Tanish Sharma who recently ordered food from Pot Pot in New Delhi, says that not only does he love the service and the whole concept but also appreciates the fact that these kitchens focus a lot on the packaging. "The packaging is extensive, many also use non-plastic and biodegradable stuff, and if you speak of premium eateries, they even work towards giving a personal touch such as a handwritten note."
• Mehak Dhawan, who has tried Crimsyn Patisserie and Cross Border Kitchens, among other cloud kitchens, adds, that, "while it's very helpful for students, and even families in case you have unexpected guests, but the logistics i.e., the back and forth that keeps happening between the chefs and the delivery partners could be chaotic."
• Andrew Amsan, a Delhi based journalist, who is fond of Thoosanila the taste of Kerala located in the city's Vasant Kunj area says that some of its dishes such as puttu and pazham pori remind him of the actual flavours of the state. "While the concept of cloud kitchen allows one to get piping hot food delivered at their doorstep but, hygiene could be an issue as one doesn't know where and how it is being prepared. Moreover, some foods are best consumed immediately as they tend to lose their appeal by the time they are delivered."
• Speaking highly of The Cloud Kitchen in Subhash Nagar area of the national capital is freelance videographer Nikhil Bachhas whose recent order of butter chicken gravy momos, tandoori chicken and sandwiches, was not only a drool fest but also, "worth every penny with its next level presentation and huge portion size."
---
Photo: Shutterstock