The first time, Kase, hit the news cycle, was through an experiment; one that brought an aged hard cheese together with the mighty (in flavour) gun powder from the city of Chennai. It was called the Ode to Chennai, and a molaga podi flavoured cheddar and the rind was encrusted in this spiced pulse powder. For some, it was a match made in heaven. It was also among the very few hard cheeses Kase had on offer then. Their range was made of soft/ fresh cheeses including the subtle chevre, a crumbly feta, stringy mozzarella, and a few savoury and sweet relishes, among others.
Namrata Sundaresan discovered cheese making on a holiday at farm stay in the hill station of Coonoor, back in 2016. She returned to Chennai, attempted trials and teamed up with a friend and social entrepreneur Anuradha Krishnamoorthy who worked with people with disabilities (PWD). They set up a unit and in no time were a familiar face on Chennai's homegrown flea market circuit. On weekends, their terrace turned into a tasting station for the city's gourmet food enthusiasts.
Following this, Sundaresan went on to study the craft and hone her skills as a cheesemaker in the distant locales of UK and USA. In January this year, Kase teamed up with Fratelli Wines, to roll out a range of cheeses, inspired by their vineyards. What's more? These and almost all their other offerings are available across the country.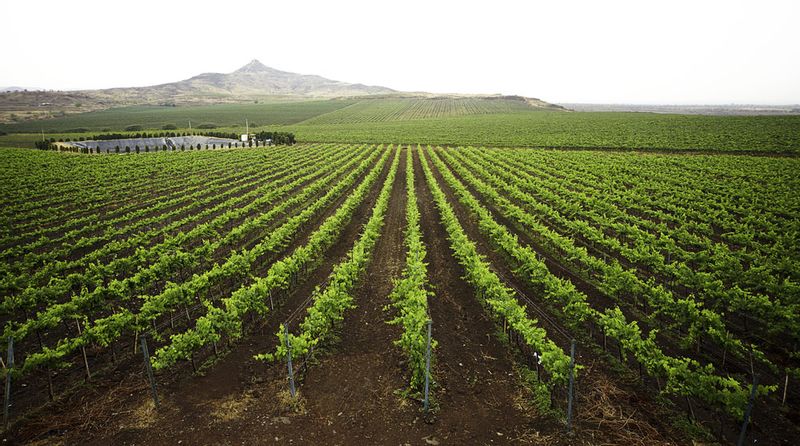 The vineyard route
"In 2018, Fratelli had a tasting event in Mumbai. They asked us to bring some cheese to pair with their wines. We landed up with 40 kgs of cheese," Sundaresan recalls the beginning of the project. She suggested a line of cheese to pair with the brand's offerings and was invited for a trip to their vineyards. "Wine and cheese have a lot in common. They are both a reflection of their terroir," she says, adding that she began picking elements of interest on her visit. Some of these were the skin of the grapes, the Sangiovese (a variety of grapes) leaves, and more.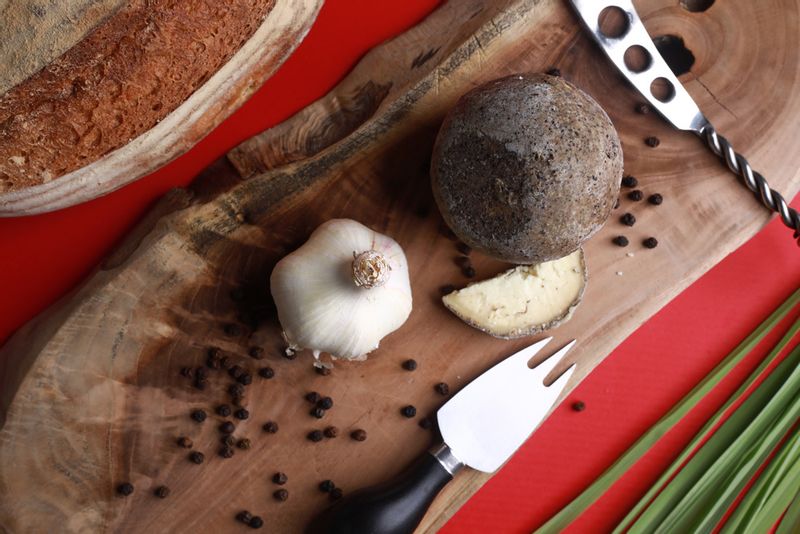 Trials followed and the result was three new cheeses, namely: Chenin Rinsed Sunburst, Sangiovese Leaf Aged Cheddarg and Syrah Rinsed Gusto. Besides elements from the vineyard, the cheeses are rich in technique too. "I wanted the takeaway from the cheese to be the technique. While Cheddarg is a combination of cheddaring from the British Sommerset area and the Cornish Yarg technique from the region by the same name in UK, wrapped and aged in the leaf; the Syrah Rinsed Gusto derives from the Tomme technique of Switzerland," she says adding that the cheese is aged for a minimum of five months. Information on pairing, cooking and the perfect platter you can assemble with each is available on the websites (both Fratelli and Kase). Notes on the aroma and taste are also available. The Gusto is aromatic, she tells us, is rinsed repeatedly in salt water, and has bits of grape skin.
Flavour in every bite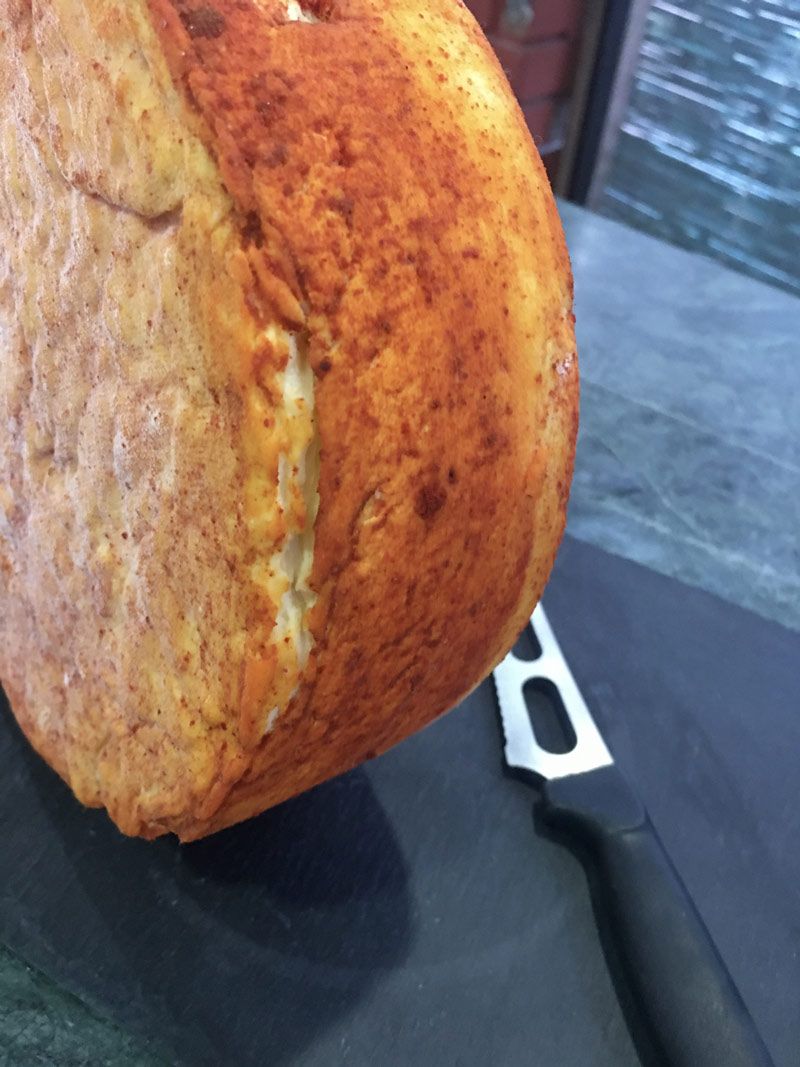 Talking in detail about the process, Sundaresan reveals that while the Cheddarg is wrapped in Sangiovese leaf that lends it a unique smoky and woody flavour, the other two cheeses are in fact rinsed in grape extract and not the wine itself. "Our food and safety regulations don't allow the sale of wine-rinsed cheese," she confesses. 
All three varieties of cheese make use of indigenous A2 milk from the Tamil Nadu region and are crafted in Chennai. To add to the collection, Sunderasan is experimenting with two new cheeses. "One will likely be a grape-skin aged Capricho and the other, a goat cheese," she says. 
The cheeses once ordered online, are shipped across the country in thermocol boxes, with an ice pack, to maintain optimum temperature. We are dreaming up an open mushroom and basil toast with the crumbly cheddarg and imagine the gusto making its way to our cheese platter. Of course, we'll have to wait until it's safe to host a wine-and-cheese do. 
Buy the cheese here or here.
Other interesting cheeses by Kase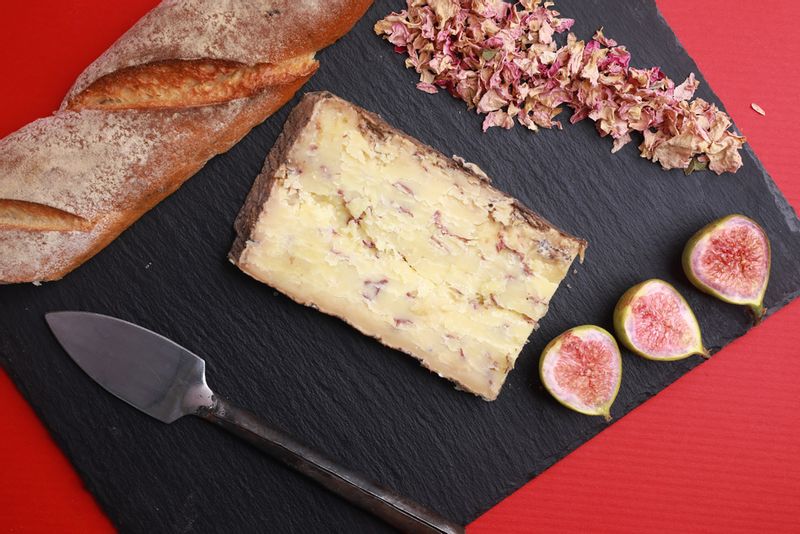 Cheddar with Pink Rose (Roja)- Mildly floral and infused with rose petals.
Camembert with Shiitake – A creamy cheese that changes in texture over time.
Brie (Moringa coated) – Cheese with an organic moringa powder crust.
Greek Feta – Made using sheep milk, brined and aged.
Ruby Feta with Roasted Garlic – Feta dipped in beetroot juice for a bright colour.
Wine Pairings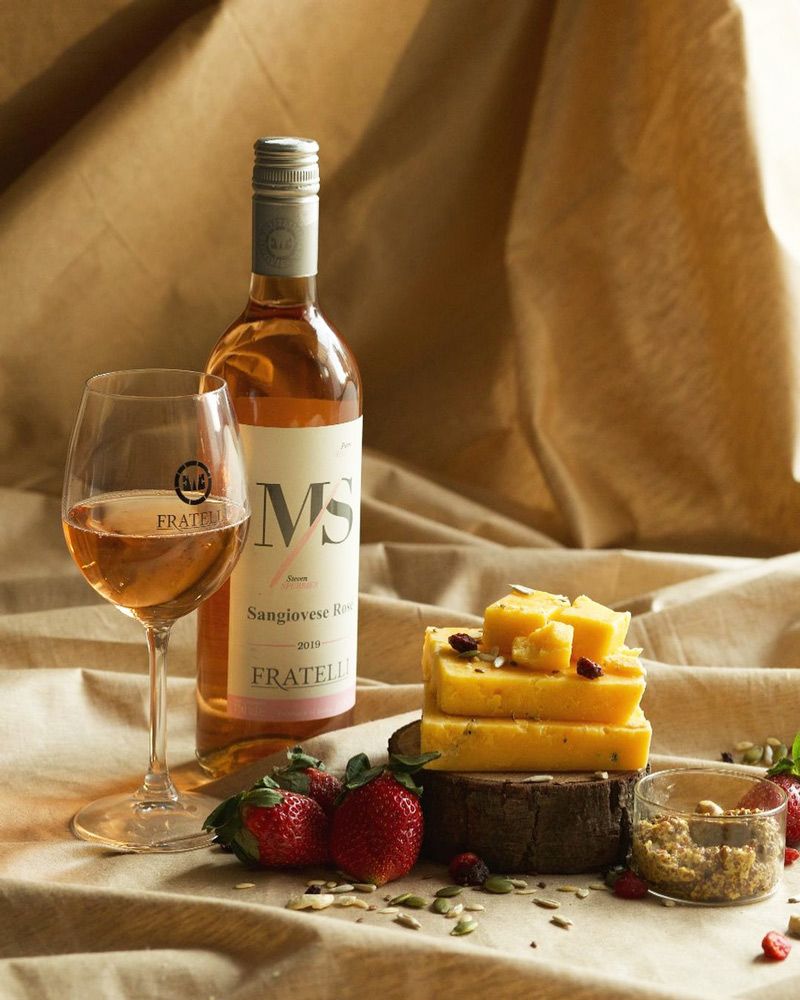 Sangiovese Leaf Aged Cheddarg – Sette or Chardonnay
Chenin Rinsed Sunburst – Gran Cuvee Brut or Sangiovese Bianco
Syran Rinsed Gusto – Merlot, Shiraz and other reds
 
---
Photo: Kase Cheese