The Vibe: Located at the upscale One Golden Mile, Chica almost transports you to a European courtyard, one that you enter through a flower-coated tunnel. The elaborate décor and the sound of gurgling water fountains lead most diners to prefer the alfresco seating, even in the (infamous) Delhi summer. The 10,000 square-feet is divided into The Fountain Court, a plush Dining Room, a bustling Club Bar and a picturesque Boutique. The pulsating music is trippy and has millennials and their senior counterparts tapping their feet. But we are happy to report that beyond the vibe, it is the food and drinks that are attracting the crowd.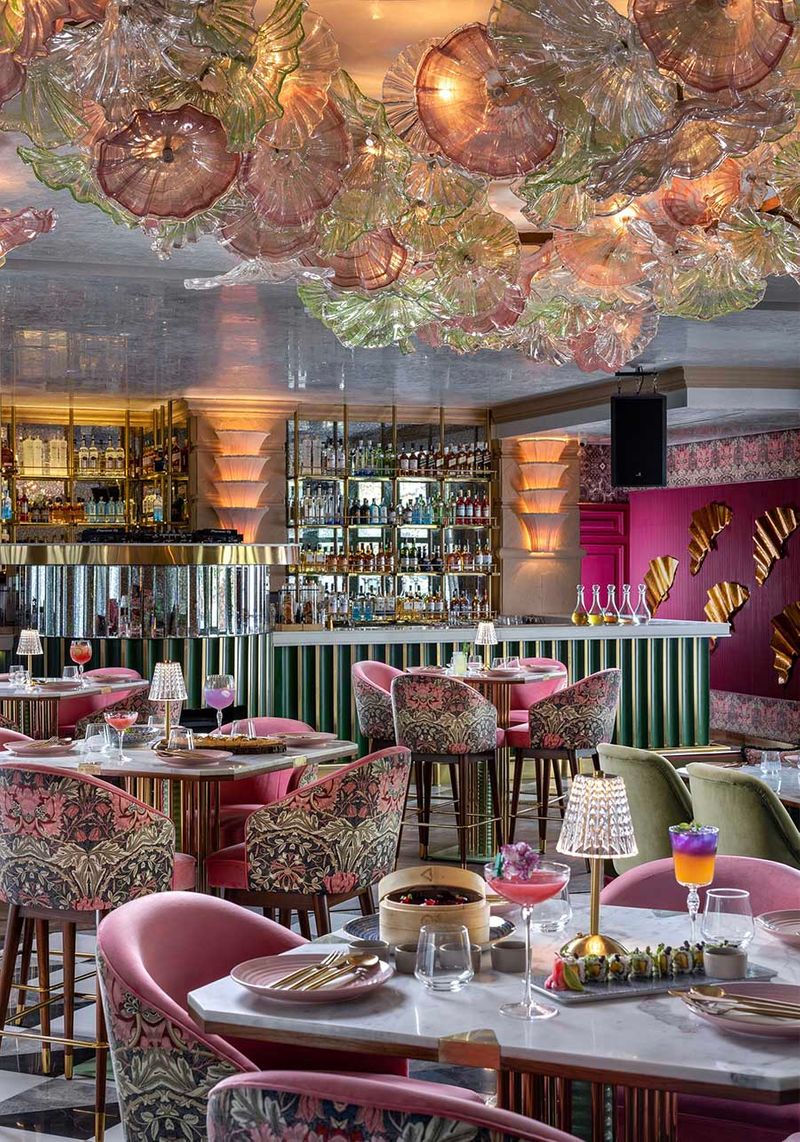 The Food: Chef Adit Grover comes armed with his exhaustive experience across various Oberoi Hotels. Although his forte, by his own admission, is Indian food, he's done a great job with most of what he offers on his menu, be that from the sushi to the pide. In order to tie up the wide variety on offer, the menu at this restaurant is said to be inspired by the stories of the Samurais to the journeys of Sultans, which means that equal focus has been given to Asian and Mediterranean cuisines.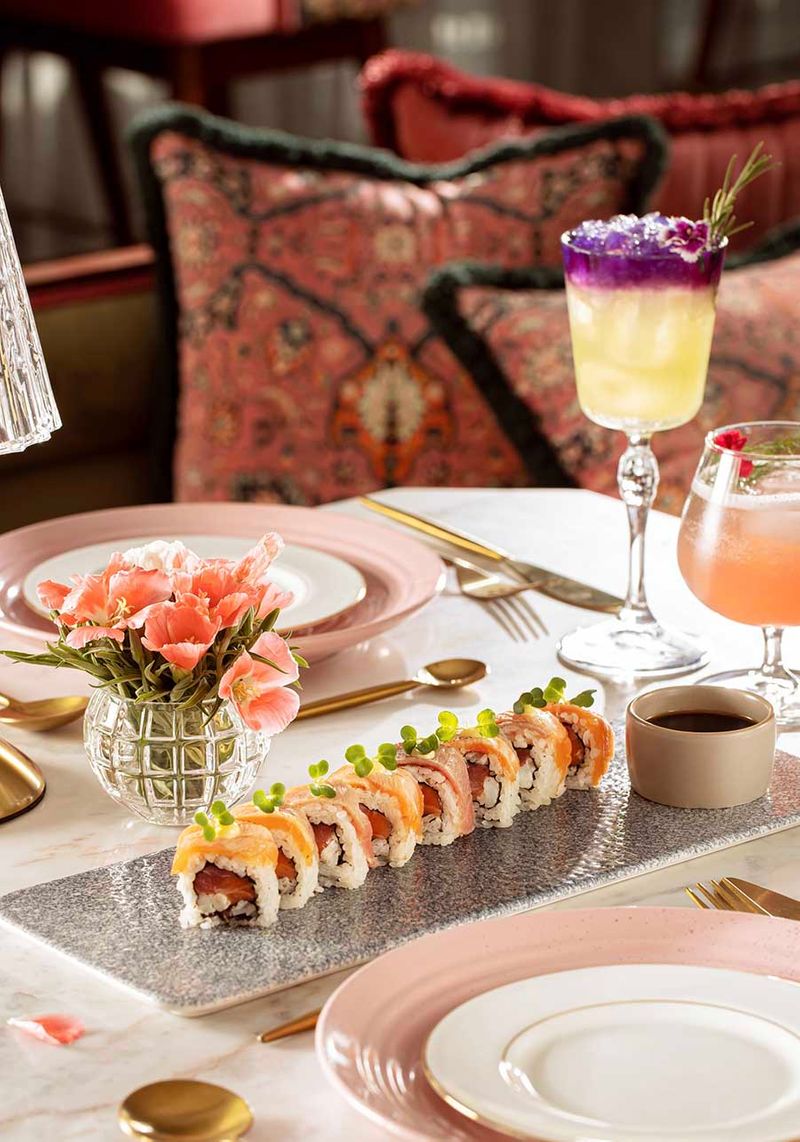 We started with some sushi and dim sums, pide and spanakopita. The roasted char siu bao is delicious, crispy pork within soft, pillowy baos. The Pennsylvania sushi is executed well too, with torched tuna, cream cheese, and topped with tobiko. The bokchoy wrapped chicken is a good option, especially if you're looking at avoiding gluten. Grover also added that he feels that Delhi now has a genuine demand for vegan fare and is working on adding more vegan dishes to his already exhaustive menu. He is sourcing vegan cheese so as to offer delicious wood-fired pizzas to vegan diners. 
To steer clear of the predictable offerings, the burgers are served in challah buns and all the wood-fired pizzas are served either as sourdough pide or pita flatbreads, with an assortment of toppings, of course. If you want to go by the chef's recommendation, his 'star dish', the one not to be missed, is the 36-hour braised lamb risotto. The combination of the pulled lamb along with perfectly done lamb chops and the creamy risotto is fabulous.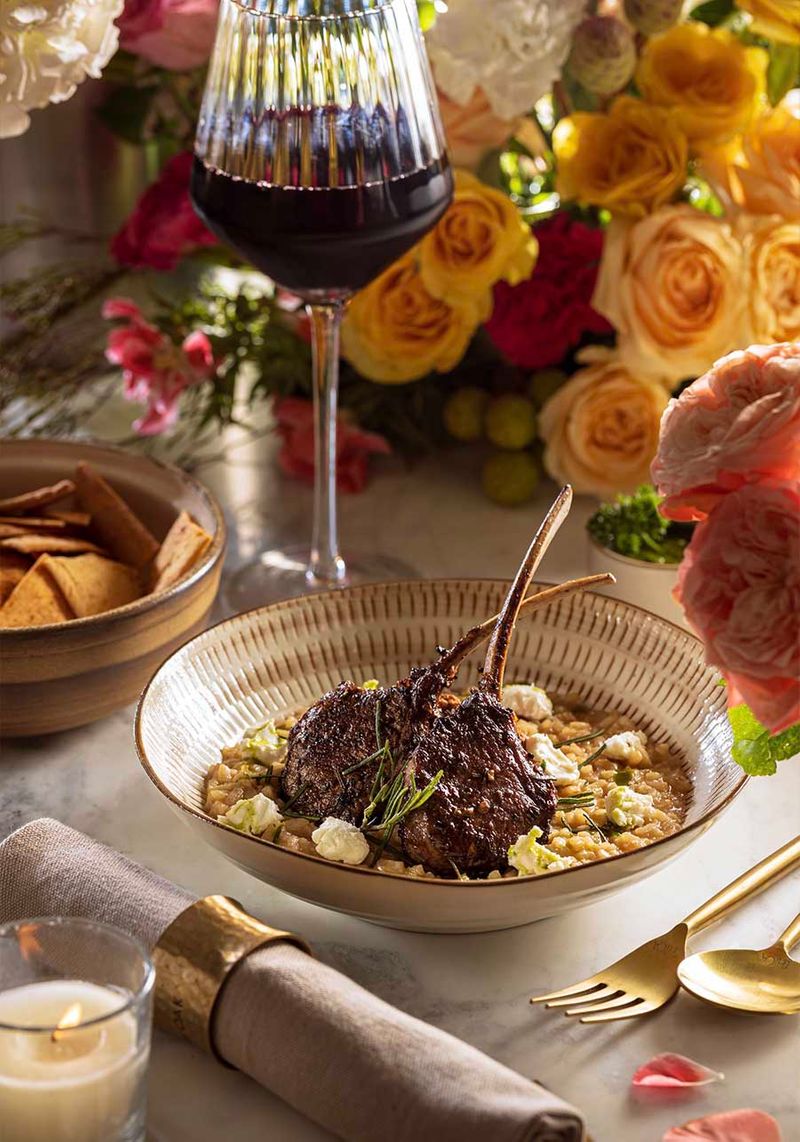 The Drinks: Mixologist Kamal Kohli has earlier worked at popular watering holes in Delhi, like Townhall and Public Affaire, before casting his magic in the Maldives. He's done a wonderful job with the beverage menu, with specific recommendations for the day and night, which is quite an unusual feature for any bar or restaurant. Kohli has gone beyond the classics and played with unusual flavours, such as truffle and burrata. His style of presentation also is far from predictable. For instance, Clarify Her Intentions is a concoction made with gin, Campari, Martini Rosso, and clarified burrata cheese.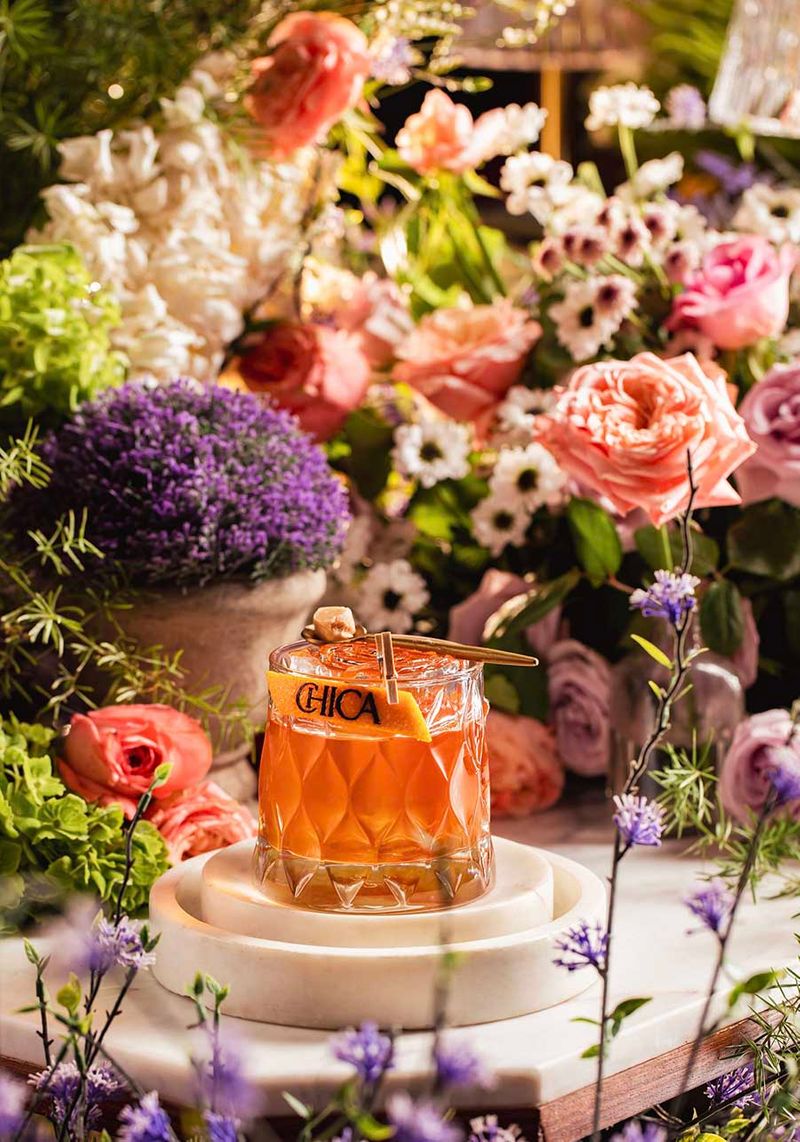 Although one can't really taste the burrata, except get a hint of its velvety texture, what is surprising is that despite the use of Campari and Martini Rosso, the drink is pale in colour instead of the characteristic red, even though you can certainly taste the Campari. His twist on the classic Negroni comes with clarified truffle, certainly an unusual flavour profile, and you'd either love it or hate it. 
While there is plenty to experiment with, I'd recommend you start with the refreshing Perfect Pair. Ideal for the current Delhi weather, it is made with gin that is infused with rose petals, elderflower syrup, and a citrus finish. Gin lovers will also be happy to note that there is a dedicated section for G&T wherein you can choose your cocktail based on your favourite brand, from Monkey 47 and Roku to Hendricks and Stranger & Sons. Then there's a range of sparkling and spritzers, shots, and shooters to get into a party mood.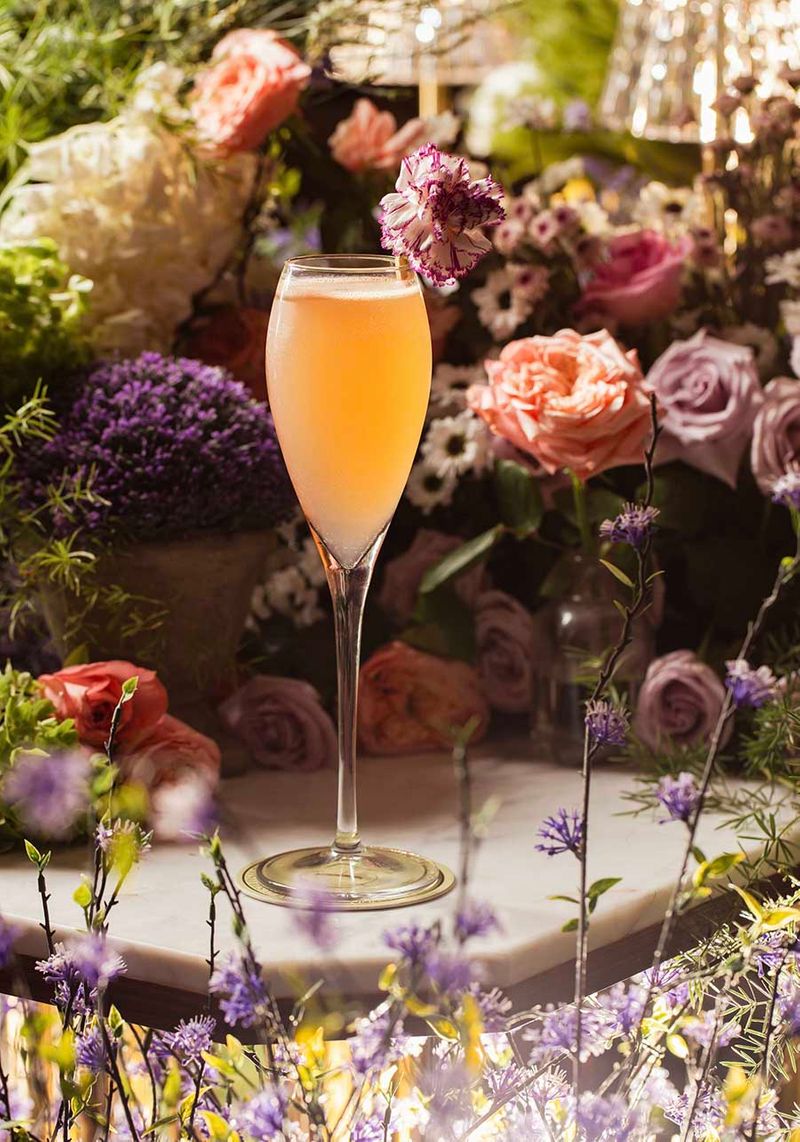 Currently, Chica is the place to see, and to be seen at. It has Delhiites partying all through the week - we went on a Wednesday night and the 250-cover restaurant was almost packed. And even at midnight, there were people waiting to get in.
---
Photo: Chica