Curd or yoghurt, commonly known as Dahi in the Indian household, is made by fermenting milk. With its probiotic qualities and sweet and sour taste, it is a must in Indian homes. Curd is the simplest way to preserve milk, and with its nutrient factors starting from calcium, vitamins, natural probiotic elements, and micronutrients it just provides your body with all the essentials. Other than just dietary factors, it also works great as a face and hair mask. There is no full stop when it comes to mentioning the attributes of curd. 
It is also a rather versatile ingredient, which can be used in curries, as easily as it can be used to make desserts. 
Here are six different curd-based dishes for you to try
1. Lassi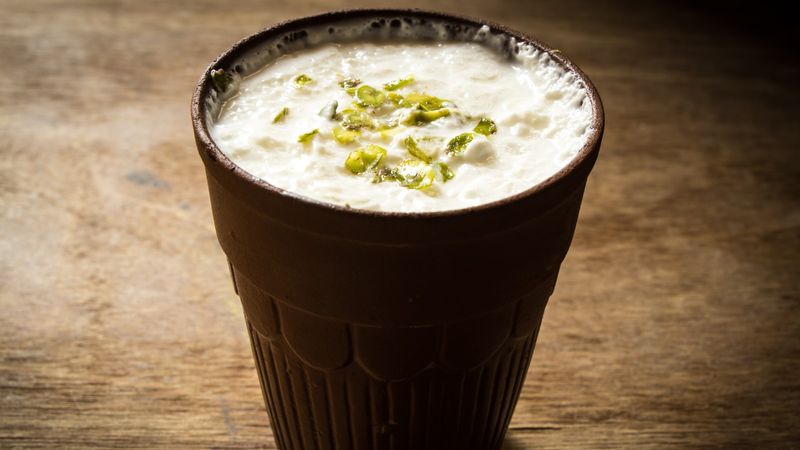 Curd, with its versatility, beautifully blends itself in a number of forms. It has a natural sourness, which when combined with sweet or salty flavours makes for the perfect summer beverage. Lassi is the most common curd beverage and a favourite of the masses. In Punjab and Haryana, thick, sweet lassi with a thick layer of malai is a staple among the people. 
2. Dahi ke kebab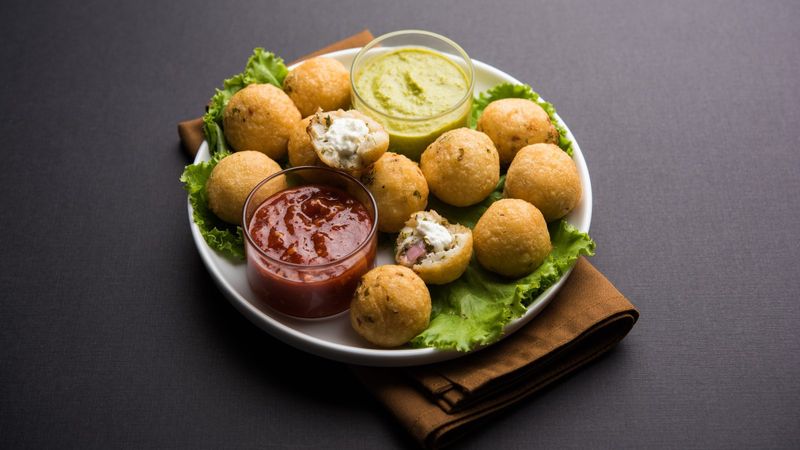 Often served as an appetiser, dahi ke kebab is a popular vegetarian dish. It generally refers to vegetarian patties made with curd as the primary ingredient. Various other ingredients such as gram flour, herbs and spices are also added to enhance the flavour of the dish. These are shallow or deep-fried patties, perfectly crisp on the outside, and tender on the inside. Served alongside freshly sliced onions and the famous green chutney, dahi ke kebabs are a restaurant favourite.
3. Rajasthani kadhi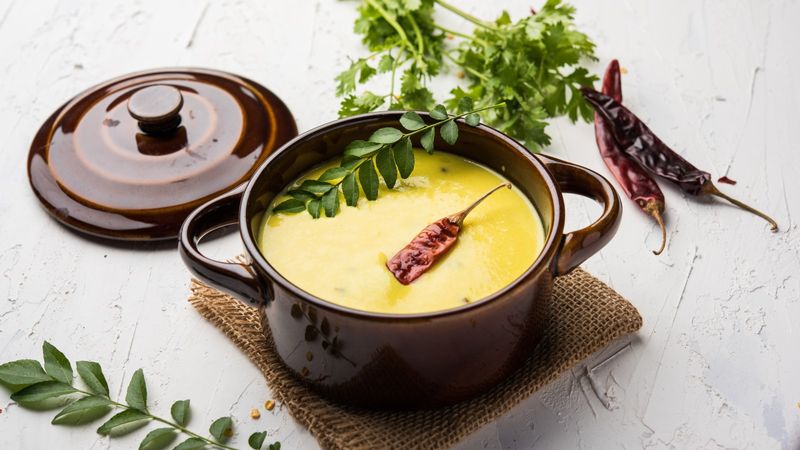 Rajasthani kadhi is a simple, quick and appetising dish that requires very few ingredients. It is a spiced curd curry that can be had plain or served with steamed rice. It is a dish typical of Rajasthani cuisine and very unique in its taste. A fuss-free dish, it tastes best when served hot!
4. Dahi papdi chaat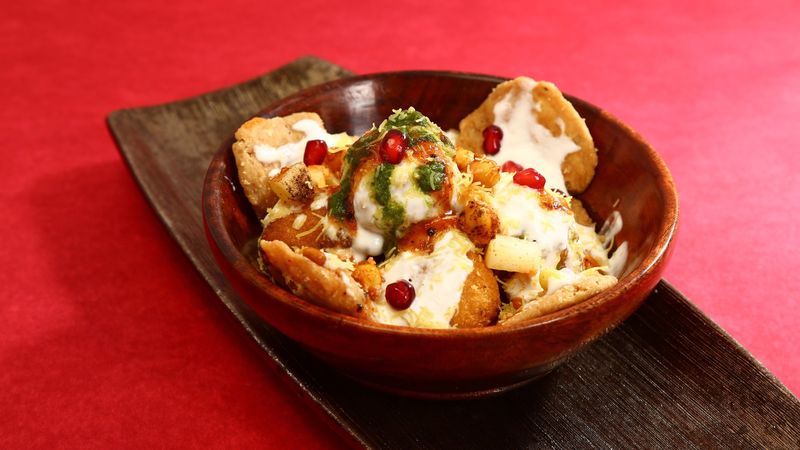 Dahi papdi chaat is a tangy, sweet and spicy snack in India, with an array of flavours bursting in your mouth. It is a popular street food across India, made with curd, crispy papdis, boiled potatoes, and a whole lot of spices and sauces added to it. It is a simple dish, with the perfect balance of flavours that you are definitely going to love. 
5. Dahi vada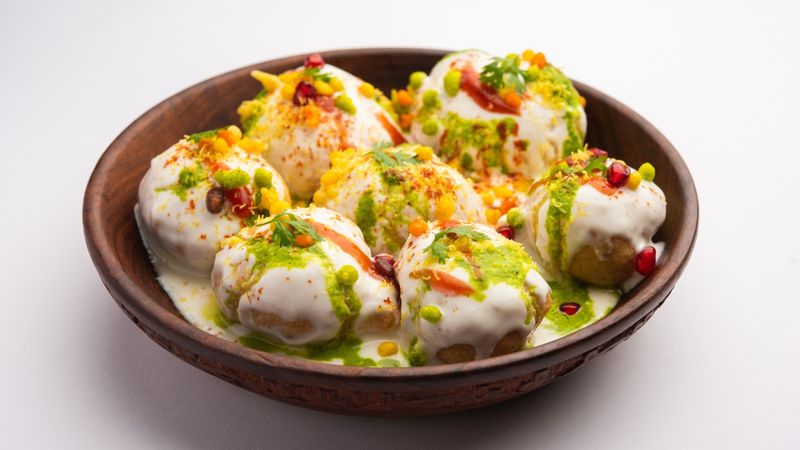 Dahi vada is the perfect, melt-in-your-mouth dish. It is made with soft lentil fritters, soaked in creamy yoghurt with the addition of sweet and tangy spices and sauces. A common variant of the dahi vada is dahi bhalle which is often softer and served with tamarind sauce. It is just the ideal snack to be enjoyed with friends and family.
6. Mishti doi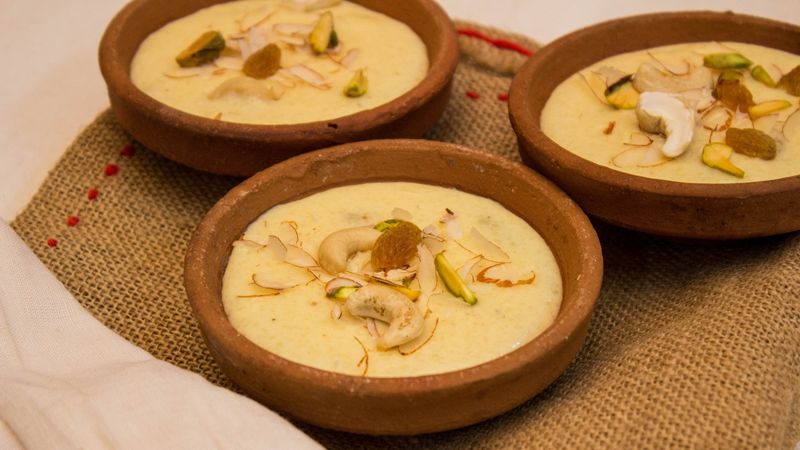 Bengal's mishti doi is the first thing that comes to mind when we talk of curd in the form of dessert. It is a caramelised yoghurt, fermented and served in traditional clay pots. With its high nutritional profile and delicious taste, you are to absolutely relish this sweet dish. This rich curd-based dessert is guaranteed to leave your tummy and soul happy!
---
Photo: Shutterstock