Nostalgia or a sentimental longing of memories is an integral part of food and how it tastes or how it makes you feel after eating it. The entire concept of comfort food revolves around nostalgia. It is the type of food that brings back good memories and gives you a sense of comfort. Food nostalgia is a growing phenomenon, with thousands of people creating new foods in the hopes of finding the same kind of satisfaction that they got from childhood favorites. 
Thinking of your favourite or comfort food will always take you back in time. It will, most often than not, remind you of your mother or grandmother's cooking. For Pune chef and culinary consultant Ajeet Kalbag, the taste of bread poha or pavaushli, as it's called in his home reminds him most of his childhood and his mother's cooking. "There is a peculiar manner in which my mother used to make it and ever since she has passed, I have tried replicating it and it instantly brings back fond memories of her. There is also this chicken curry that she used to make which I haven't perfected yet but any attempt that smells even close to her curry brings her back to me," he says.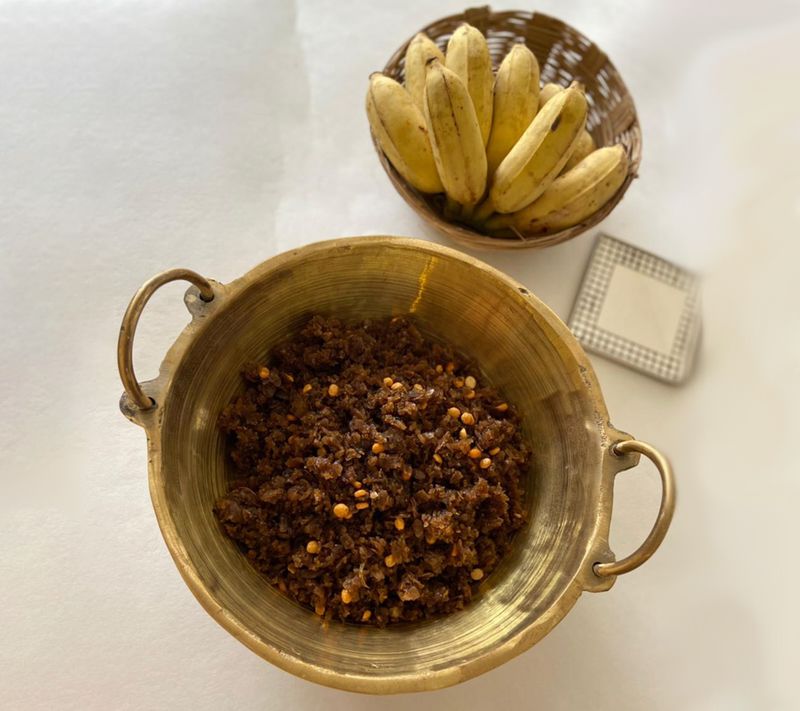 One heritage recipe he swears by is the Bangdya Doddak or hugge (mackerel marinated with a paste of Byadgi chillies, teppal and other spices, wrapped in turmeric leaves and steamed or grilled) is what brings back memories of home. One of the most important aspects in why we like or yearn for a certain food, apart from its taste, of course, is the memories attached to those foods that are sometimes hidden deep within the abyss of our minds that are brought up with the aroma and taste of what we eat. Haven't you just taken a whiff of something and gone back in time to recollect that familiar smell? That is nostalgia and it always consciously or unconsciously plays an important part of what we eat and how we eat it.
This longing for food that one remembered from childhood encouraged Kochi-based Kaviya Cherian to quit her job and start a platform – Green Heirloom - that provides traditional cookware for the modern kitchen. With the help of her bronze uralis and tin eeyachombus, her patrons are bringing back the lost taste and texture of dishes from jackfruit halwa to rasam of their childhood. "I want us all to relive the tastes of our childhood," she says. In fact, professional chefs too are nowadays pioneering the use of age-old kitchen accompaniments such as silbatta, sigri, mortar and pestle, and more in order to incorporate heritage flavours in their cuisine.
Karan Nohria, founder of Khar restaurant Silly in Mumbai, says, "Food brings much happiness to me. It has always been a source of comfort and pleasure. A way to celebrate life – an existence in itself! Food is relevant because it represents shared experience, comfort, joy, and love. Nostalgia makes food relevant by creating a connection between the past and the present, as well as between people who share a history. Food can be used as a way to tell stories about past events, or it can be used to create new memories with people who you haven't seen in a long time."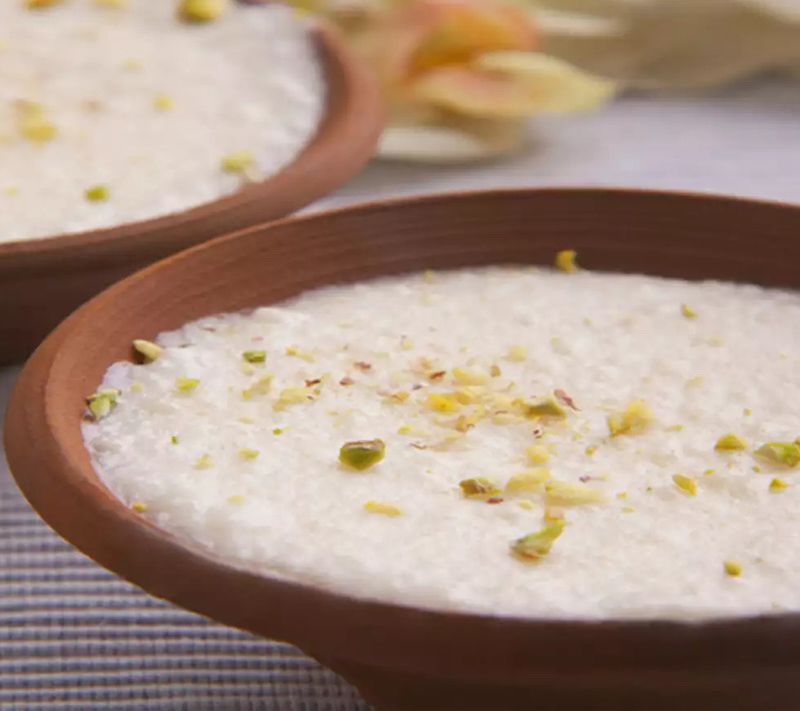 While his restaurant is famous for Truffle fries, Garlic edamame and Vegan nachos, the Punjabi in Chandigarh-born Nohria craves chhole bhature when thinking of comfort food. "This is what I have grown up eating and have the fondest memories of. For example, while talking heritage recipes, aloo puri might not find a place in it, but it is such dishes and, of course, the sublime dessert phirni that holds a place close to my heart. Cooking is all about pouring your heart into something. The sprinkling of love raises the fondness quotient of a dish."
Food has the power to flood us with memories. Different foods have been associated with different phases in our lives which when had now strike those chords. Psychologist and neuroscientist Hadley Bergstrom explains that "taste memories tend to be the strongest associative memories that you can make". Whether it's fairy bread at birthday parties or homemade chapati and pickle rolls on family picnics, certain foods and flavours take you straight back to the best moments of our childhood or a certain event in our life.  According to studies, when you cook and eat these foods, they make you feel more connected with your self-identity and social group which in turn, makes you feel comforted. This explains why, when we were forced into a lockdown during the pandemic, so many of us found comfort in food.
This search for comforting taste of childhood prompted Dehradun-based Babita Bhatt to relocate to her hometown from the hustle and bustle of Delhi and start an initiative - Himalaya2Home - that looked at popularising local and unpolished grains. She has also started an indigenous/heirloom seed bank to encourage people to go back to their roots. From flour to pulses, millets, spices, rock salt, ghee, oil, pickles, sugar, herbs and tea, her venture today includes over 140 products that cover the rich crop diversity of the hills. "I wanted my children to eat things like I did when I was a child," she says of her homegrown venture.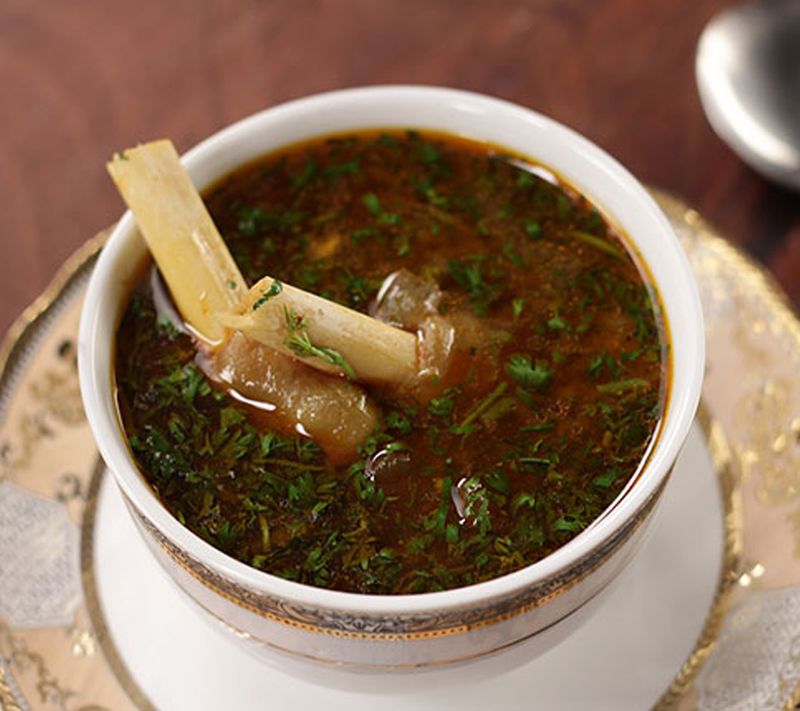 Talking of going back to roots, Parvez Khan - head chef and co-owner of Mumbai restaurant, Wakai - maybe crafting memories for his patrons of Japanese fine dine experience, but when it comes to his own food memories, his mother's paya soup rules the roost. "I've taken the recipe often from my mom and also tried to perfect it. However, it's still pretty evident that it's not even close to what I've been having since childhood," he rues, proving that it is nostalgia that is the added ingredient that makes childhood dishes almost impossible to perfect.
"Nostalgia does make food relevant. Aroma and taste are strongly ingrained in one's memories, especially in today's global world wherein food is one of the most stimulating ways to introduce, share and feel close to one's culture," says Prakash Pradhan, head chef, Yazu, Goa. Pradhan grew up eating traditional Darjeeling cuisine at home and he admits that this is the taste he wants to bring to the table. The self-taught chef says, "I never went to a course or school to learn cooking. It's a skill that I honed myself from my own interest by watching my mother at home."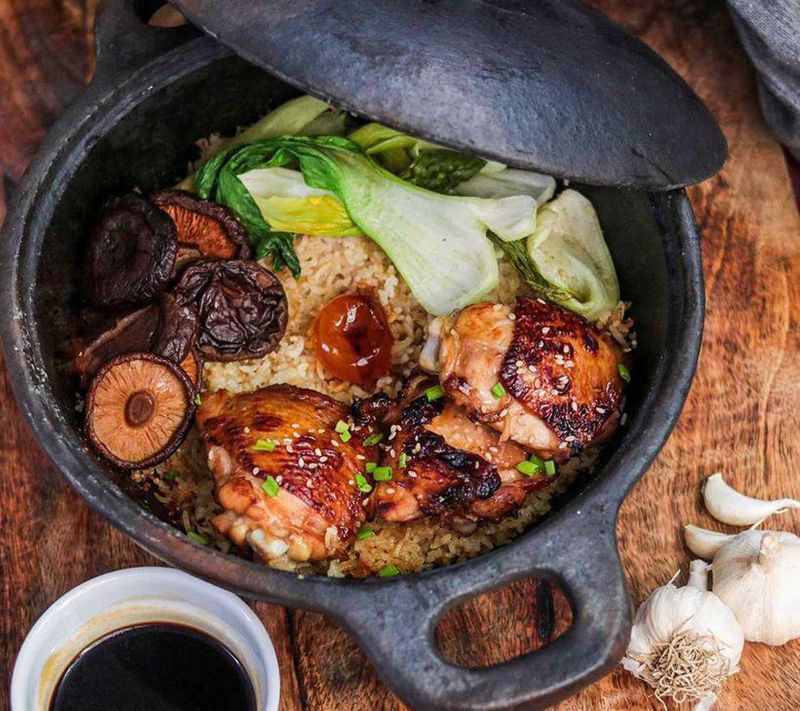 Food is not just about beautiful and warm memories. It's about grief too. Kalbag says, "In our community, we have a set of dishes which are cooked for poojas, auspicious occasions and even for shraddh (rituals after death). I personally really detest some of them whenever served. For a long time, I kept wondering why till it struck me that those dishes reminded me of death and grief."
One thing all the chefs agree on is that magical factor called 'love' that makes a mundane dish, something to remember and cherish. As Harry Kosato, brand ambassador of the multi-city restaurant Sushi & More, says, "It's the simple dishes cooked by my mother and grandmother that I truly cherish and want to recreate and carry forward. Food culture development is ever iterative and a big adventure. I think we can do a lot more to remember our roots."
---
Photo: Shutterstock