Assamese food may not have gained much prominence in Indian restaurants and menus but has surely tickled the taste buds of some of the world's best celebrity chefs such as Gordon Ramsay, the Late Anthony Bourdain, Vikas Khanna and Sanjeev Kapoor. And the credit for that goes to renowned chef Atul Lahkar, the sole representative of Assamese cooking for over twenty-eight years now. For the past three decades, the chef has been experimenting in his kitchen which he loves to call his laboratory, and the indigenous ingredients his objects and has discovered almost 400 recipes from the diverse tribes and communities in the states.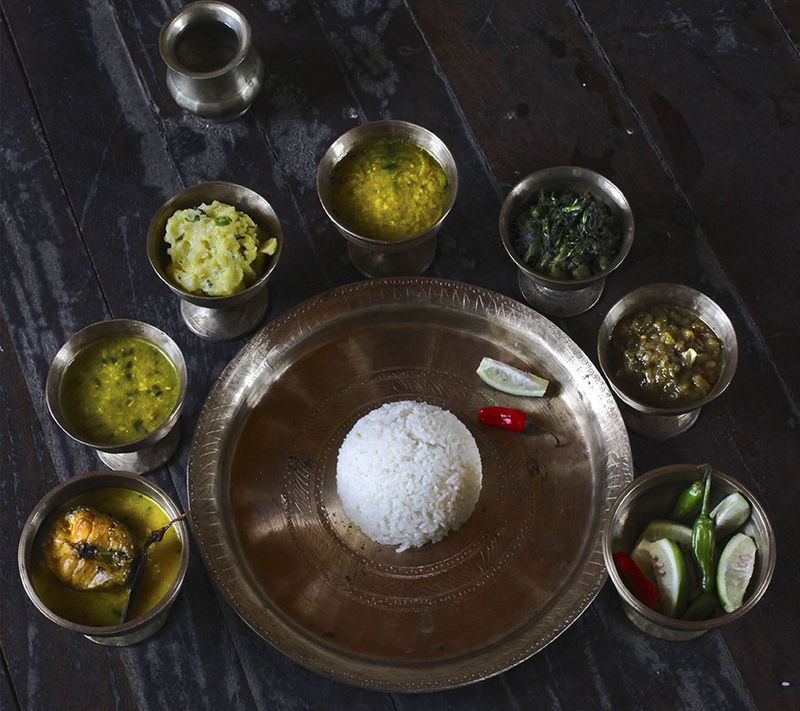 The chef believes that the best recipes come from the locals and villagers, which helps him to come up with a plethora of dishes beyond the regular khaar, tenga and aloo pitika. The chef owns three restaurants back home - Hurum, Heritage Khorikaa, and Domahi: The Heritage Village Kitchen. He also does a few regional culinary shows but has realised that doing just that will not take the Assamese cuisine where he aspires it to be. Hence, with an aim to amplify the reach and to tell the world about their proud existence, food journey and their story to the world out there, the chef has finally embarked on the journey of showcasing the unique and unexplored flavours of Assam in cities outside the state, Mumbai being the first stop.
Assamese food galore in Mumbai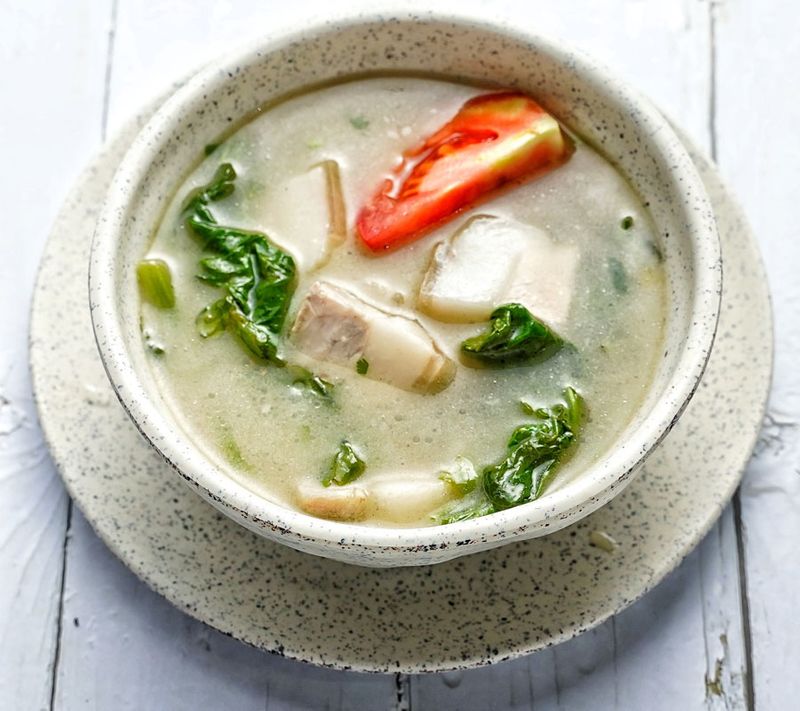 At his recent Eastern food showcase at the ITC Grand Central, Mumbai, the chef whipped up a storm that treated everyone's palate with the best of indigenous flavours. It was a five-day long food gala which offered a new menu every day. The first day's menu was all about simple comfort food, exactly what a traditional everyday Assamese meal would look like. Let's start with the Assamese chicken jhal which was basically a chicken clear soup with wild herbs - it was light and comforting, just what you need on a rainy day. Moving to the mains, there was banana flower fry, traditional Assamese dal (not your regular dal), khar - raw papaya preparation that goes best with steamed rice, chicken with broken rice powder - a lingering depth of flavour that tasted exquisitely good and hands down the highlight of the meal, and some seriously good pork ribs cooked the traditional way.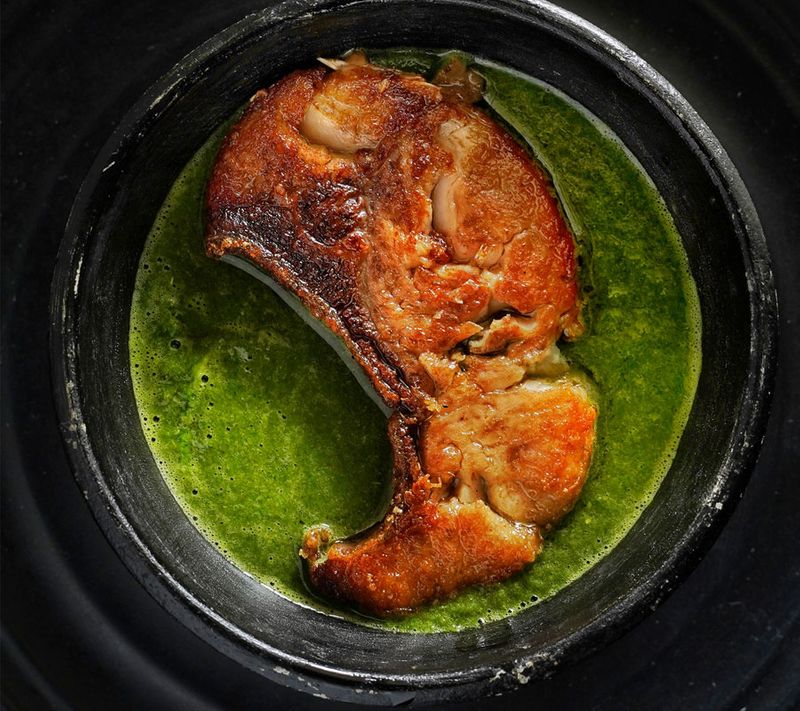 The other day menus had meals cooked from different communities of Assam such as til diye mangsho - sesame chicken curry, aloo pitika, dal cooked with elephant apple, masortenga - sour fish curry, khorisa mangsho - bamboo shoot chicken curry, and much more.
In all honesty, the entire spread didn't take long to convince that it is the simplest of dishes that matter, and that the chef needs to open his fourth Assamese restaurant in Mumbai soon.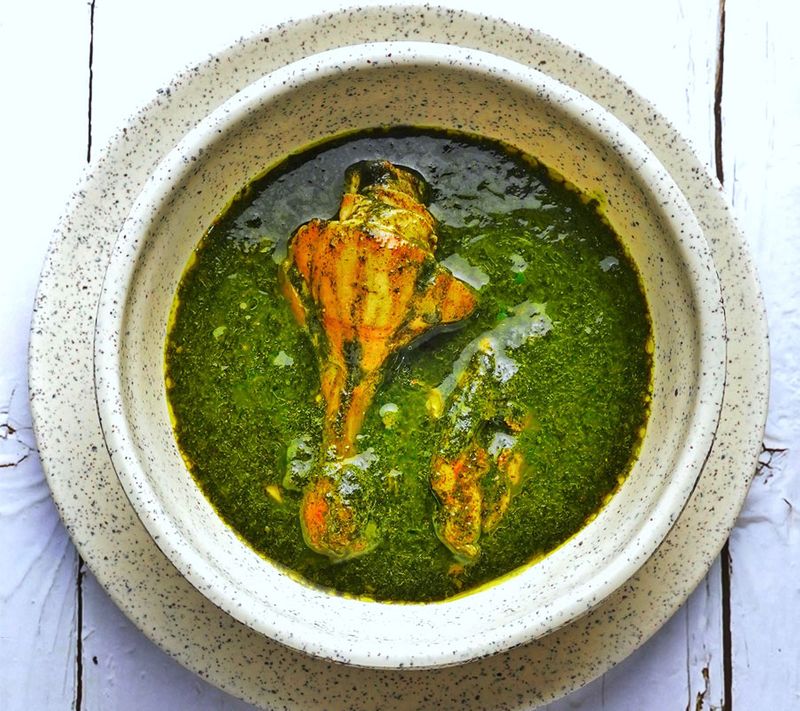 Chef Lahkar on what makes Assamese cuisine so divine
After an extremely pleasurable dinner, we got the chef to take us through his culinary journey and share what makes Assamese ingredients, spices and herbs so distinct, flavourful and appetising. For the chef, the secret lies in simple ingredients and old rustic cooking methods that enhance the unique taste.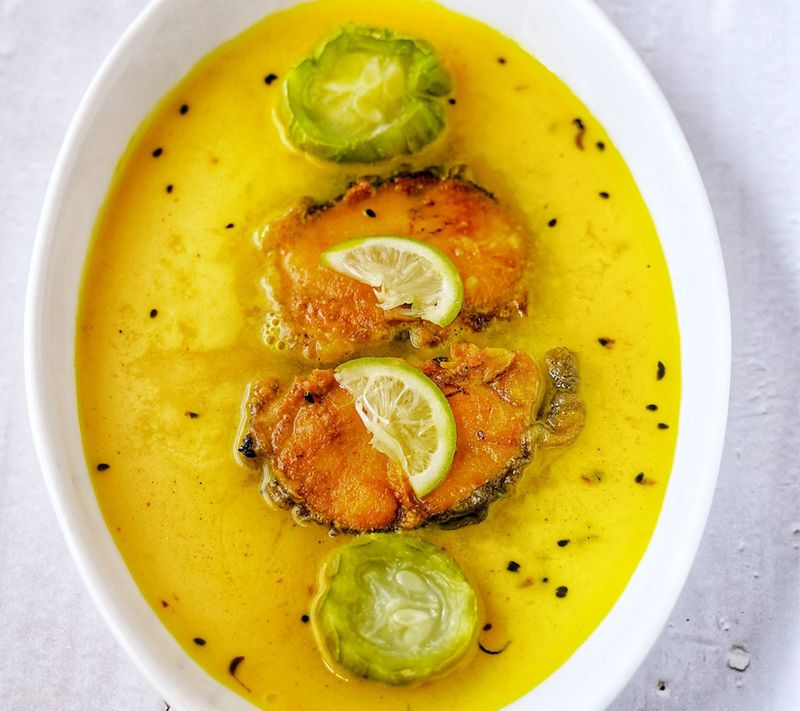 Lahkar says, "In the northeast, I am the first to come to Mumbai for a food event. And I am extremely thankful to ITC Grand Central for taking the initiative to promote regional cuisines. The motive is to take the food to the educated people who love to eat and want to know about northeast cuisine. Northeast cuisine has not got its due recognition because Assamese people are not confident about their own food. They have hesitation about their own food because of education and communication barriers. Even though it has its own unique techniques, lots of potential, cultural and food diversity even then we are not popular. Even the hotel industry and the Indian Hotel Management institute is not taking regional northeast cuisine seriously and don't include them in their course. That is the saddest part."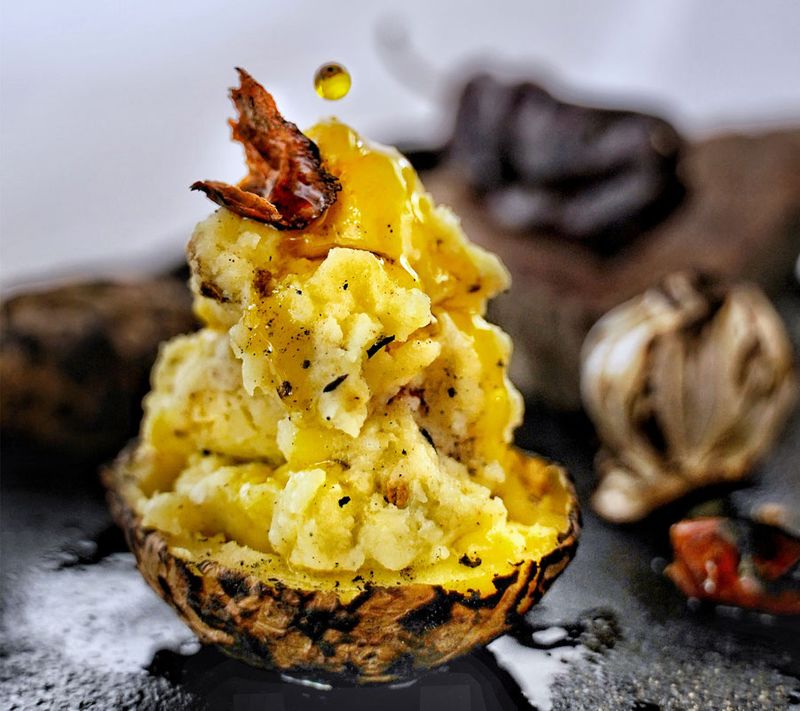 Lahkar, who impressed international celebrity chef Gordon Ramsay in 2007 with his dish - Fish with elephant apple, hopes one day his food will travel around the world. He says, "Even in India, mainstream chefs are not taking northeast cuisine seriously, or exploring enough. Last 28 years I have been promoting it, doing research, communicating with people, collecting all recipes, exploring, and teaching to the new generations to acquaint people with native Assamese cuisine."
However, people do have a lot of misconceptions about Northeast food. People usually think that northeast cuisine is all about pork, bamboo shoots and spicy food, but chef Lahkar refutes it, "Yes, in some places like Nagaland people prefer spicy food, but Assamese like their food to be very mild, balanced and nutritious. We have a lot of variety in vegetables that we cook in different ways. In fish also we have a lot of varieties, and the cooking techniques differ for each, such as some are boiled, some are smoked, others are wrapped in banana leaves and cooked in bamboo holes. We also cook millet, wild mushroom and jute stem. We also have white basil, holy basil, wild vegetables and a huge range of rice - sticky, red and more."
The secret to Assamese cuisine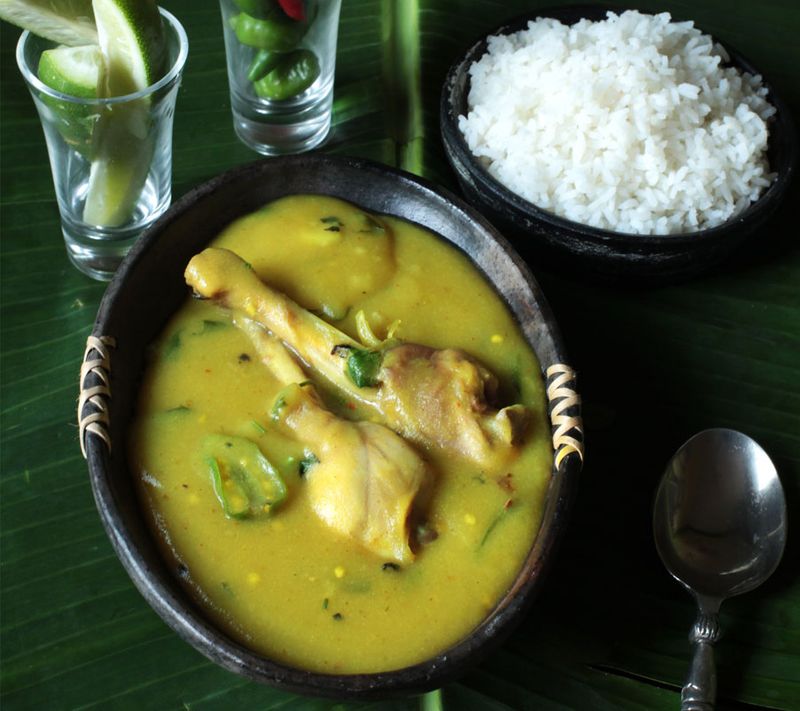 Ask the chef about the secret that does all the magic to his dishes, and he is quick enough to say, slow cooking, fresh ingredients and when and how to use it. What makes his chicken cooked in broken rice out of the world is his signature technique which involves adding turmeric mixed with water and ginger juice, instead of putting shredded ginger directly. "Ginger juice is better in taste and flavour," adds Lahkar.
Born into a poor middle-class family in Tezpur, Assam, the chef's culinary journey began in 1998. "I am still travelling and doing research on the different types of rice, meat, vegetables, spices, herbs and bamboo. It's a long and never-ending journey. I live to cook, without cooking I am nothing," he concludes. He is also writing a book titled, Treasure of Assamese cuisine which is slated to be published soon.
---
Photo: Chef Atul Lahkar