It's been a tough one and a half year for the restaurant business during the pandemic. It was a game of survival of the fittest. In Mumbai, now, since dining in restaurants is allowed to 4:00 PM, some enterprising restaurateurs are wading through uncharted waters by launching brand new restaurants.
Finally, Mumba's intrepid diners have something to look forward to. Here are 6 new restaurants in Mumbai that you must make a beeline for.
1. Subko: The Craftery
If you love coffee and haven't check out Subko Coffee, you are definitely missing out. Their coffee nook in Bandra has already become a go-to place and now they have set up a bigger and brighter unit in Byculla. In an Instagram post the folks at Subko Coffee said, "We've had a singular mission: to create an environment, spatially and in terms of spirit, commitment, and philosophy, wherein speciality coffee, craft baking, design, and various threads of regional subculture from the Indian Subcontinent could take shape in an ecosystem where the world may recognise the inherent quality of both terroir and talent that exists here." Apart from their coffees, you can relish their croissants, which are being hailed as Mumbai's best, as well as their Brokkaido loaf, a cross between a brioche and Hokkaido Shhokupan bread. 
Address: Unit No. 2 Jak Compound, D K, 1st Cross Ln, Byculla East, Mumbai
2. Sette Mara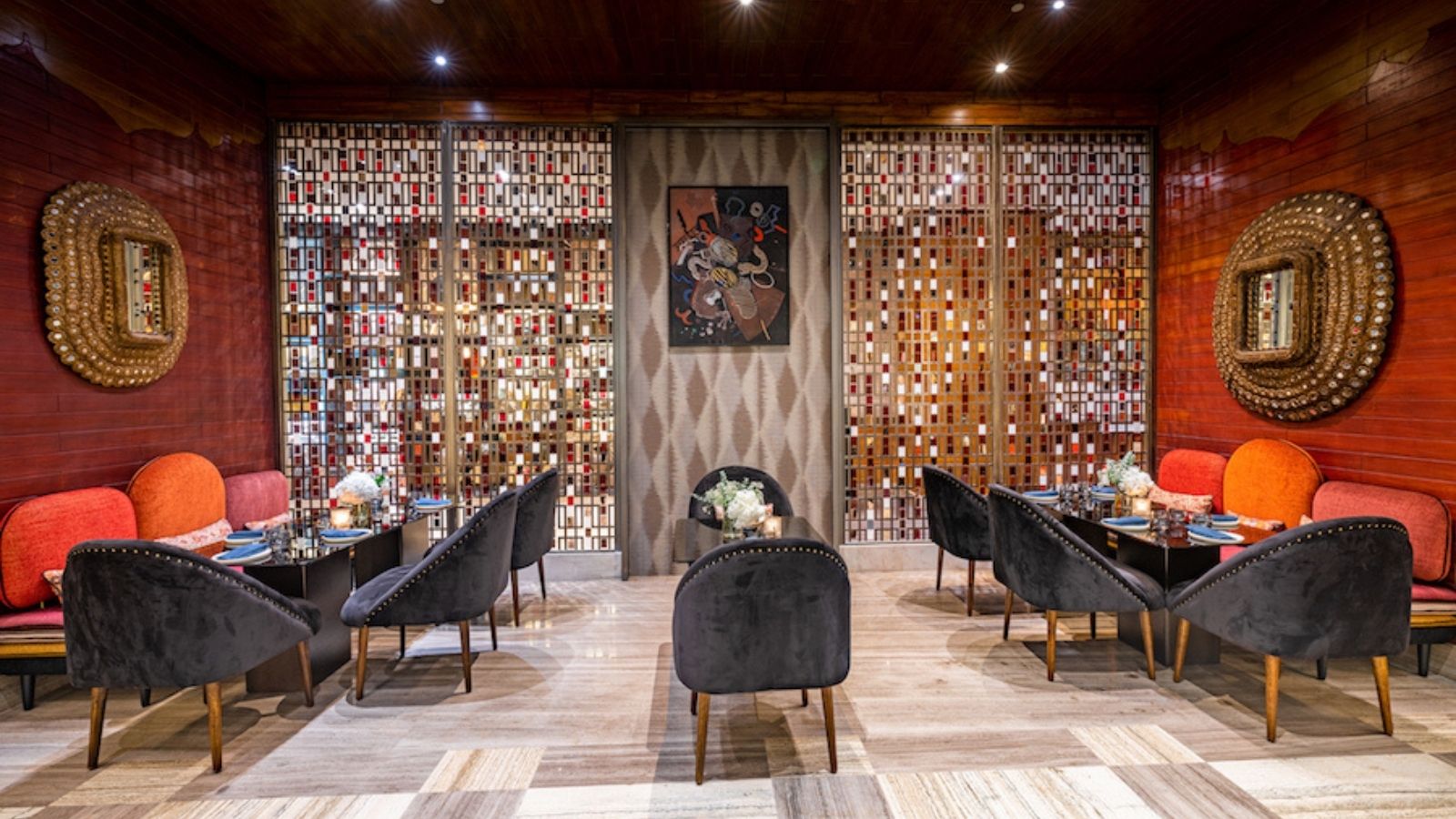 Bringing you the flavours of the Levantine is St Regis Mumbai's latest F&B offering, Sette Mara. Taste deliciousness from Greece, Turkey, Egypt, Morocco, Lebanon, Persia and Georgia with the restaurant's vibrant menu, which is divided into 'cold' and 'hot' kitchens. There is a charcoal grill, The Mangal Grill, as well as a bread bar—The Khachapuri Bar. The Sette Mara kitchen is helmed by Chef Reuben who is churning out classic dishes such as the tabbouleh salad, mouttabel and kataifi. The lounge and bar are equally fascinating, reminiscent of port towns on the Middle Eastern coast. The barrel-aged negronis and boulevardiers are the go-to cocktails.
Address: The St. Regis Mumbai, 462, Senapati Bapat Marg, Lower Parel, Mumbai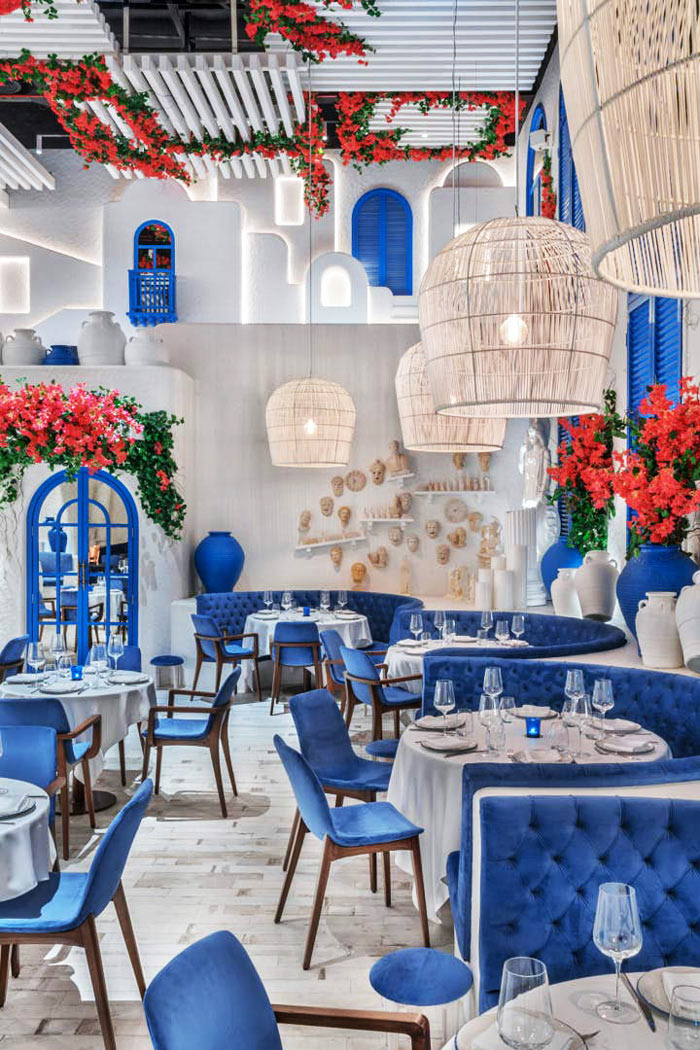 All set to transport you to the sunny paths of Greece is Opa Kipos in Worli. The Mumbai outpost is the Dubai-based restaurant brands latest outpost and promises to offer a Mediterranean flavour bomb. With a bevvy of fresh salads, perfectly cooked seafood, succulent meat dishes and innovative desserts, Opa Kipos aims to keep you hooked. And if the food doesn't satiate you, you can smash a few plates and dance the Zorba yelling Opa!
Address: Wadia International Centre, Pandurang Budhkar Marg, Kamagar Nagar Number 1, Worli, Mumbai
4. Goodness Of Dairy (GOD) Café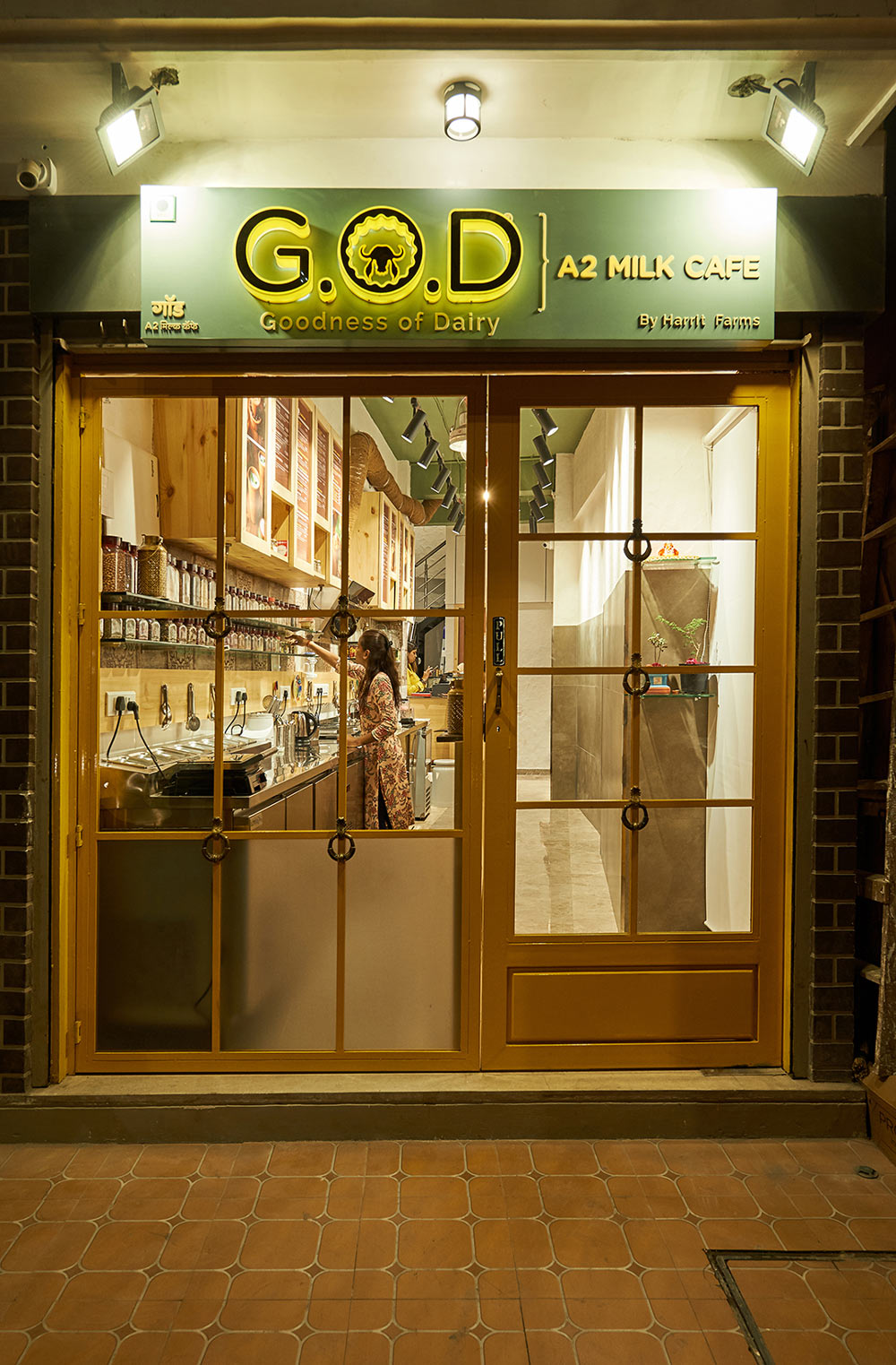 Tapping into our interest in all things healthy and holistic, Sheetal Bhatt set up Goodness Of Dairy Café in Dadar. As the name suggests, the restaurant serves food with a focus on dairy, A2 milk to be precise. The menu follows the tenets of Ayurveda and focuses on a sattvic diet, a philosophy that evangelises simple and nutritious food devoid of excesses of spices and oil. The restaurant boasts that the menu is refined-sugar free, maida-free and white salt-free, while all other ingredients are sourced from organic growers. What you will find on the GOD Café menu is a variety of millet flour and amaranth preparations with seasonal produce and ghee as the primary source of fat.
Address: Opp. Shiv Sena Bhavan, Dadar West, Shivaji Park, Mumbai
5. The Bread Bar
If you find yourself drawn to all things baked, The Bread Bar should be on your radar. Located in the Mumbai suburb of Chembur, The Bread Bar is the brainchild of 22-year-old Rachi Gupta. The young baker was disappointed not to find great coffee and bread options in the financial capital, after working in Spain and France. Some of the bestsellers at this new boulangerie are the croissants, bagels and apple tarts. The Bread Bar also has an extensive tea and coffee menu, which make for great accompaniments with the baked goodies.
Address: Shah Industrial Estate, Unit No. 2, Deonar, Chembur, Mumbai
6. The Quorum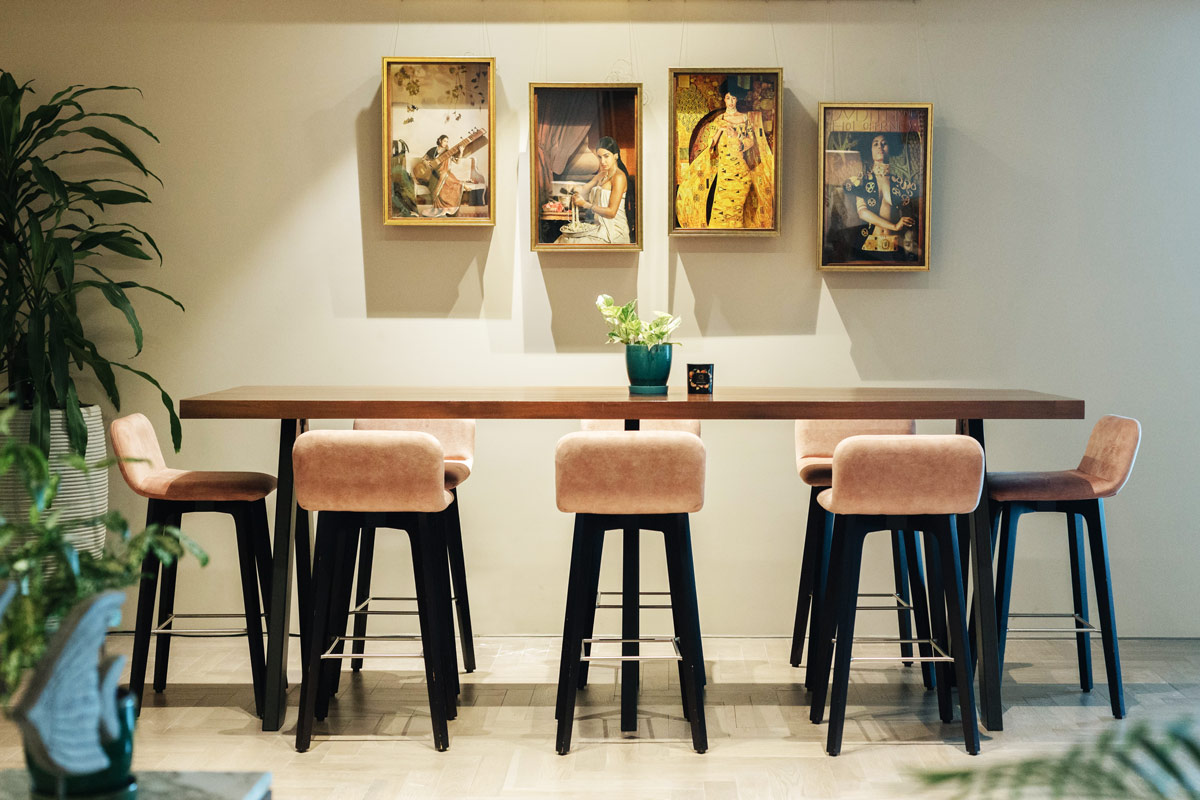 The business district of Lower Parel in Mumbai is the second outpost of The Quorum, a lifestyle club that opened in Gurgaon in 2018. The private club located at One World Center is spread over two floors and 56,000 sq ft. Members can make use of the co-working space, arts program in association with Artery India and partake in corporate events and social soirees across the club's transformative event spaces, which will also be available for private hire. For those who don't want to sign up for a membership at The Quorum just yet, there will also be an open to all restaurant, Café Reed, scheduled to open later this month.
Address: 8th Floor, Tower 2A, One World Center, Senapati Bapat Marg, Lower Parel, Mumbai
Photo: St Regis Mumbai; Respective restaurants