With summer still persisting across the country, more in some places that others, the sun has the potential to drain us completely and make us sick. Therefore, it becomes crucial to take extra care during these challenging summer days to keep us hydrated and fit. Zee Zest got Dr Siddhant Bhargava, fitness and nutritional scientist, co-founder – Food Darzee, to share a list of foods that you should add to your diet to battle this kind of a weather. 
For breakfast
Moong dal dosa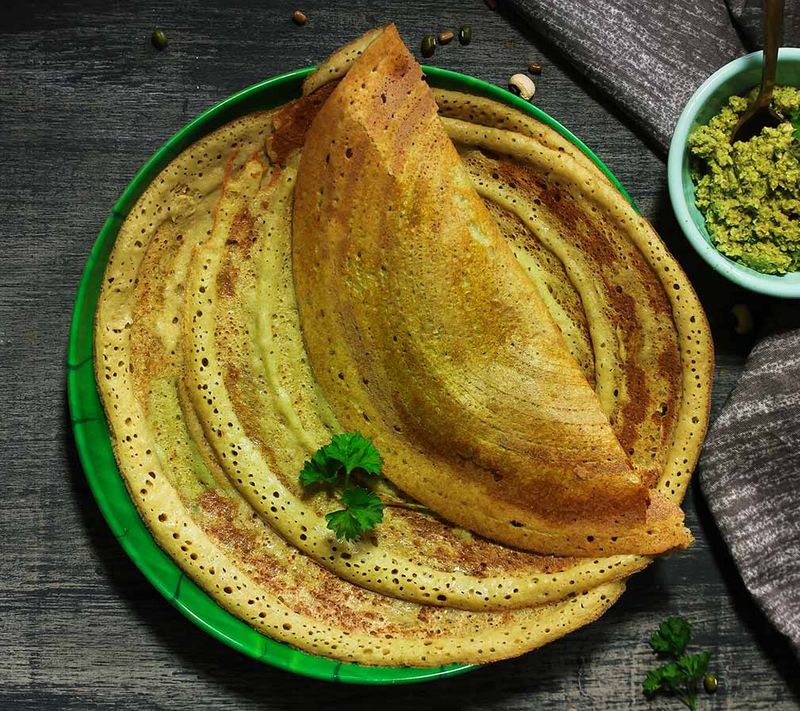 Moong dal dosa, known as the pesara dosa is a perfect breakfast option during hot summer days. Rich in antioxidants, it reduces the damage done by free radicals to the blood vessels and lowers inflammation in the body. While the fibre in moong dal helps to reduce unhealthy cholesterol, high protein content aids in weight loss. In addition to this, moong dal is also heart and diabetes-friendly. Take sprouted moong dal and add rice flour, rawa, and methi to it before you grind them all to make a delicious and healthy dosa. 
Oatmeal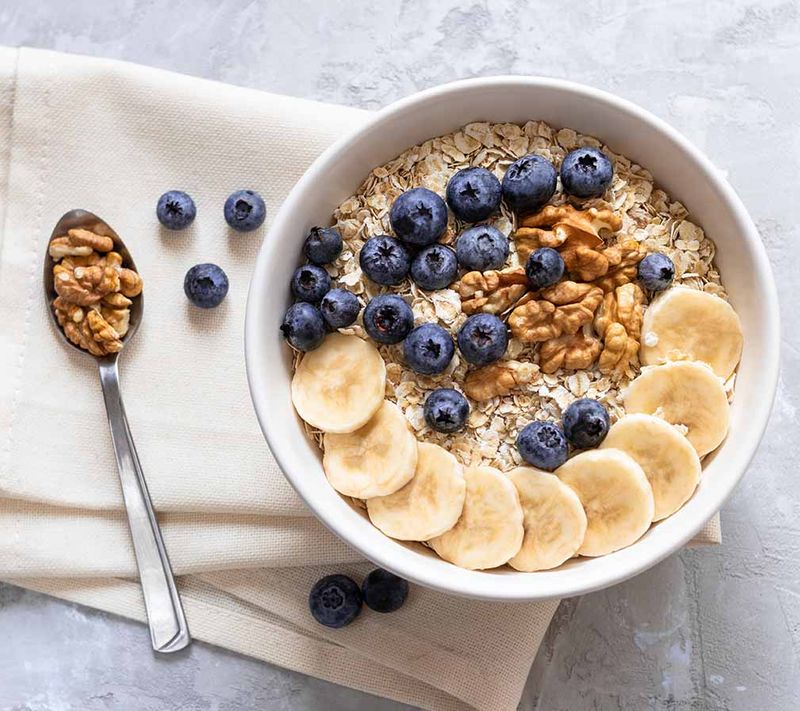 Oats are typically eaten for breakfast and oatmeal is made by boiling oats in water or milk. This gluten-free whole grain is rich in minerals, vitamins, fiber, and antioxidants, and offers several health benefits. This includes lowering blood sugar levels, weight loss, and maintaining good heart-health. Oatmeal also helps to reduce constipation and minimise the need to use laxatives. Oats can also be included in baked goods, granola, muesli, etc. 
For lunch
Curd rice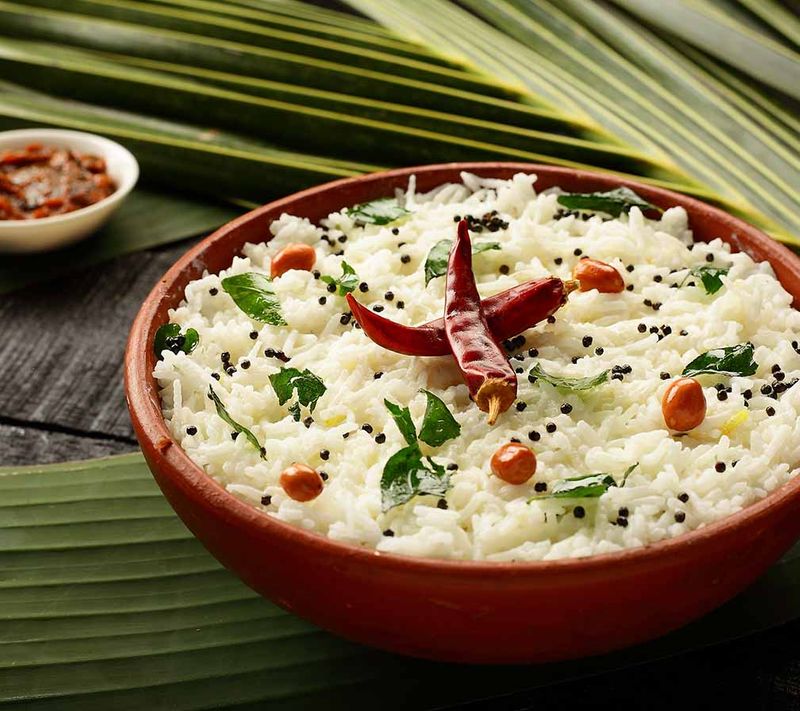 Curd rice has amazing health benefits. Packed with the goodness of protein, antioxidants, and fibre, curd rice is beneficial for overall health. On a hot summer day, curd rice helps the body to cool down and maintain an even temperature. From improved digestion to being helpful in case of constipation and indigestion, curd rice is a preferred remedy during illness. Research suggests that eating this dish makes us feel happy and content. Mix curd with rice with a handful of pomegranates to make it tastier and more nutritious. 
Lauki raita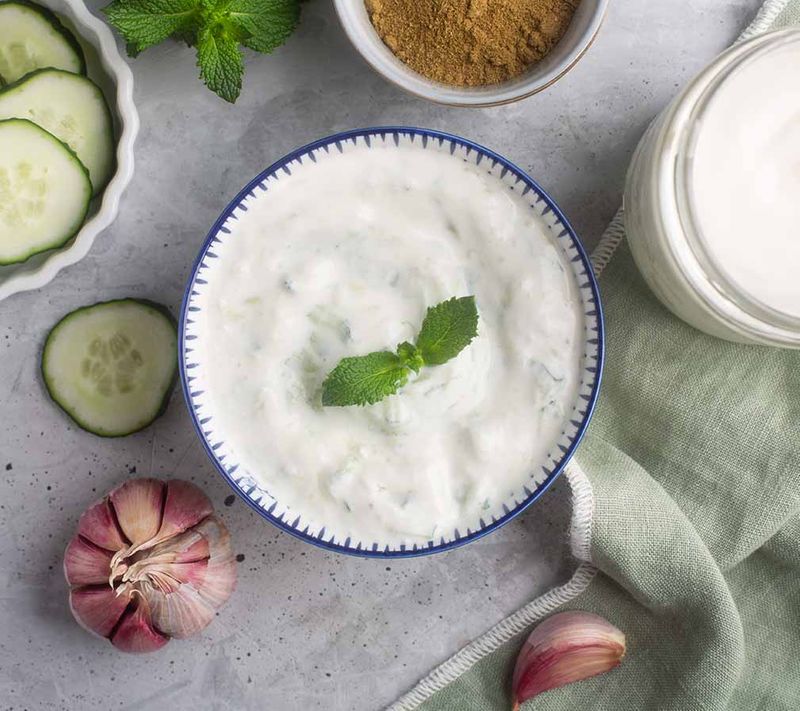 During hot summer days, lauki raita is an essential dish to keep the body cool and replenish essential nutrients. Along with the goodness of curd, lauki raita is low on calories, helps to hydrate the body, and has a high fibre content. Serve it with veg pulao or biryani or as a side dish with some sautéed veggies for a perfect lunch. 
Evening snacks
Buttermilk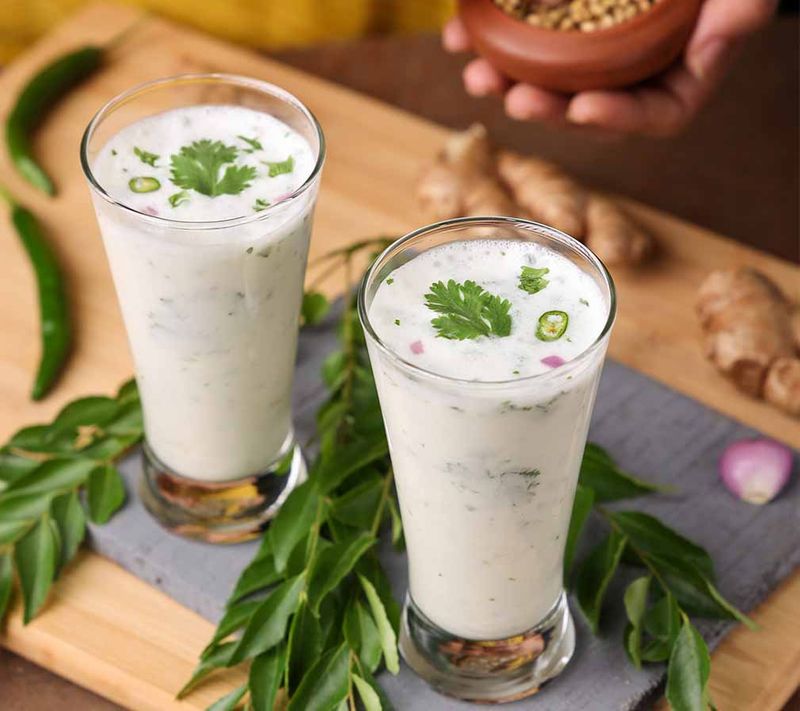 A glass of buttermilk with no additives has a lot of health benefits. It is one of the most effective summer drinks and is easy to make from the available ingredients in your kitchen. Best suited for hot weather, buttermilk is light, refreshing, and has the goodness of yoghurt. A good source of probiotics, it helps to smoothen out the digestive system and keep the gut healthy. One can even add some black salt, power powder, mint leaves, and ginger to enhance the taste of buttermilk.  
Cucumber sandwich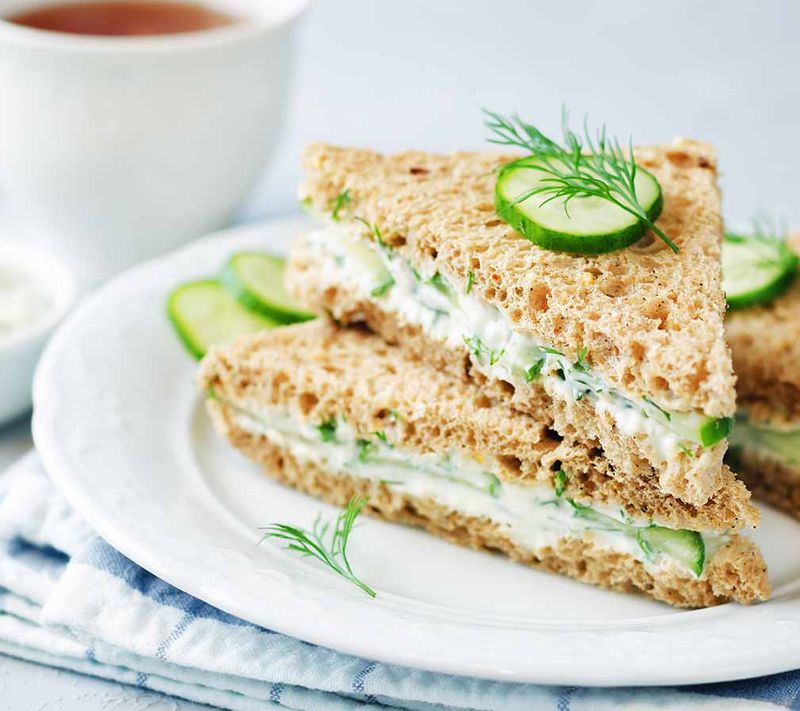 Crunchy and cooling, cucumber is an essential part of our summer diet. It has several health benefits and is a powerhouse of minerals, vitamins, and electrolytes. Made up of 96 per cent of water, cucumber boosts the body's hydration and flushes out toxins. It manages cholesterol levels, regulates blood pressure, helps to cleanse and tone the intestine, boosts urinary function, etc. Though the best way to consume cucumber is to have it raw with the peel, one can also have it blended in smoothies, soups, sandwiches, or salads. 
For dinner
Khichdi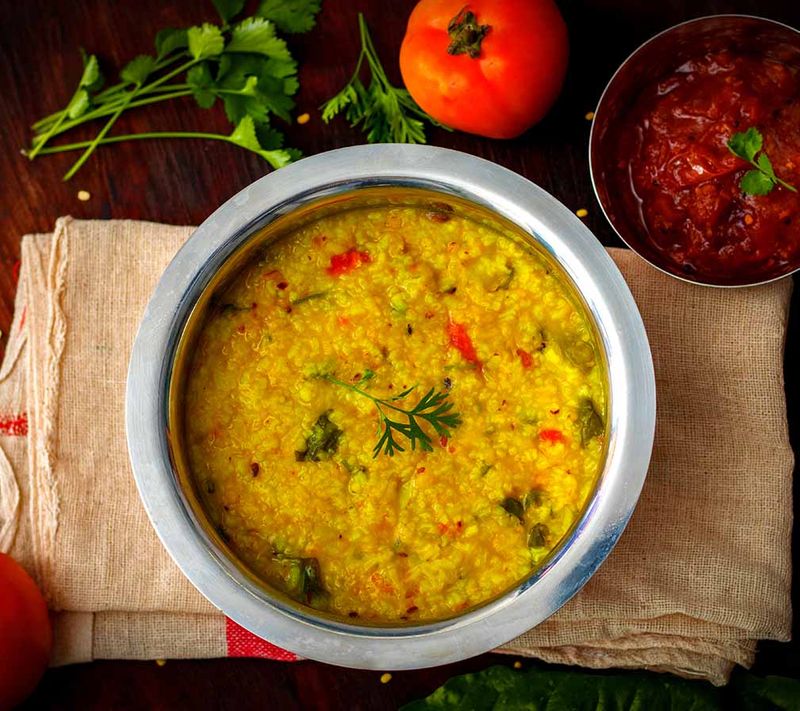 Khichdi is an integral part of Indian food. It has many nourishing and healing powers. Owing to rice and lentils, khichdi is a perfect balance of carbohydrates and protein. Packed with nutrition and yet light on the stomach, it helps in digestion and assimilation and heals and soothes the intestine wall. One can add desired vegetables of choice, a little spice, asafoetida, and butter to increase the taste of the dish. 
Roasted vegetable burrito bowls with basil and avocado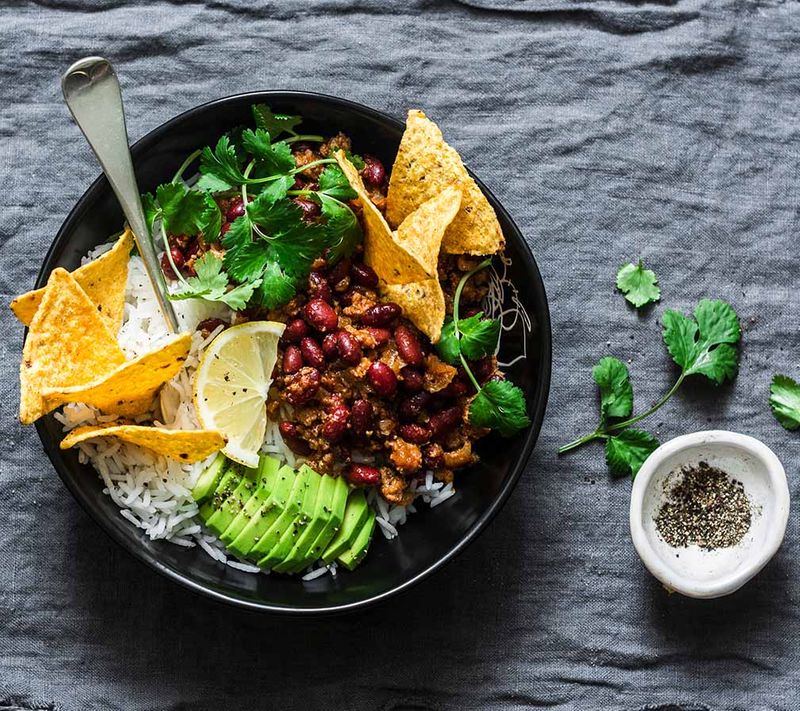 Go the summer vegetable route and roast up zucchini, yellow squash, herbs, beans, red onion, and red bell pepper and layered it on boiled rice, and top it with avocado slices, sour cream, jalapenos, and tortilla chips. This dish is not only delicious and a perfect dinner during summer days but also contains the goodness of a variety of vegetables that together ensure a healthy body and mind
---
Photo: Shutterstock