If ever there was a season to enjoy the soothing warmth of a whisky, it is winter. Nothing has the power to settle your body and your spirit (the winter blues are a real thing!) like a glass of the brown spirit with just a hint of smoke to warm you from the inside as it slides down. That's why we reached out to whisky gurus for eight of the best whiskies to sip, savour and help thaw that winter chill this season. Sláinte!
1. Glenmorangie Signet Scotch Whisky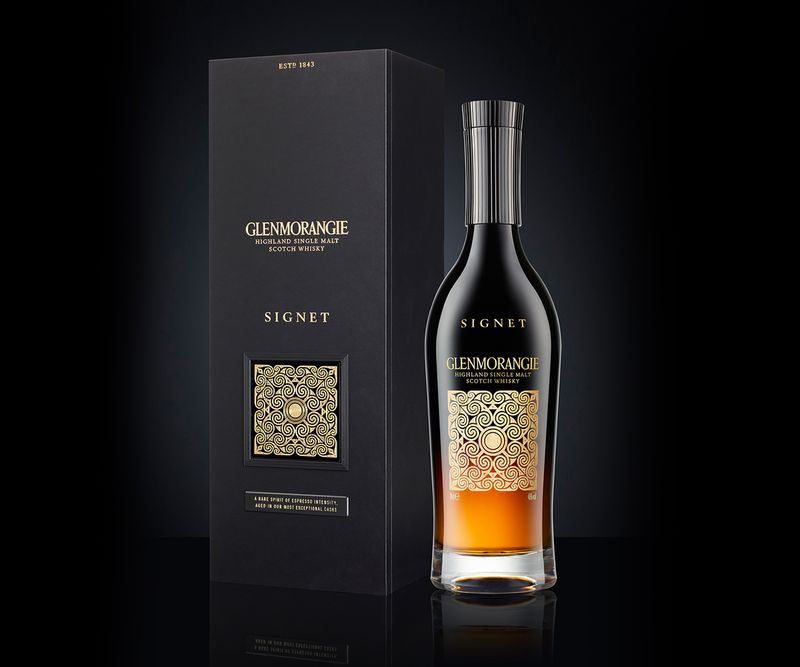 Think tiramisu, melting chocolate and espresso-like intensity! That's what you get in this full-bodied dram. "While it carries no-age-statement, this Highland single malt is said to hold elements of some of the distillery's oldest and rarest stocks, ranging from 35 to 40 years. The special ingredient in this whisky is heavily-roasted chocolate malt barley, which really beefs up the flavours. The delicious coffee and chocolate notes are perfectly suited for winter sipping," believes Vaniitha Jaiin, founder of The Perfect Pour—a wine, spirits, and lifestyle consulting firm. The iconic bottle will be a refined, bespoke presence in your home bar.
Price: Rs 50,900
2. Talisker 10 Year Old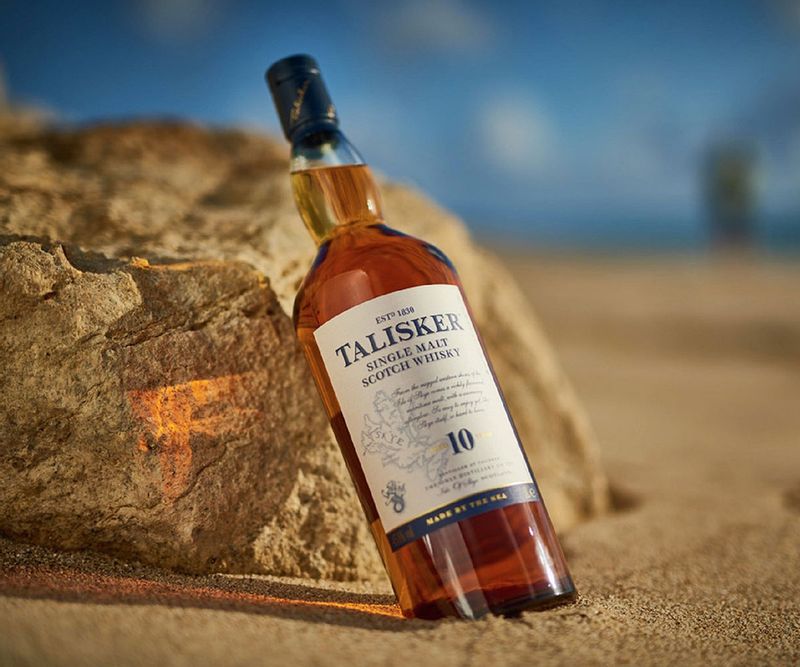 The very first whiff of this whisky, followed by the taste feels, like a warm welcome from a wild sea. Talisker is the oldest single malt scotch whisky and is said to have been made by the sea, as it comes from a distillery on the shores of the Isle of Skye—one of the most remote, rocky, yet beautiful landscapes in Scotland. Only a few whiskies can tell the story of their origin better than Talisker. "This powerhouse of a single malt is made by the sea. So along with peat smoke, it has aromas of sea salt and fiery pepper which warms you up perfectly in the winter. The smokiness reminds you of a beach winter bonfire," says Diageo Brand Ambassador, Shantanu Sengupta.
Price: Rs 7,260
3. J & B Rare (Blended Scotch Whisky)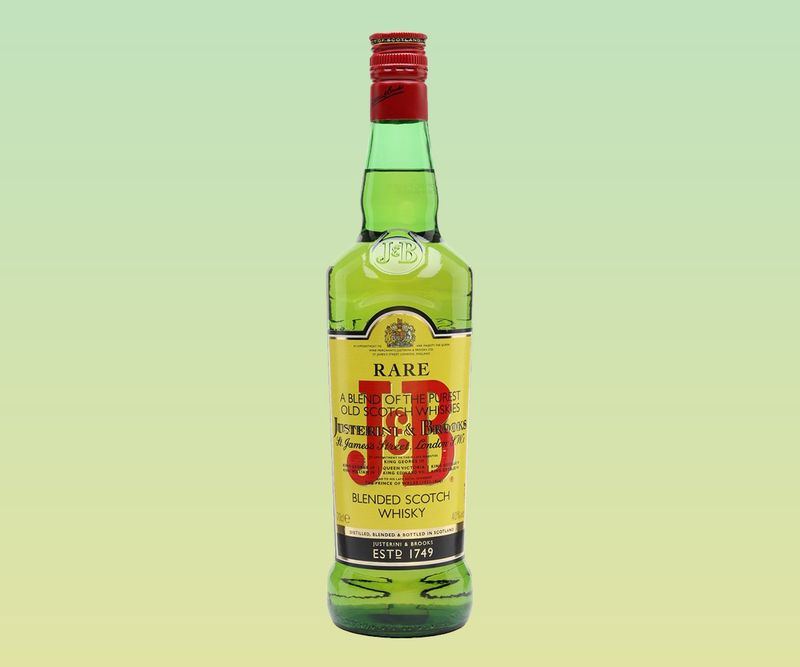 If you are looking for a good blended scotch with a bit more smoke and malt, then the J&B Rare is a safe bet. On the palate, the whisky has a medium body that starts sweet and then develops a slight sharpness. "The notes of oak, smoke, and malt all backed up with a fruity sweetness makes this whisky a great winter sipper. It's also a very pocket-friendly whisky that can be cherished in multiple ways. I like it best in a highball-style cocktail with ice and a splash of soda," says Dhruv Sachdeva, bar supervisor at Perch.
Price: Rs 3,060
4. The Balvenie 14-Year-Old Caribbean Cask
This Speysider single malt has been finished in casks that previously held Caribbean rum, imparting some extra sweetness and warmth to the whisky. "It's a pure pleasure to sip this rum cask finished Balvenie that exemplifies the signature smooth, honeyed character of the drink. The innovative cask finish lends this whisky a rounded taste, some sweetness, warmth and a hint of vanilla. Do stock up for the winters," says Jaiin.
Price: Rs 11,500
5. The Macallan Sherry Oak 12-Year-Old
The Macallan distillery which was founded in 1824 has been producing some of the finest whisky you can get your hands on for nearly two centuries. The 12-year-old Sherry Oak is a deliciously smooth whisky with rich dried fruits and sherry, balanced with a hint of smoke and lingering spices. What else can you ask for in a glass of whisky? The maturation in hand-picked sherry seasoned oak casks from Jerez adds a layer of richness and complexity.    
Price: Rs 17,499
6. Suntory Toki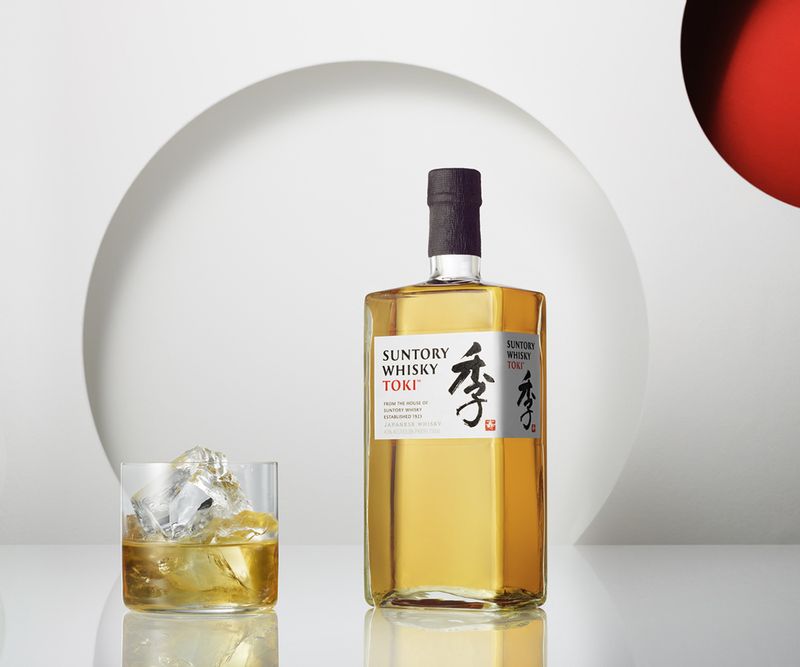 If you love a whisky with character, but don't want to jump into full-peated Scotch, then Suntory's whiskies are the best—especially the deliciousness and versatility of Toki. "If I had to pick only one whisky to drink all winter long, it would be Suntory Toki. It's a refreshing blend of the best of Japan's whisky distilleries: Hakushu, Yamazaki, and Chita," says Vidhi Puri, founder of The Cocktail Story. "This one can be consumed anytime as it's super light, refreshing, clean and neat. It tastes great on its own but really shines in a highball. The citrusy note coupled with bitter herbs and a slight hint of pepper and ginger is what makes this whisky a huge hit in the winter," she adds.
Price: Rs 6,670
7. Lagavulin 16 Year Old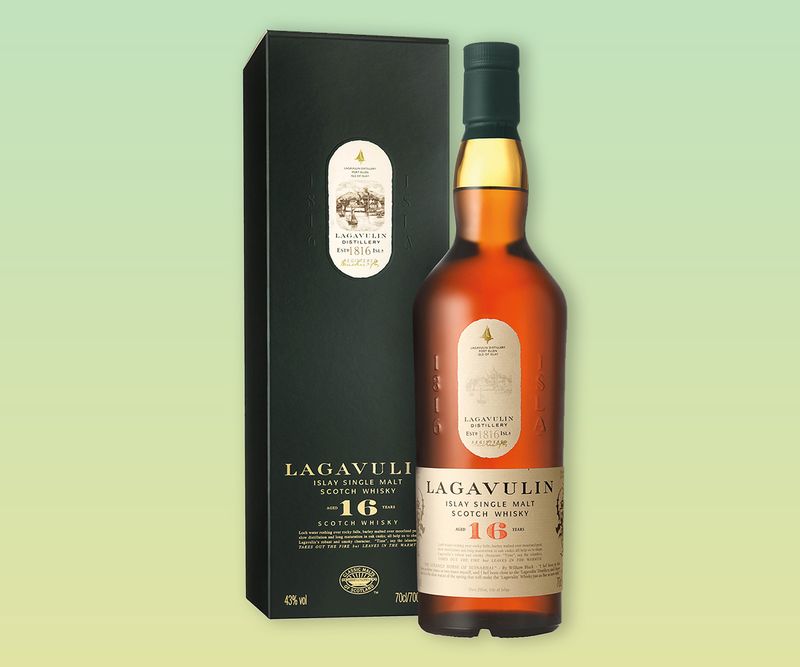 Nothing beats an intense, smoky, and peaty whisky on a cool winter night. This quintessential Islay malt is a good place to start the peat odyssey. Expect lots of ashy smoke (35 ppm) and salty sea air, some seaweed and iodine. But, that's not all! There's just a trace of fruity sweetness, vanilla and burnt caramel, with a healthy dash of oak for balance. Intensely flavoured cheeses complement the deep, peat rich, sweet and salty character of this Lagavulin wonderfully.
Price: 16,700
8. Paul John Edited Single Malt Whisky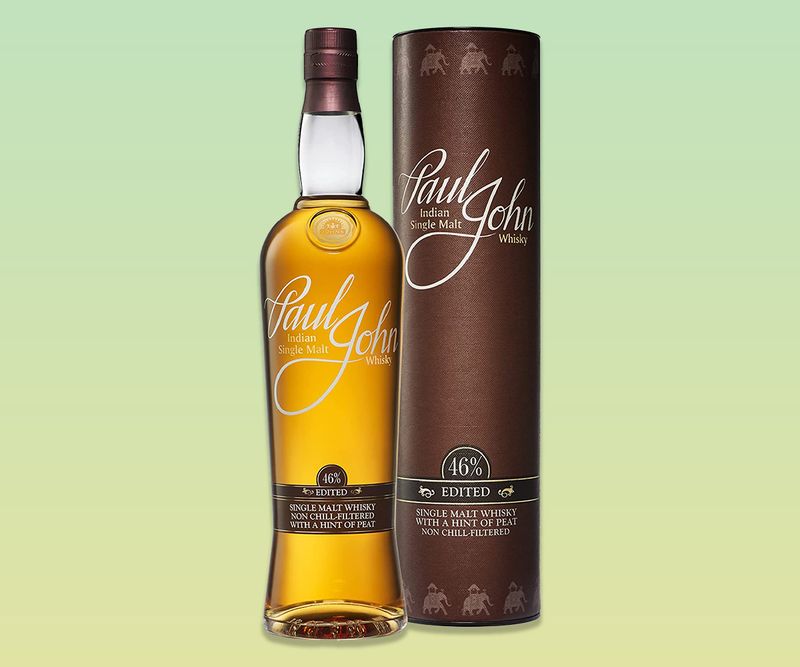 This whisky label from the sunny shores of Goa has been delighting whisky aficionados across the world with its supreme balance, distinct sherry character and intense creamy flavours."The Edited Single Malt Whisky starts off with a good hint of peat on the nose, gives way to honey and coffee, and lingers on to offer a long finish. I like my Edited neat, with one tiny cube of ice if the malt is really warm," says Ajit Balgi, wine and spirit consultant, and founder of The Happy High.
Price: Rs 5,000
---
Photo: Shutterstock; respective brands