In 2018 a bottle of a 50-year-old Yamazaki (bottled in 2011) was auctioned at Sotheby's Hong Kong for $343,000. It's the most expensive bottle of Japanese whisky ever sold; a clear sign that Japanese whisky had arrived on the global arena. It's only in the 2010s that I began to notice dedicated sections for Japanese whisky at airport duty-free stores around the world. The sales figures confirm this ascend. According to Statista, provider of market and consumer data,  production of Japanese whisky grew five-fold from 19.81 million litres in 2010 to 101.94 million litres in 2019.
Japanese whisky is no longer new world. They have won awards and received wide approval from serious whisky aficionados around the world. Just the way 'the land of the rising sun' is unified by the sense of harmony, even in the crowded train system of Tokyo, so does Japanese whisky. Every dram is balanced perfectly.
More than a century ago Masataka Takesturu - widely credited as the father of Japanese whisky - set up Yamazaki, Japan's first commercial distillery. He studied Scottish whisky production methods before setting up Yamazaki. Scottish distilling methods are at the core of Japanese tradition, the country also imports four-fifths of all Scotch whisky under three years old for their blends. Japanese distilleries are masters in blending.
It's not just Indians who love their whisky with soda, Japanese are obsessed with Haiboru, their equivalent of a highball - whisky with soda. I found many stores that sell canned Haiborus in cities like Tokyo and Osaka. The mellow profiles of Japanese whiskies make the perfect food accompaniment. It's why I would suggest ordering a Japanese whisky when you're at an Izakaya (a casual Japanese bar) in Japan or anywhere in the world along with your favourite sushi rolls. You could stick to a Mizuwari – whisky with water or try one of the Ji-whiskies – local whiskies available only in that particular region, almost like a craft beer.
Six Japanese whiskies for your home bar
1. The Hakushu 25-year-old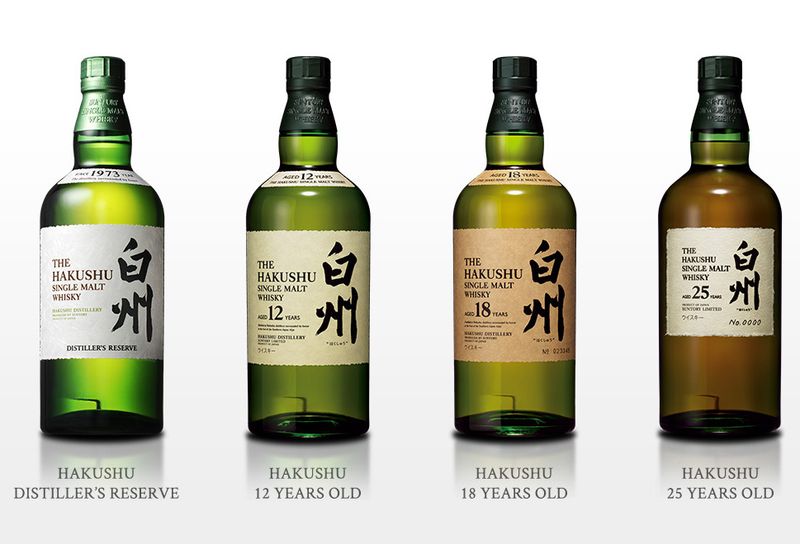 The Hakushu distillery is located in the foothills of Mount Kaikomagatake in the Yamanashi Prefecture, one of Japan's most scenic pockets. This 25-YO is for collectors who will settle for nothing but the best and aficionados who are partial to peated Scottish single malts. It was picked as the world's best single malt (in 2018) at the World Whiskies Awards. 
Price: Rs 5 lakh
2. Nikka Coffey Grain whisky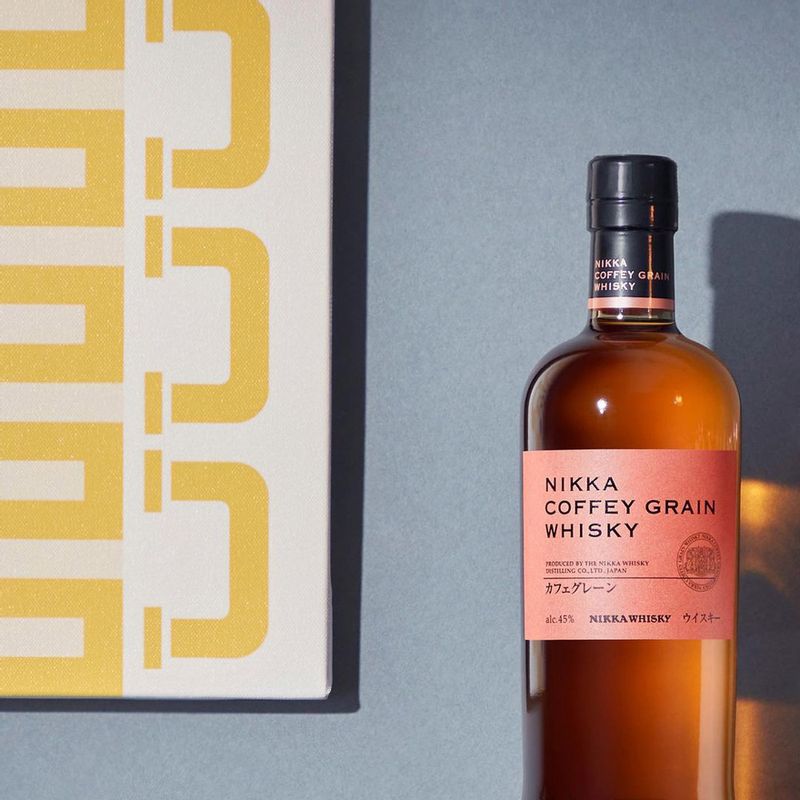 I first discovered this whisky on a cold winter's day in Otaru, Hokkaido, the northernmost of Japan's main islands. It now occupies pride of place in my Japanese whisky collection. No, this whisky doesn't have coffee flavours; the Coffey Still (named after Aeneas Coffey) is the world's first patented continuous style still and dates back to 1830. This grain whisky is packed in an exquisite box (great for gifting) and is a medley of complex, sweet and mellow flavours. 
Price: Rs 9,500
3. Yamazaki 12-year-old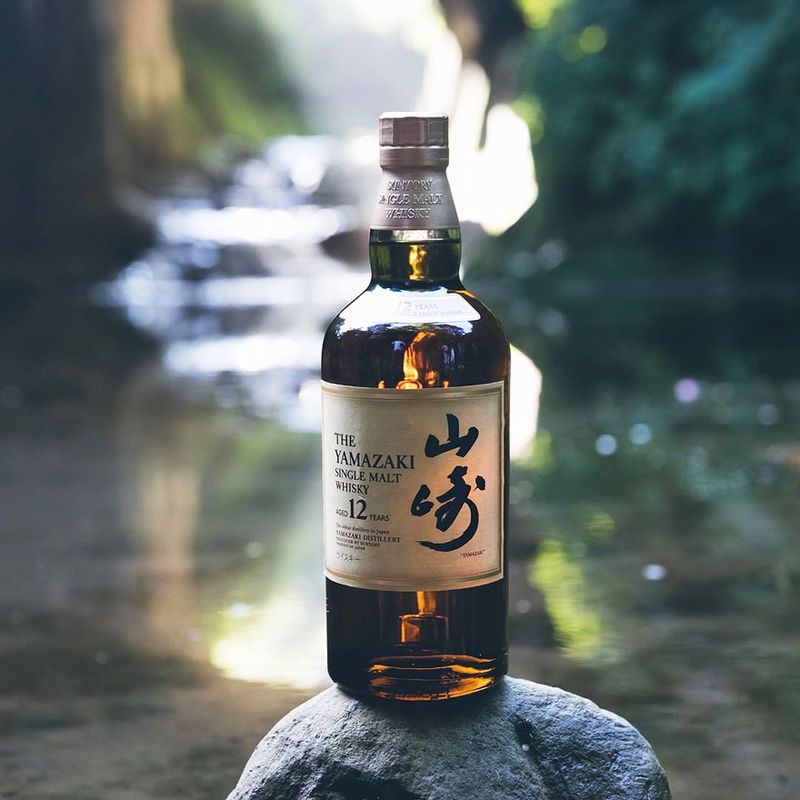 It's fair to say that this was the Japanese single malt that started it all. Suntory set this distillery in 1899, it's the country's first; one reason why Yamazaki is a local icon. This well-balanced whisky with a fruity sweetness is a universal favourite. 
Price: Rs 22,000
4. Hibiki Japanese Harmony Master Select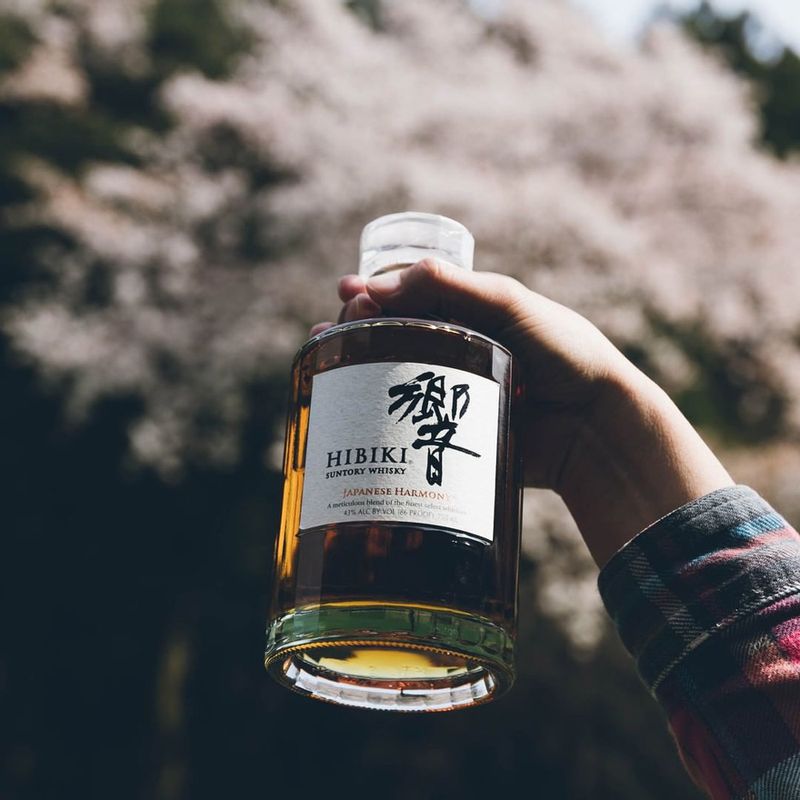 Hibiki was launched in 1989 to commemorate Suntory's 90th anniversary, it has quickly become an international legend winning accolades (the Hibiki 21-YO was adjudged the world's best blended whisky at the World Whisky Awards in 2019) from critics and whisky die-hards alike. It embodies the Japanese value of Kanzen or complete, this one is a harmonious blend of malt and grain whiskies featuring hints of Yamazaki Sherry Cask. 
Price: Rs 20,000
5. Chita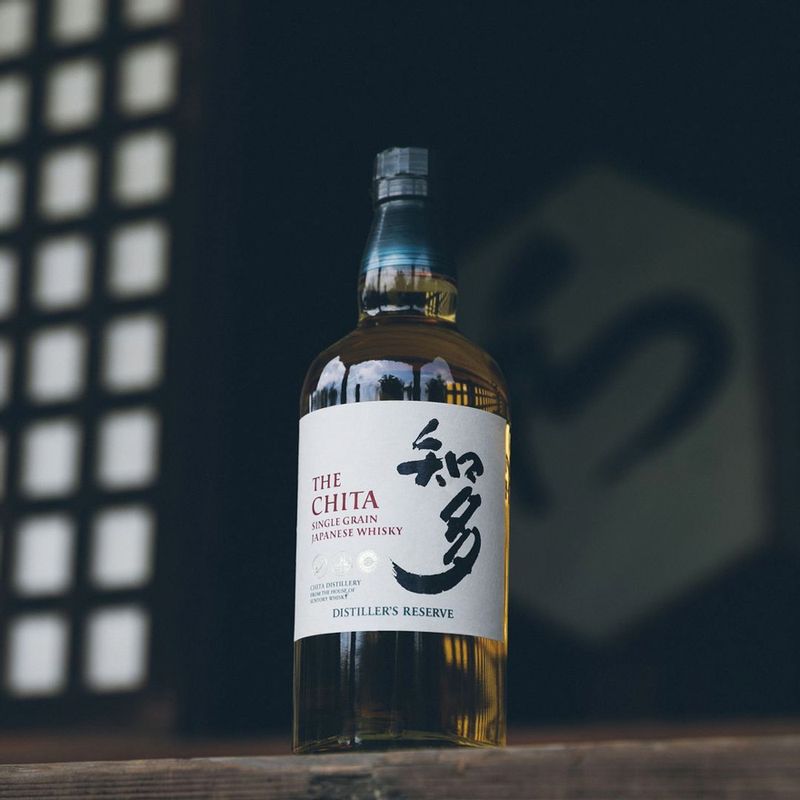 This whisky is a people pleaser; one that I recommend for first-timers looking to discover Japanese whisky. It's also an instant mood lifter with its playful, sweet notes. Chita is among Japan's newer whisky brands; this delicate grain whisky bottled at the distillery of the same name is best enjoyed straight. 
Price: Rs 14,500
6. Aksashi single malt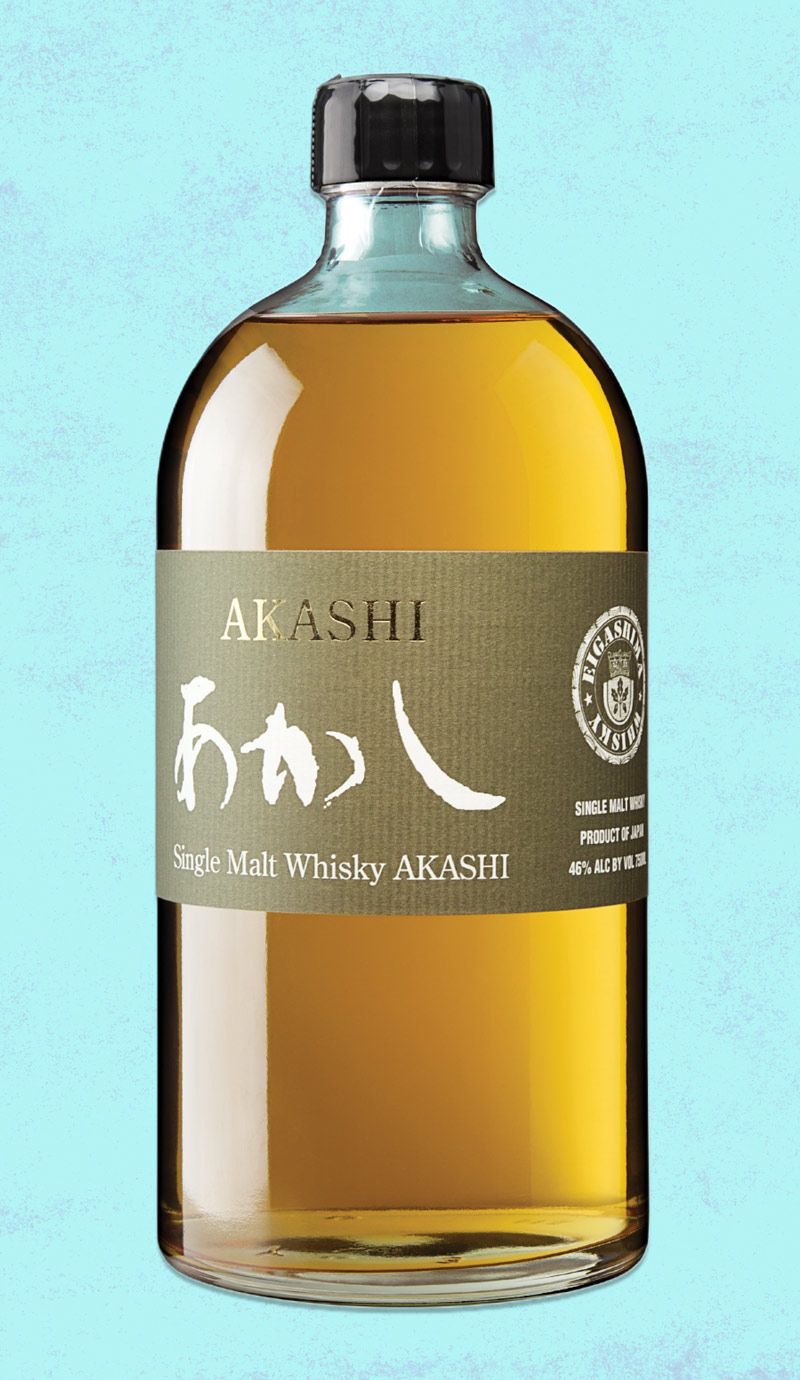 The Akashi distillery's coastal location (in Eigashima) lends the whiskies a unique briney quality that is especially apparent in the Akashi Single Malt. This dram is aged approximately five to eight years in ex-Bourbon, sherry, brandy and barley casks. Salted caramel and subtle peat dominate this whisky that boasts of a long, buttery finish.
Price: Rs 8,000
---
Photo: Shutterstock