There is something about a bottle of bubbly that instantaneously puts you in a celebratory mood. So, what better occasion than Mother's Day to pop a bottle? Tell your mum to sit back, relax and enjoy a tipple. When you're done raising a toast to the superwoman in your life, you can settle down with a glass of bellini or mimosa and catch up over brunch. .
Here are our picks of five delicious sparkling cocktails that will are perfect not just for Mother's Day but every day.
1. Bellini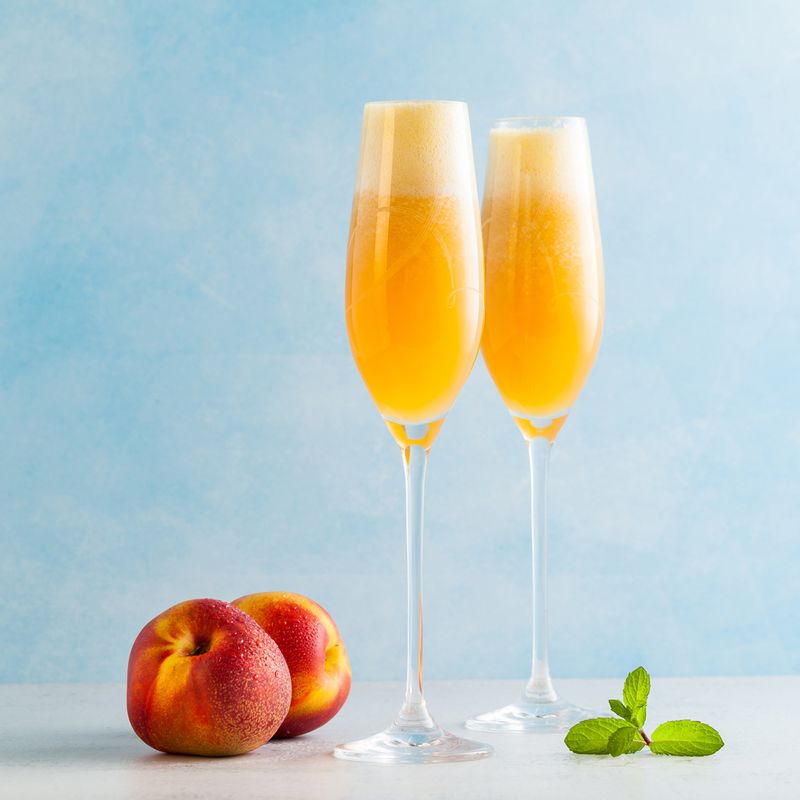 Ingredients:
140 ml of Champagne
15 ml Drillaud Crème de Peach Liqueur
100 ml Peach Purée
Method:
Pour the peach puree into the bottom of a flute.
Pour champagne into the glass and then top up with peach liqueur.
Stir lightly and serve.
Recipe by Bar Bellini at Hotel du Cap-Eden-Roc, France
2. Punch Romaine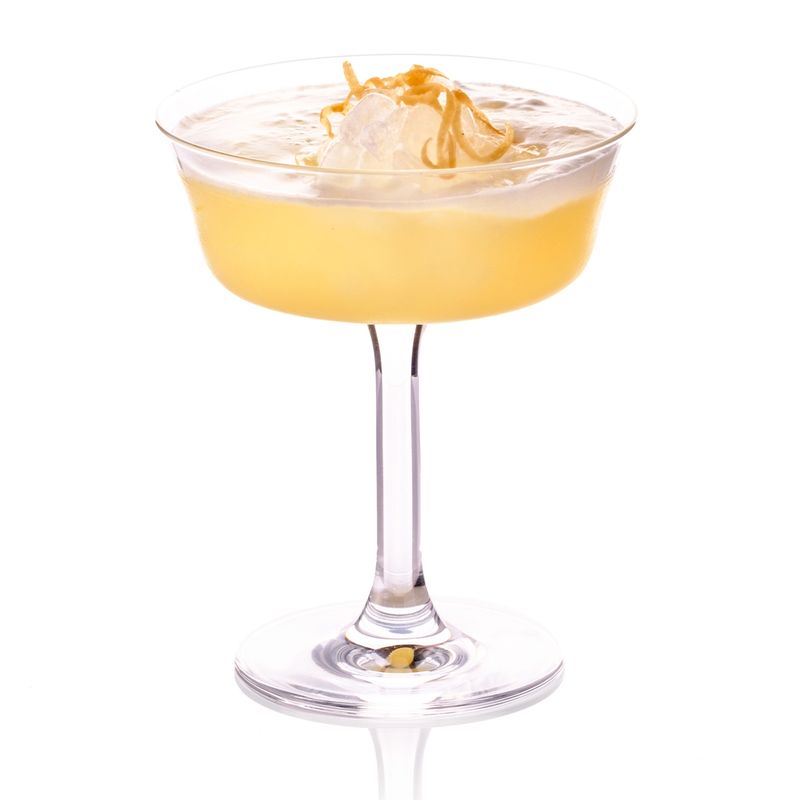 In
gredients:
25ml white rum
20ml white wine10ml simple syrup
10ml lemon juice
20ml fresh orange juice
1 egg white
75ml Moët & Chandon Brut Impérial
Method:
In an ice-filled cocktail shaker, combine egg white, rum, wine, simple syrup, lemon and orange juice and shake with cubed ice.
Mold crushed ice into a ball and place in a large coupe glass, and pour drink around it.
Top it with champagne. Garnish with orange peel.
Recipe by Moet & Chandon
3. Imperial 1869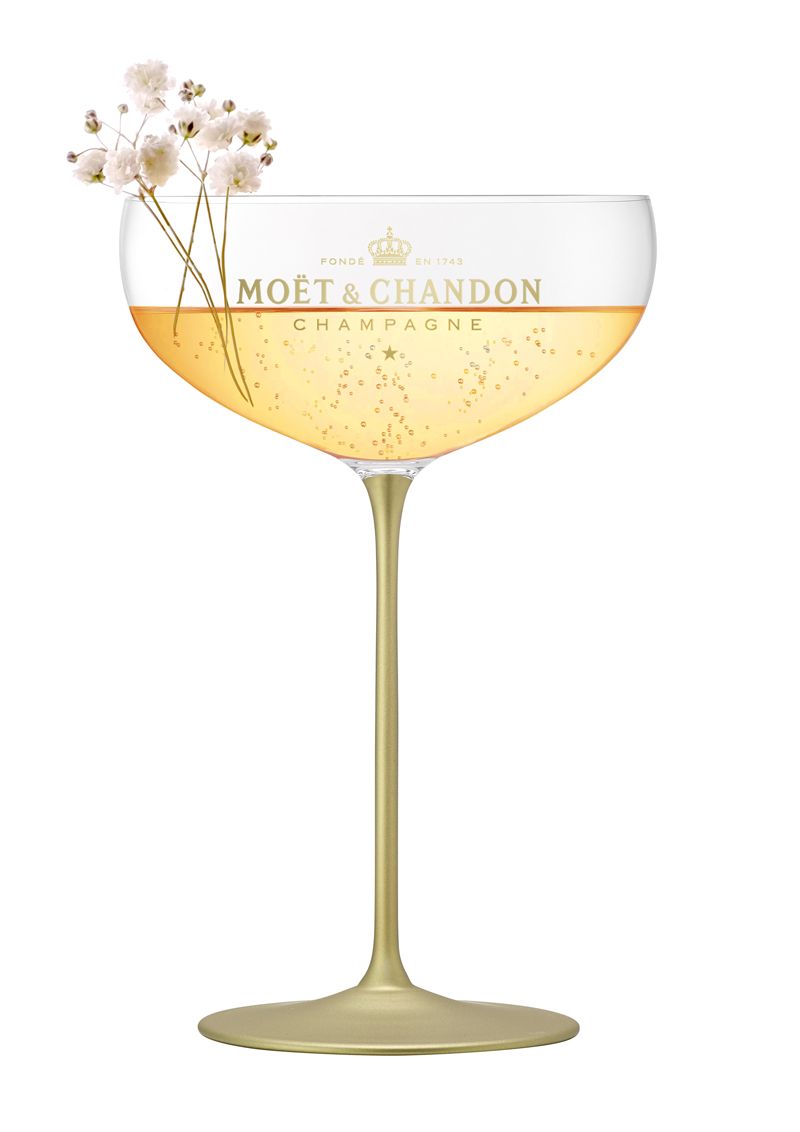 Ingredients:
15ml Agave Syrup
2 dashes of grapefruit bitters
1 dash orange flower water
100ml Moët & Chandon Brut Impérial
Method:
Pour all the ingredients into the coupe glass and top with champagne.
Garnish with edible flowers.
Recipe by Moët & Chandon
4. Strawberry-Lychee Cocktail
Ingredients: 
20ml gin
20ml hibiscus and rose syrup
20ml litchee juice
Strawberry Fruzzante
Method:
Stir all ingredients with ice and strain into a coupe glass
Top up with Strawberry Fruzzante.
Garnish with an ice block and rose petals.
Recipe by Ami Shroff for Fruzzante
5. French 75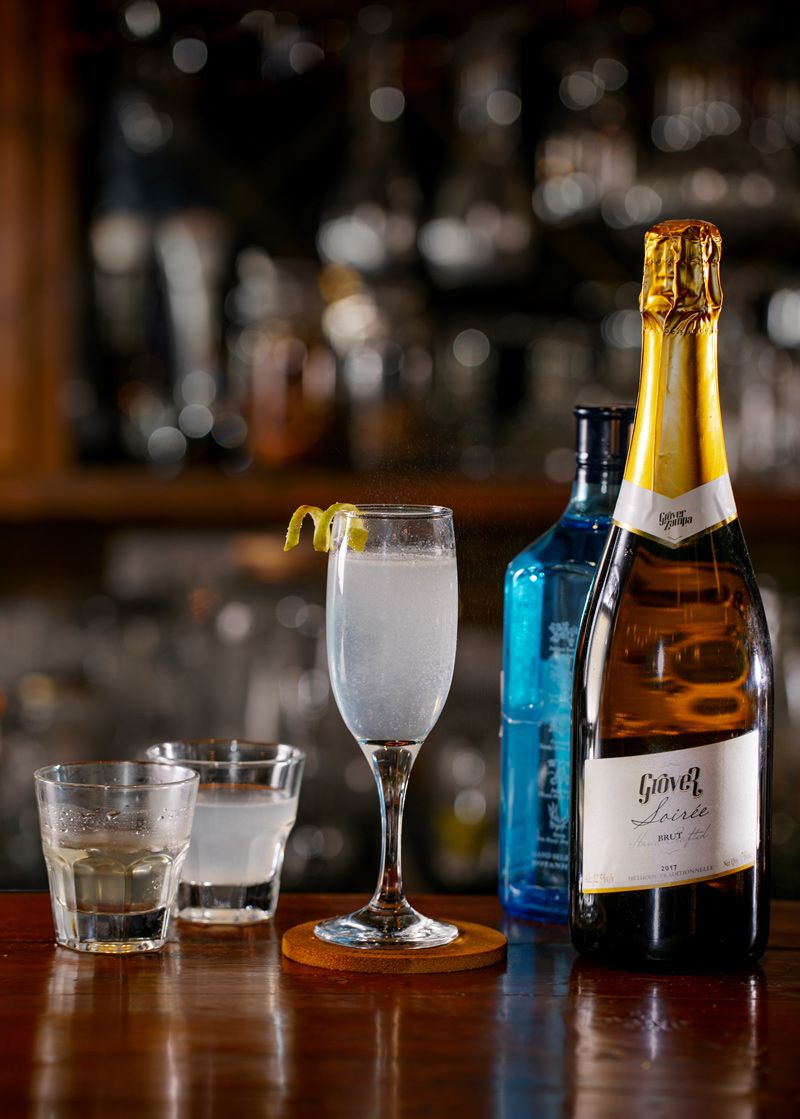 Ingredients:
30 ml gin
15 ml Lime Juice
15 ml simple Syrup
60 ml sparkling Wine
Twisted Lime Peel
Method:
Add gin, lime juice and simple syrup to a shaker.
Shake well, strain in a flute.
Top up with sparkling wine.
Recipe by The Little Easy, Mumbai
 
---
Photo: Shutterstock