Stocking your home bar? Make sure you have an elegant collection of dark and white rums that can be enjoyed in its true spirit. Rum is particularly popular during the colder months as the warm drink is perfect to deal with the winter chills. Rum is a strong alcoholic beverage and its English name 'rumbollian' translates to a beverage that is made from boiling sugar cane stalks. Ancient Sanskrit texts mention rum while the first known reference to rum can be traced back to 1364, when King Cyprus brought rum as a gift.
One of the best things about this spirit is that it is inexpensive compared to other hard liquor. Rum is concentrated and mostly made up of sugarcane juice. It is available in many varieties like dark rum, spiced, flavoured, light, gold and brown across the world.
If you want to choose the best rum in India to add to your collection, we have curated a list of brands with the best aromas, flavours, reasonable prices and ABV.
Here is a list of the best rum in India for you
1. The Guatemalan Ron Zacapa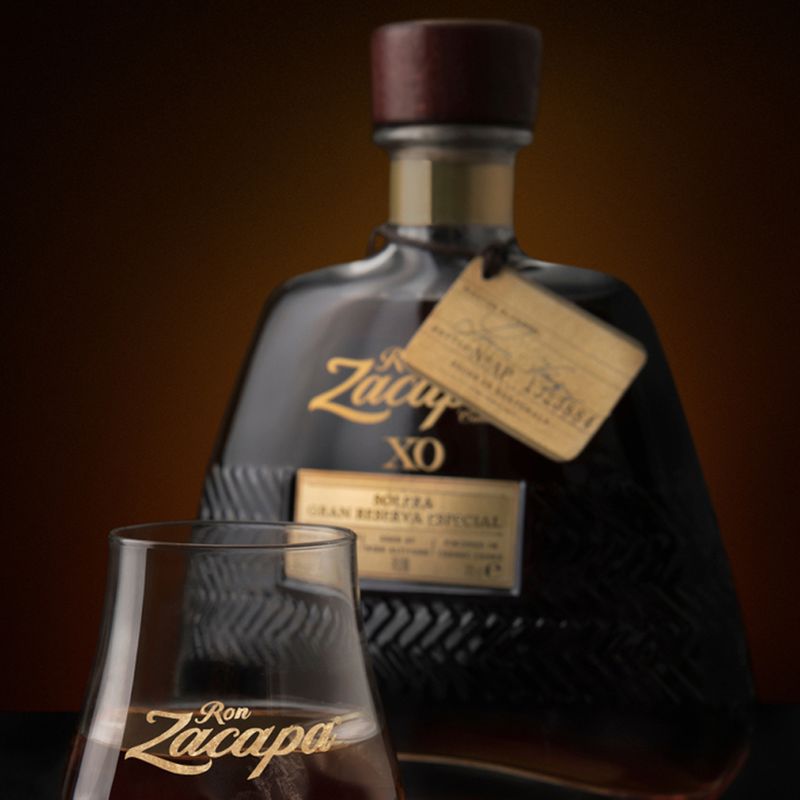 Ron Zacapa is a rum that is produced in Guatemala by Rum Creation and Products. It is named after Zacapa town, a place in the eastern part of Guatemala. It is one of the most popular rums in the world because of its strong, residual, sweet, dark and rich taste. It is a complex but approachable rum and proves that rum can be more than just a base for cocktails. It is also one of the most expensive rums in India.
Price: INR 7,250 for 750 ml
ABV: Reduced to 46% after ageing it for two years with Pedro Ximénez sherry butts before blending it with other older rums.
2. The French Clement rum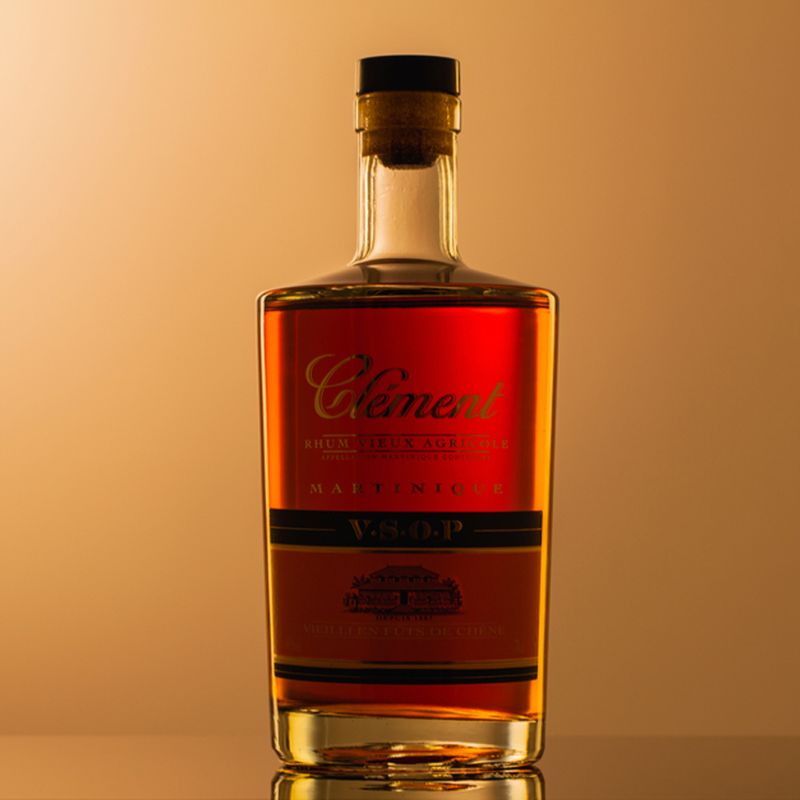 Made by Homère Clement and his son Charles, this rum has been produced in the island of Martinique since 1887. This is not an ordinary rum that is distilled from molasses, but Rhum Agricole which is the closest to pure and natural rum. After the four processes of preparation, Clement Rhum turns into a mellow and subtle liquid and gives off a mahogany hue.
Price: INR 4,875 for 750 ml
ABV: 40% onwards
3. The El Dorado rum from Guyana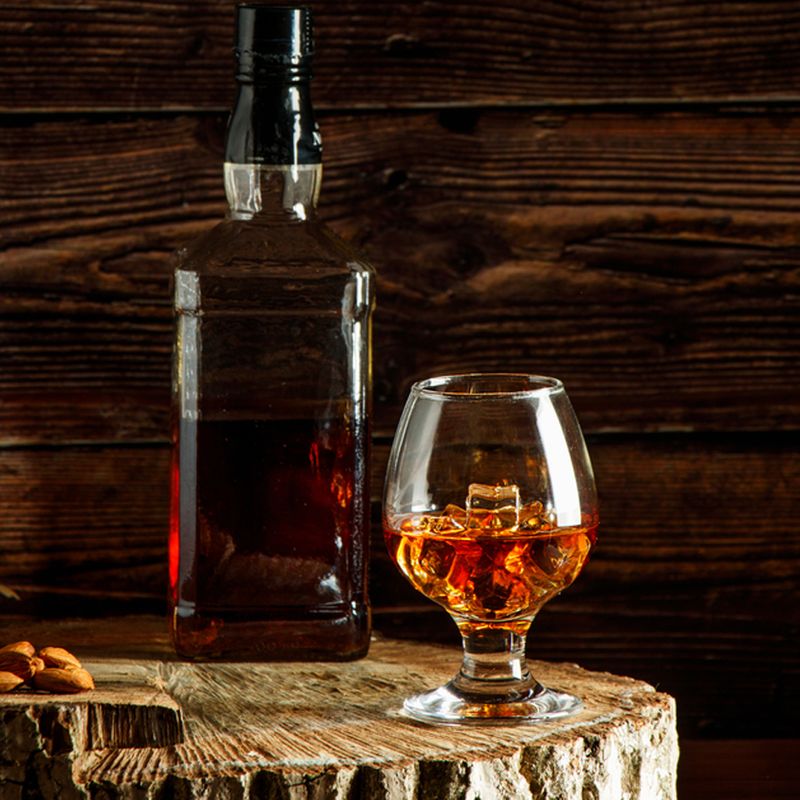 If you are looking for one of the best quality rums in India, check out El Dorado. It is prepared on the banks of the Demerara river in Guyana. This rum is a blend of different vintage rums that are left to age in Bourbon casks, which makes the flavour of the rum very distinct and complex.
Price: INR 4,500 (approx) for 750 ml
ABV: 40%
4. Mount Gay from Barbados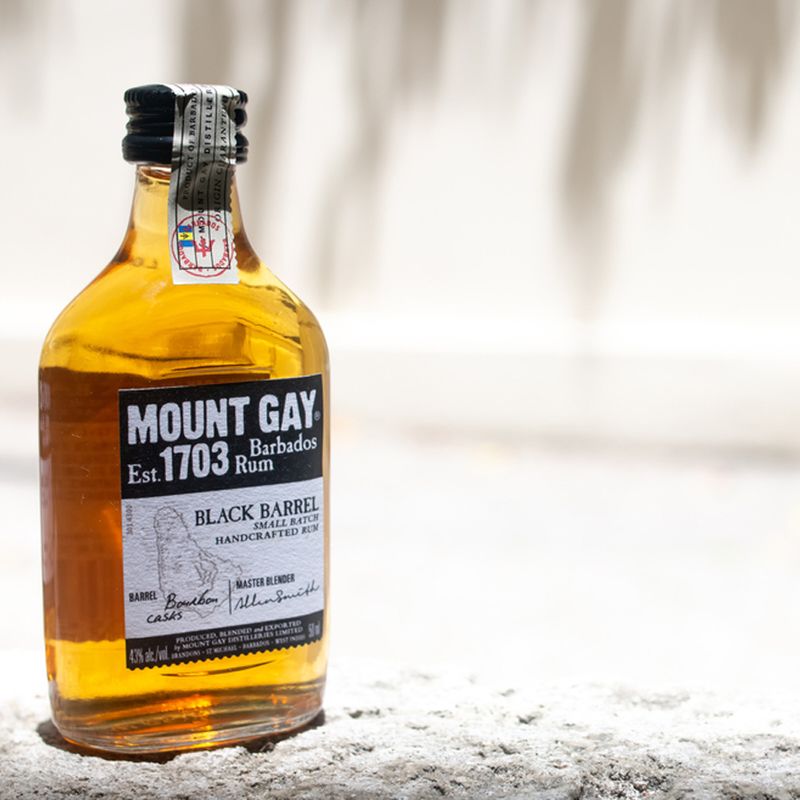 This rum originates from one of the oldest rum distilleries in the world and is made from molasses and natural coral filtered water. Mount Gay variants have a hint of spices, are fruity and boast a well-rounded palette. One of its famous variants with fruity notes of banana, oak and vanilla is the Mount Gay Eclipse that you must try.
Price: INR 3,200 for 700 ml
ABV: 40%
5. Goslings rum blends of Bermuda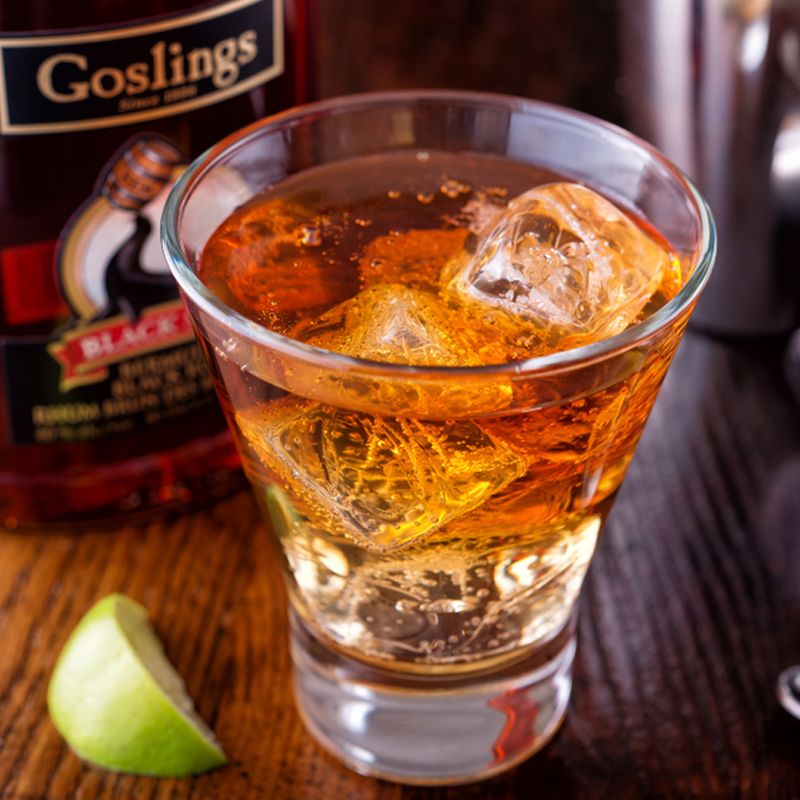 Although generations of Goslings have been blending this rum in Bermuda, the entire process of making the rum takes place in the Caribbean islands. It contains a fine balance of fruits and sweet spices and is aged in American re-charred oak barrels that make it a fully-flavoured dark rum.
Price: INR 1,600 for 750 ml
ABV: 40% to 75%
6. The Old Monk of India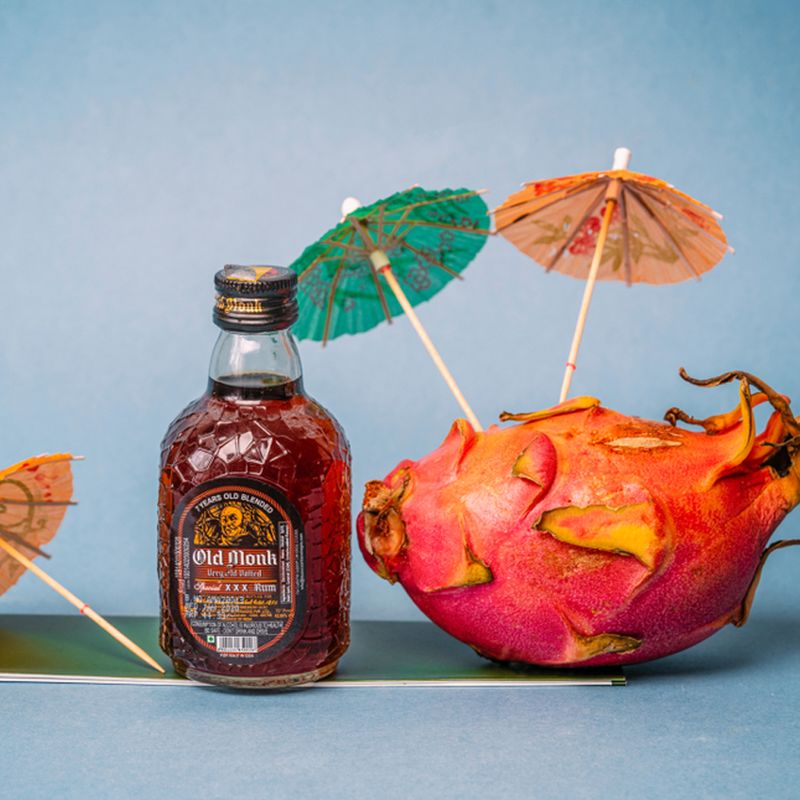 Launched in 1954, it is a distinct vanilla-flavoured rum that was made in India by the Mohan Meakin brewing company. It produces high-quality dark rum, prepared using the traditional method and aged at least 7 years in oak barrels. This rum is full-bodied and gives a velvet smooth taste. It is also the cheapest rum in India and one that sells the most.
Price: INR 974 for 750 ml
ABV: 42.8%
Rum goes through a four-step process of preparation, which includes fermentation, distillation, ageing and blending before it becomes a full-bodied, flavourful alcoholic beverage to enjoy. We have listed all the best rums in India for you to try out and add to your personal bar collection. 
---
Photo: Shutterstock