If you are wondering petha is famous in which state, the answer is Uttar Pradesh. Straddled along river Yamuna is the magnificent city of Agra. Home to the magical Taj Mahal, Agra's fascinating history is steeped in resplendent architecture, cultural legacies and age-old traditions. Carefully wrapped in these heritage values of the city is its appetising cuisine laced with decadent sweets that are a burst of flavours with every mouthful. One of the best food in Agra to try is the legendary Agra petha. The Agra-famous petha is so good that people return with kilos of this sweet for friends and family back home. Though the delicious sweet is available in a variety of shops in the city, to enjoy the best petha in Agra, you need to check out these iconic spots that make the Agra petha using age-old recipes.
5 Best Petha Shops in Agra  
1. Panchhi Petha  
One of the best things to do in Agra is to scout for the city's hidden gems. If you're in the city, you have to check out the most famous petha shop in Agra, Panchhi Petha. Located in the popular Agra shopping market, Sadar Bazaar, Panchhi Petha is a brand that encapsulates the essence of the city's identity. From delightfully flavoured petha made using oranges, coconut and petha (ash gourd), Panchhi is a one-stop spot to curb all your sugar cravings.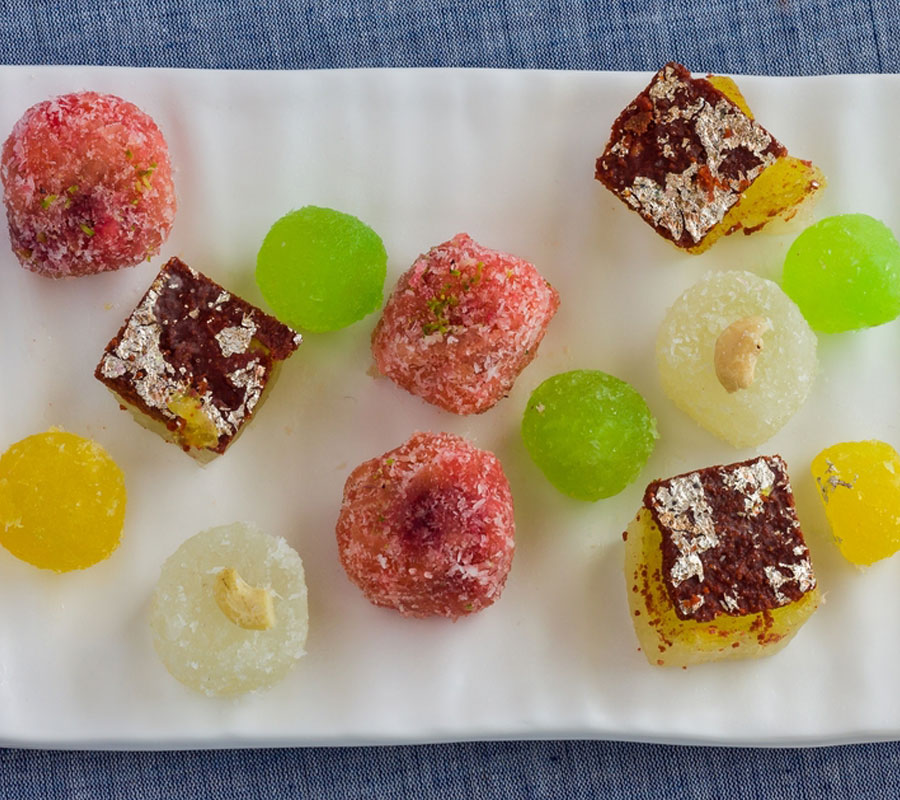 2. Deviram Sweets  
One of the best petha shop in Agra, Deviram Sweets, near Anjana Cinema, is known for the lip-smacking Petha Gilori. Hands down the best in the city, Deviram Sweets is also known for its wholesome breakfast dishes and snacks. Their petha and petha are a must-try at the shop.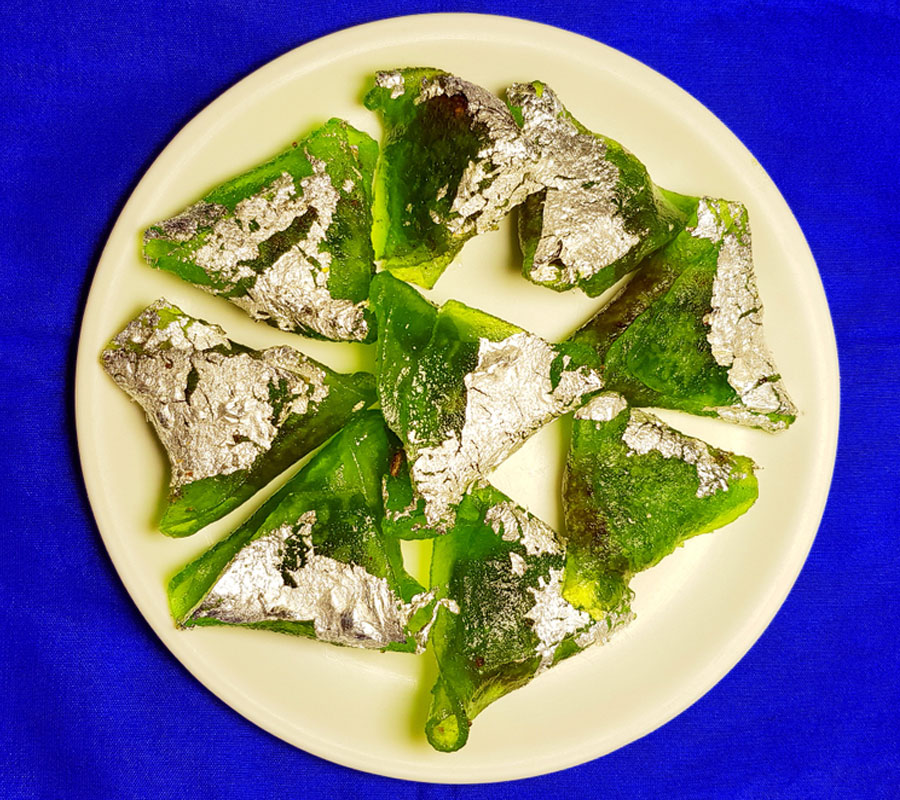 3. Munna Lal Petha Wale  
Munna Lal Petha Wale is an Agra famous petha shop known for its unique flavour combinations that are beyond your imagination. Their orange Agra petha is a treat first devoured by your eyes and then mouth. A glistening shade of orange doused in sugar syrup with flakes of saffron is the perfect gift to take home for your loved ones. They also sell delicious dry snacks. Their dal moth tossed with dry fruits in pure ghee is easily the best you will ever eat.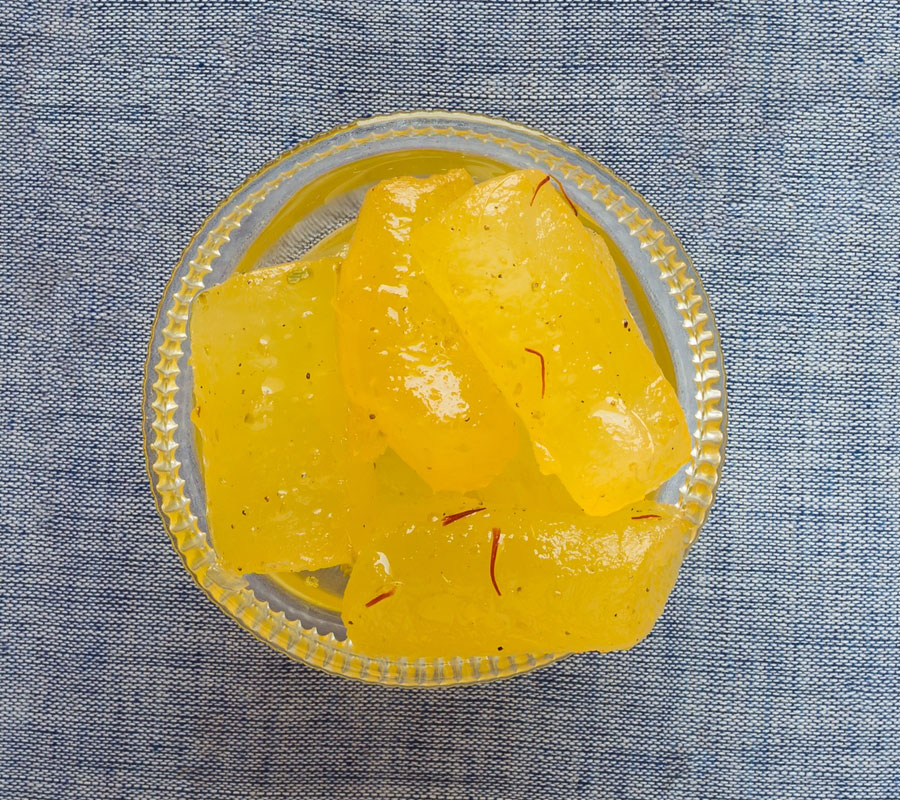 4. Pracheen Petha  
If you want to experience Agra beyond Taj Mahal, immerse yourself in the city's exquisite cuisine. Pracheen is a famous petha shop in Agra that is popular for its lavish variety of sweets and namkeens. A 17-year-old chain, it will captivate your sensory buds with its chocolate, coconut and raspberry Agra petha varieties. You will find multiple branches of Pracheen Petha spread across the city offering both traditional and bakery sweets.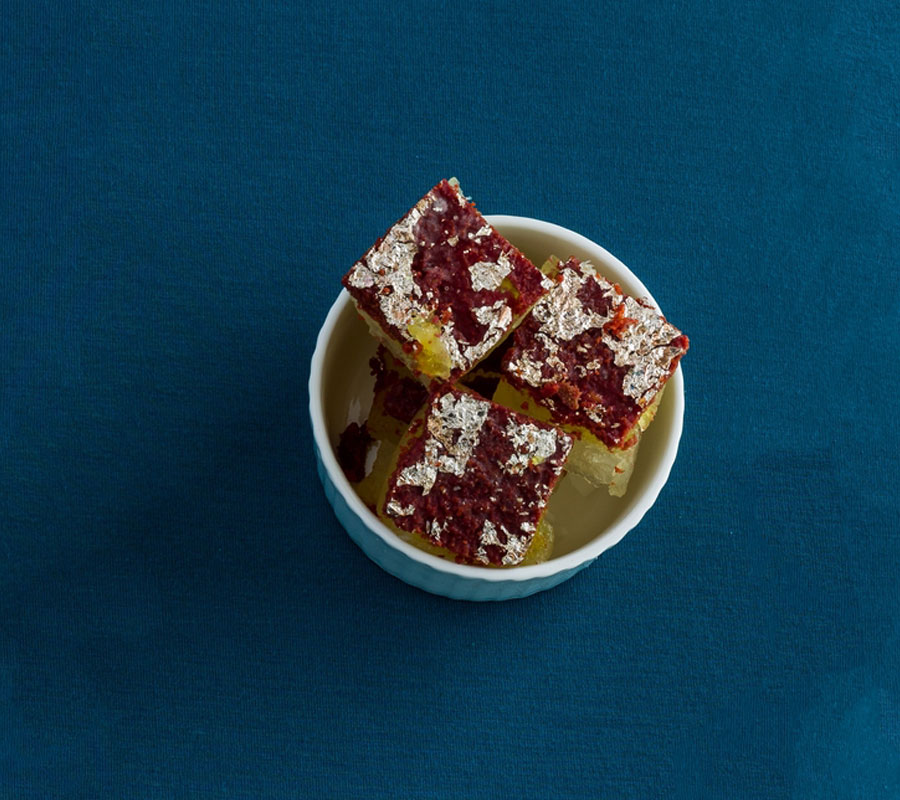 5. Bhagat Halwai  
Established in 1759, Bhagat Halwai is one of the oldest and best petha shops in Agra. Retaining the authentic taste of the Agra petha, Bhagat Halwai is a popular sweet shop that whips up seasonal delicacies like sohan halwa, gur peanut chikki and gajak. Located in the prime market of Civil Lines, a trip to Agra is incomplete without visiting Bhagat Halwai. Apart from their popular Agra petha that you can pack and take along, don't forget to try their dhoklas and khandvis to curb your mid-day hunger pangs before you resume sightseeing in the city.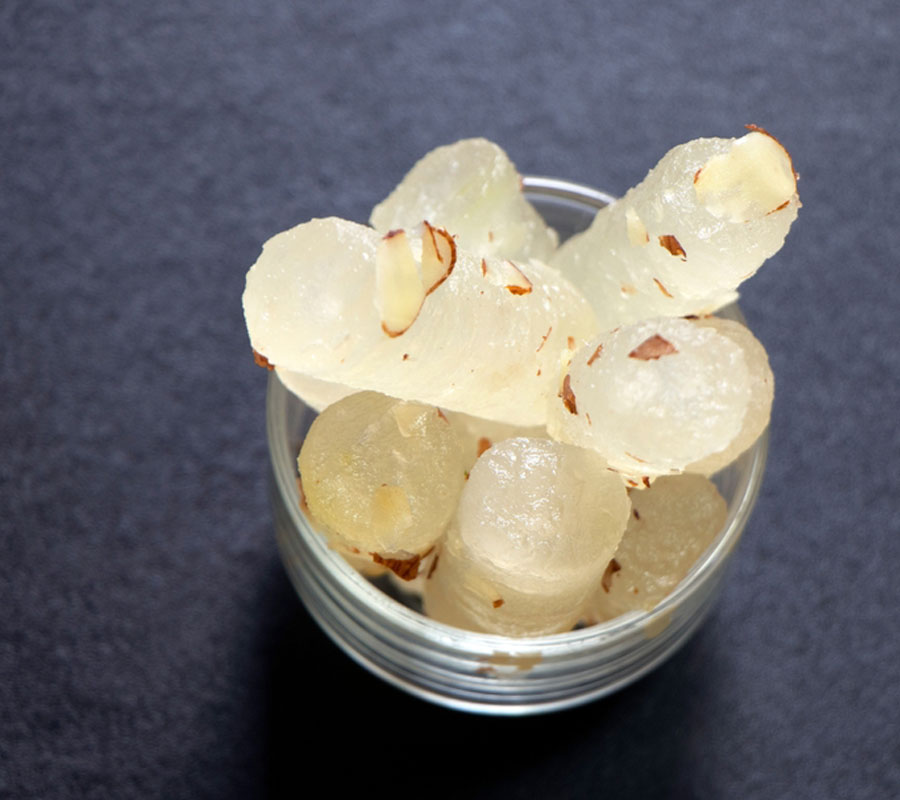 If you love all things sweet, you will love the decadent Agra petha. These five iconic shops in the city are known for their variety of flavours, premium quality and easy-to-reach locations, making them a must-visit when in Agra. 
Photo: Shutterstock