They say, we are what we eat. Our diet is one of the most important factors in determining how our health shapes up. We understand it is difficult to stay completely away from unhealthy food and only include healthy foods in our diets that benefit us in the longer run. But it's important to remember that following a balanced diet is undoubtedly the key to a longer, healthier, and fitter lifestyle.
We must aid our digestion process regularly and work towards throwing out unwanted toxic agents from our bodies. Herbal teas have proven to be effective in the long run in improving our overall gut health and system. There are various herbal tea benefits==from antioxidant properties to healthier-looking skin and hair, making it a super drink that can be included in your daily routine super easily.
Health teas can also do wonders to your dietary plan. We don't usually consider tea for hair growth, even though natural tea helps us relax and cleanse the body, which results in removing the obstacles to achieving a healthy body and lustrous hair. Herbal teas also work as a morning detox drink for glowing skin and weight management.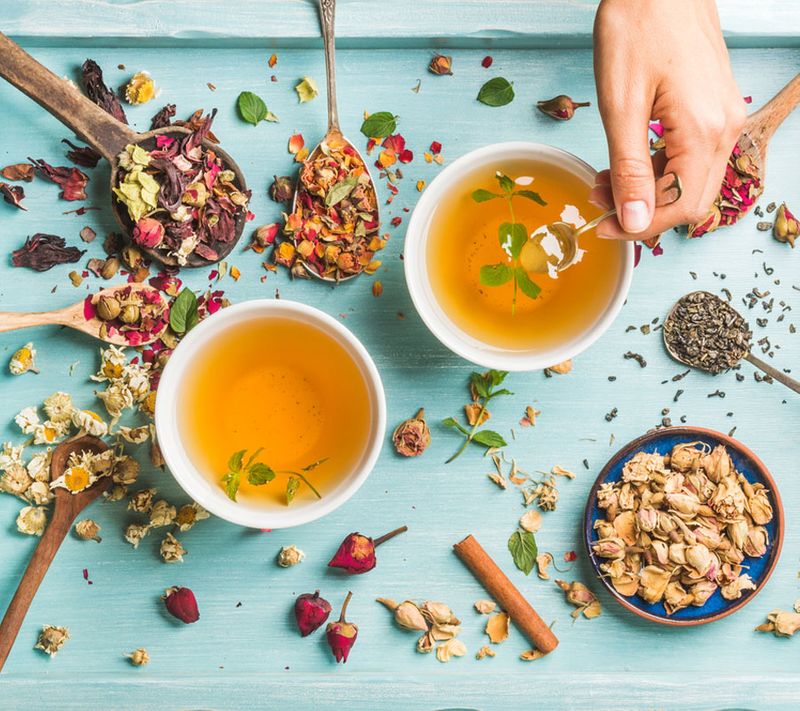 There are several herbal tea options that you can choose from according to your taste preferences. Here's are 3 herbal tea flavours that spell good skin and hair.
3 Herbal Teas to Add to Your Daily Diet
1. Green Tea
Let's start off with the most obvious option for herbal tea that you can source and enjoy. Green tea is the most common morning detox drink for glowing skin, healthy metabolism, and much more. Its benefits for hair have become the talk of the town too. With skin rejuvenation properties and its incredible benefits for smooth and healthy hair, green tea is becoming more popular by the day.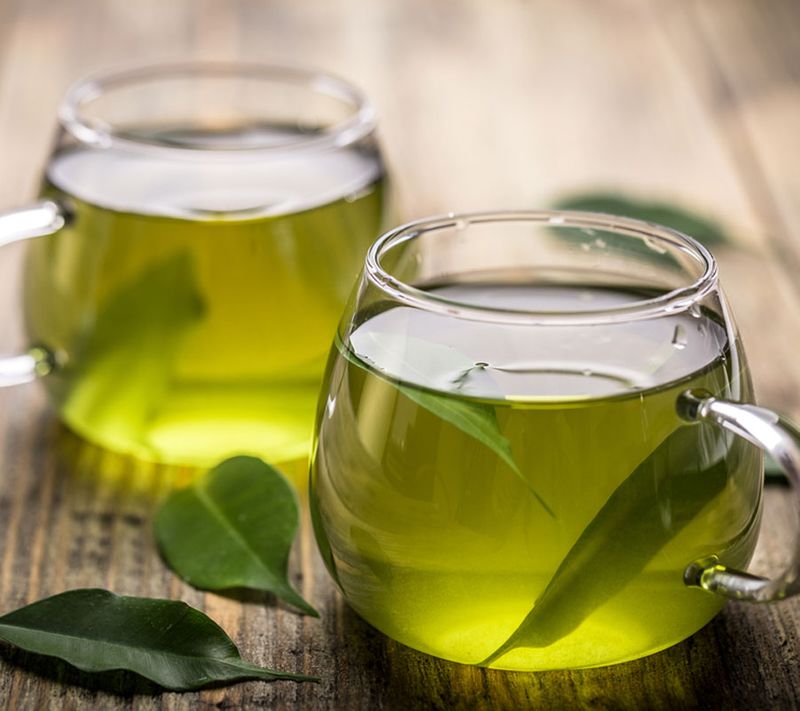 2.  Lavender Tea
Lavender is known for its relaxing aroma. It's an ingredient that you must include in your healthy herbal tea diet regimen as it works on beautifying your body in the healthiest way possible. Lavender tea should be in your home remedies for  skin because it helps detoxify the skin and fights inflammation. You may have noticed that many natural hair products use lavender as an ingredient; that's because it helps in reducing hair fall and soothes the scalp.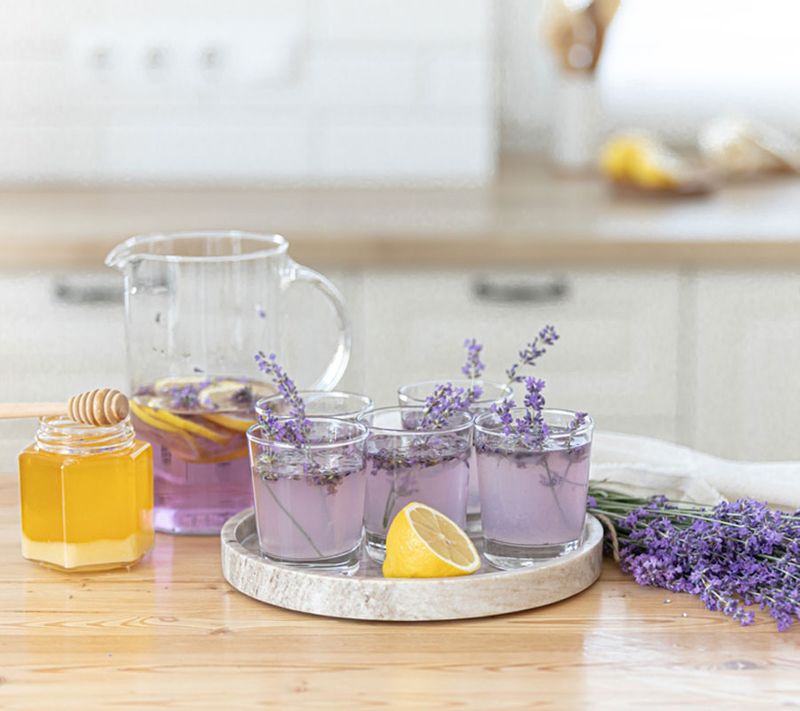 3. Rose Tea
Rose is a fragrance that we are all familiar with. But did you know that even rose tea can help achieve your hair and skin goals? It is one of the best morning detox drinks for glowing skin and healthy hair. Rose tea is rich in vitamins A, B3, C, and E—all of which have plenty of benefits for you. Rose water has already gained popularity in skincare, thanks to its anti-aging properties and ability to liven up your skin. You should try including rose tea in your routine for its natural relaxing aroma and health benefits.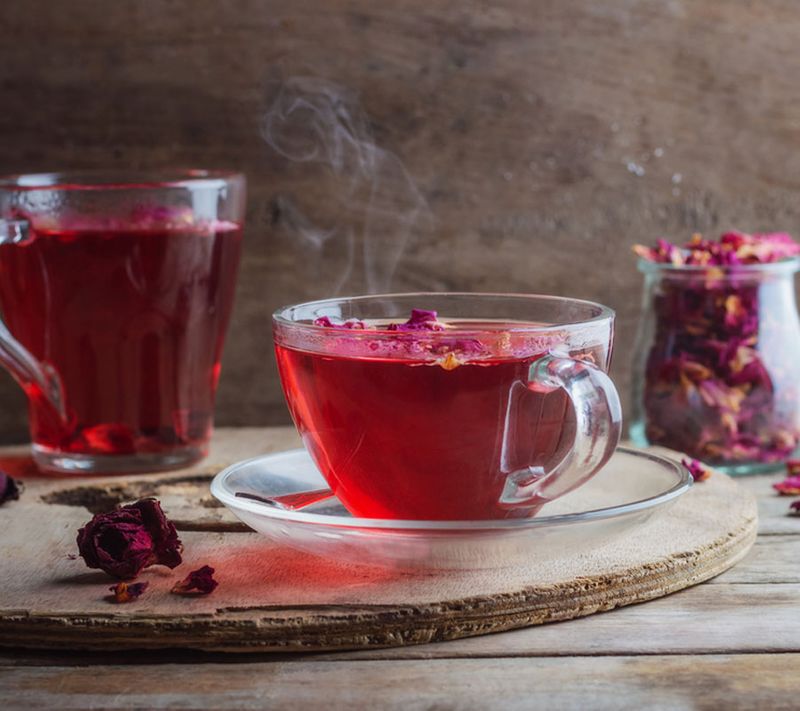 These herbal teas are a non-fussy addition to your daily diet. With the right blend, you can sip on these herbal teas wherever you are. Let us know which of these herbal teas you're most likely to try in the comments below. 
---
Photo: Shutterstock