Ritwik Bhowmik's journey in the world of performing arts began pretty early when he started performing in school plays at the age of nine. One diploma in acting later, he worked as an assistant director for plays and shorts. Bhowmik did get to be a part of a few acting projects, but even he was not prepared for the kind of adulation and critical acclaim he received after last year's clutter-breaking web series Bandish Bandits, where he played the role of Radhe, a classical singer. 
A year later, the actor is excited about playing the protagonist in Sony LIV's The Whistleblower. In the thriller web series, Dr Sanket is a final year medical student, and a practising doctor, who stumbles upon an entrance examination scam. Bhowmik shares screen space with stalwarts such as Sonali Kulkarni, Ravi Kishen, and Sachin Khedekar among others. The actor spoke to Zee Zest about his role in the medical thriller and what kept him away from the screen for almost a year.    
Edited excerpts
1. Why has it taken you so long to come out with another show? 
I actually started working on this show immediately after Bandish Bandits was released. We started working on this show in January this year. It took a really long time to make this show. I wanted to pay attention to it because it was such a detailed and complex story. I needed to understand it, how to shoot it and how to tell the story. We also had to fight a lot of battles like the second wave of the pandemic during which a few crew members also got COVID. I guess that's what took us so long. Otherwise, there was no conscious choice to take a long break.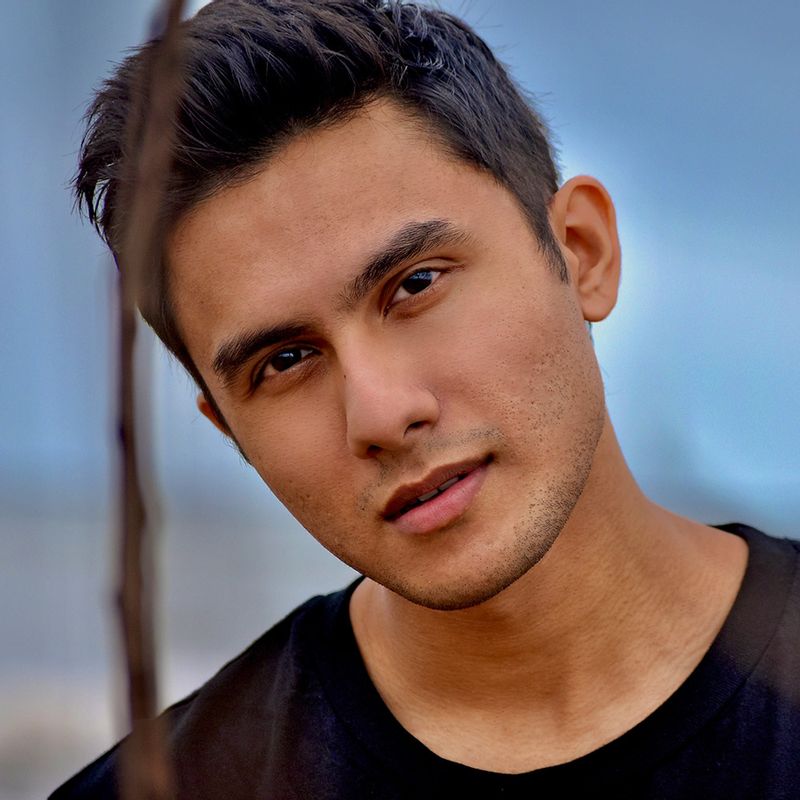 2. Were you conscious of not getting stereotyped? 
After BB, I got a lot of offers saying 'this is also a singer', 'this is also a Rajasthani boy' etc. Honestly, I would have taken them up if the story had appealed to me. I'm not saying I'm not scared of getting stereotyped. However, there was no conscious choice of 'I need to go far away from Radhe'. The choice was to be excited. I would want that with every project. I'll be concerned if that stops happening. I am acting because I have always enjoyed doing it. When I read the script of the show, the little kid in me who wants to try out new things got excited. Also, I fell in love with the director of the show Manoj Pillai. He has a fantastic vision. 
3. Your debut series did so well. Do you feel the pressure to deliver now? 
I always feel the pressure to deliver. I am just a panicky person in general. It's a good thing because I am also a very lazy person. Gajaraj (Rao) sir had once jokingly said, 'main baraat ka ghoda hoon, jahaan band bajega main naach loonga' (laughs). That line makes so much sense to me and I stick by it. 
4. What was the main appeal of the show for you? 
Very selfishly, I would have to say it was my part, then the story and the director. I really think Dr Sanket's role is a once-in-a-lifetime opportunity. It would have been really foolish of me to let go of something like this. I don't know how it will look on screen and how it will be accepted by the audience. I questioned the character a lot while I was reading it. I just hope people don't judge the book by its cover because there is much to it. 
5. How much research did you have to put into it? 
There is something I have always believed in and only recently I realised how important it is because I heard Naseer (Naseeruddin Shah) sir say it too. He told me to just keep reading the script and you will keep finding something. It is a habit I have inculcated. Also, there was no scope for research here because it was a 500-pager script. It took me a month to read it ten times! I had a lot of dialogue and conversations with the director and the writers.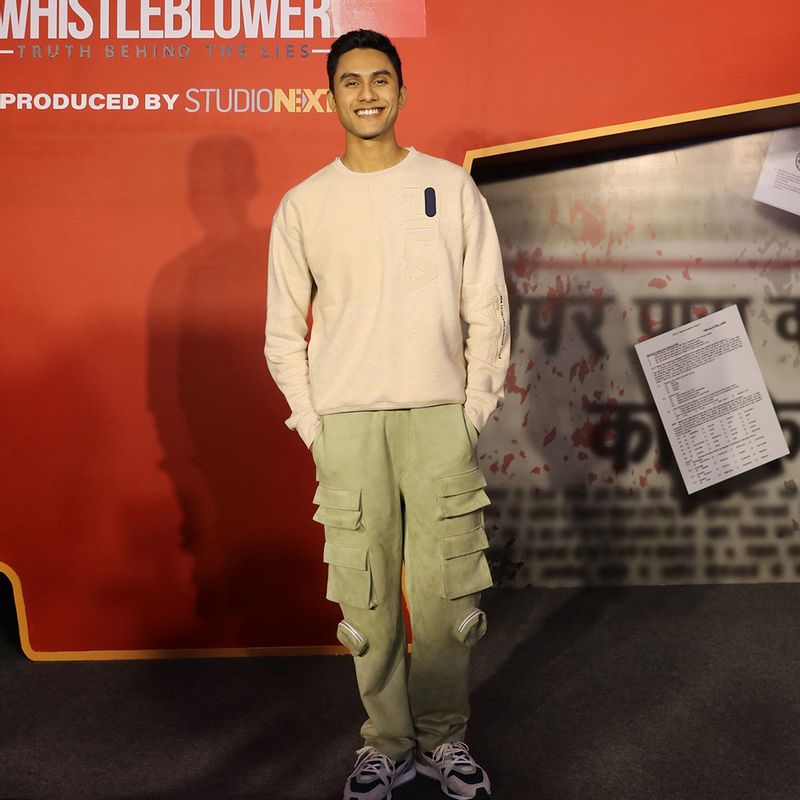 6. You have worked with so many stalwarts in both these shows. Anything you've learnt from them? 
The best thing about actors who have spent a lot of time treating it both as a profession and as an art is that they have great stories to tell. A lot of these great stories start with a single line anecdote and those lines are so memorable. What I have learnt is that we need to stop talking about acting like it is some rocket science. It's more human than science. It's more man than machine. I have seen how actors like Ravi (Kishan) sir, Naseer sir, and Sachin (Khedekar) sir approach their roles and they are so human about it. They approach most things from their heart and that is going to stay with me. 
7. Has the struggle become easier after Bandish Bandits or is it tougher since audiences have so many platforms and talents to choose from? 
So far, there is no idea of struggle in my head, neither before BB nor after. The stark difference in my life professionally as an actor is that I have gone from 'I will work when good work comes my way' to 'good work is coming every day, how do I divide my attention?' 
---
Photo: Sony LIV