The nominations for the prestigious LA Shorts International Film Festival, being held online until July 31st, have been announced and there has been a surprise entrant, in the form of 26-year-old Saahil Bhargava. He has been nominated in two categories: music video and animation. Bhargava, musician and songwriter, went to the American School of Bombay, and is currently based in Los Angeles. In a Zoom interview, he talks about being nominated along the likes of legendary artistes Paul McCartney and Yo-Yo Ma, his song-writing process, his work with anime and more. 
1. Tell us about your journey into music.
I have been singing since I learnt human beings could sing. I started playing the piano when I was a kid. It's been a constant part of my life since then. Eventually, I started training in musical theatre after college. That's when I realised myself as not just a musician but an actor. 
2. What led to the making of Kohima? Tells us the story. 
My music is story-driven. Every piece has a story. That's how Kohima happened. It's not just me as a singer-songwriter but also a storyteller. The track was a collaboration with Big Bang Music and co-directed by Harmeet Rahal.
It started right before we hit lockdown, in LA. I was working on a project where I was researching the history of some battles. I realised that Kohima, during the World War II, was a crucial battle in the NorthEast of India but was never spoken about enough.
I discovered details like at one point the rural soldiers were fighting across a tennis court. I was very fascinated because it was interesting and pivotal to not just India, but the world.
Here, I wanted to focus on the experience of a single soldier, his perspective, his emotion, his panic, his despair and his desire to get out of the hellish battle and go back home.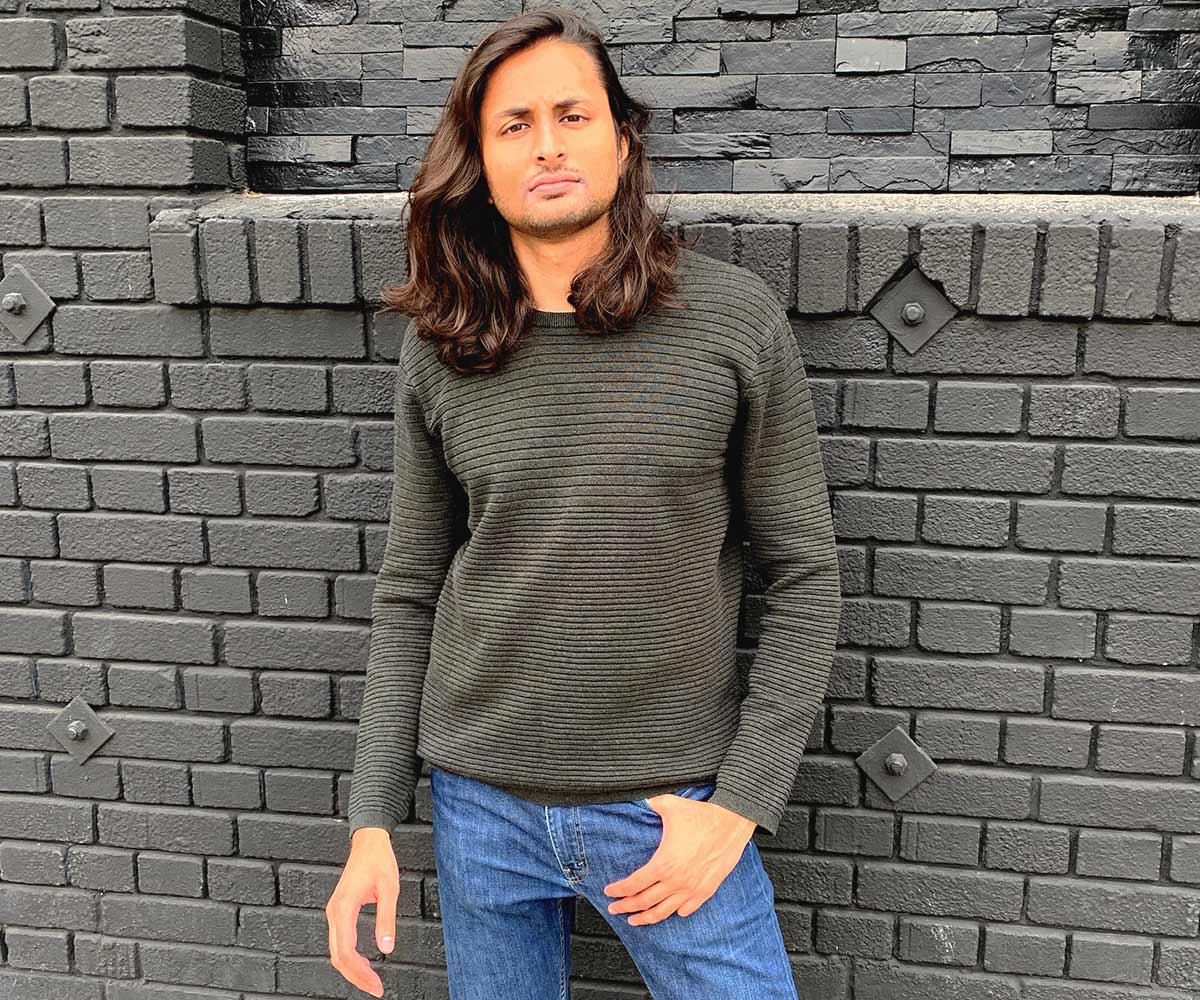 3. What was your reaction when you heard that you had been nominated for the LA Shorts International Film Fest with Paul McCartney and YoY o Ma?
I woke up in the morning to a bunch of messages about it. I knew I was nominated, I looked at my name and began scrolling down to see the other nominees. That's when it hit me. I could not process it for three to four days. It's Paul McCartney and Yo Yo Ma after all!
This year, they aren't doing the ceremony in person with the COVID uptick. It would have been cool to meet everyone in person.
4. What is your process like? What comes first; the music, the lyrics or the animation? 
The first thing I wrote (with Kohima) was the lyrics. That's what I always do since they set the tone for the music and video. The lyrics drive the environment and world they are set in. With Kohima, the lyrics are visceral and informed the video.
5. Are you focussed on socio-political issues when writing a song? 
My last song before Kohima was called Mama and it was inspired by a Japanese anime called The Promised Neverland. 
It's about a young woman who grew up in an oppressive environment who is trying to break free. She knows if she tries to escape, she will be killed. Eventually she gives in and turns into an oppressor herself. It's something you can relate to even if you haven't watched the anime.
Once a song is released, I want people to see something I didn't while making it.
Though I am not trying to write only political songs, it is definitely something you will see more of. 
I also don't write stuff that is typically autobiographical. It's the emotions I draw. The actual songs can be set in any environment. As someone who has lived all over the place, it has definitely affected my experience, but I'm not fixated on talking about the diaspora experience alone.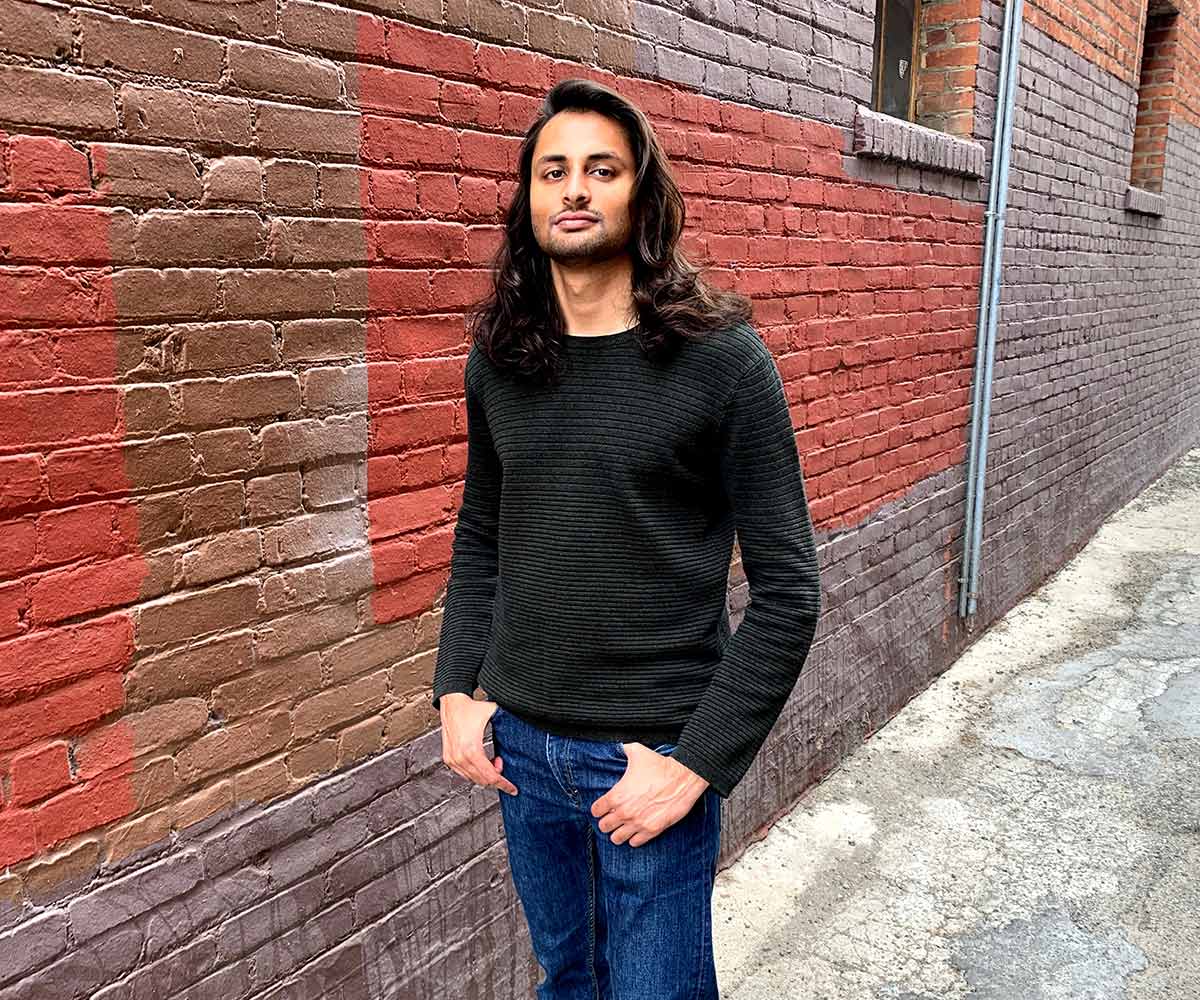 6. What are your plans for the future?
I am releasing another animated song. It's stylistically similar but very different in theme from Kohima. It explores a simple idea. It's about a samurai, set in Japan, where Hhe has to make a moral choice. That's all I can say for now. 
I want to be playing more live shows as the world opens up. I will be releasing more songs across 2022 and hopefully release a full album. I want to come back to India and perform as well. 
I draw inspiration from so many different places. I have a song about Kohima, and one derived from Japanese anime. For me, inspiration comes from many different places, from Linkin Park to Dave Brubeck, all the way to war movies and anime.
7. How has the pandemic affected your process?
While animation is what I am comfortable with, work has definitely been affected by the pandemic. I never met the artists and producers of the song (Kohima) in person. It has affected my ability to work with people. The creation and song-writing process remain similar. It has, in fact, made me more productive. In the early lockdowns of 2020, I was writing a song every other day.
Photo: Saahil Bhargava