International Women's Day is just round the corner, and on the occasion, we need to acknowledge and appreciate women who are leading the charge of change for the betterment of the planet and its people. With their hard work and the ability to overcome any challenges, these personalities have thrived to bring a positive change in the society and have inspired many across the globe. Sports, politics, entertainment, science, there is not a single field where these women have not made a mark. So, here are 10 such changemakers who made it to our list this year.   
Karuna Nundy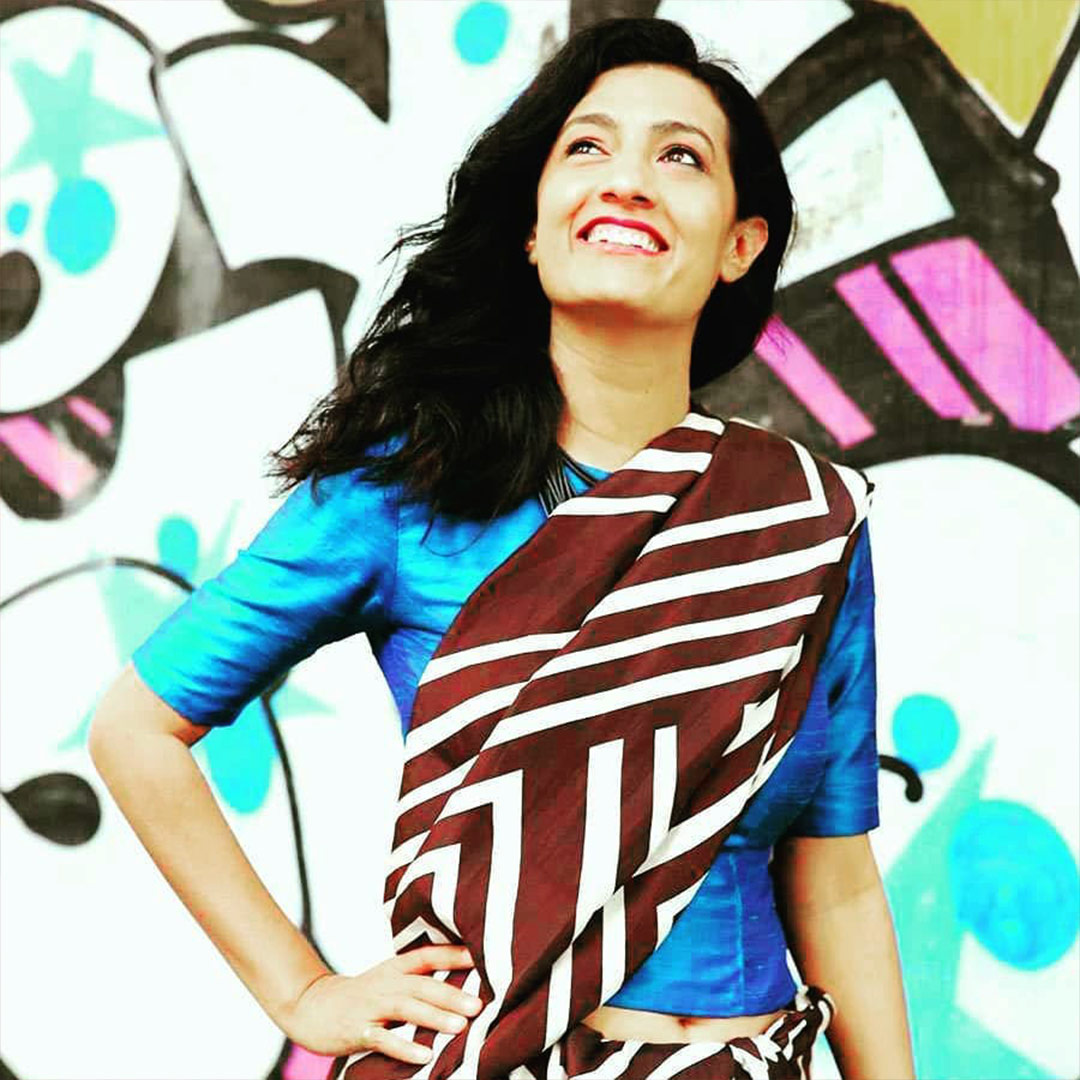 From playing a key role in drafting the anti-rape bill post the December 2012 Delhi rape incident, to helping Bhopal Gas Tragedy survivors get better healthcare; among others, Supreme Court Advocate and International Human Rights Lawyer Karuna Nundy is not only known for her remarkable work in India, but for her contributions in countries such as Nepal, Bhutan, Pakistan, and Maldives, as well.
Hima Das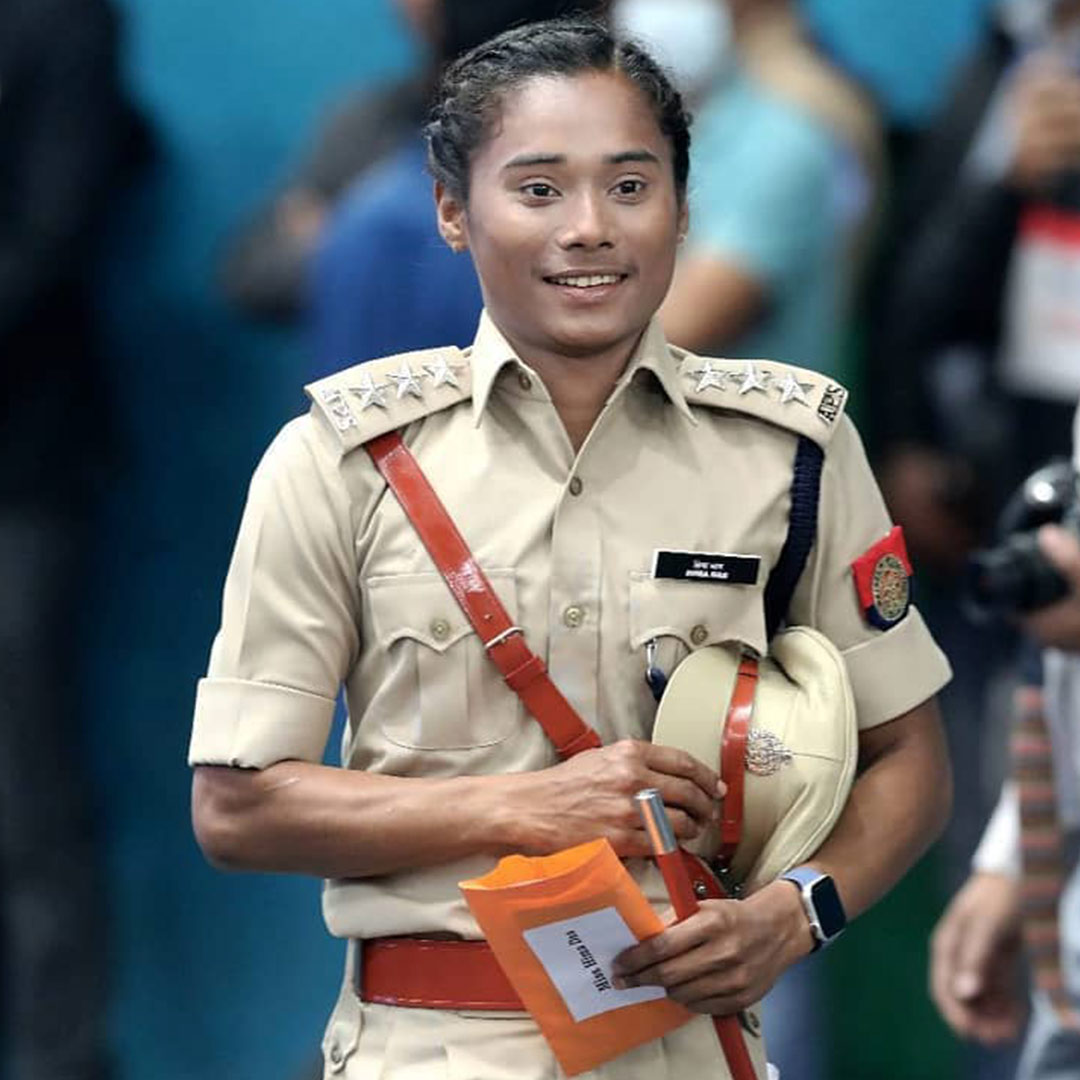 "Welcome Aboard! Heartiest Congratulations to @HimaDas8 and all 597 newly selected Sub Inspectors of Assam Police. Together, we'll write a new saga of people friendly policing in the State, to serve the citizens of Assam," a tweet by the Assam police recently stated, as sprinter Hima Das was inducted as Deputy Superintendent of Assam Police. Nicknamed 'Dhing Express,' this athlete has been grabbing headlines since becoming the first in India to bag a gold medal at the IAAF World U20 Championship and, later being declared the state's sports ambassador by Chief Minister Sarbananda Sonowal.   
Mahua Moitra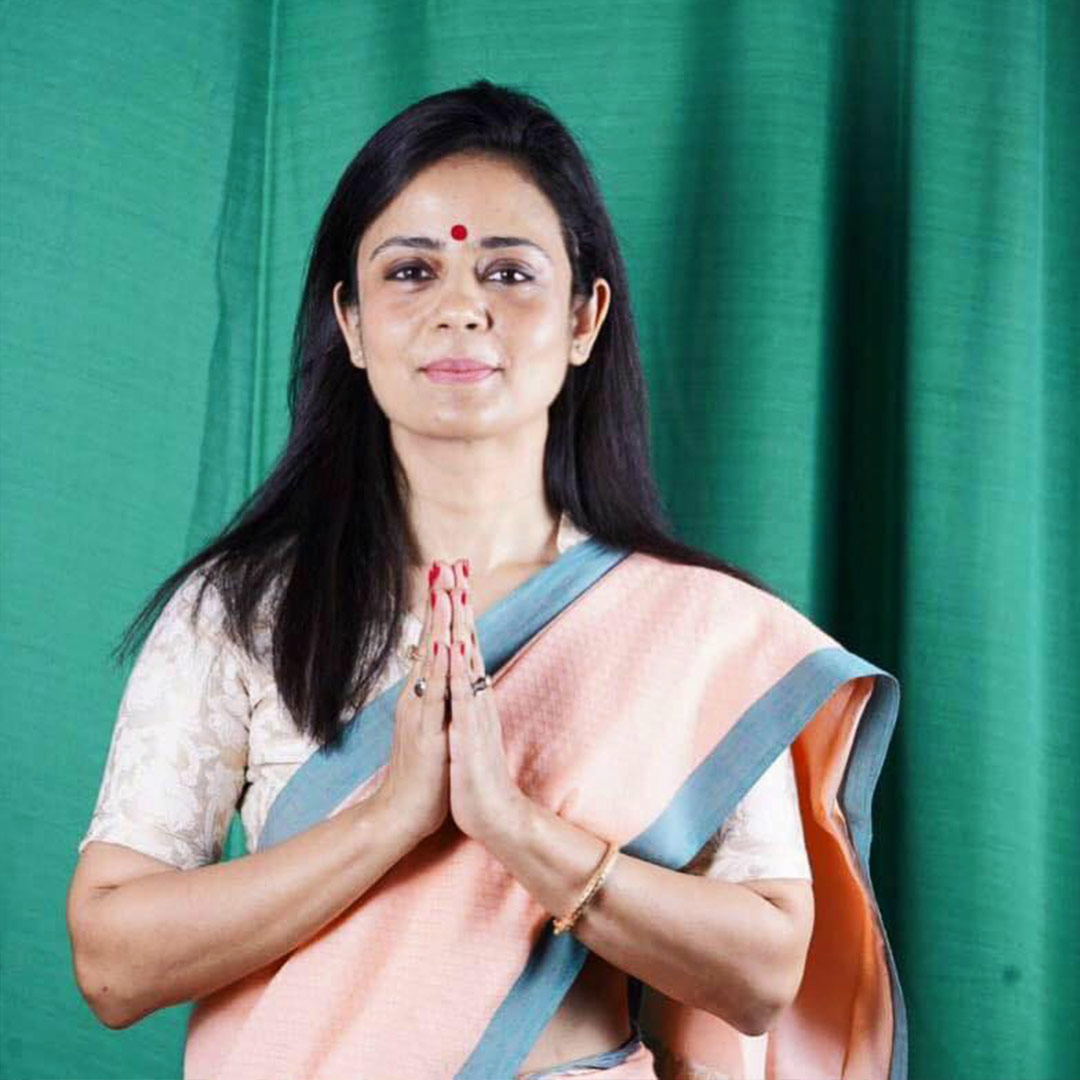 A fearless critique of the ruling party, Trinamool Congress MP, Mahua Moitra has always turned heads with her fiery speeches in the Lok Sabha. In her maiden speech in the Parliament, which became the talk of the town in no time, not only did she question ministers' educational qualifications, amid the NRC row, but also warned of signs proving that the country is sliding down a dangerous path.
Guneet Monga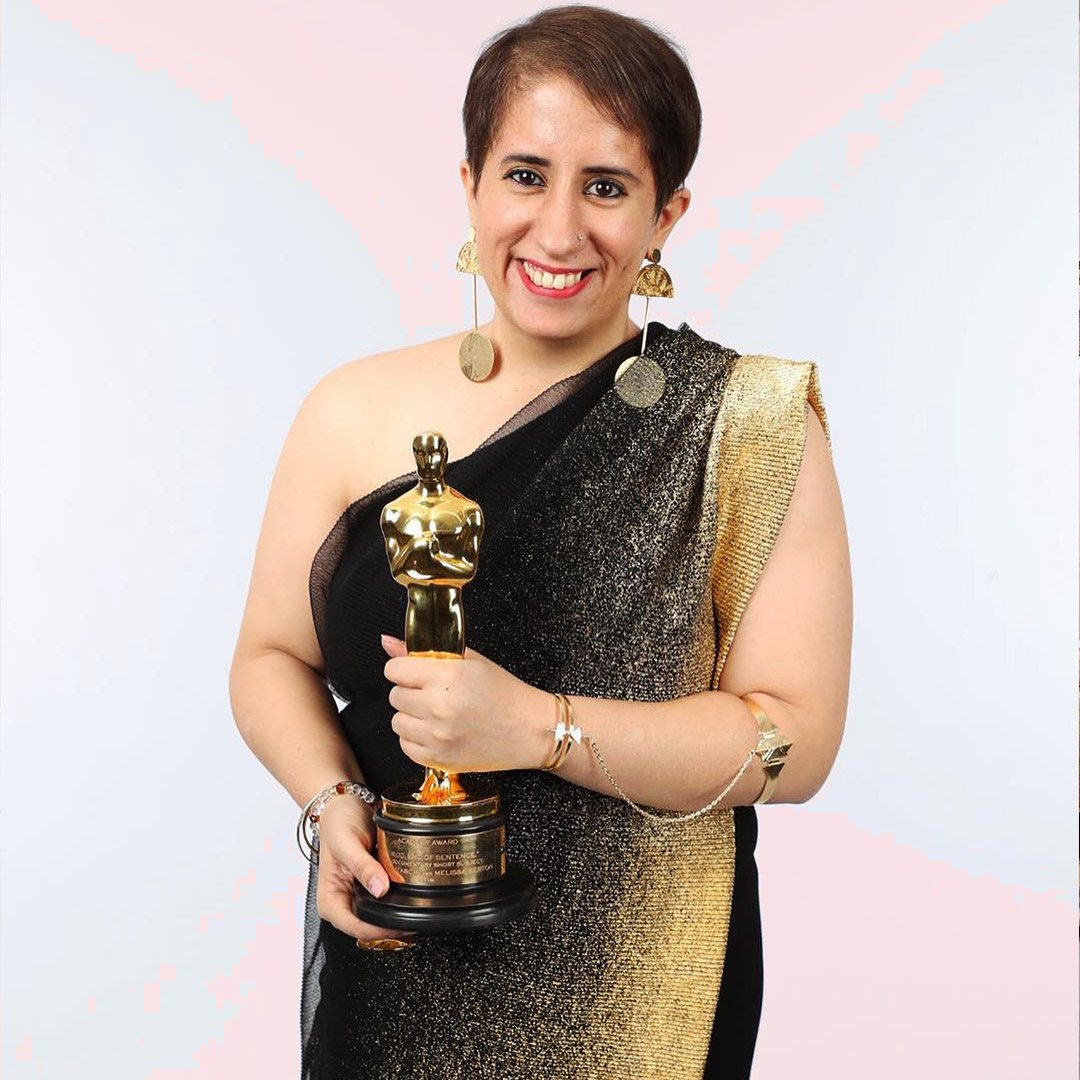 After producing critically acclaimed movies such as The Lunchbox and Masaan under her production house Sikhya Entertainment, Guneet Monga managed to bring an Oscar home with her film Period. End of Sentence in 2019. In fact, last year, while the BAFTA nominee's film Jallikattu did enter the Oscars but failed to make to the top 15. This year, once again, her film Bittu aided by Ekta Kapoor and Tahira Kashyap, under their cinema collective Indian Women Rising, joined the race for the prestigious award. And now, her Flipkart Video Original Zindagi inShort on Netflix is grabbing attention.  
Faye D'Souza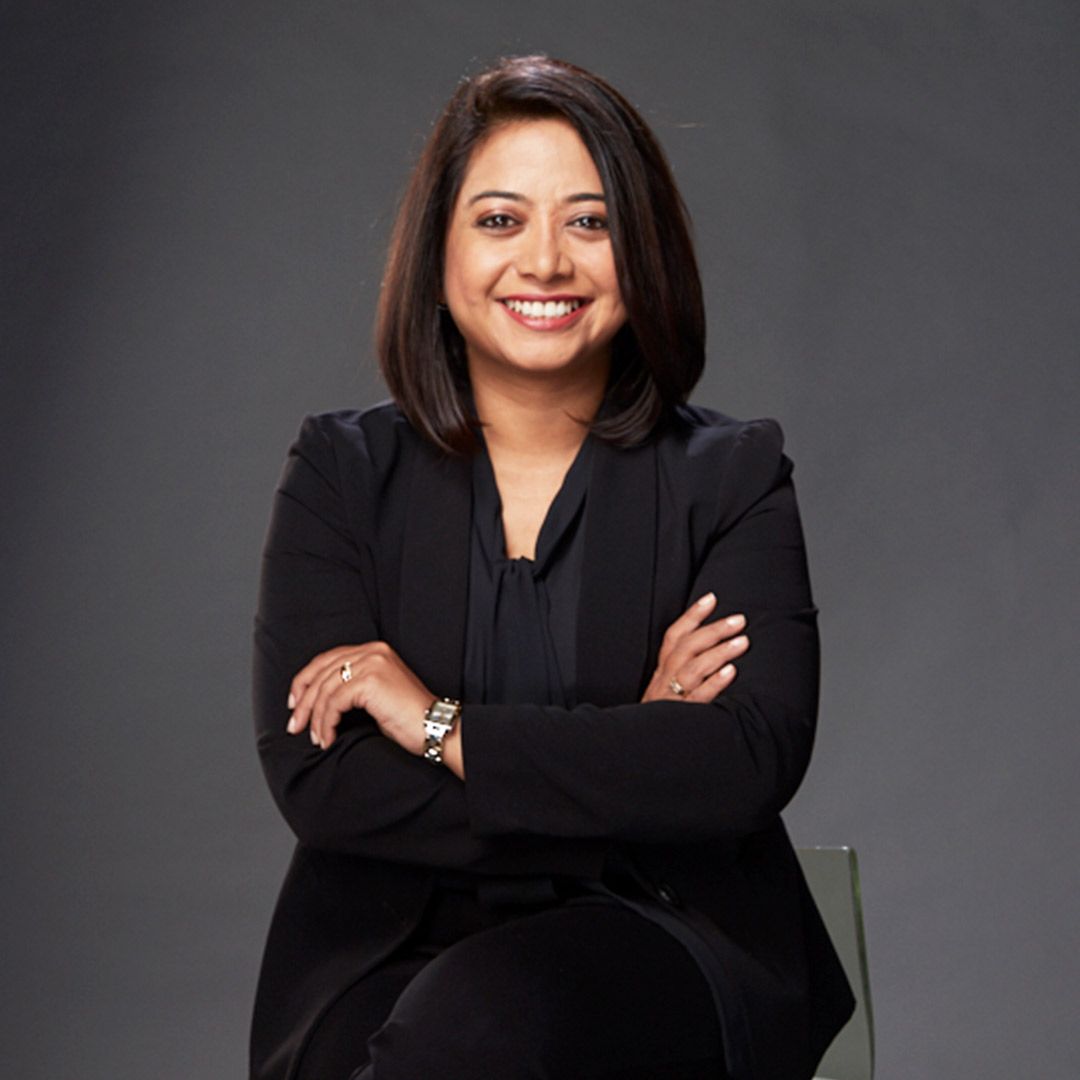 At a time when the fourth estate is losing steam, it is because of journalists like Faye D'Souza that citizens of India still have some faith in the news. From calling out a misogynist guest on-air, to standing up to trolls like a boss, to even stepping down from her position at a news channel,  she has never feared from believing in herself, saying what she wants and then walking the talk. Now a proud owner of a YouTube channel, she brings to people thorough investigative pieces showing what mainstream media refuses to.   
KK Shailaja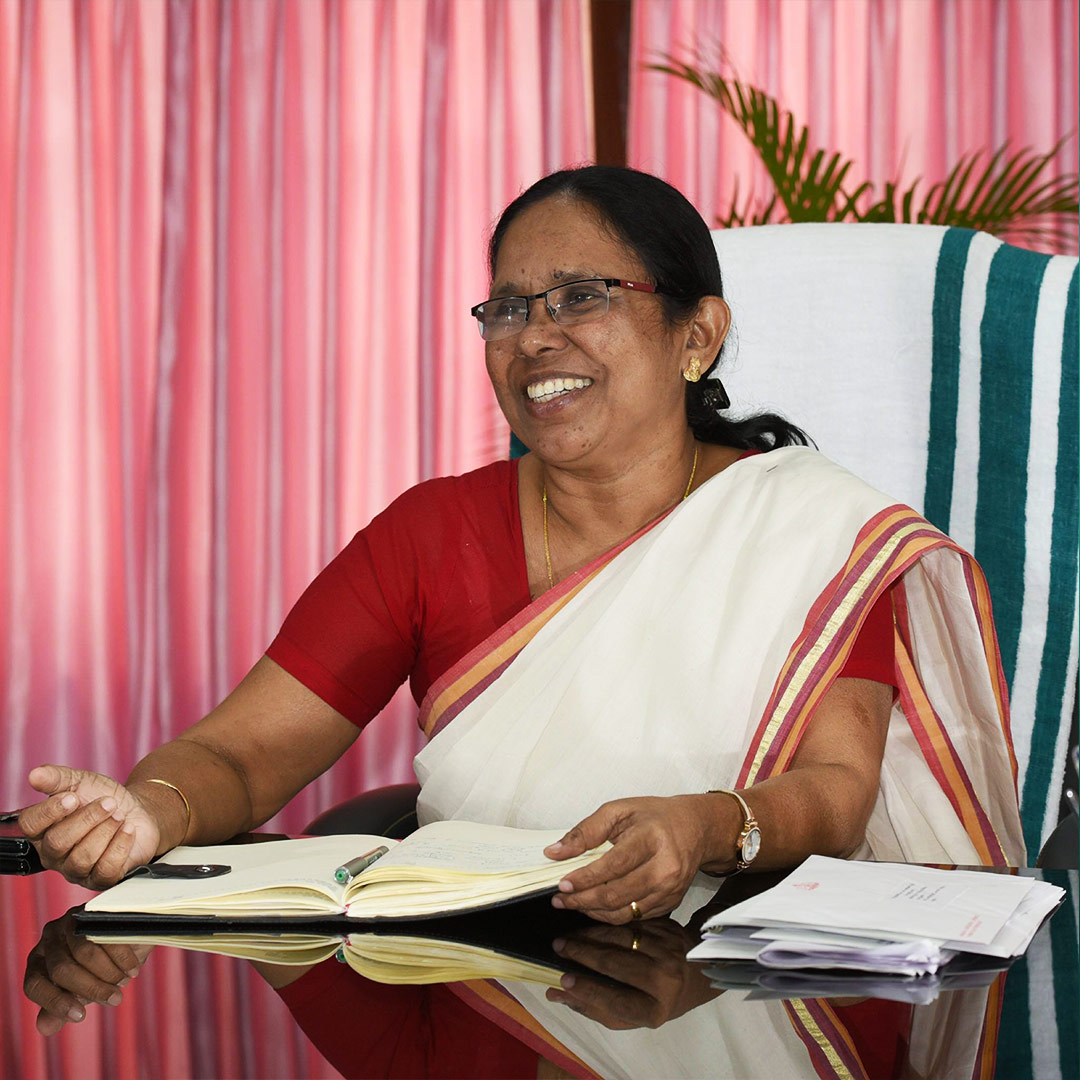 It was because of the tremendous efforts of Kerala's Minister of Health and Social Welfare KK Shailaja that the state, despite being the first in the country to record coronavirus cases, managed to fight the pandemic and flatten the curve. She was not only showered with praises in the country, but was also honoured on UN Public Service Day and invited to speak at the United Nations on behalf of India. In fact, recently, while successfully taking the first dose of COVID-19 vaccine, she appealed to the people to participate in the government programme.
Flt Lt Avani Chaturvedi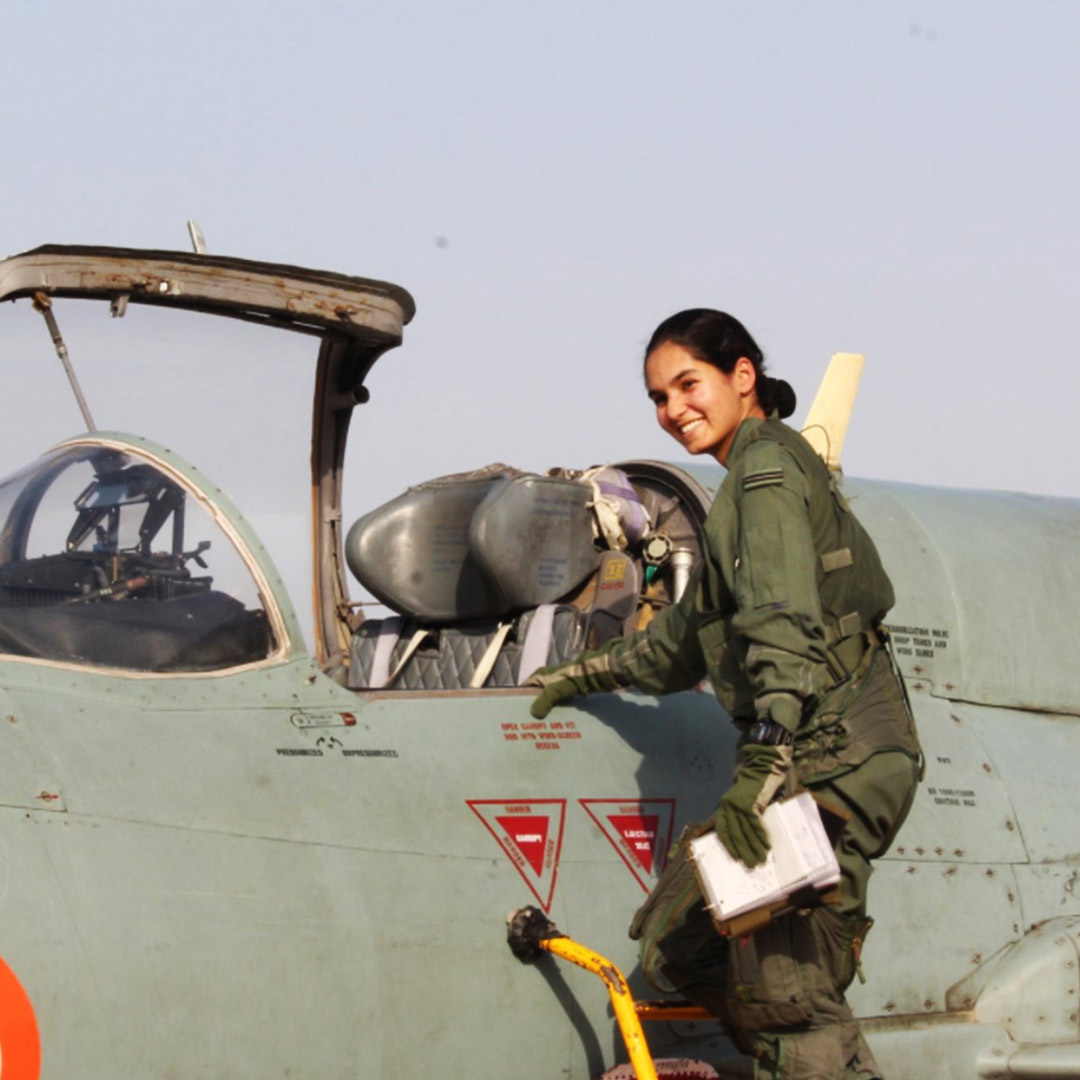 Just when people thought women couldn't be fighter pilots, she proved them wrong by becoming the first of the three from the country to hold the rank, the other two being Bhawna Kanth and Mohana Singh Jitarwal. In 2020, the trio was felicitated with the Nari Shakti Puraskar by President Ram Nath Kovind. Hailing from Rewa district in Madhya Pradesh, Flt Lt Chaturvedi who along with Kanth and Singh, was inducted as fighter pilots in the Indian Air Force in 2016, made history back in 2018 by becoming the first female pilot to fly the MiG-21 Bison fighter aircraft, solo for around half an hour over the Jamnagar Air Base.
Gita Gopinath
Another woman making to the list of firsts is International Monetary Fund's (IMF's) Chief Economist Gita Gopinath, who was appointed by the institution back in 2018. Her views on the controversial farm laws, India's Economy and more, recently made headlines. Not only is she the Director of Research Department and Economic Counsellor at IMF, but also serves as John Zwaanstra Professor of International Studies and of Economics at Harvard University. She was even awarded the Pravasi Bharatiya Samman by the President Kovind in 2019.
Kamala Harris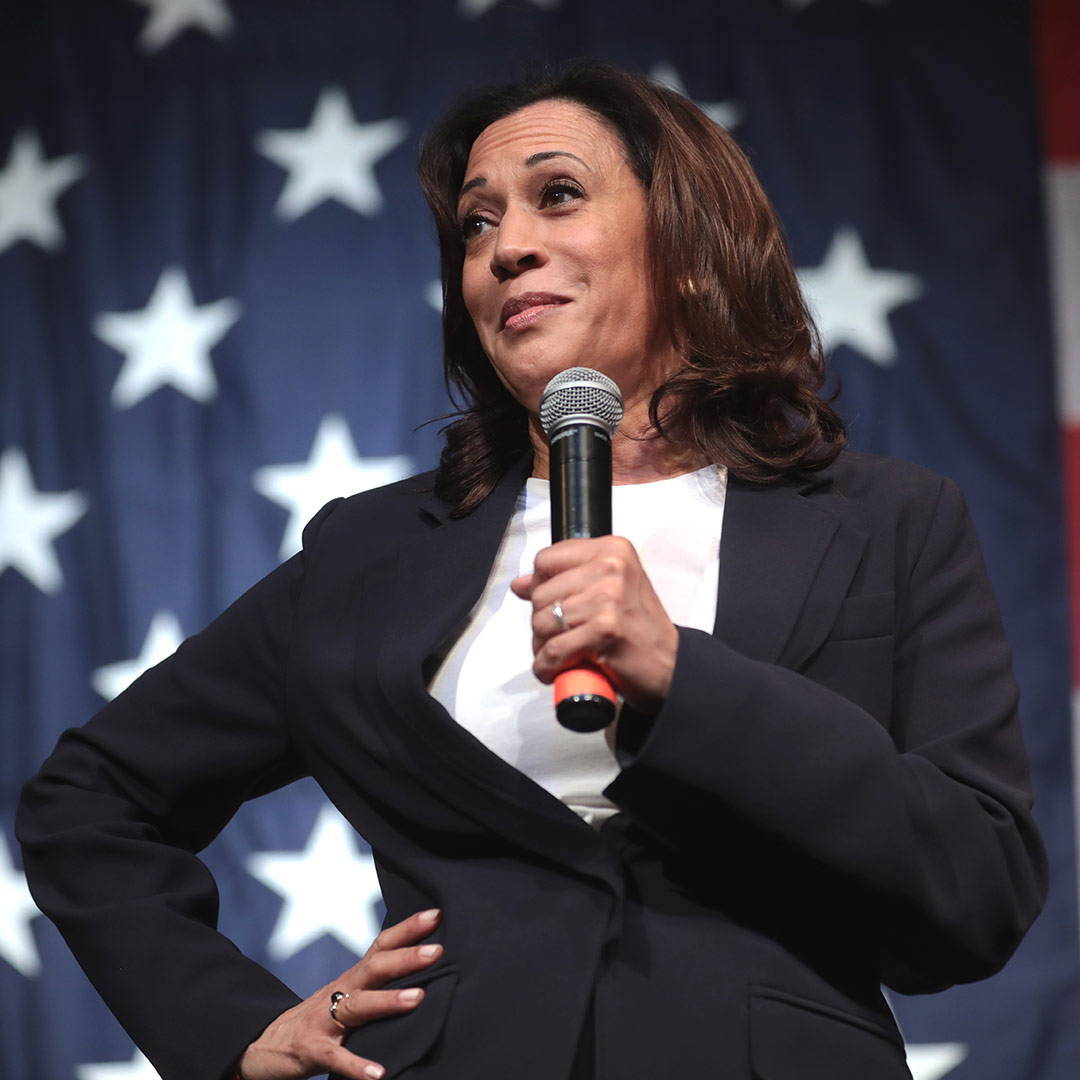 Erstwhile District Attorney of San Francisco, California Attorney General, United States Senator, and now finally the 49th Vice President of the United States, Kamala D Harris has not just given the country its first-ever woman Vice President, but also its first African American and first Asian American Vice President. She is determined to not be the last vice president of her kind. Did you know, at the age of 13, Harris and her sister led a demonstration in front of their apartment in protest of the policy that banned children from playing on the lawn?
Team ISRO
Speaking of women taking charge of the world, how can we forget those who are making it big in another world. We are talking about the talented ISRO scientists, some of them being, Ritu Karidhal, Anuradha TK, Nandani Harinath, Minal Rohit, and M Vanitha, who made India's historic Mangalyaan and Chandrayaan missions a reality. Yes, not just Earth but women from India have successfully scaled new heights by reaching the Moon and Mars as well.
Photo: Instagram, Facebook, Wikimedia Commons