It all began in January 1996 when Anita Lal opened the very first Good Earth store in Mumbai with a mission of bringing Indian traditional crafts to the fore—to make them relevant and elevate artisanal products to their original level of luxury. As Good Earth completes 25 years, we speak to her about building a full-fledged design brand, focusing on home, apparel, textiles and international partnerships, creating lifestyle products rooted in Indian design sensibility,  discovering new arts and crafts, working with artisans and a lot more. 
1. Tell us about the journey of Good Earth since 1966.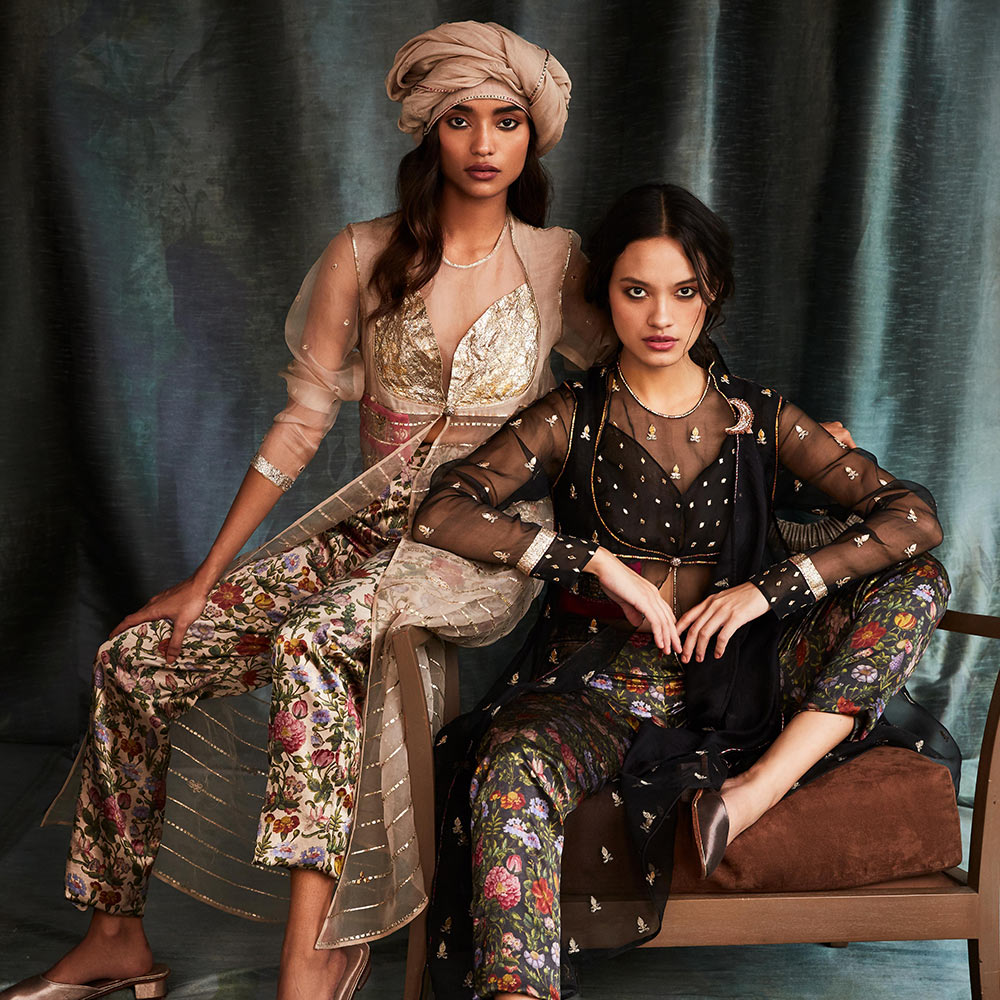 Through Good Earth, I wanted to create a new vocabulary of Indian designs that celebrates our cultural heritage. It is a place where artisanal skills— ranging from textile handloom weaving and printing to handmade vessels in bronze and clay and hundreds of other crafts—continue to be practiced through centuries and millennia of unbroken tradition. The design vocabulary of India has always inspired the world of textiles. From using indigos and natural dyes, Indian artisans of the Coromandel Coast created imaginative fantastical colourful cotton-printed chintz patterns that have been prized and emulated the world over. The highly-refined butahs of the Mughal era, along with a fantastic variety of folk prints, have also been an inspiration for designers across the globe. It has been a tremendous and enriching journey with so many learnings.
AlsoRead0
2. How do you bridge the gap between India's artisans and urban consumers?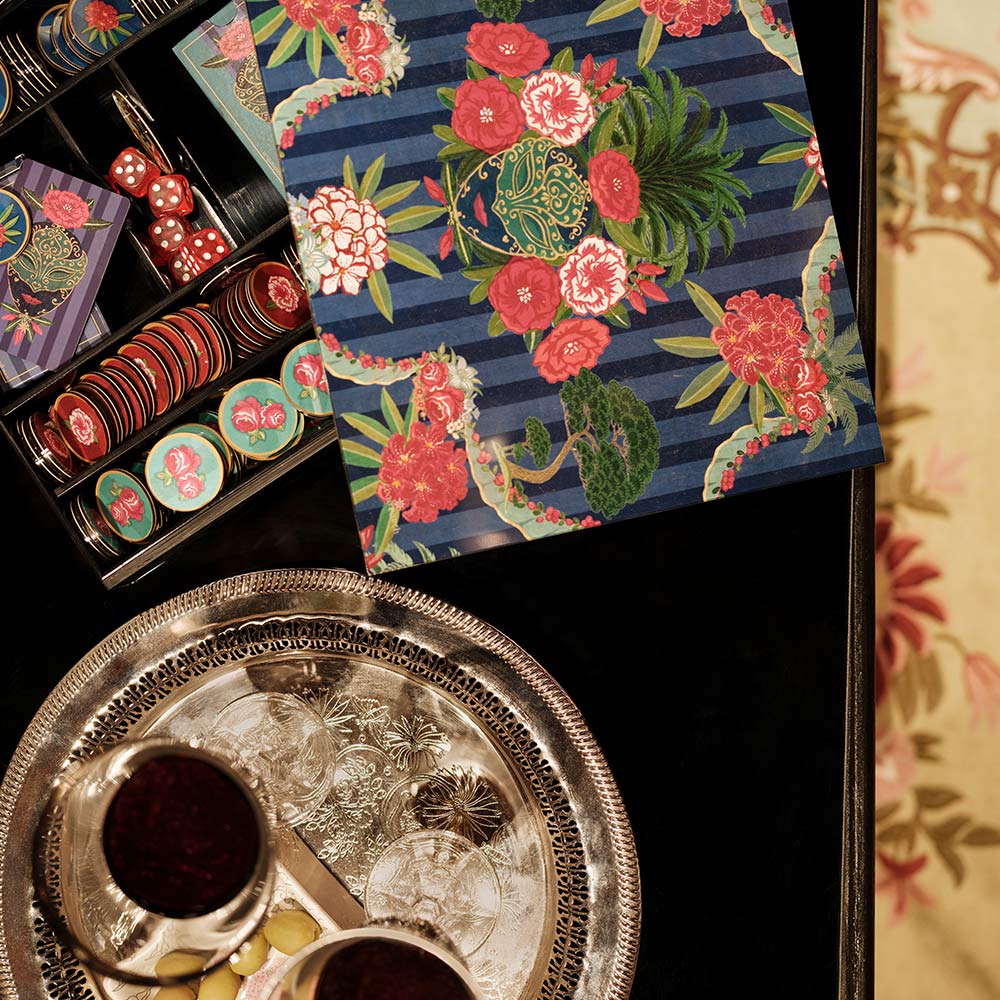 During the inception of Good Earth, we weren't telling or showcasing much of Indian artisans and their stories. However, we grew closer to our traditions and heritage and everything else India has to offer culturally and its influences. It further made me want to celebrate our crafts, artisans and culture. And to further minimise and bridge the gap, each year, I pick one theme, deep-dive and look for a story to articulate. And with the ever-evolving world, we have fully embraced the new-age digital model by introducing a host of shop-at-home services for our urban customers' convenience.
3. How do you go about sourcing, working with artisans, and discovering new arts and crafts?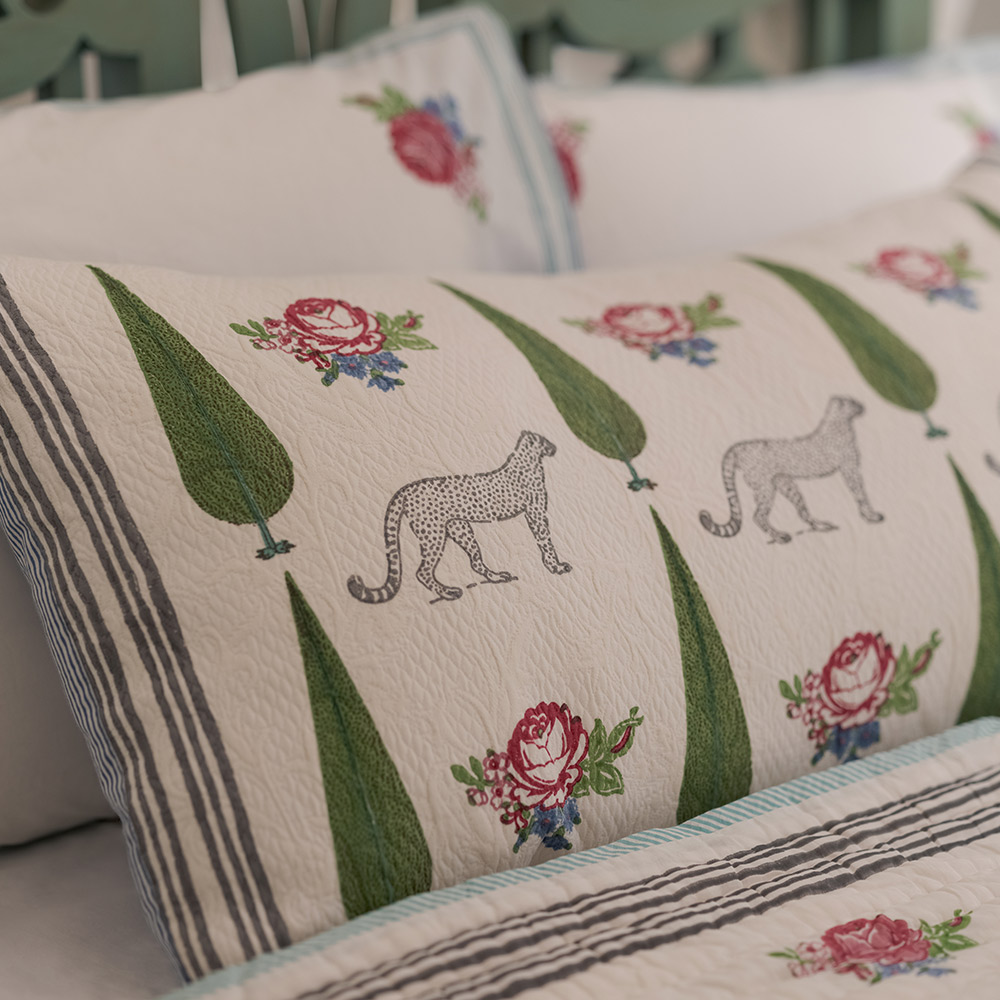 Artisans are at the core of our culture. When it is the foundation of your business, collaborating with artisans and discovering new ones becomes second nature. We have worked towards investing in their communities. They understand that our aim is not to take away from them but to add to their repository and present it to the world. 
AlsoRead1
4. Arts and crafts revivalists are inherent to preserving our culture. Your thoughts?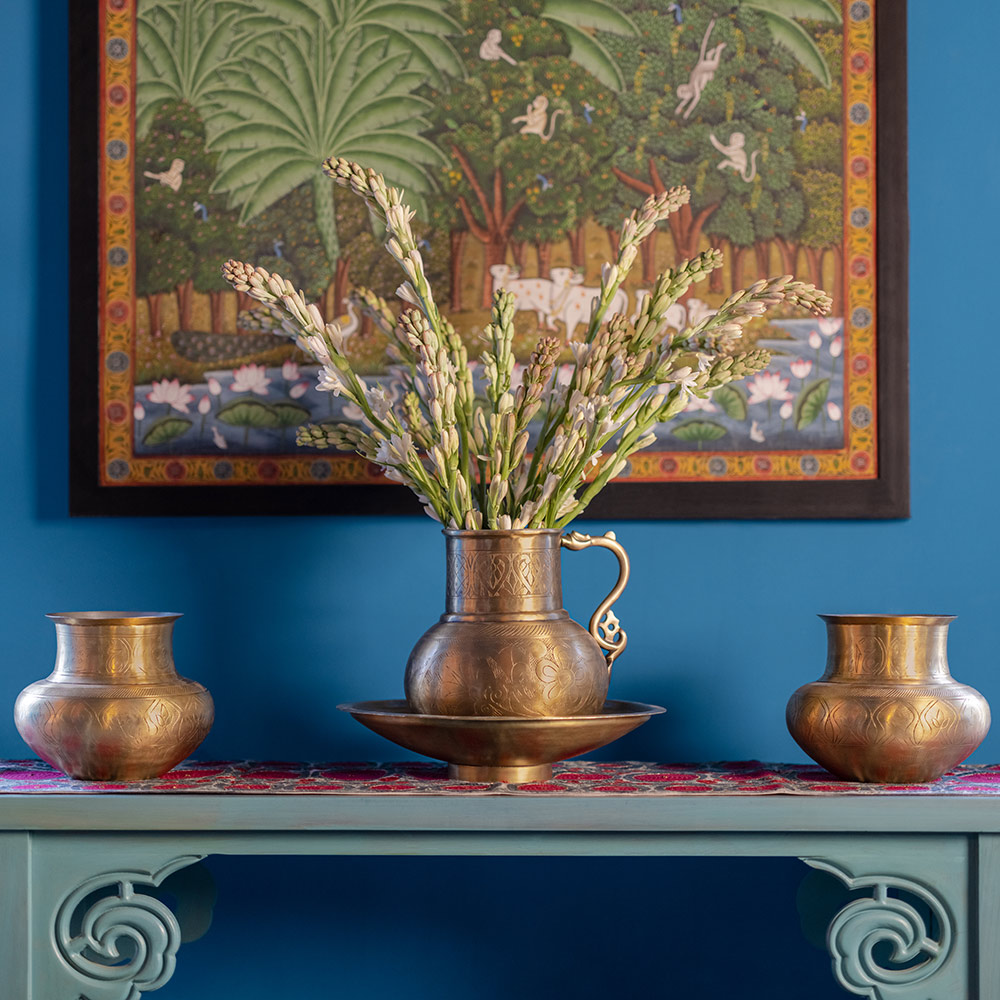 The need of the hour is to provide relevant education to young traditional artisans and bring them into the contemporary mainstream and preserve our heritage. Building relationships with artisanal communities and investing in the revival of Indian traditions benefit the environment and society. Our responsibility is to keep the crafts and the heritage alive and share that legacy with future generations by reinventing a balance between the old and new. Through the Good Earth Heritage Fund, we support many such organisations as part of our social responsibility initiative. 
5. From festive gifts and home linen to curated perfumes and home decor—what gets you most excited?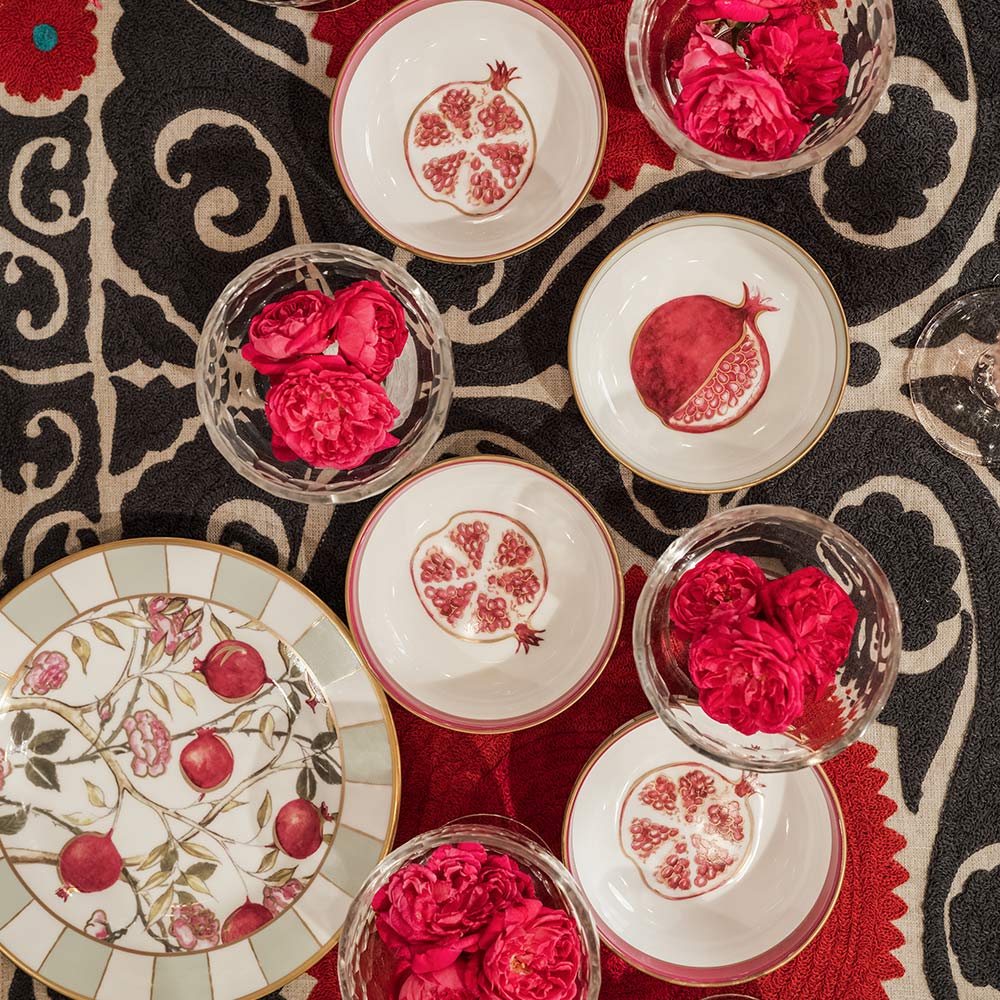 For me, it is the thought process and sentiments behind it. With that being said, something that is really close to my heart is "Gifts of Gratitude—a Pamper Hamper", which is a set of personal care essentials for someone who needs to take out time for self-love.
6. How has e-commerce boosted the 'vocal for local' philosophy?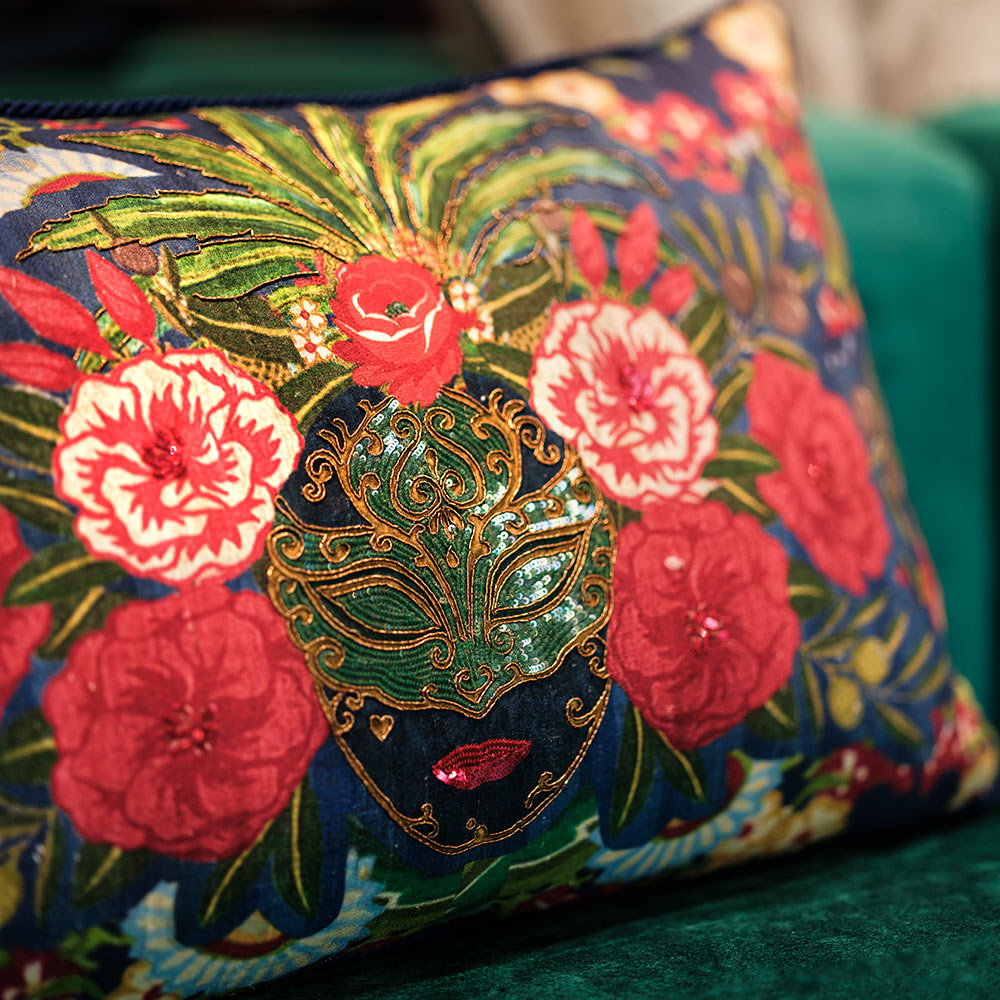 The future of retail is e-commerce. It has definitely catered to ensuring that your voice is heard and what you believe in is conveyed thoughtfully. It also allows a brand to tell a larger story to its patrons and connect deeply. Over the next few years, we plan to continue growing organically in the digital space, focusing on building growth through our web boutique and thoughtful brand collaborations that help us expand to newer verticals and expose us to new consumer sets.
7. What is the design vocabulary that symbolises you?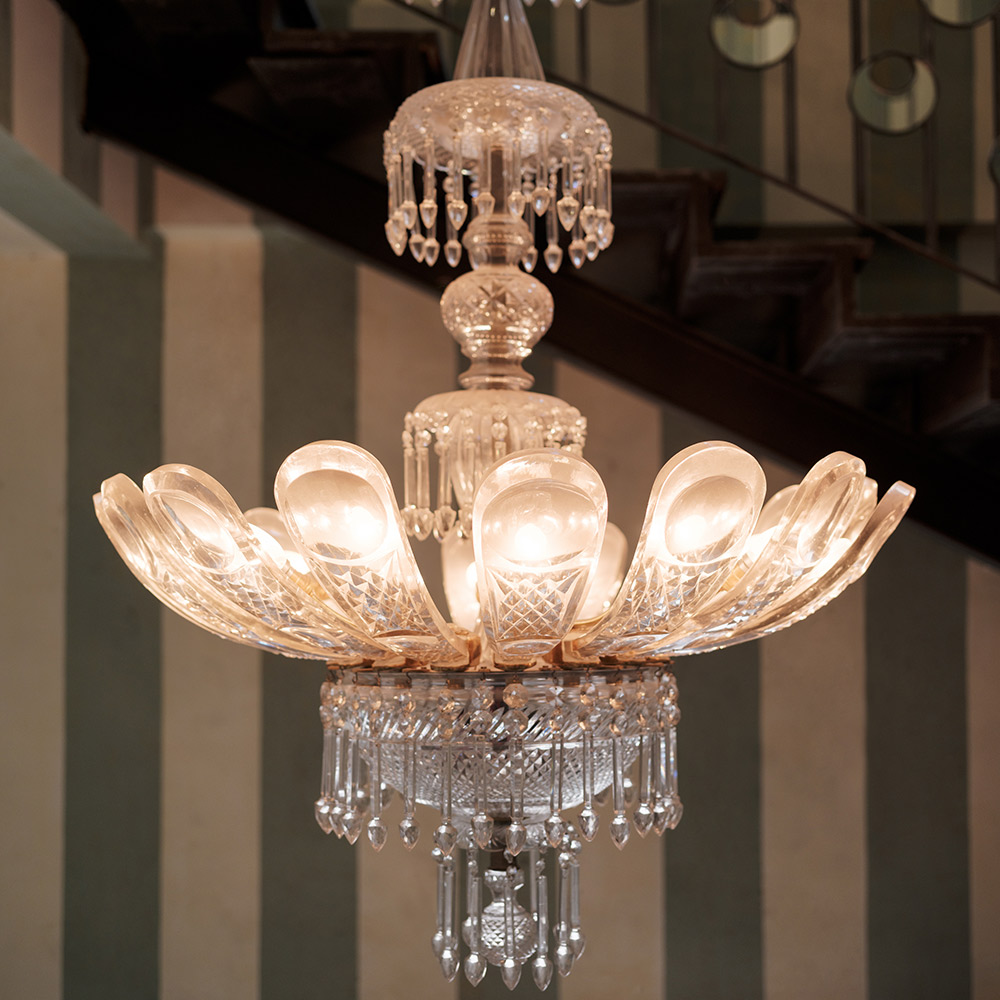 My design vocabulary is India, her many crafts, her history, and her syncretic character. All of this is Good Earth and everything that it offers. Our approach to design is universal. The inspiration comes from the places we visit within India and internationally. Our annual collection design themes interpret a historical or mythical concept every year through a design lens that celebrates crafts, culture, flora, and fauna. My aesthetic, as well as the brand's, is ever-evolving—seeking inspiration from history, heritage, and nature, featuring different patterns, colours, and styles. 
AlsoRead2
8. Good Earth is largely a women-led and women-run enterprise. Was it a conscious decision?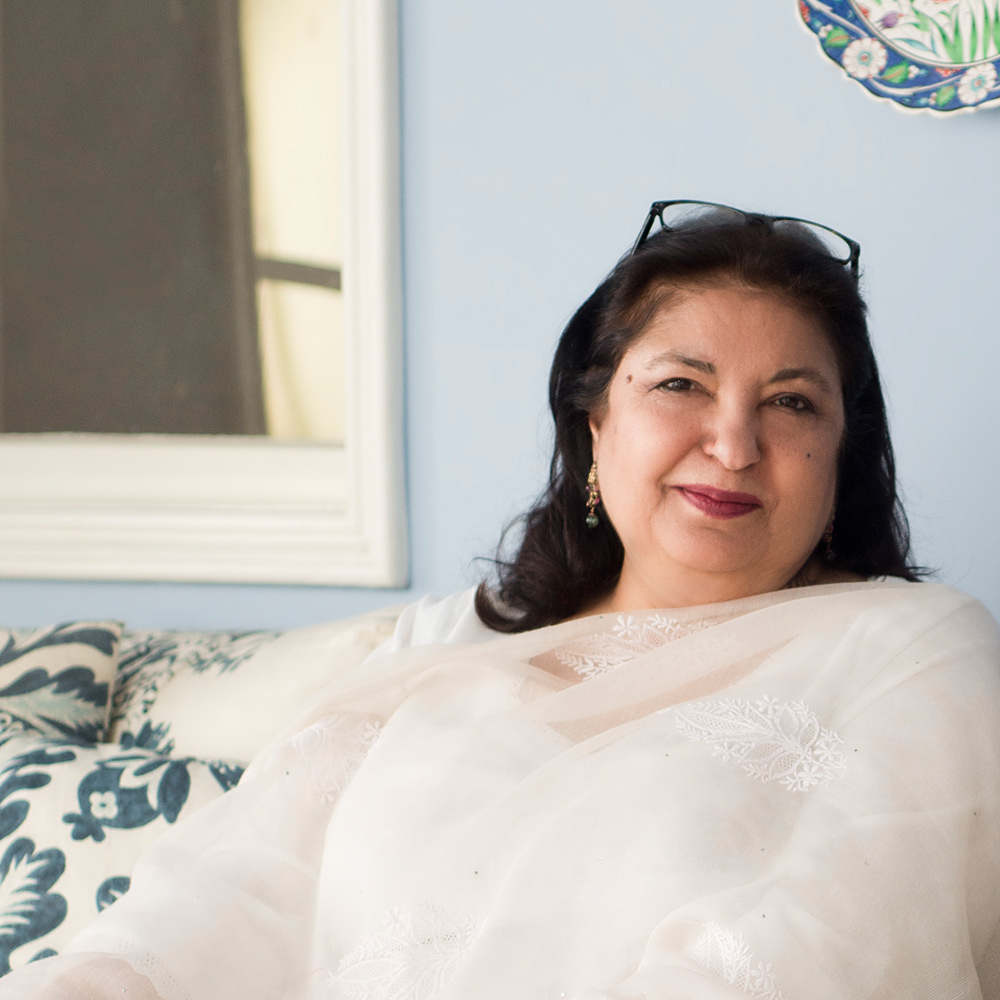 Women across segments are the backbone of every economy. For Good Earth, I do not think it was a conscious decision—it is just how it came to be. As a woman myself, I wanted to create a safe working environment for our women colleagues—one that understood the different needs a woman has when managing families and other such daily commitments. Our policies have been formulated, and continue to evolve, to give them flexibility and freedom to ensure a work-life balance. 
We also work with different NGOs that promote women empowerment and sustainable livelihood. For example, we sponsor the training of young women at the Panchachauli Womens Weaver Centre in the beautiful Kumaon hills in Uttarakhand. Another one is Village Ways, a charitable trust that works with skilled and underexposed villagers and encourages them by elevating local handicrafts through market linkages, community development, and healthy living practices. It has impacted the lives of around 900 women.
9. Anything left to do on this journey?
So much! I want to continue learning, absorbing, and translating aspects of our heritage through design stories and bringing beauty and joy to our customers. I hope to continue doing this for the next 25 years to come.
Photo: Good Earth