Until a few years ago, the depiction of LGBTQIA+ characters in Indian films, especially Hindi cinema, would have made one cringe. Ridiculed for their sexuality and made fun of for some cheap laughs, they were clearly violating human rights. In a landmark judgement in 2018, the Supreme Court of India struck down section 377 that criminalized gay sex. While a handful of Indian filmmakers have showcased queer experiences in a truthful manner even before that, it's only in recent years that our movies have started depicting queer stories with the sensitivity and respect they deserve. 
Sridhar Rangayan, filmmaker, writer and director of the KASHISH Mumbai International Queer Film Festival says, "The number of films with LGBTQ+ portrayals in Indian mainstream and independent cinema, in a sensitive and positive manner, has gone up exponentially over the past decade. But what we need are authentic films made by filmmakers and writers who are from the LGBTQ+ community; and also, queer and trans actors playing their part instead of cis men and women. We are tired of waiting in the wings for others to tell our stories. We need space at the table to tell our stories, in all its rainbow hues, with Pride!" 
Parmesh Shahani, author of Queeristan: LGBTQ Inclusion in the Indian Workplace, seconds Rangayan's opinion. "It's very important for well-meaning allies of the queer community to start collaborating more and more with the latter," he says. Shahani is glad that Indian films are finally heading in the right direction when it comes to inclusivity and sensitive portrayal of the LGBTQ community. "There are some wonderful films in Kannada, Marathi and Malayalam which showcase a range of queer characters as well and give the audience a different flavour of what it means to be queer," he adds. 
We asked the two artistes to recommend some of the best Indian queer films to watch this Pride Month and this is what they shared.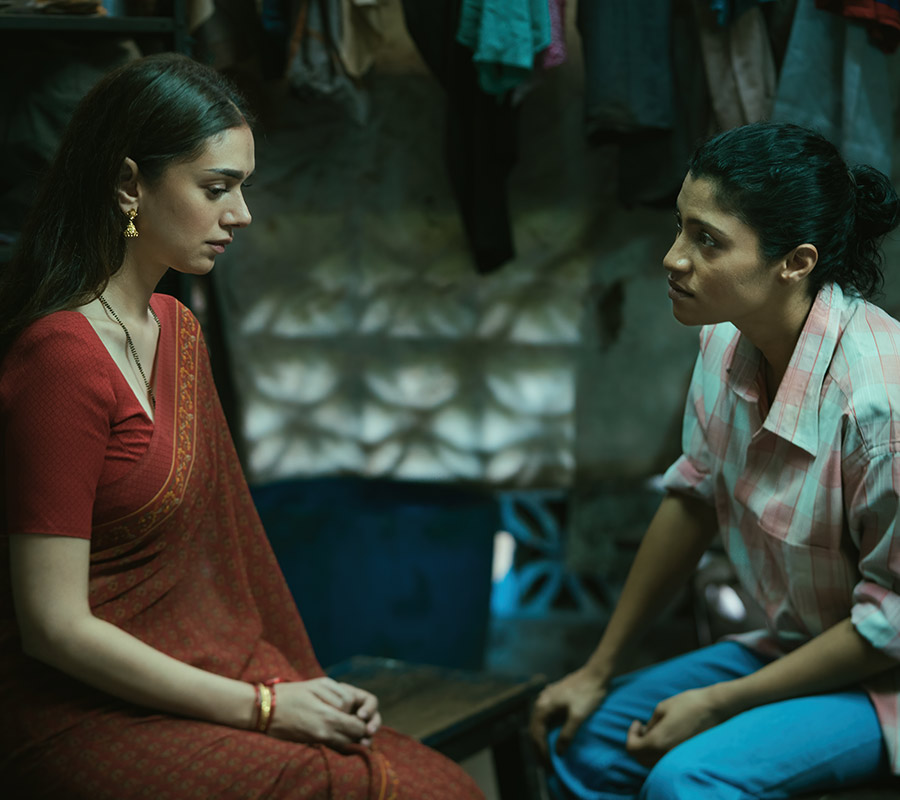 1. Geeli Pucchi
Neeraj Ghaywan's short film Geeli Pucchi was part of the Netflix's anthology Ajeeb Daastaan last year. The critically-acclaimed shorts' main themes include caste, sexuality and patriarchy. Praising the Konkona Sen Sharma-Aditi Rao Hydari starrer, Shahani says that it is important for films to showcase the range of queer experiences. "It was a powerful film and I thought Konkona was amazing in it," he says.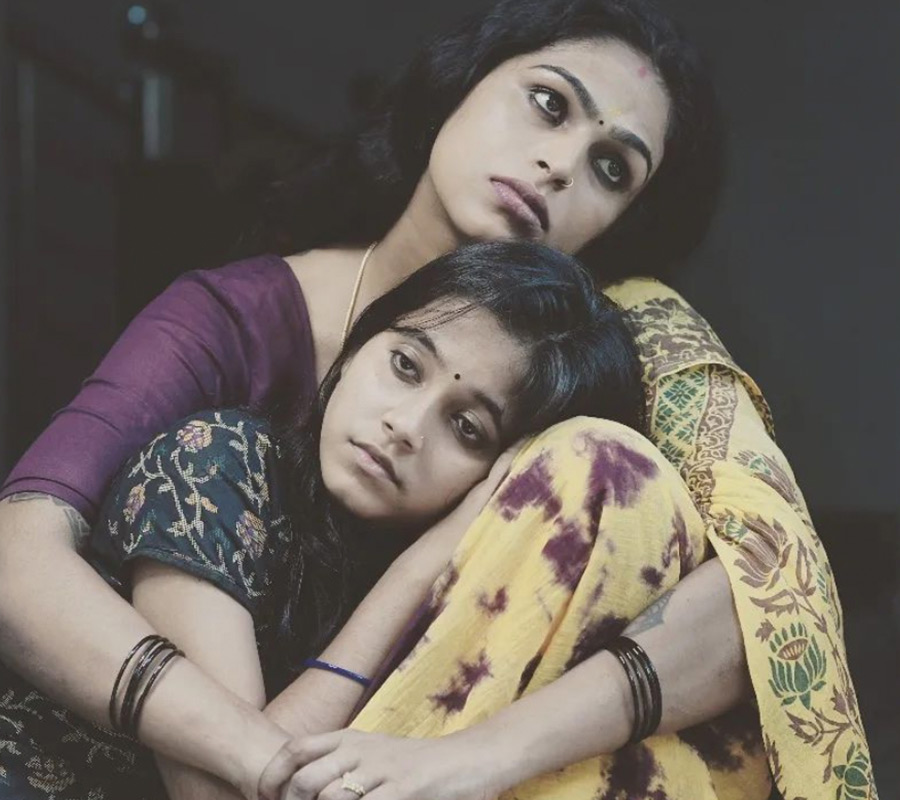 2. Antharam
Rangayan recommends Antharam, an independent Malayalam film which was the opening film at the 13th edition of KASHISH Mumbai International Queer Film Festival. "It is a beautiful story about a transgender person and her struggles being accepted by her husband and stepchild. The lead role of the transgender character is played by a real-life transgender actress, which adds to the charm and authenticity of the film," he says. For her performance, actress Negha became the first transgender woman to win the Best Actress award at the recent Kerala State Awards.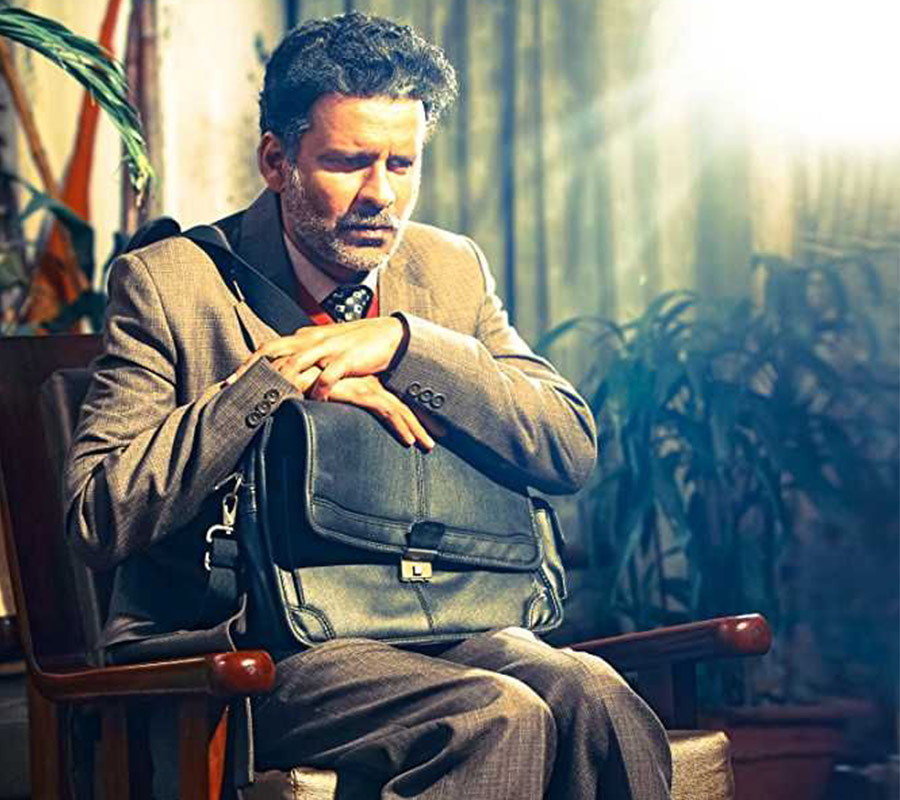 3. Aligarh
Hansal Mehta's 2015 autobiographical drama Aligarh counts among one of the most sensitively made films on the community. "I thought it was a wonderful movie written by Apurva Asrani who is queer himself," says Shahani. Manoj Bajpayee delivered one of his most powerful performances as Professor Siras, who is victimised for his sexuality. "The film really showed the injustice meted out to Dr Siras and Manoj was exceptional," adds Shahani.
4. Evening Shadows
Released in 2018, Evening Shadows is a Hindi feature film directed by Rangayan himself. Starring Mona Ambegaonkar, Ananth Mahadevan and Devansh Doshi in pivotal roles, the film is about a son coming out to his mother in a small town, but more about the mother coming out as a woman within a patriarchal society. "The film won 27 awards, was screened at 80 festivals, was on Netflix for three years and touched millions of hearts with its message of acceptance. The film also facilitated kick-starting Sweekar - The Rainbow Parents group of parents of LGBTQ+ children," Rangayan shares.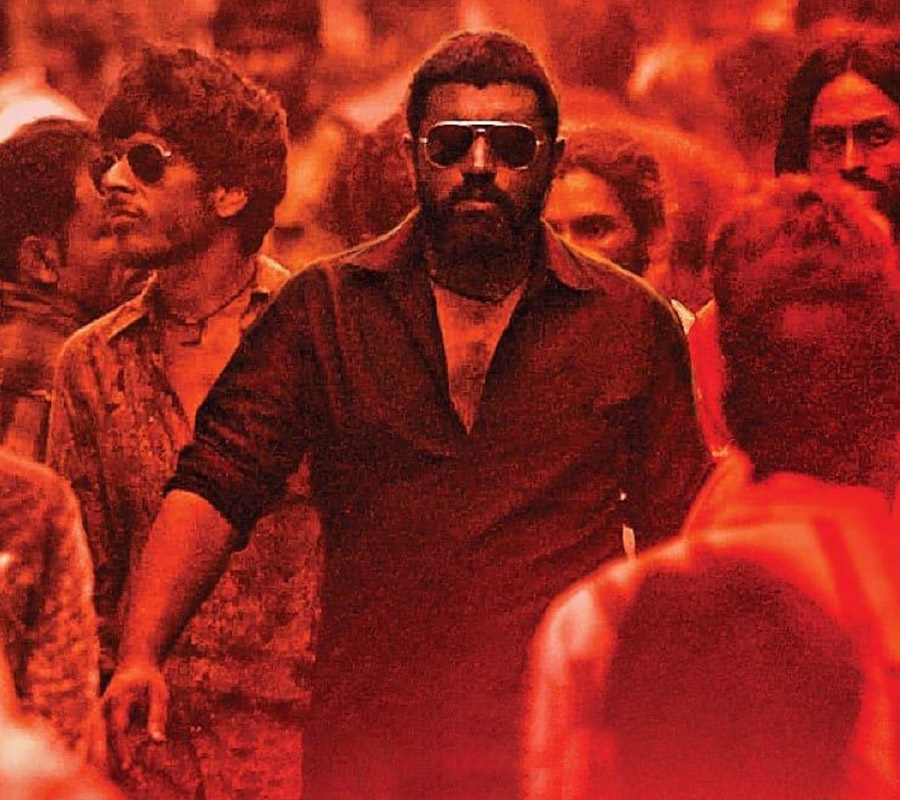 5. Moothon
One of the defining movies of the New Wave Movement in Malayalam cinema, Moothon which released in 2019 saw superstar Nivin Pauly playing a gay character. Love and guilt are some of the main themes of the movie which had its premiere at the 2019 Toronto International Film Festival. "Nivin was a natural playing the part of a gay character," says Shahani. The movie also stars Roshan Mathew and Shobhita Dhulipala in pivotal roles.   
6. Jonaki Porua
Emphasising the need for more queer actors playing queer roles, Rangayan recommends watching the 2019-Assamese film Jonaki Porua directed by Prakash Deka. "This beautiful film that highlights the life of a transgender person in a rural Assamese town won a special mention for Best Acting at the National Awards for its lead actor Benjamin Diamary," he shares.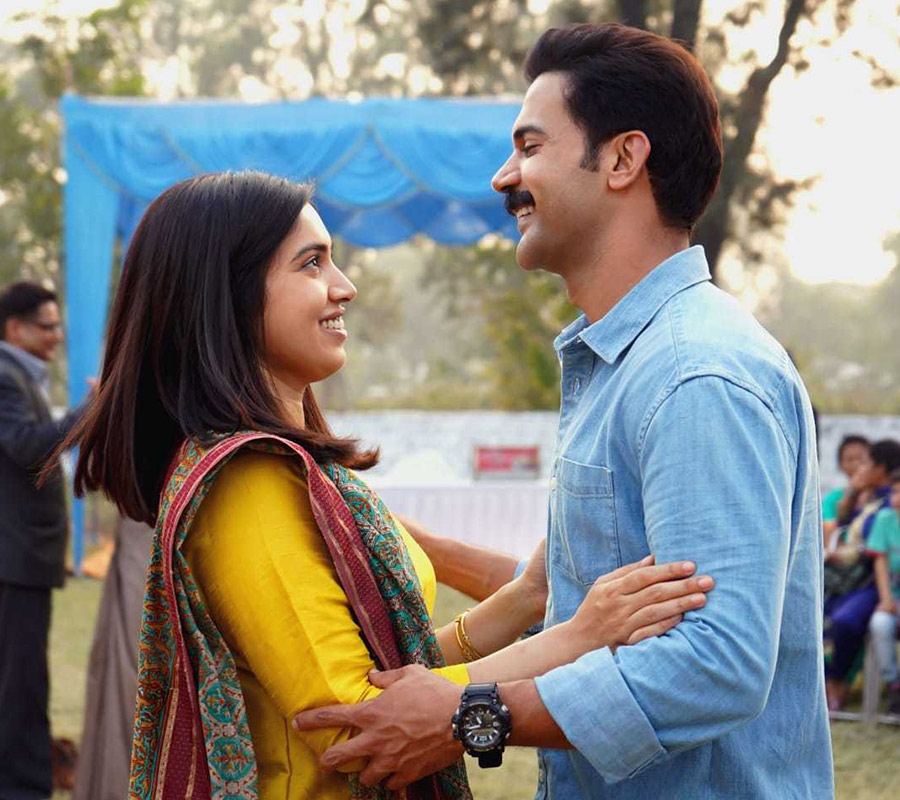 7. Badhaai Do
Gay police inspector Shardul (Rajkummar Rao) and Sumi (Bhumi Pednekar), a lesbian and a physical education teacher settle for a marriage of compromise to appease their respective families. The movie that released earlier this year, is one of Shahani's recommendations. "The movie really spoke about not just coming out to your parents but also things like the possibility of LGBTQ marriage and having children. It showcased an interesting queer future in a very mainstream manner," says Shahani about the Harshavardhan Kulkarni-directorial.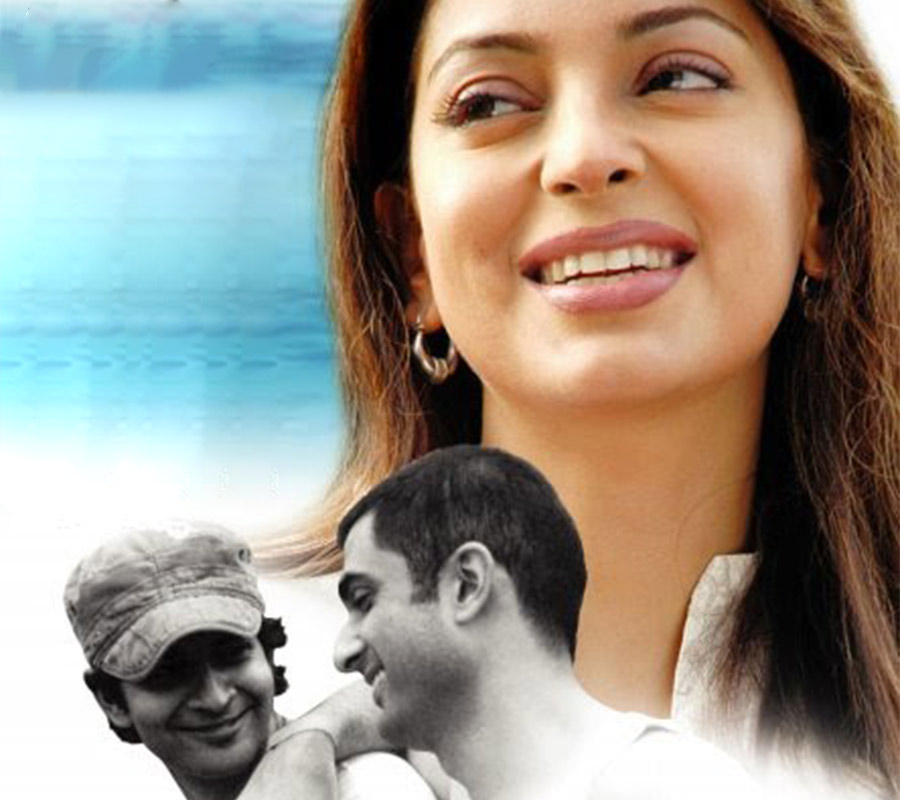 8. My Brother… Nikhil 
Starring Juhi Chawla, Sanjay Suri and Purab Kohli, the 2005-Hindi film is a landmark movie in many ways. Sanjay plays the role of Nikhil, a swimming champion who becomes HIV-positive and develops AIDS. Although his family deserts him, his sister Anamika played by Juhi and friend Nigel played by Purab, stand by him. "This film is a trailblazer for being a commercial film focusing on homosexuality and AIDS in a sensitive and empathetic way. The film by Onir, not only raised a dialogue around homosexuality, but did so in an amazingly sensitive manner," says Rangayan.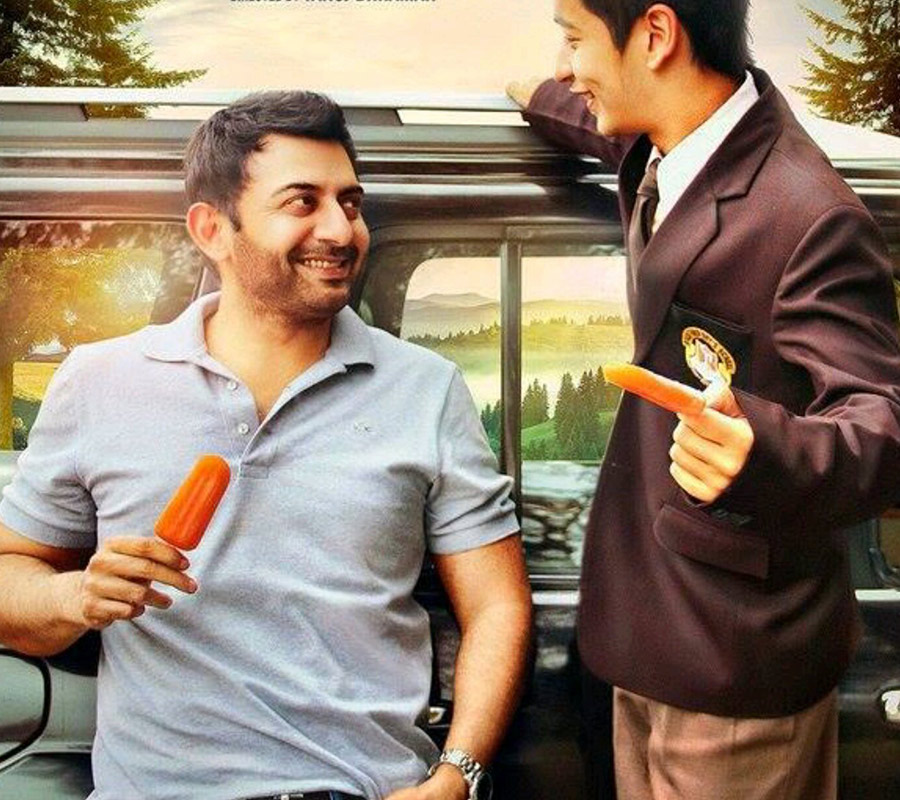 9. Dear Dad
Arvind Swamy's third Hindi film sees him in the role of a father who comes out to his teenage son during a road trip. The 2016-film appealed to Shahani who says that while there have been quite a few films where children have come out to their parents, it's still a rarity to see a movie in which the opposite happens. "Arvind acted so well. Unfortunately, the film didn't do so well in cinemas, but it is available online," he shares.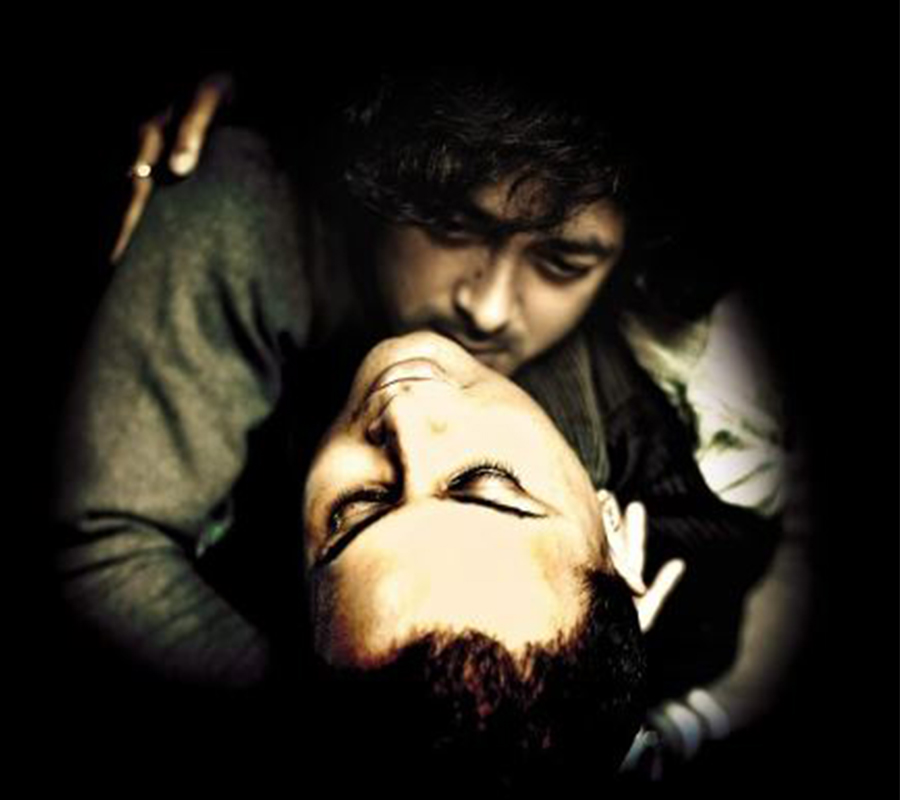 10. Chitrangada: The Crowning Wish
The 2012-Bengali film written and directed by Rituparno Ghosh was about a choreographer struggling with his gender identity. "It was the master auteur's last film to be released, which was a brilliant end to the trilogy of films that includes Arekti Premer Golpo (directed by Kaushik Ganguly) and Memories in March (directed by Sanjoy Nag)," says Rangayan, adding that these three films are the defining films on queer representation in Indian cinema and Ritu da was involved in all three as an actor and director/writer/producer. "Wish he didn't pass away so soon and could be with us to make more such brilliant gems," he concludes.
Photo: IMDb