The two-day Bangalore Literature Festival 2021 opens tomorrow at the Bangalore International Centre (BIC) and will have over 160 international, Indian, and city authors participating in it. This year, the festival has four program formats—the most interesting of which is the Ask Me Anything (AMA) with authors. This will be a limited number interaction format with a select set of authors across both days. All you need to do is carry a copy of any book by the author to gain entry into the AMA session.
The concept of AMAs first began with Reddit, the online community. It brought in a subject authority and opened up a forum for people to ask them questions. These were often timed with current news cycles or subjects of intense discussion. During the pandemic, when people were home-bound, AMAs began finding their way into social media interactions—where everyone from authors, to influencers, to food and beverage professionals, those from the gig market and more set up AMAs as a way to interact and build an audience.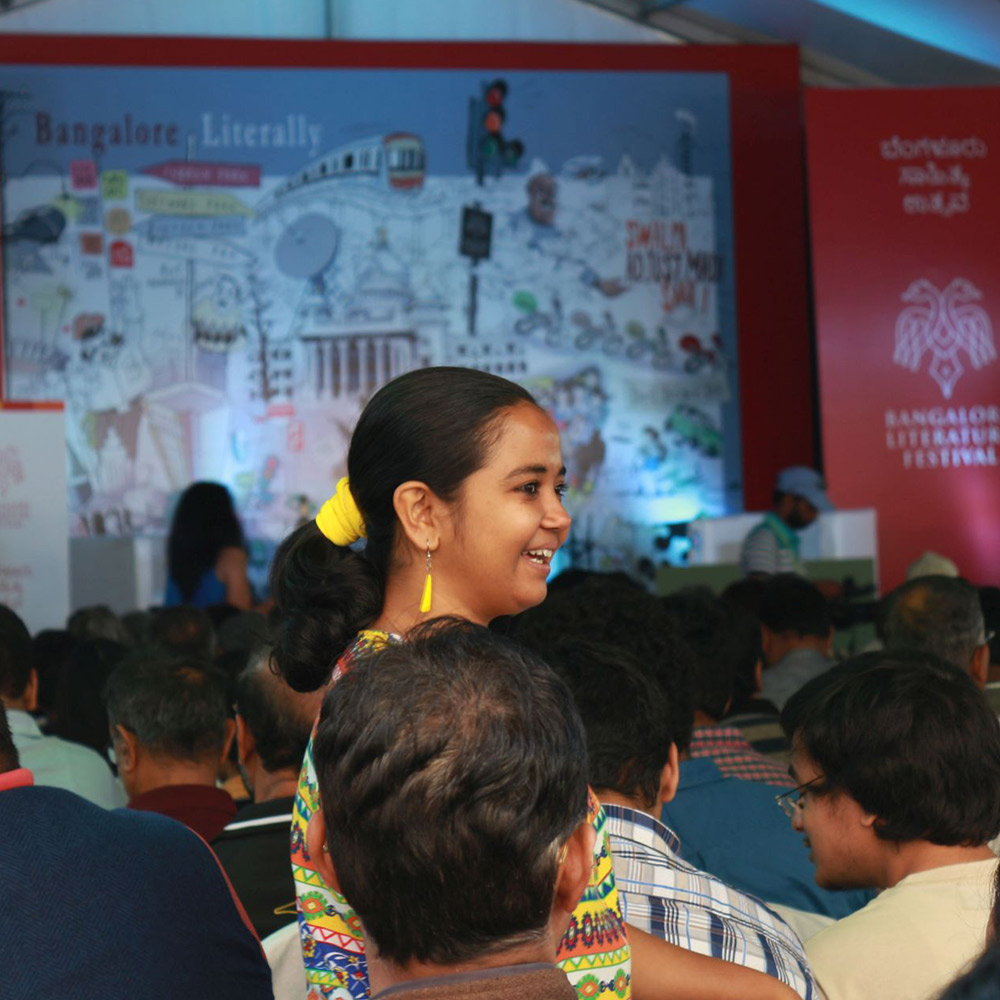 "The pandemic left the world no choice but to cope. Writers whose books came out in this period were in the dark about how to go about it; publishers were scrambling. It was a time even the most social media-shy writers got tech-savvy and embraced it. The internet became a more intimate place, a marketplace as well as the town stage," says Srikrishna Ramamoorthy, co-Founder of the Bangalore Literature Festival.
Award-winning investigative journalist Josy Joseph, author of A Feast of Vultures, and the recently released The Silent Coup, who has an AMA session at the festival too feels that the Internet aided his foray into writing. "My career as a non-fiction writer has been significantly aided by the online community. Both my books are relatively risky ventures and anti-establishment, and did not get much attention from mainstream media. Whereas, word-of-mouth, support, and endorsement of my books by social media stars, activists, and users have made both big sellers in the non-fiction space. My latest book has sold over 20,000 copies in the first two months. A face-to-face AMA is something I look forward to".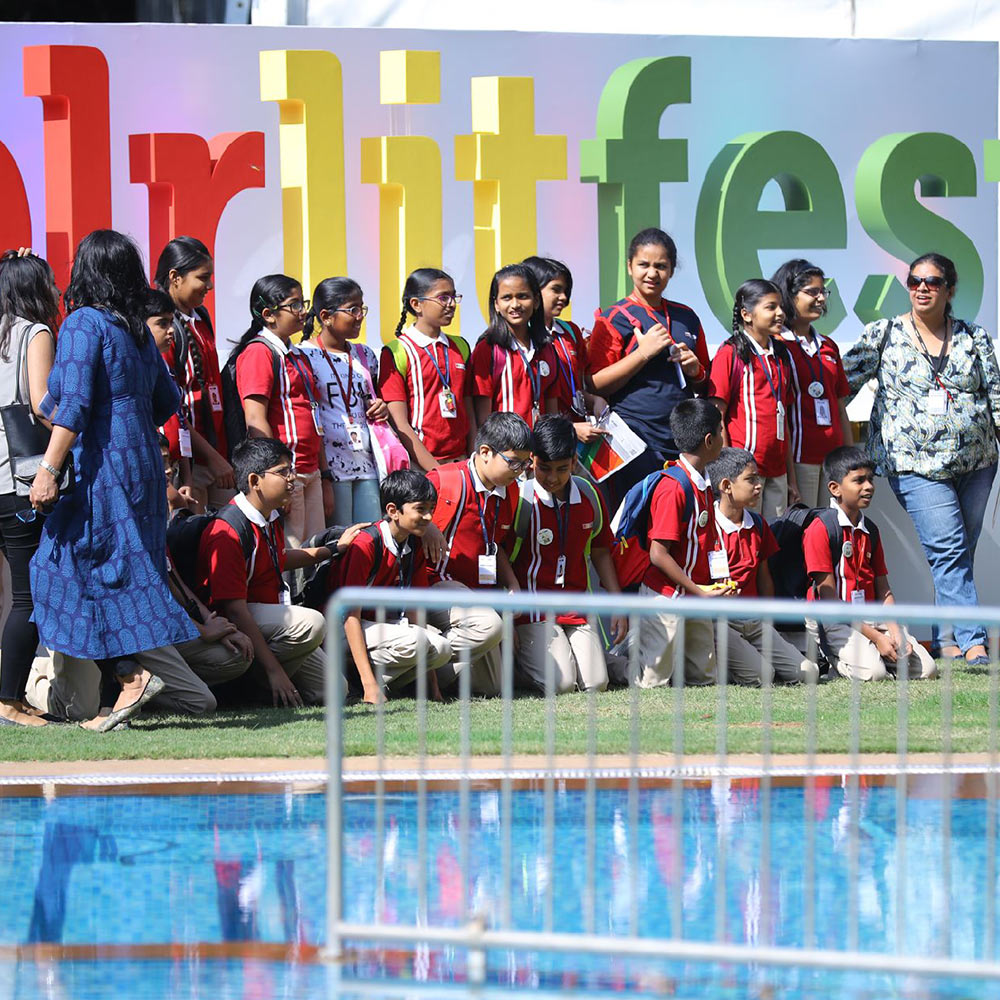 Srikrishna believes that introducing AMAs at the festival is a great way for the audience to get to know someone better. "These conversations could give readers interesting insights into the writer's mind. It could also bring out facets of a writer's life that one might otherwise not get to know," he adds. 
Authors and the organizers of the Bangalore Literature Festival agree that AMAs online have opened up newer audience segments for a wide genre of books. Especially for introverts and for those who prefer the anonymity that the internet provides—being able to interact with authors directly opened up interesting avenues and understanding. For the few generations more attuned to digital reading and e-readers than paperbacks, online interactions with authors have opened them up to newer writers.
Aakar Patel, a syndicated columnist, and author of the recently published Price of the Modi Years, has conducted AMAs on Reddit before and has commonly been asked questions about his Twitter handle and the language he uses. "I have found that it is a really good way of meeting a lot of people together. At the AMA at Bangalore Literature Festival, I hope the questions that come in are based on the times we live in," Patel says.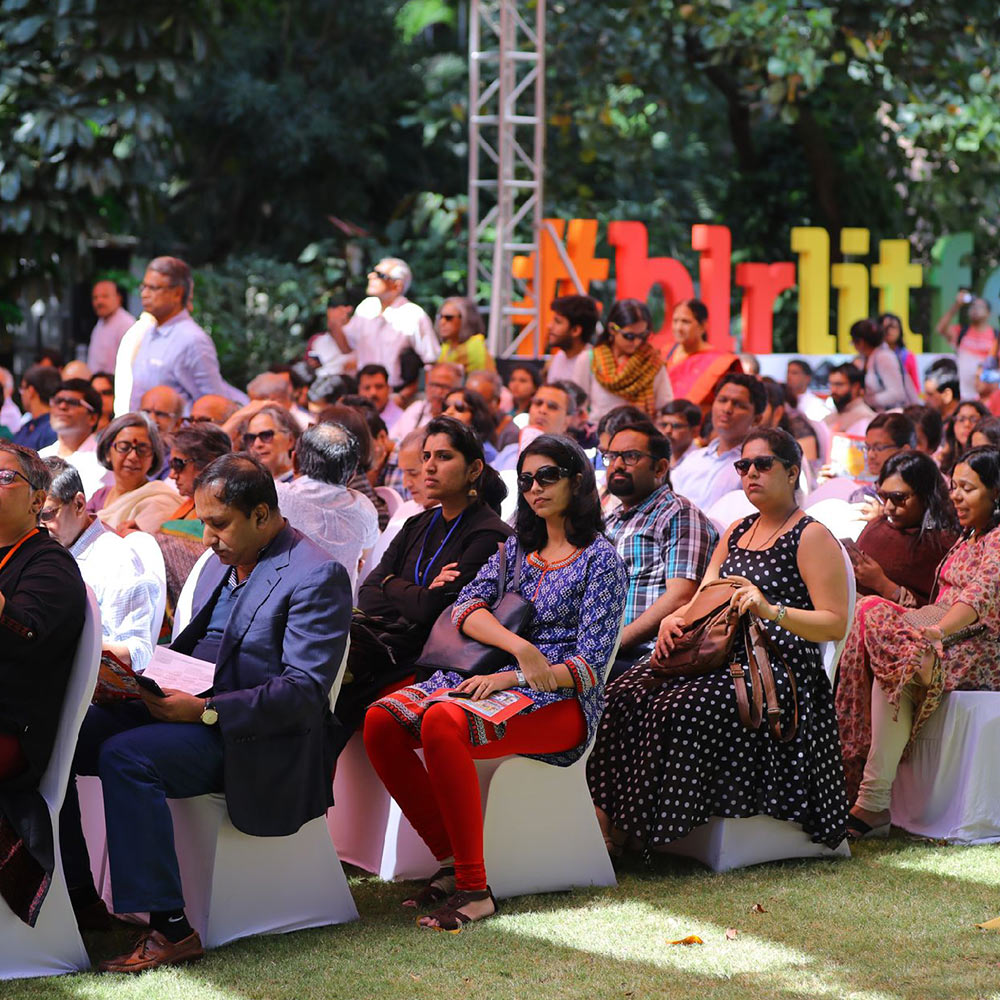 Josy too has done a few AMAs on Reddit and other social media platforms but finds that none of it gives you a real-life feel. The questions posted here often tend to come from a place of inexperience or are abrasive. Joseph expects to have a far more mature audience at his session at the festival. "Especially for someone like me who speaks the raw truth passionately, looking into the eyes of my readers is much more rewarding. I hope for a bigger impact in a face-to-face session because I am talking to a crowd who could influence policies, discourses, discussions, etc.," he adds. 
The enthusiasm for such interactions is also reflected in the audience looking forward to these AMAs. Swaroop Dev, an advertising professional and an ardent visitor at literature festivals feels that an AMA will add to your perspective on authors. "Watching them talk and answer questions in the flesh gives you insights into their way of thinking, their clarity of thought and confidence," Dev says. He is particularly looking forward to three AMAs: "That of Gagandeep Kang, who I thought was a brave face of the pandemic; Aakar Patel, for his brave, unrelenting stance against the government; and Sharda Ugra, easily the best, funniest, and most insightful sportswriter in the country. I'm a huge fan".
The AMA sessions at Bangalore Literature Festival are quite the highlight for book lovers looking forward to some personal interaction time with their favourite authors. 
Photo: Bangalore Literature Festival