As a literature festival that is an ode to the creative spirit of Bengaluru, this edition of Bangalore Literature Festival marks a new milestone with the annual festival completing a decade. Known to be a platform for established and upcoming writers, the festival sees engaging literary conversations that go beyond the realm of pure writing.
The specifics
For this edition, the festival will be held in its physical avatar (there will be no live streaming). Recorded sessions will be up on the festival's YouTube channel after a while. The literary extravaganza is all set to welcome 160 authors and speakers (12 of whom will be physically present and 40 who will join virtually).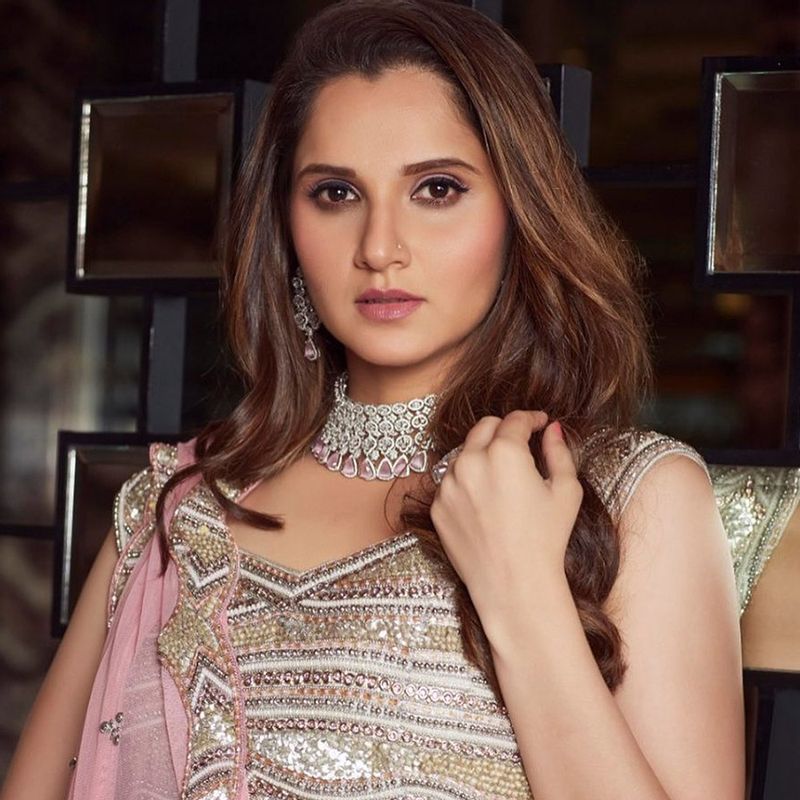 Some of the distinguished authors whom you can meet include Damodar Mauzo, David Baldacci, Rutger Bregman, Shashi Deshpande, Remo Fernandes, Lori Gottlieb, Chetan Bhagat, Chitra Banerjee Divakaruni, Andy Griffiths, Jugal Hansraj, Josy Joseph, Gagandeep Kang, Pranay Lal, Rakeysh Omprakash Mehra, Sania Mirza, Manish Mundra, Rob Reich, Bee Rowlatt, Vivek Shanbhag, and Jeet Thayil among many others.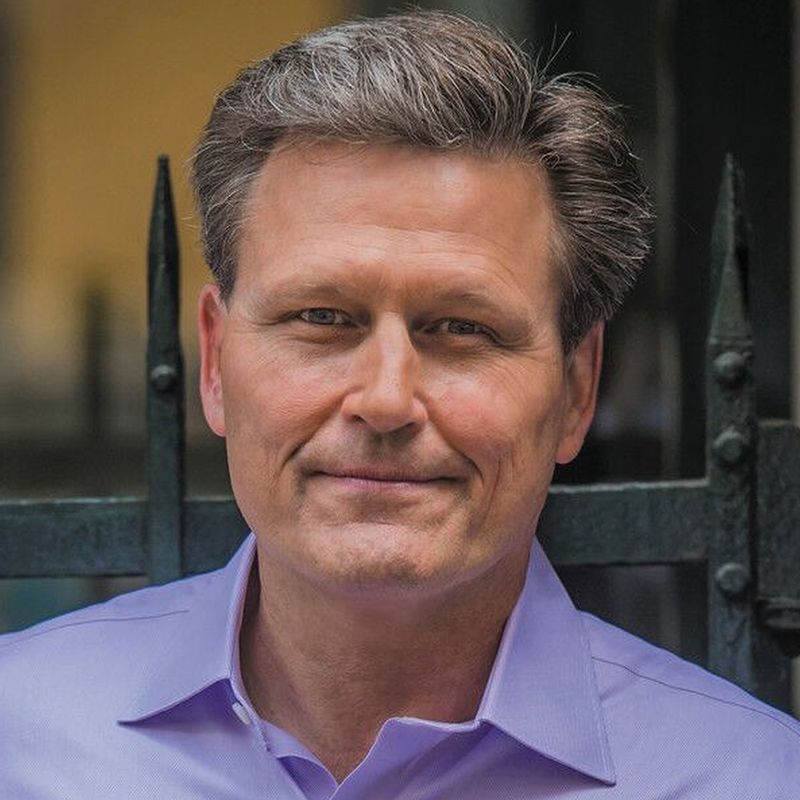 The event will have four forums that include a new 'AMA with An Author' and will also have a bookstore. Atta Galatta, a city-based bookstore has partnered with BLF and they will be giving out the Atta Galatta–Bangalore Literature Festival Book Prize for the best of English fiction and non-fiction, and Kannada writing. 
Karnataka calling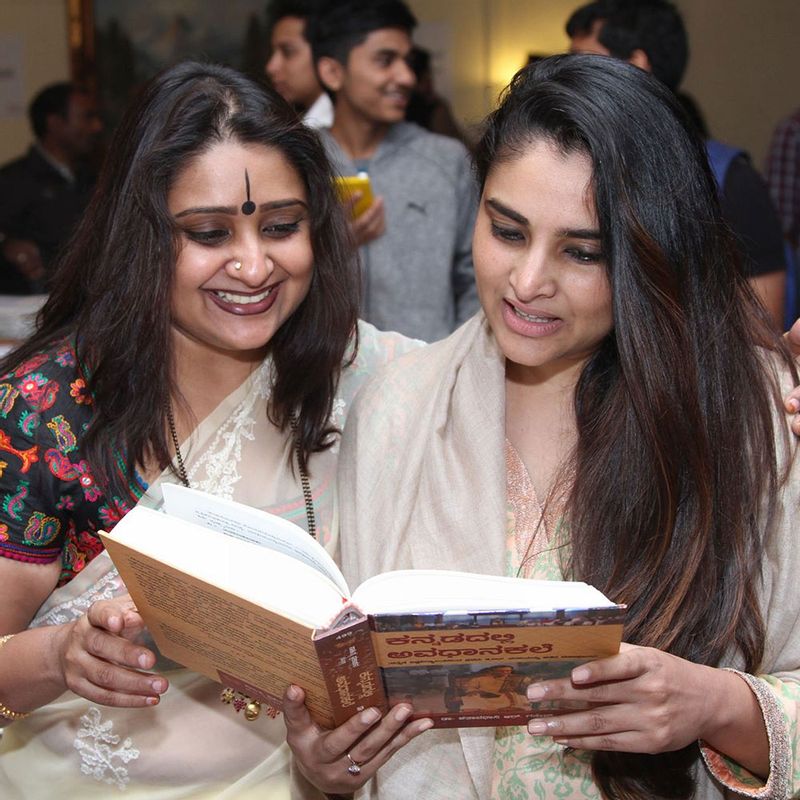 A specific focus this year, which is also a unique element, is a set of conversations called the 'languages of Karnataka' that has been curated by Prateeti Ballal. This will cover aspects like 'scripting a future for endangered languages', 'history of Kannada literature', and 'fiction without boundaries'. These sessions will see speakers including Purushottam Billimale, Rajendra Chenni, Kaveri Ponnappa, Sayeegeetha Hegde, Melvyn Rodrigues, Brinda Somaya, and Deepa Ganesh among others. "We have scholars and writers speaking on the following languages: Arebhashe, Beary, Dakhni Urdu, Halakki Kannada, Havyaka Kannada, Kannada, Kundapura Kannada, Kodava, Konkani, Koraga, Navayati, Sanketi, and Tulu. There are many more languages in Karnataka, and this is an effort to honour the unique linguistic diversity of our state," says Ballal. 
Session specifics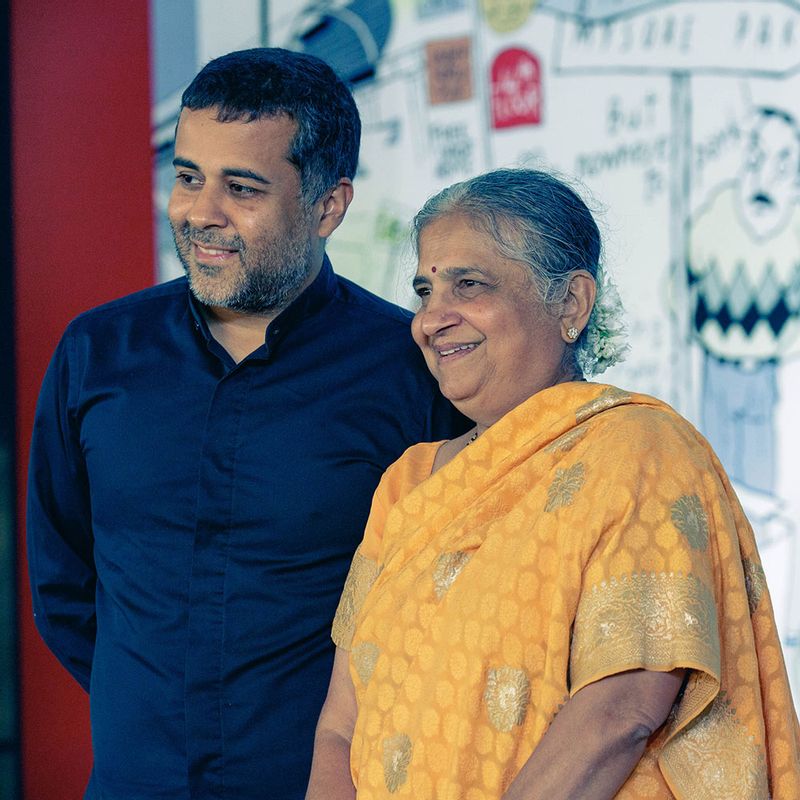 There are several special sessions that you can look forward to including Chitra Banerjee Divakaruni's Zoom session from Houston to talk about her latest novel, The Last Queen; Chetan Bhagat who will be in the house talking about 400 Days, his latest novel; and Featuring Jeet, a reading session by Jeet Thayil in the stories section.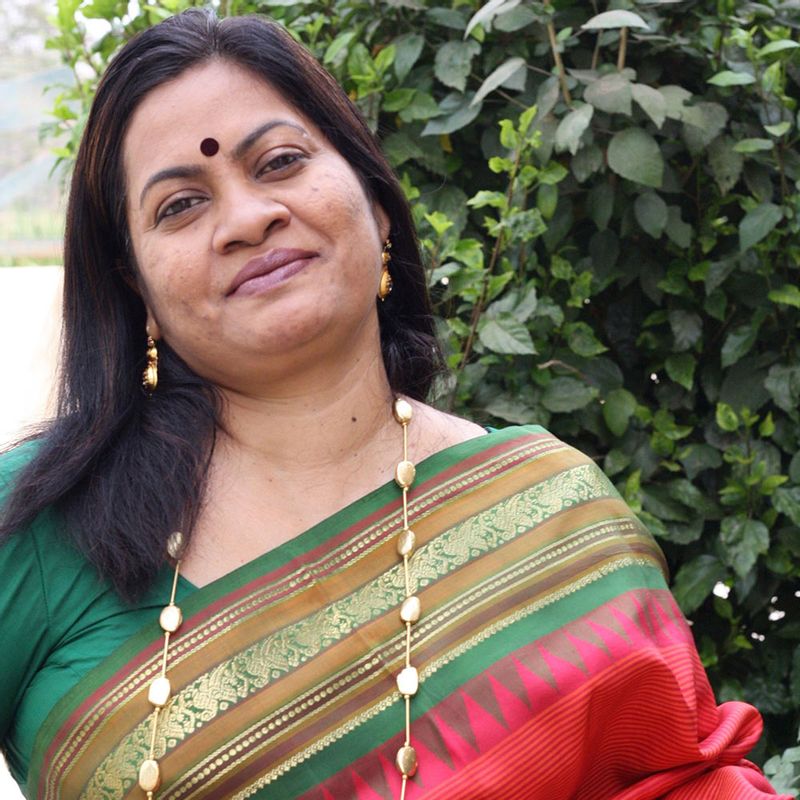 Srikrishna Ramamoorthy, co-founder of BLF says: "For the 'In the Life' section we have Lori Gottlieb who is a New York Times bestselling author, TED speaker, psychotherapist, and author of Maybe You Should Talk to Someone, and Preeti Shenoy with her practical advice on career, family, health, relationships, finances, social media, and more along with inspiring stories and anecdotes from her own life. From our Cinema section, Rakeysh Omprakash Mehra talks about his life and times in The Stranger in the Mirror." As part of the discussions on the theme of 'India and the world today', political and current affairs journalist Josy Joseph, data journalist Rukmini S, outspoken Dutch historian Rutger Bregman and India's leading virologist Gagandeep Kang will be speaking as well.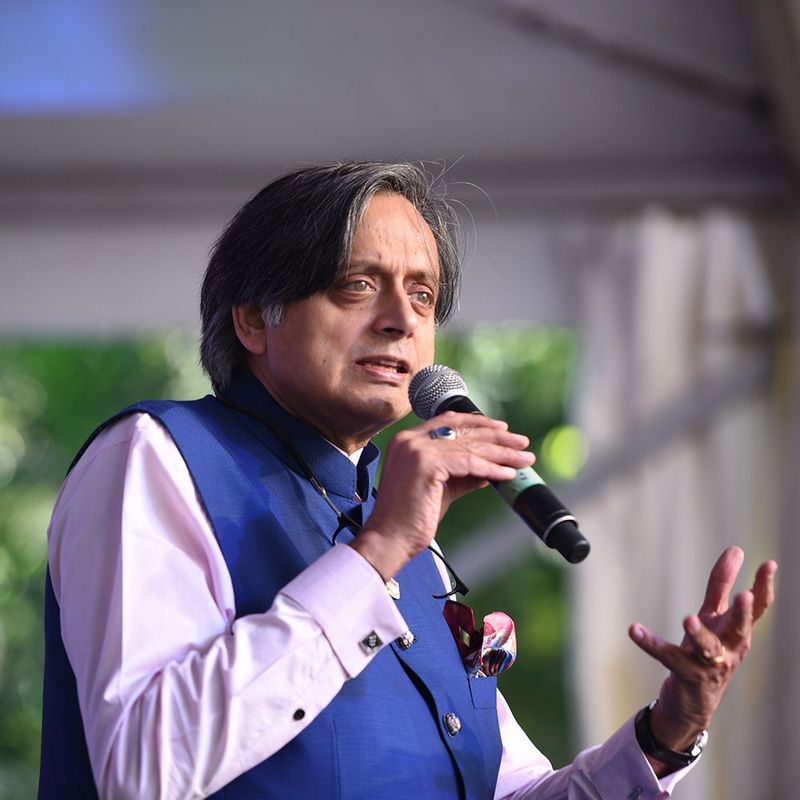 In the section on 'People and their stories', there will be JBS Haldane: Radical Science and Restless Politics with Samanth Subramanian, Remo: A Life in Words with Remo Fernandes, and Historian Sriram V who will speak on Chennai. In the field of sport, Sania Mirza will speak about her book Ace Against Odds. There is also something for tech lovers with System Error: Where Big Tech Went Wrong and How We Can Reboot by Rob Reich and Pilani Pioneers by Sandhya Prakash and TP Pratap. If you are looking for a literary weekend in Bengaluru, head to BLF—it will stimulate your mind like no other.
Fact File
The Festival opens at 10 am on Dec 18 and Dec 19.

Entry is free and open to all, but prior registration is recommended.

All attendees need to be fully vaccinated. Temperature checks will be done at entry and the use of face masks is mandatory.

The event venues are ventilated spaces, and the audience entry is on a first come first serve basis.

There will be a range of food & beverage available for purchase at the BIC Terrace on the third floor.
---
Photo: Bangalore Literature Festival