The festival of Rakshabandhan ushers the season of gifting and festive celebrations. If choosing the right gift for your sibling on Rakshabandhan this year is a daunting task, then help's on your way. If your sibling is a fashion enthusiast, a self-care junkie, a home decor enthusiast, or loves to hoard accessories, this all-inclusive range of Rakshabandhan gifting hampers has options to suit every kind of personality. 
For sisters:
1. Rooting Back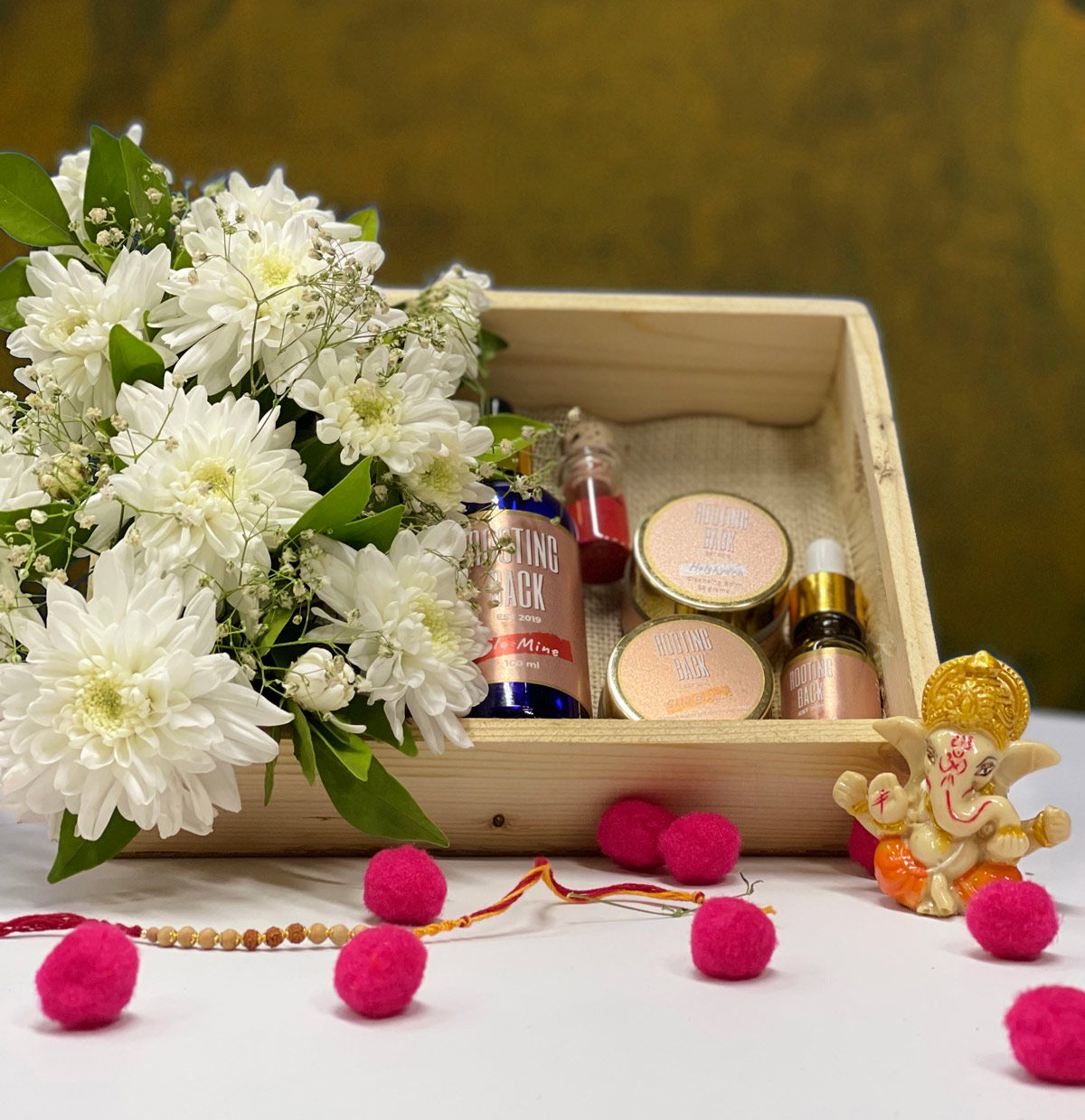 This homegrown organic skincare and wellness brand has introduced Rakshabandhan Wellness Hampers for you to gift your sibling this year. You can also get the hamper custom made based on the personal skin and hair needs of your sister. Some of its products that you can curate the hamper with, include, Collagen Pump, GloMine Serum, Hair Lush Spray, Cleansing Balm, Skin B:right, and Misterize Face Mist.  
Price: INR 1200 onwards
2. Juicy Chemistry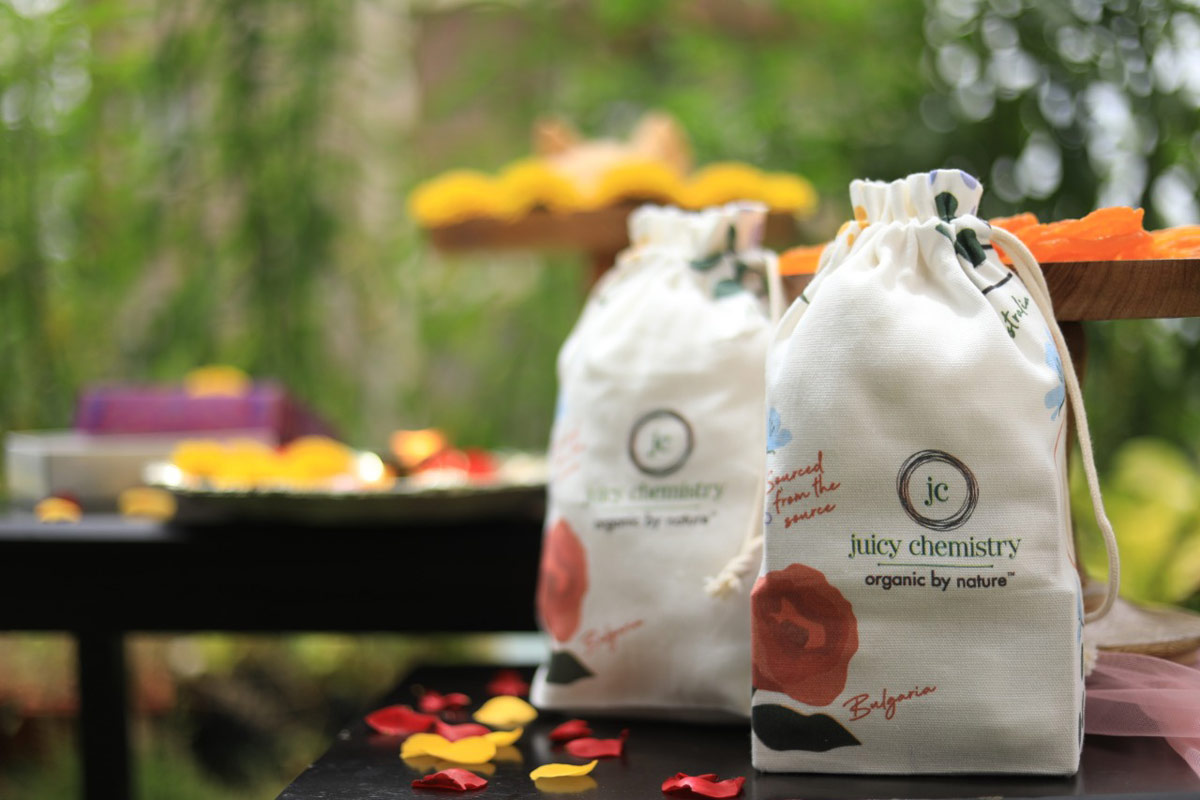 Juicy Chemistry is giving three different types of selfcare hampers for Rakshabandhan this year, which you can gift your sister without compromising on the environment. These hampers include Ultimate Hair Growth Gift Set, Youthful Skin Duo Gift Set, and Relaxing Body Care Gift Set. They come packed in pure cotton gift bags with products such as, Chilli, Horsetail and Black Seed Hair Oil; Hazelnut, Coffee and Chocolate Face and Body Scrub, Lavender Water Toner, and more.  
Price: INR 975-1,575
3. Azafran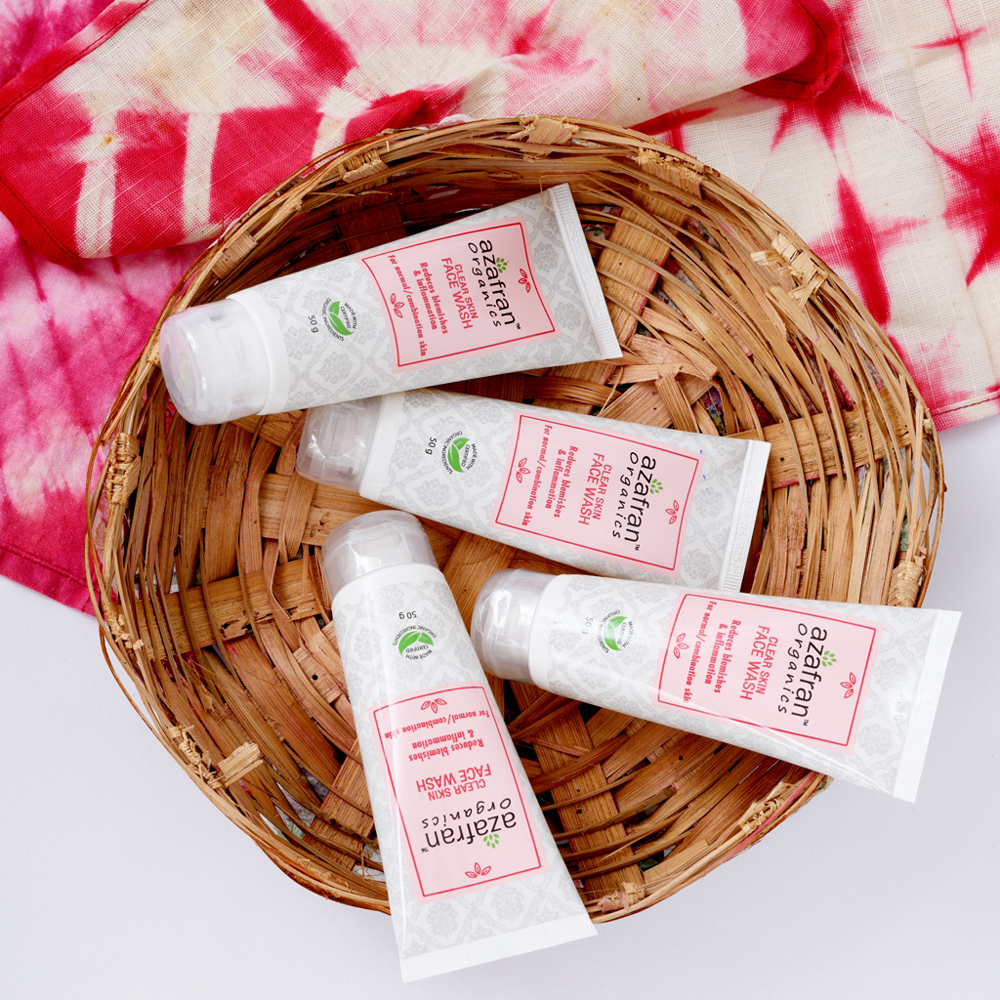 If your sister follows a conscious skincare routine, then Azafran's Rakshabandhan gift box is what you need to give them this year. A collection of cruelty-free vegan products, it comes with an organic lavender floral water, a clear skin facewash, charismatic blackberry, and a daily three-in-one moisturiser. Fruit extracts, olive, coconut and almond oil, real lavender, and scent of rich blackberries; are some of the many blends these products offer. 
Price: INR 1,799
4. Forest Essentials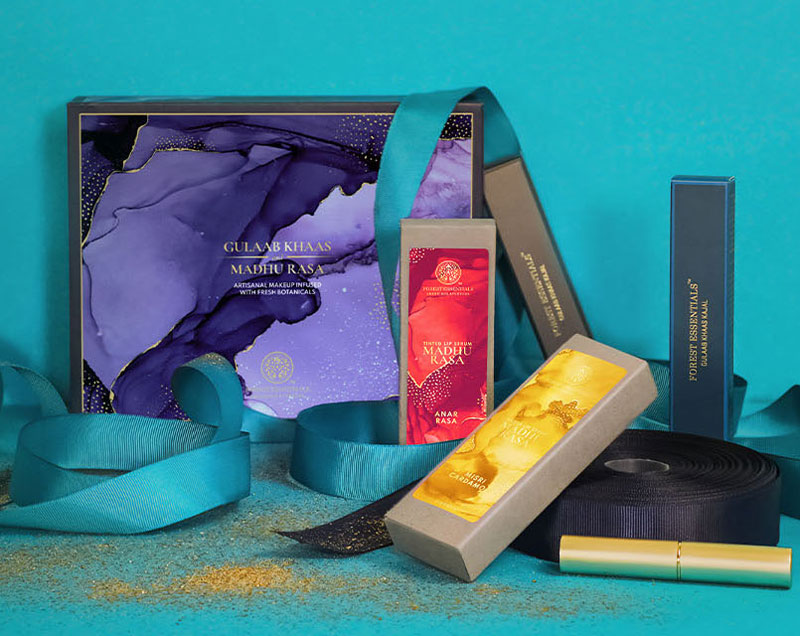 Forest Essentials' Natural Makeup Collection is another gift worth considering for your sister. The brand has introduced a range of gift boxes for Rakshabandhan comprising a set of its organic makeup and selfcare products. Morning ritual gift box, hand and foot care gift box, soundarya miniature luxury gift box, are just some of the many options that you can pick from.
Price: INR 2,000 onwards
5. The Earth Collective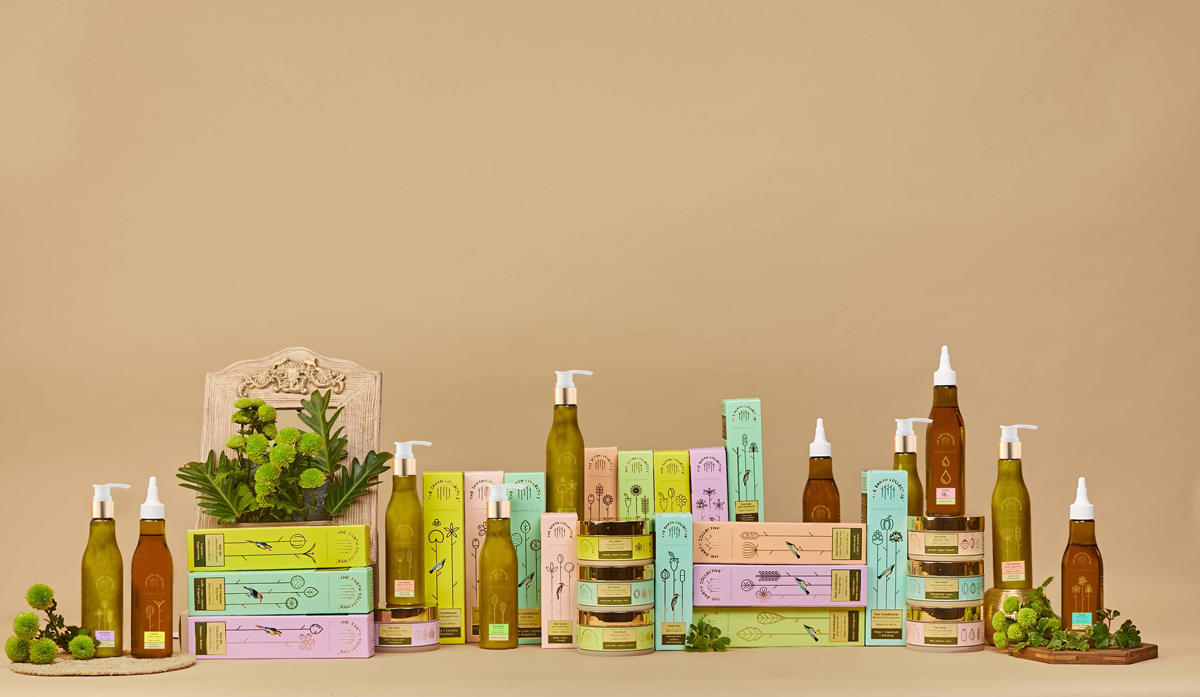 If maintaining a healthy hair in the monsoon is giving your sister a tough time, then you can surprise her with a range of haircare gift boxes by The Earth Collective. There are three options to choose from: The Moisture Blend, The Moisture Specialist, and The Moisture Collective. A complete haircare routine, offering a blend of centella, honey, mandarin, almond, among other ingredients, these kits have been curated specially to help you get rid of dry, damaged hair. 
Price: INR 1,150-3,550
6. Indya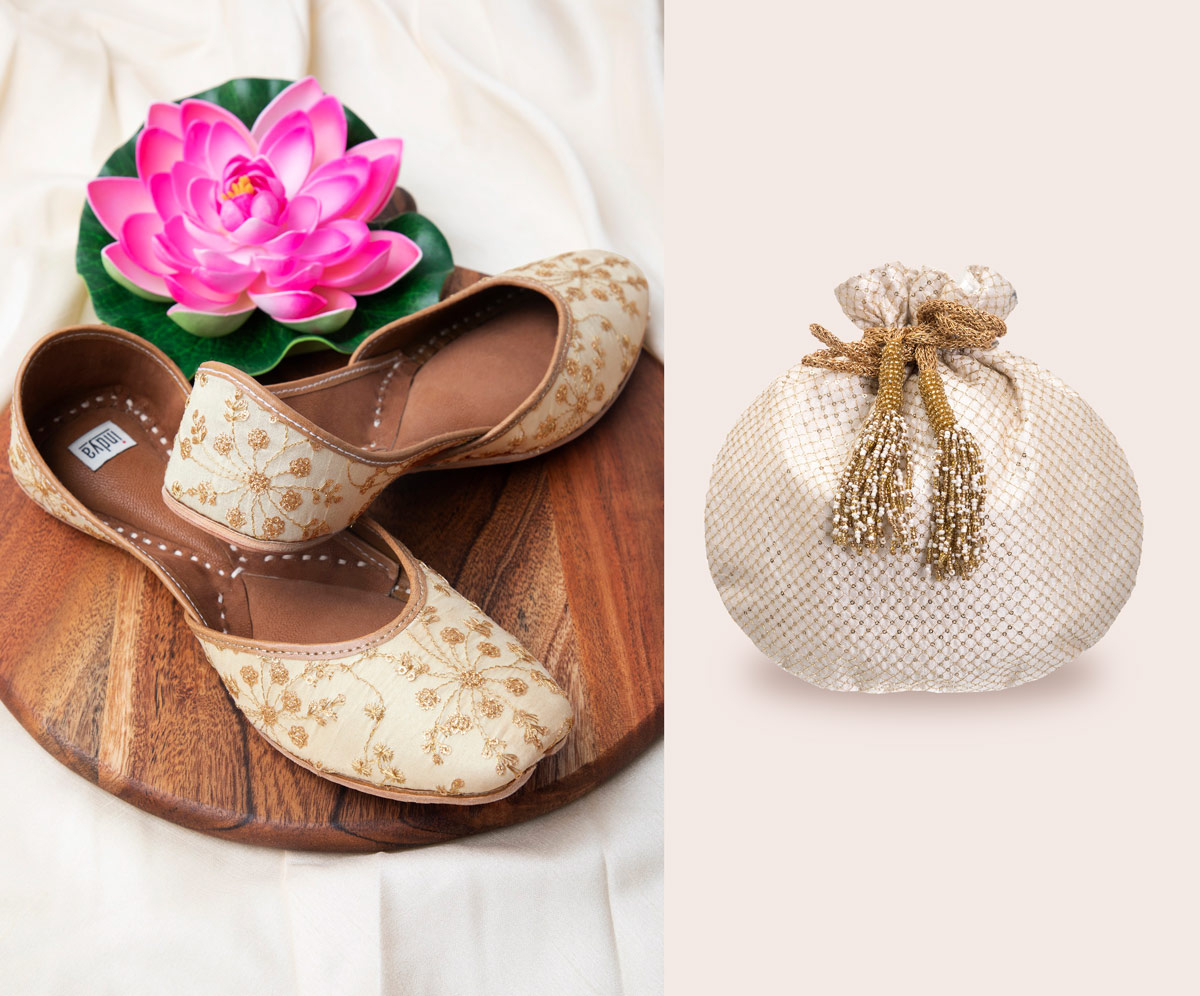 This ethnic wear brand has introduced Rakhi special collections of juttis and potlis that you can gift your sister to match with her outfit for the day. Other than the festival of Rakshabandhan, this collection by Indya can also be donned in the upcoming wedding season as well. Woven with sequence and beads, your sister can match its potlis and juttis with a variety of silhouettes, both ethnic as well as Indo-western.  
Price: INR 950-1,800
7. Zouk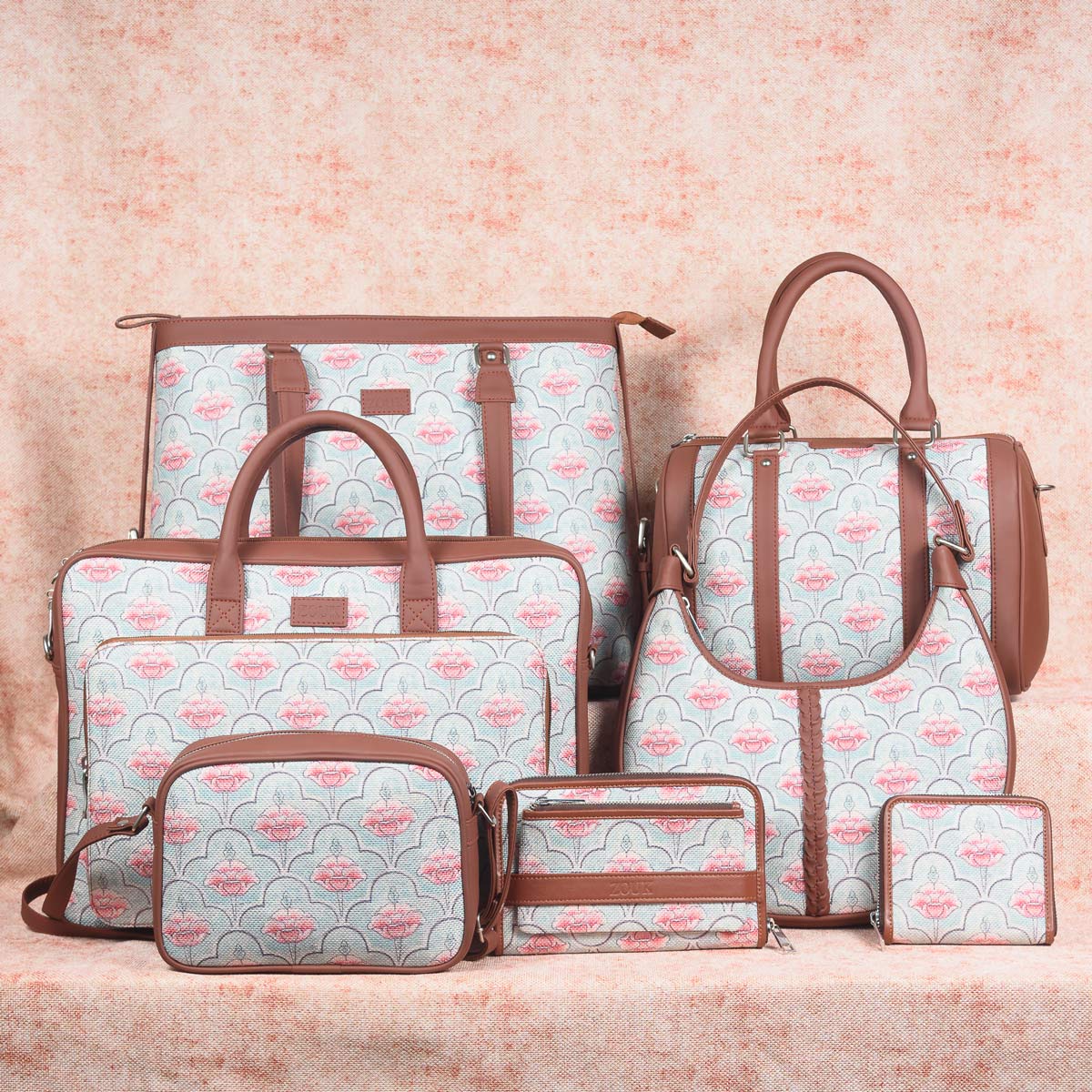 Your sister will definitely love a bag by this vegan brand. Laptop sleeves, handbags, sling bags, wallets, all of Zouk's products are PETA certified; and make for a perfect accessory to carry with any dress – formal or casual. And, of course you get to contribute towards the environment.
Price: INR 1,999  
For brothers:
1. Zariin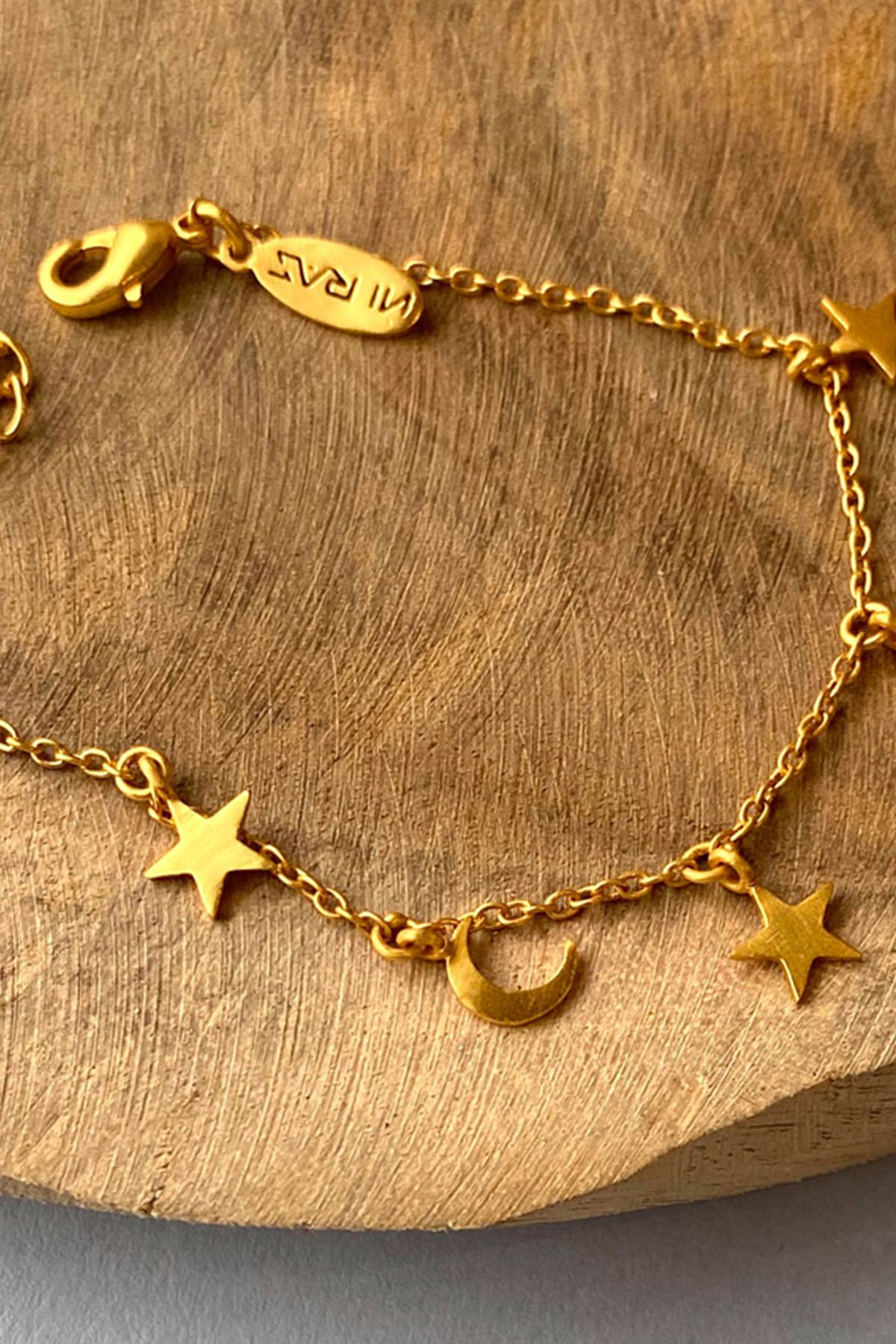 This homegrown jewellery label has introduced a collection of rakhi bracelets that you can gift your brother this year. Available at SITCH Shop, unlike the traditional thread rakhis, these bracelets work more as an accessory. They are easy to tie and can be paired with any casual or formal attire. This is one gift your brother can keep for years and amp up his style quotient without compromising on comfort. 
Price: INR 799 onwards
2. Ajmal Perfumes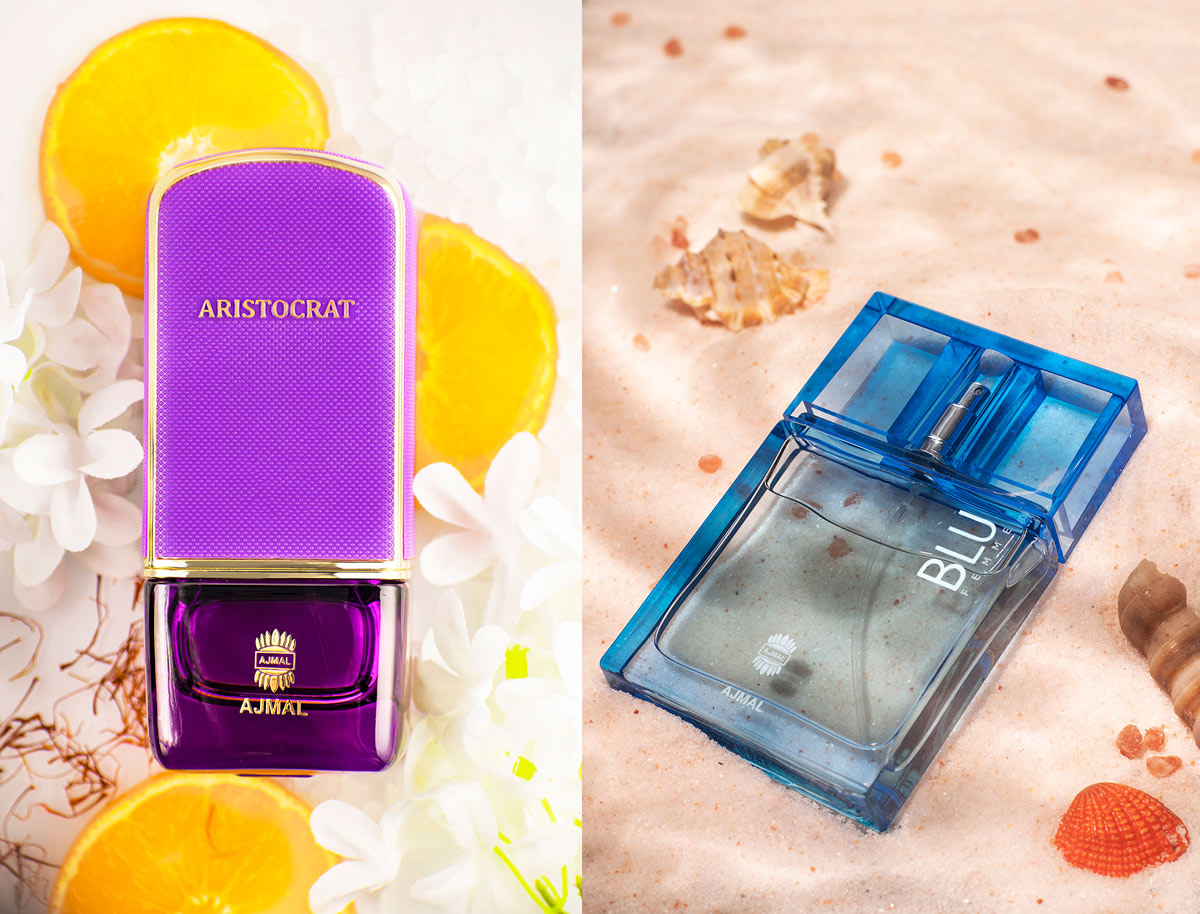 Ajmal perfumes have introduced two new fragrances for Rakshabandhan —Ajmal Aristocrat and Ajmal Blu –  that you can surprise your brother with this year. While the former is suited for a more sophisticated personality; the latter is meant for a free-spirited person. 
Price: INR 2,300-4,000
3. Bombay Shaving Company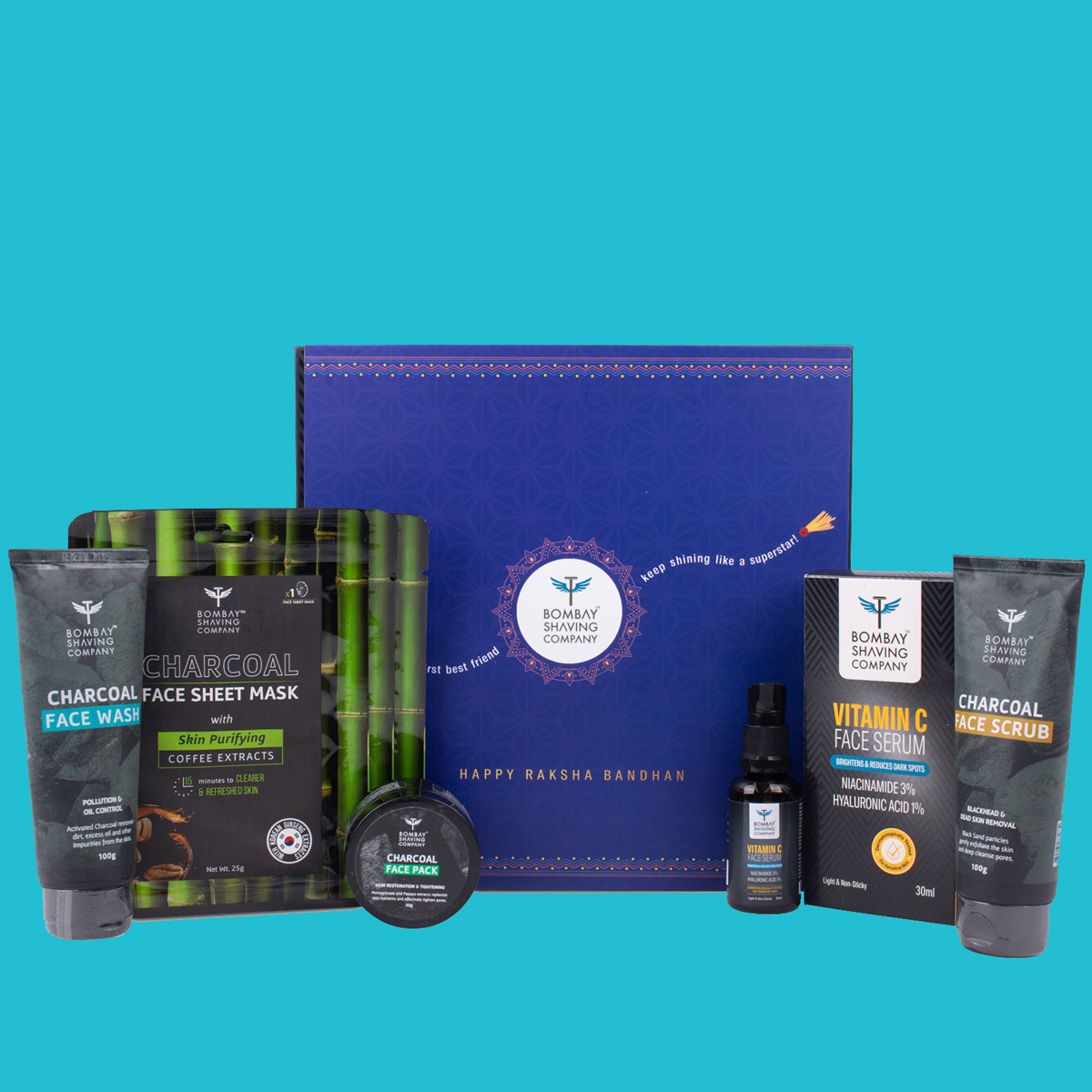 Bombay Shaving Company has introduced premium grooming gift boxes. If your brother likes to flaunt a beard then its beard grooming styling kit is the perfect gift him. If he likes to maintain a clean shave then you can go for its shaving kit. The brand has also introduced a skin de-tan and glow kit, comprising masks, serums, and scrubs, if your brother likes some skincare.  
Price: INR 1,629-2,995
4. The Man Company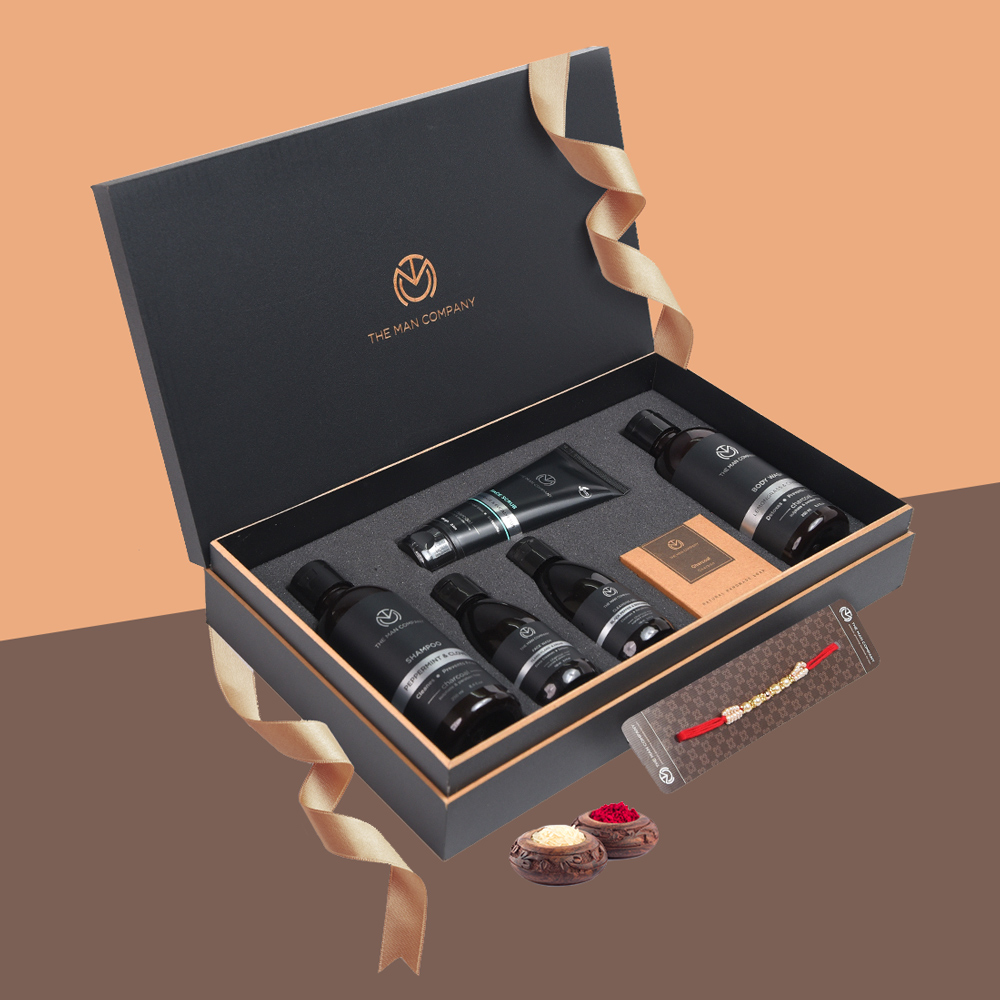 If your brother is obsessed with grooming, The Man Company, is giving out a bunch of personalised boxes that you can gift your brother on Rakshabandhan. The gift boxes come with a set of cruelty-free, organic essential oils, and other products for men. Ayushmann Khurana Beard Care Box, Caffeine Gang, Party Starter Kit, Classic Daily Kit, Nature's Gift, and even the Special Create Your Own Box, are some of the many options that you can choose from. Among other products such as masks, scrubs and creams, their range of perfumes in every kit are the reason you must consider it. 
Price: INR 1,047-2,548
5. Moet Hennessy India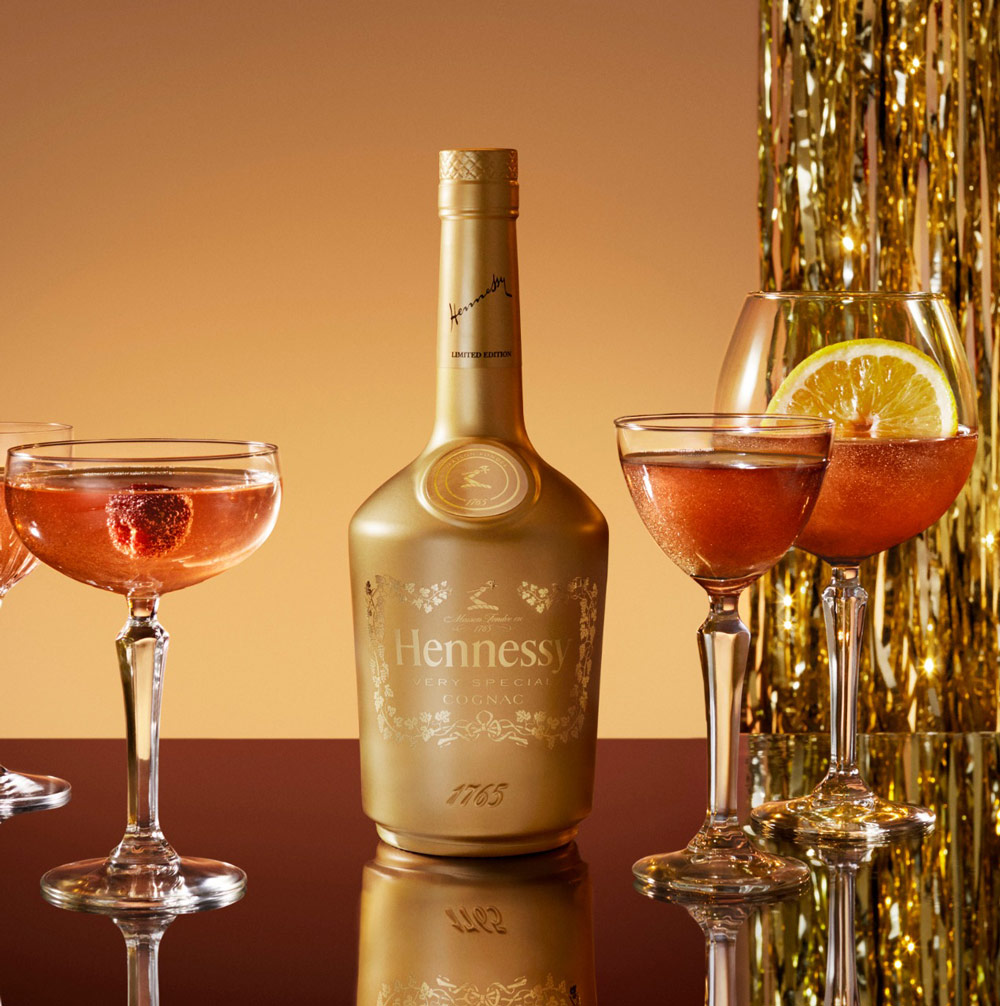 What's better than a toast to celebrate the bond of siblings? A day filled with happy memories and fun banter to make the day memorable. This Rakshabandhan, gift your brother a rare Moet Hennessy V.S Gold Limited Edition bottle of Cognac that will take a pride of place in his bar collection. Even better, pop it together with your family to celebrate the unbreakable sibling bond. The lively, fruity character of the spirit is perfect to have it on the rocks or in cocktails. 
Price: INR 2,500-11,260 
6. Tribit
If your brother is a music buff, the Tribit MaxSound Plus Portable Wireless Bluetooth Speaker, is apt to groove with him with its exceptional sound quality. A premium Bluetooth 4.2 technology that connects up to any Bluetooth-enabled device to a range of 100 feet, has 20 hours of uninterrupted playing, waterproof speakers, and an exterior layer to protect from scratches; are some of the features that will make it the perfect gift this Rakshabandhan.  
Price: INR  4,464
7. Objectry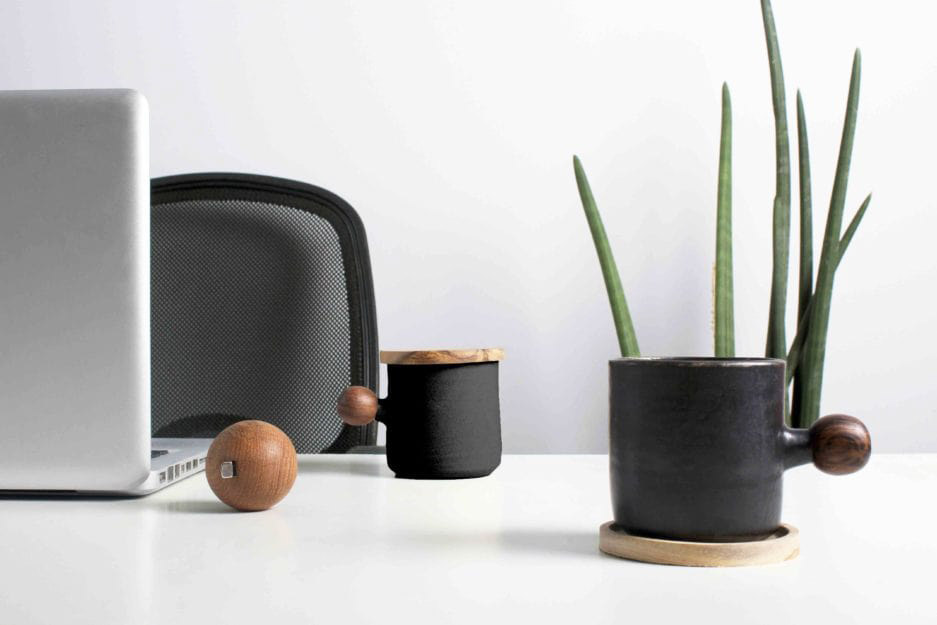 Adventure lover, architect-in-the-making, plant parent, lost in thoughts, or organised; if your brother has any of these personality traits, then he deserves a set of home accessories by Objectry. A facet planter and lamp, coffee mug, measuring tape, diary, three shades of metals turned into planters, and a collection of pen stand, stapler, scissor, and more; there are immense options to pick from. We love the Coffee Loving Architects Set for its contemporary and functional aesthetic. 
Price: INR 1,950-4,990
8. Qraa Men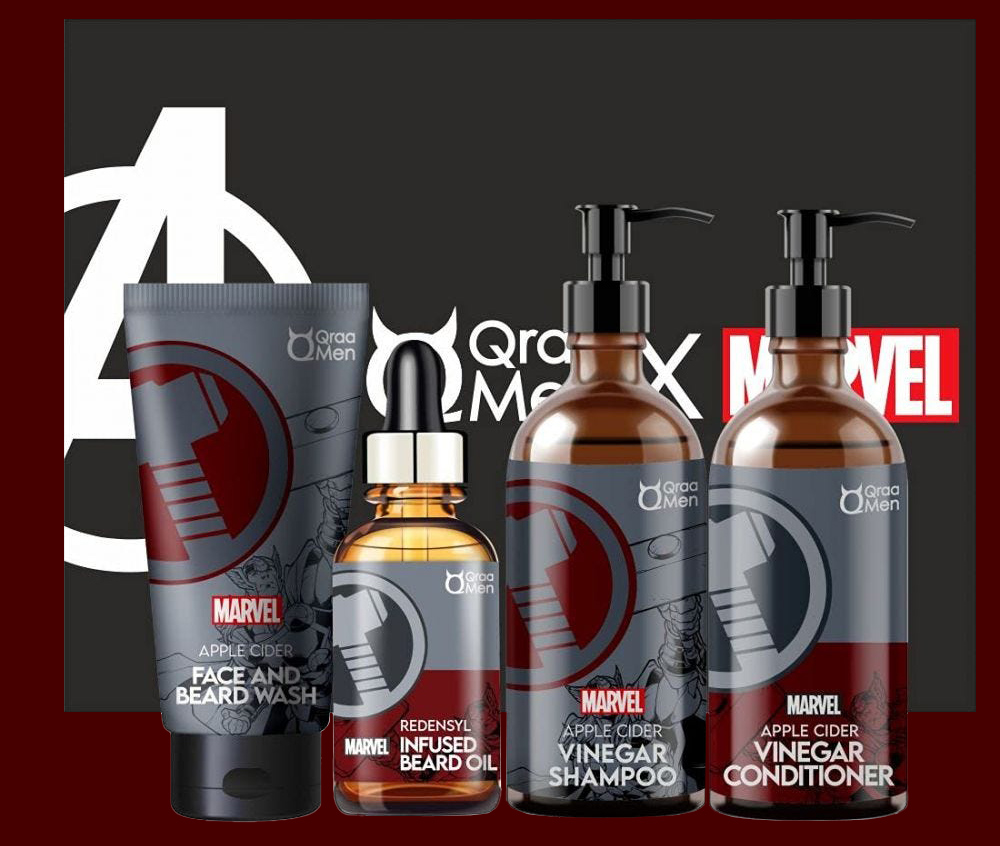 If your brother is a Marvel fan and is into self-care, then nothing could be a better gift than this Marvel collection of grooming products by Qraa Men. Captain America De-Tanning and Skin Lightening Kit, Iron Man Frame Freezer -Anti Ageing Kit with Vitamin C, Hulk Green Coffee Body Care Kit, and Thor Apple Cider Vinegar Grooming Kit, are the four gift options that you can pick for him based on his favourite Marvel character.
Price: INR 999-1,349
Photo: Shutterstock