My all-time favourite travel journey was a visit to our family home in Dalhousie, Himachal Pradesh, years ago. Days were spent soaking in the sun and stomping around Bakrota Round, a circuitous pathway hemmed in by towering deodar trees and whispery hills, miles away from my hectic travel schedule.
The pandemic has recalibrated travel as we know it. A far cry away from a huge airline-fueled carbon footprint, jostling tourists and ticking off must-see touristy spots, wandering now is much more intentional, soulful and immersive. Travel is a journey of discovery, not only of our own backyard but an inner exploration of ourselves. 
Sangjay Choegyal, general manager of the luxe retreat, Six Senses Fort Barwara, which launched during the pandemic and played host to the biggest Bollywood wedding of actors Vicky Kaushal-Katrina Kaif says, it has been a huge learning curve for everyone. "It has taught us to appreciate the slow pace of life. Slow, immersive travel will continue to be relevant in the coming years because it allows people to dive into enriching experiences that educate, inspire and alter them." Whether a traveller is jetting off for work or a family holiday, he wants to unwind, reconnect and restore. "Travelling slowly gives them the opportunity to form profound, deep connections-with the place, its people, culinary heritage and culture."
Domestic Travel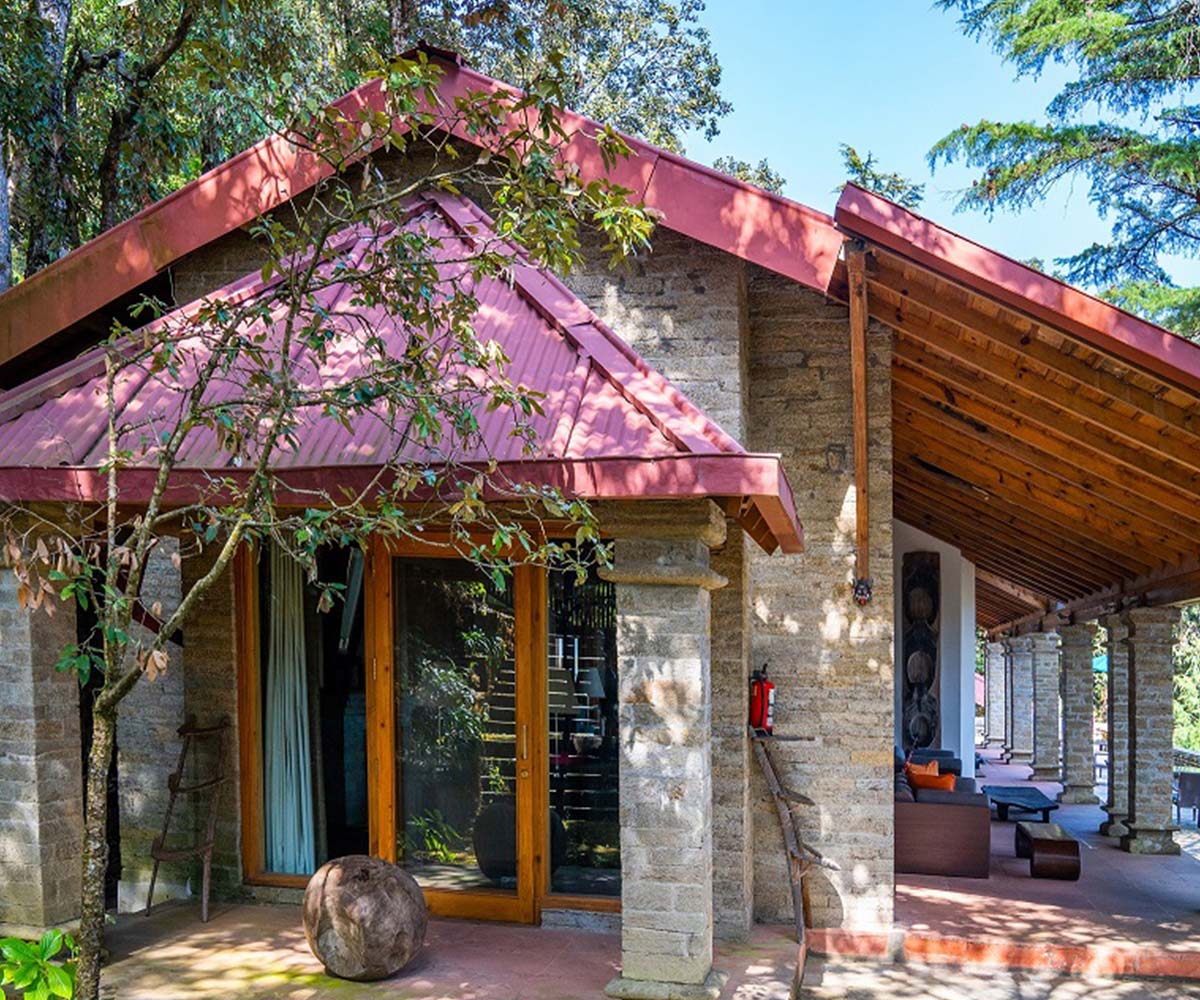 Ongoing lockdowns, cancelled flights, onerous visa waits, multiple health checks and more have led to a fizzling down of the great trip abroad. Instead, many have chosen to discover their own backyard. Drive down micro-vacations and hyper-local travel have become popular, especially exploring little known, secluded locales. Explains Shobha Mohan, Founder Partner, RARE India, "The pandemic has connected people with their own countries. It has highlighted micro destinations, the importance of unhurried travel, and being amidst nature. There is a greater awareness for mindful and responsible travel."
One of the biggest revelations has been the great Indian road trip, with the wide-open road emerging as the winner in the pandemic travel sweepstakes, with the car emerging as a safer, self-paced mode of travel. Agrees Akshita Bhanj Deo, marketing and communication head of the Belgadia Palace, an 18th-century Victorian palace in Odisha and now a heritage hotel. She says, "Domestic travel will be the future of the hospitality industry. There will be a focus on road trips taken to offbeat locations closer to home, with a preference for boutique homestays that offer experiences that are authentic and unique. The classic Indian road trip with simple pleasures such as picnics in nature, scenic natural monuments and homemade meals is back in fashion." Proximity to home good medical facilities and low-cost safe travel will be at the top of the traveller's mind, who is browsing the internet to get great deals for a quick getaway at places where safety protocols are in place.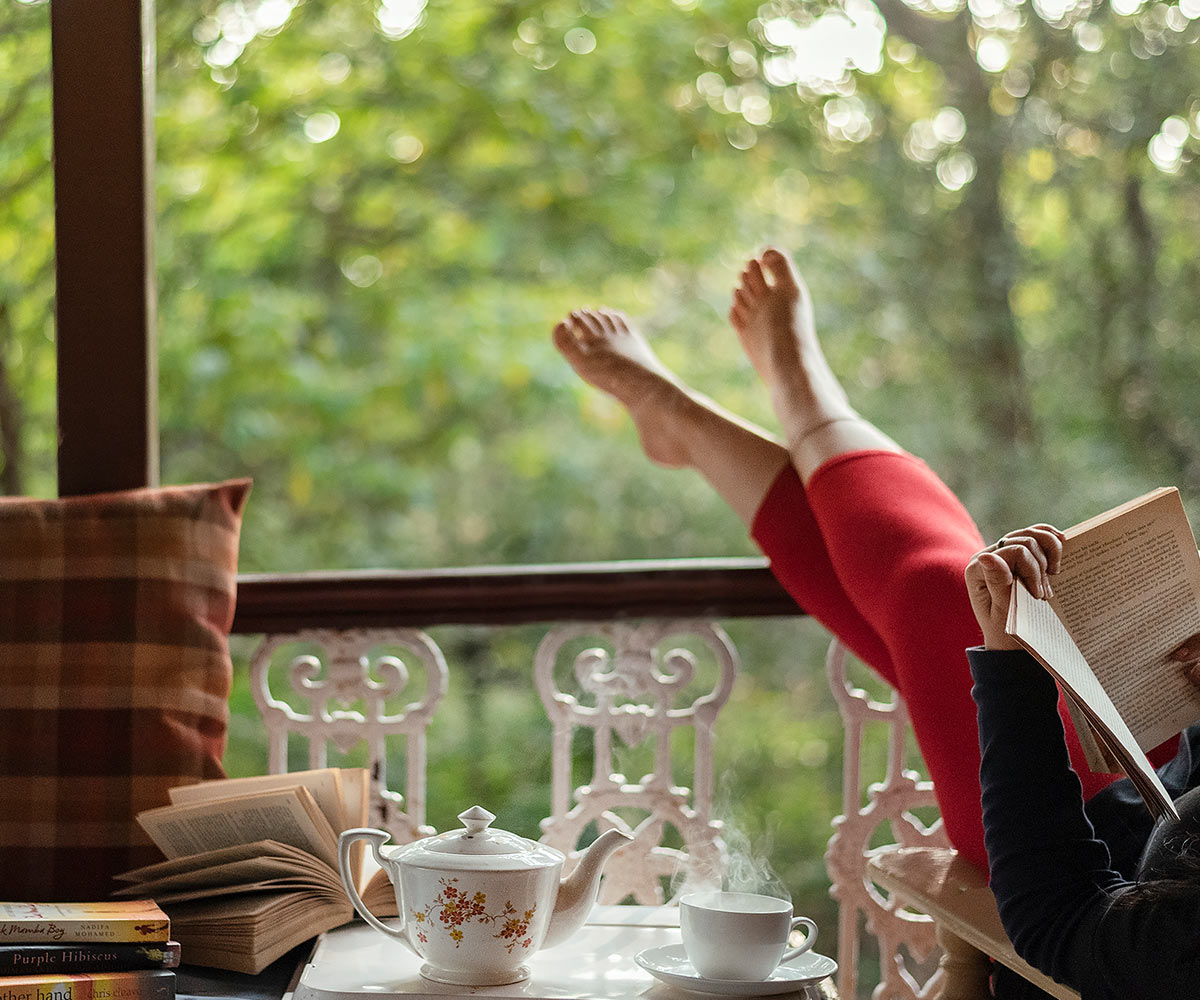 Tejas Parulekar, founder of private full-service villa and estate company SaffronStays details how road travel has changed over the years, "If one wanted to visit Panchgani, they had to book a bus. It was an eight-hour journey over treacherous roads. However, now the infrastructure is far better and the places are more accessible."
Dipping into wellness and local culture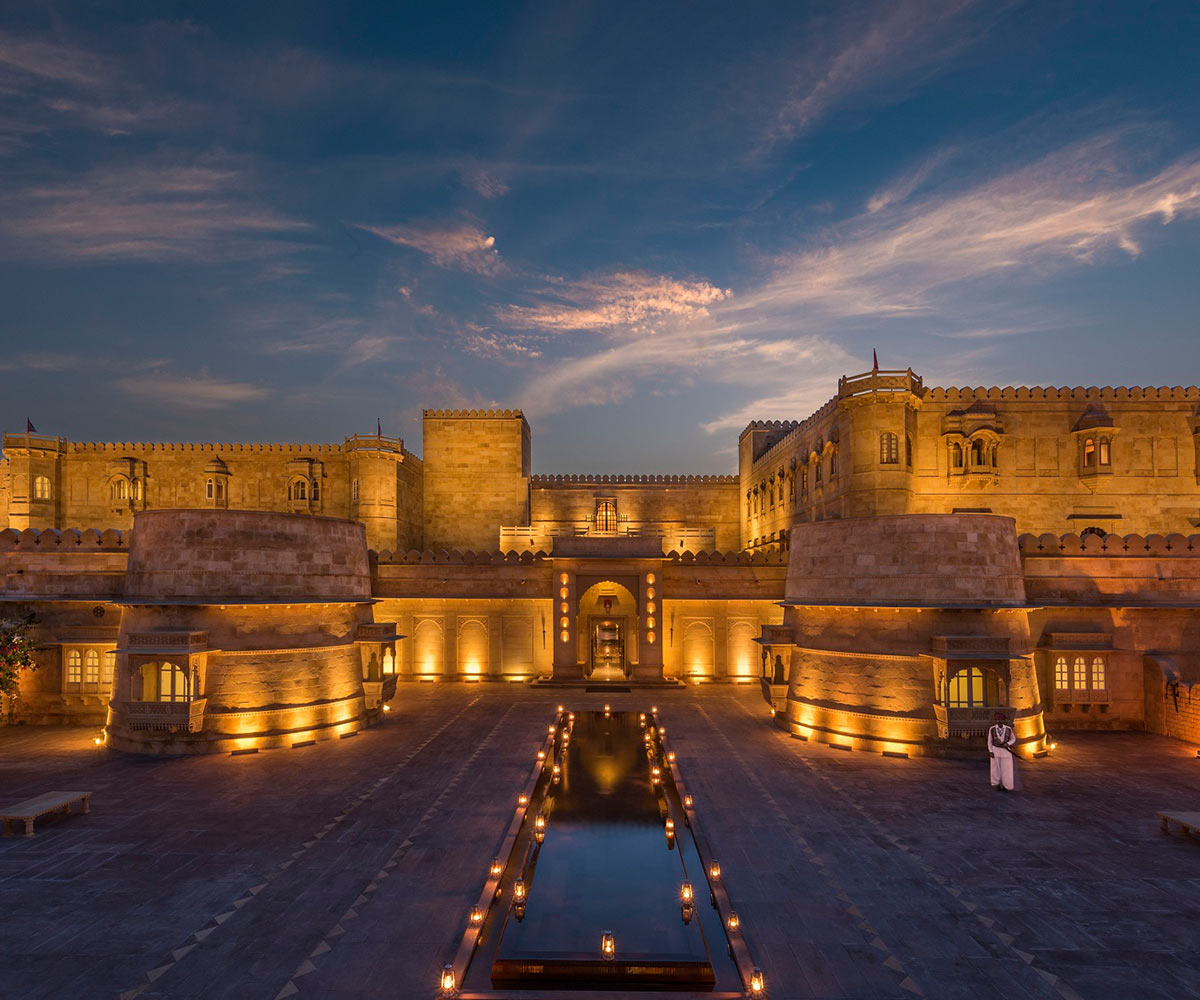 The pandemic has been transformational for people avoiding tourist traps, mass destinations and jam-packed itineraries. With #traveldeeper gaining traction, travellers are digging beyond mechanical, escapist, and forgettable journeys akin to motion blurs. Siddharth Yadav, Vice President, MRS Group of Hotels, behind properties such as Suryagarh, Narendra Bhawan and Mary Budden Estate, believes that people are seeking a unique travel experience. "People are willing to take on immersive journeys and connect to local culture. They are on a quest to undertake activities that provide them with serenity and seek more inclusions in terms of wellness experiences to unwind and relax as they break free from their mundane daily routine." By weaving in cultural experiences of the regions as well as creating signature culinary experiences, MRS Group of Hotels offer a slice of local life to guests.   
At The Belgadia Palace, Bhanj Deo has woven together a medley of rural experiences, such as watching a local Chhau performance, a mix of martial arts and folk dance from the region and a visit to a heritage village. Their wellness programs include Ayurvedic menus, online yoga classes and forest bathing. "Then travel will truly become a body, mind and soul experience," she says, with holistic offerings such as these.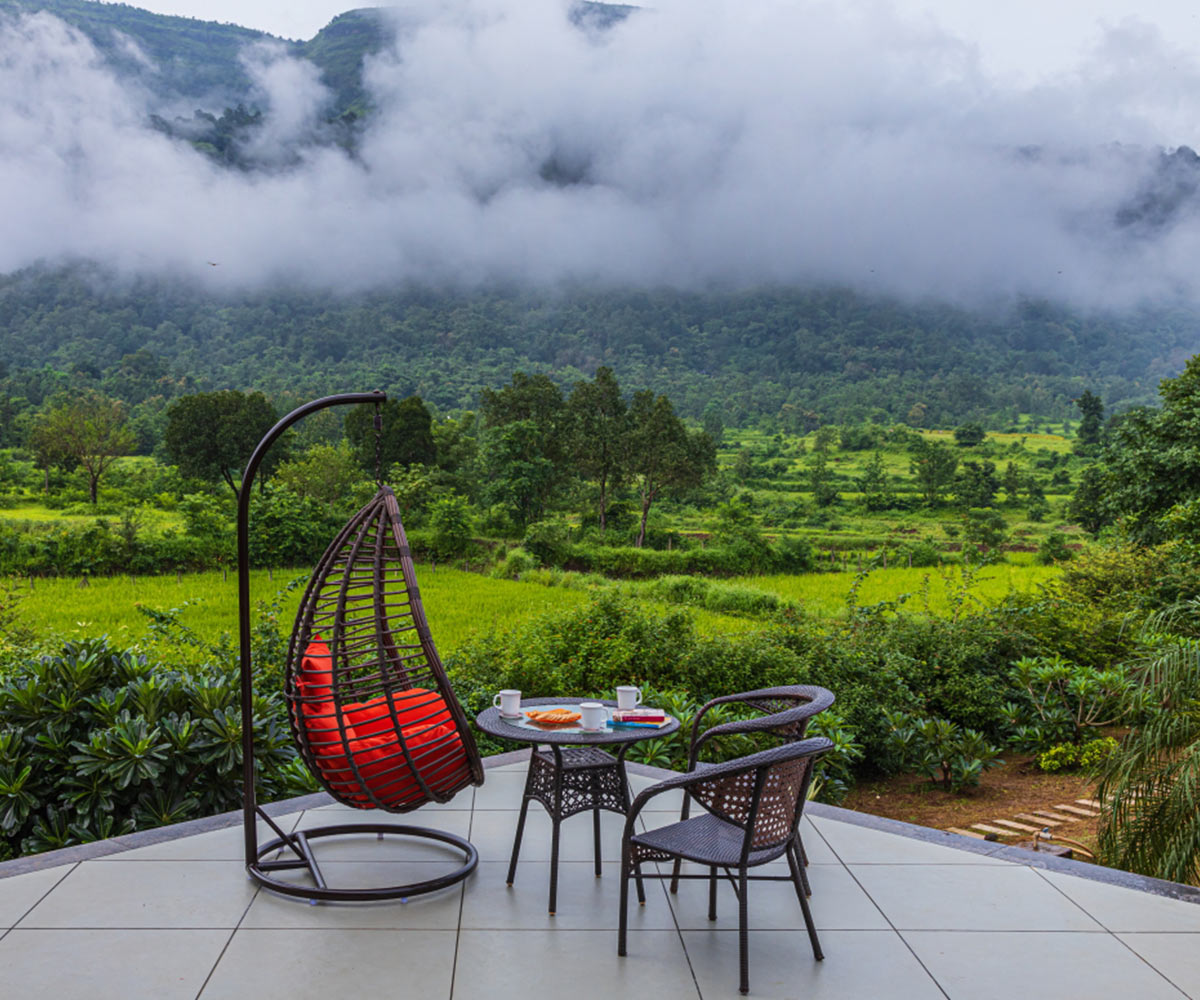 Homestay experiences 
Homestays have played a major role in the rise of slow travel, says Parulekar, and give travellers an authentic experience, with simple home-cooked meals, local folklore and insider information, making these experiences stand apart. But there is a breed of travellers who just want to hunker down. "The within-home experiences are also a big attraction. While guests ask us about things to do, we don't mind indulging them, knowing very well that it's the verandah, the lawn walks and estate trails where they will end up spending all their time," she says.
Family Vacations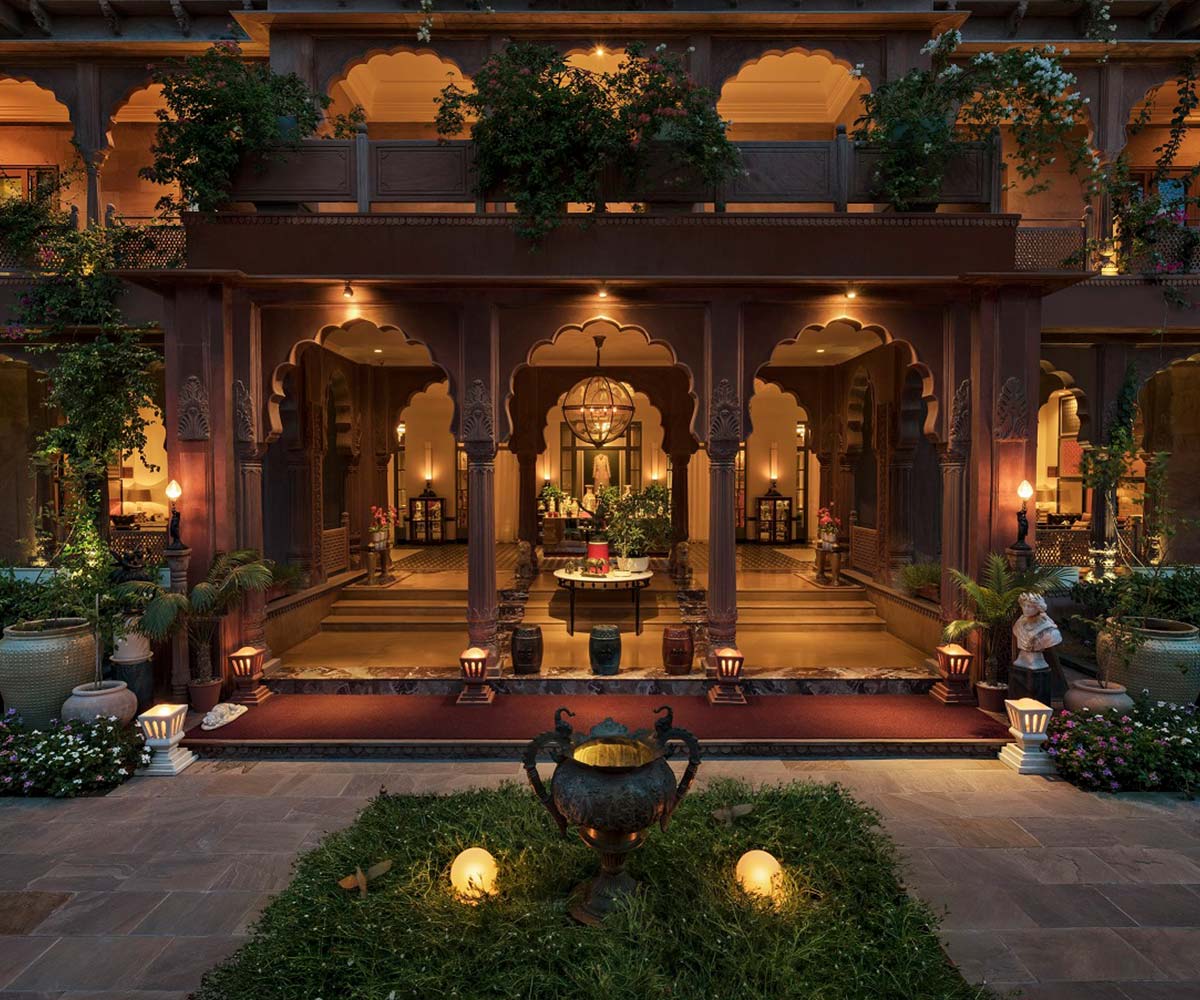 What's next? "Indian travellers are embracing travel that allows them to re-energise, rejuvenate and reconnect with themselves and the world around them," says Choegyal. Travel now isn't merely for the sake of it, but a voyage to collect precious memories with family and loved ones. "In the last two years people asking for special experiences, small intimate celebrations, remote holidays, learning expeditions, cuisine journeys, driving holidays, river cruising, outdoors holidays and even treks," says Mohan. Each specially curated experience showcases communities, cultures and customs that were glossed over previously, now are etched deep in the annals of the mind.
People missed travelling, Parulekar says. The pandemic shifted their thinking too. She concludes, "There's a lot of gratitude and appreciation among people for the smaller things in life that we often take for granted, the company of those we love, their safety and well-being, and intimate travel experiences." 
Photo: Canva