If an Indian peafowl feasting on small mammals and reptiles doesn't creep you out, slender and sleek snakes hark back fond memories of Snakes and Ladders – the board game, and boxes full of wiggly worms on Khatron ke Khiladi fill you with wonder and amazement, then you've arrived at the right place. Arm yourselves with camera, flashlights, magnifying glasses and a first aid kit, and head to these destinations for a peek into the social world of birds, herptiles and other small creatures. 
Amboli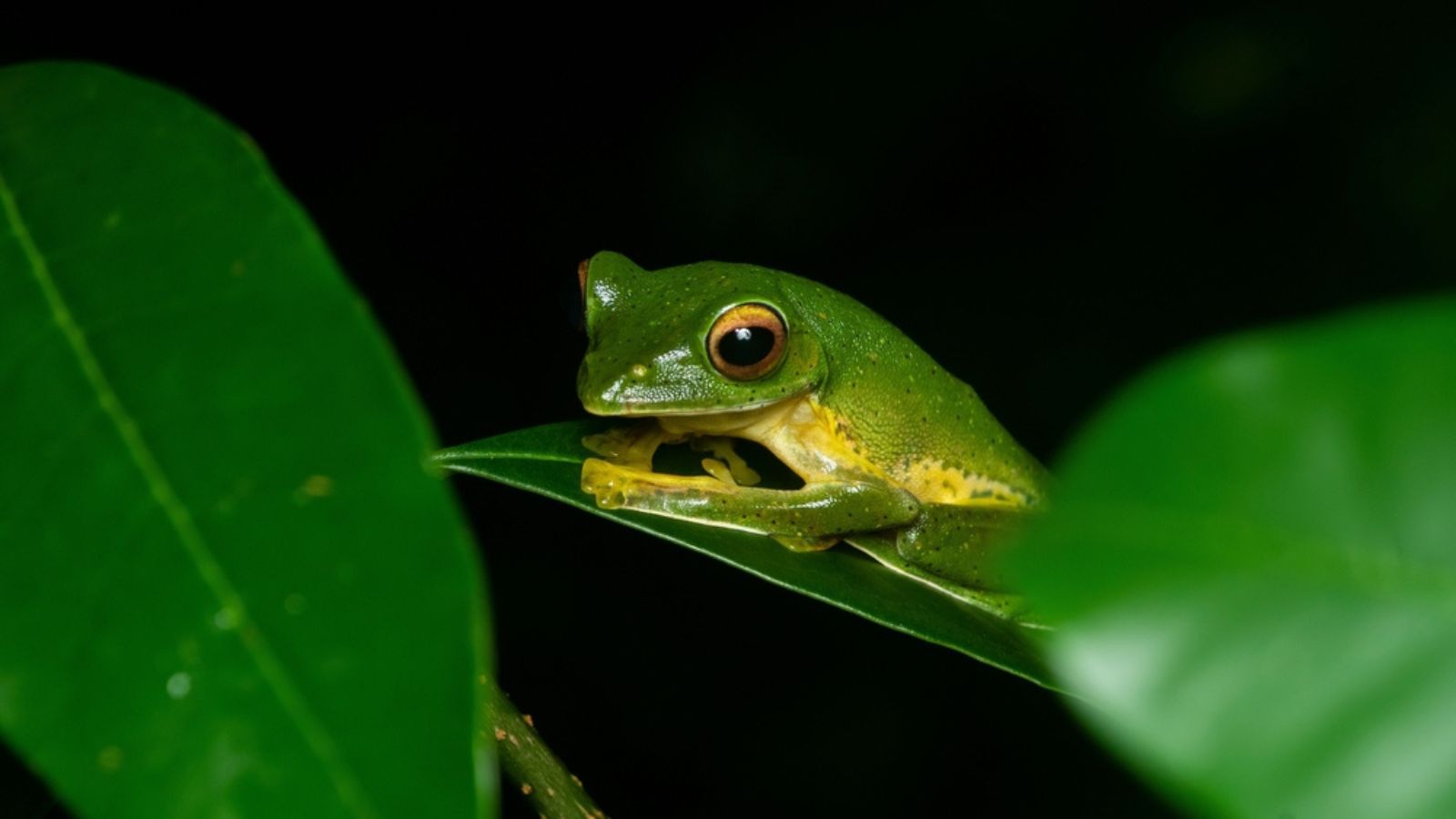 Want to see life of all kinds, most on record, a few new? Amboli, located in the Western Ghats, approx. 30 km from Sawantwadi, is not your run-of-the-mill hill station. "It is a biodiversity hotspot like no other," says Sachin Rai, an award-winning professional wildlife photographer, adding, "and its real charm comes out during the monsoons. The scenic beauty – mesmerising waterfalls and lush green rainforest – is just a small part of it. The real fun is in encountering and photographing reptiles, amphibians and other nocturnal creatures that come to life during the rainy season." The Amboli toad, Malabar gliding frog and Malabar pit viper are a few of the popular attractions for herping enthusiasts here.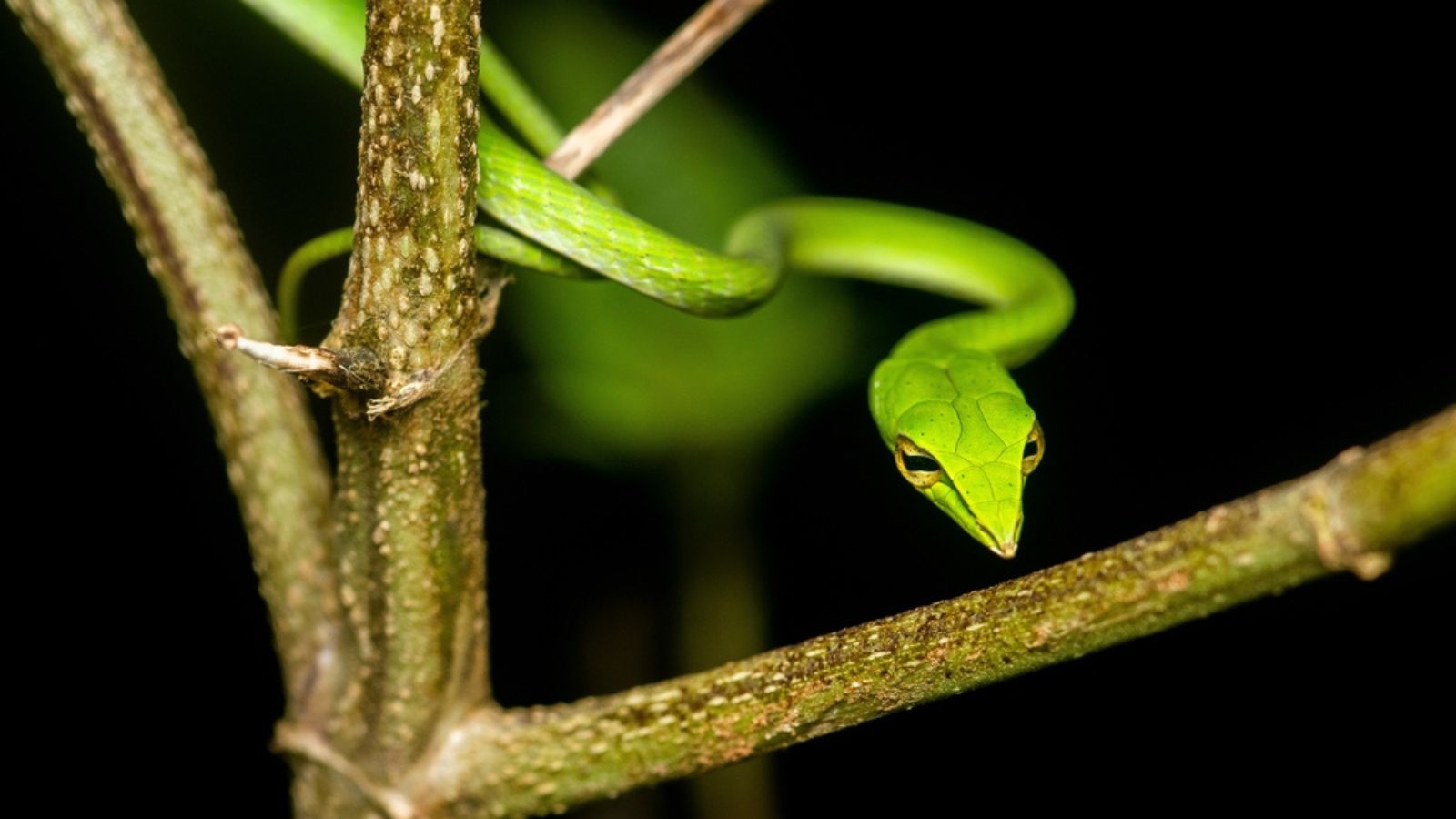 Amboli is also home to 200+ wild species of birds, approx. 150 species of butterflies and great amount of flora (mosses, ferns and flowers). Rai, who has been organising photography tours to this place for years now, advises, "Since, it is not a protected or conservation area, the tourism here is driven by its community. Tour the hill station with a local guide, a naturalist or join a group since a few species can be venomous."
Best time to visit: June to September for herptiles and creepy crawlies and October to March for bird watching
What to look for: Tortoise beetle, Malabar gliding frog, Malabar pit viper, green vine snake, Indian toad, woolly bear caterpillar. If you're lucky, you can also spot critically endangered Amboli Tiger Toad and Amboli Bush Frog. 
How to reach: Amboli is closest to the Sawantwadi railway station and the Goa airport. The destination is well linked via road to Goa and Mumbai. 
Where to stay: High Valley Jungle Resort, Whistling Woods or Happiness Estate Farmstay  
Bhigwan-Kumbhargaon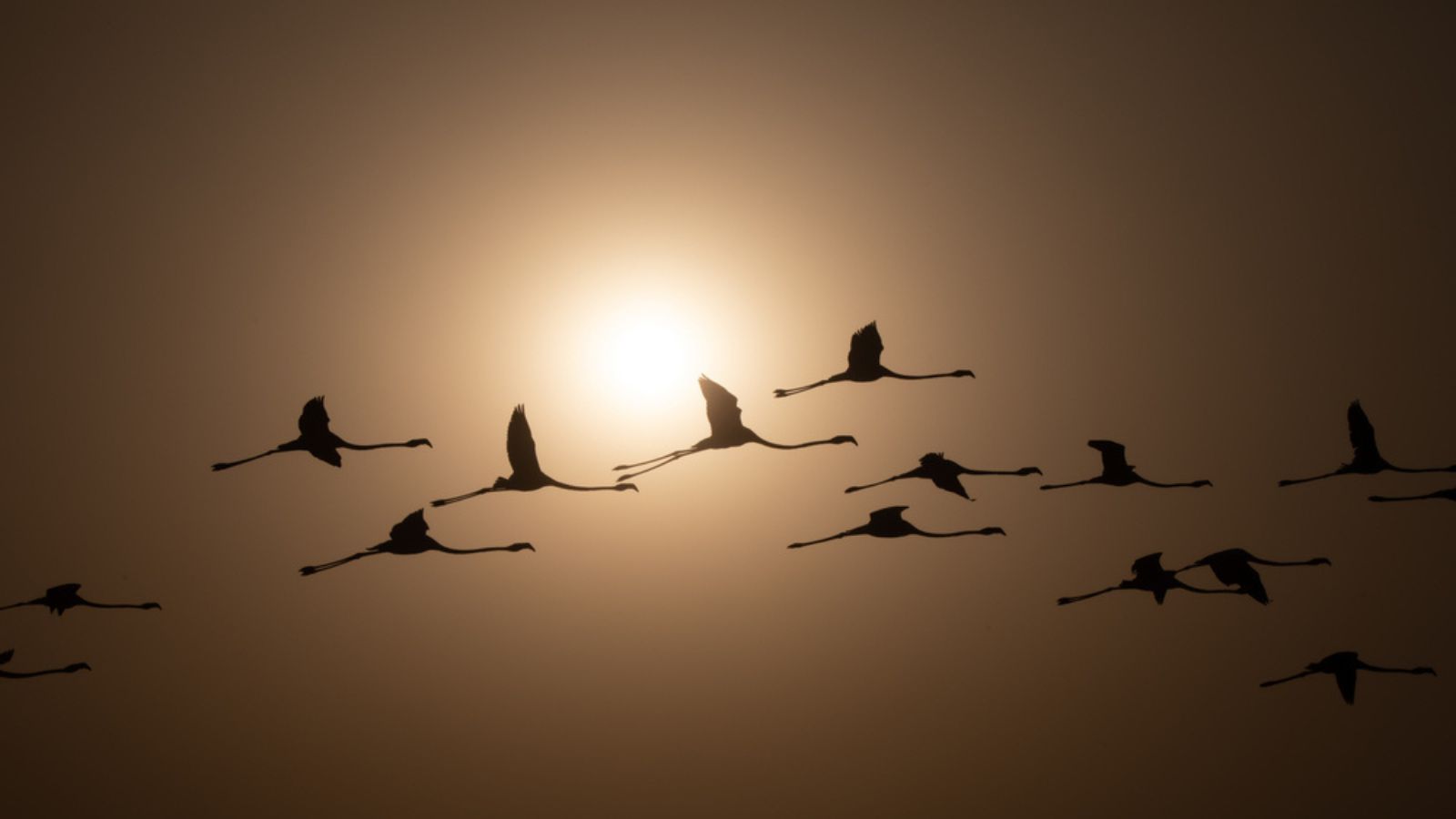 Come winter, birders and photographers start arriving in Bhigwan, a small town on the Pune-Solapur Highway, and nearby villages like Kumbhargaon, which have the backwaters of the Ujjani Dam (Bhima River). Ask Lokesh Tardalkar, CFO of a travel company Travers India and an educator, what (or rather who) invites them here? With a big bright smile, he says, "Well, no human, but flocks of migratory bird species from Russia, Europe, Siberia and the Himalayas, who descend here for food, breeding and nesting." The feathered friends commonly found here are the greater flamingos, bar-headed geese, painted storks, open-bill storks, Jacobian cuckoo and black-tailed godwits. This arrival of hundreds of rare and exotic birds has earned Bhigwan the nickname, 'Bharatpur of Maharashtra', after the famous avifauna sanctuary located in Rajasthan.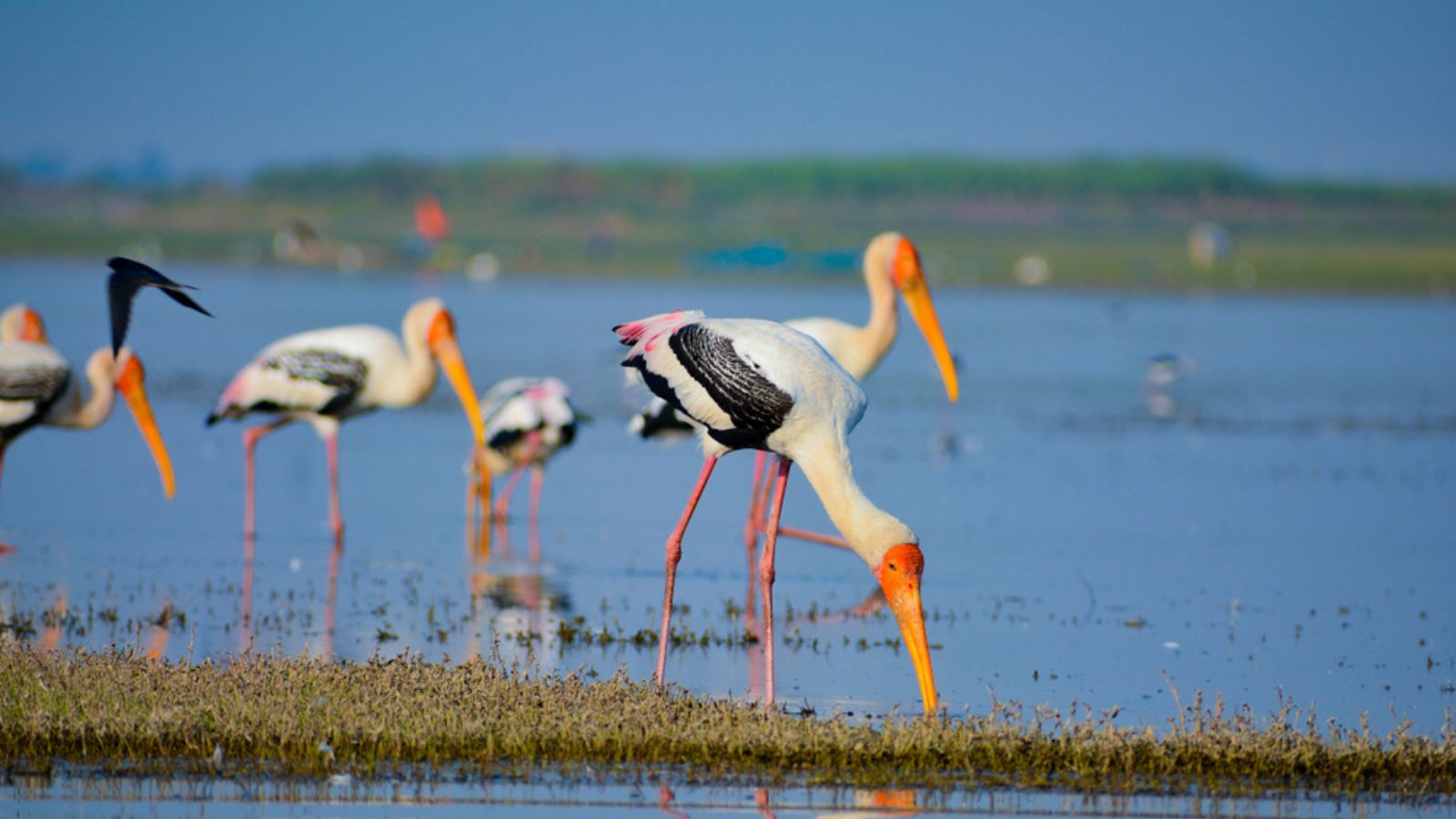 Best time to visit: December to March
What to look for: Flamingos, Jacobian cuckoo, black-tailed godwits and painted storks – to name a few. 
How to reach: The closest airport to Bhigwan-Kumbhargaon Bird Sanctuary is Lohegaon and nearest railway station, Bhigwan. If travelling by road, it is located in Ahmednagar and can be reach via the Pune-Solapur highway. 
Where to stay: Agnipankh Homestay, Aryabaug Farmstay or Hotel City Inn 
Matheran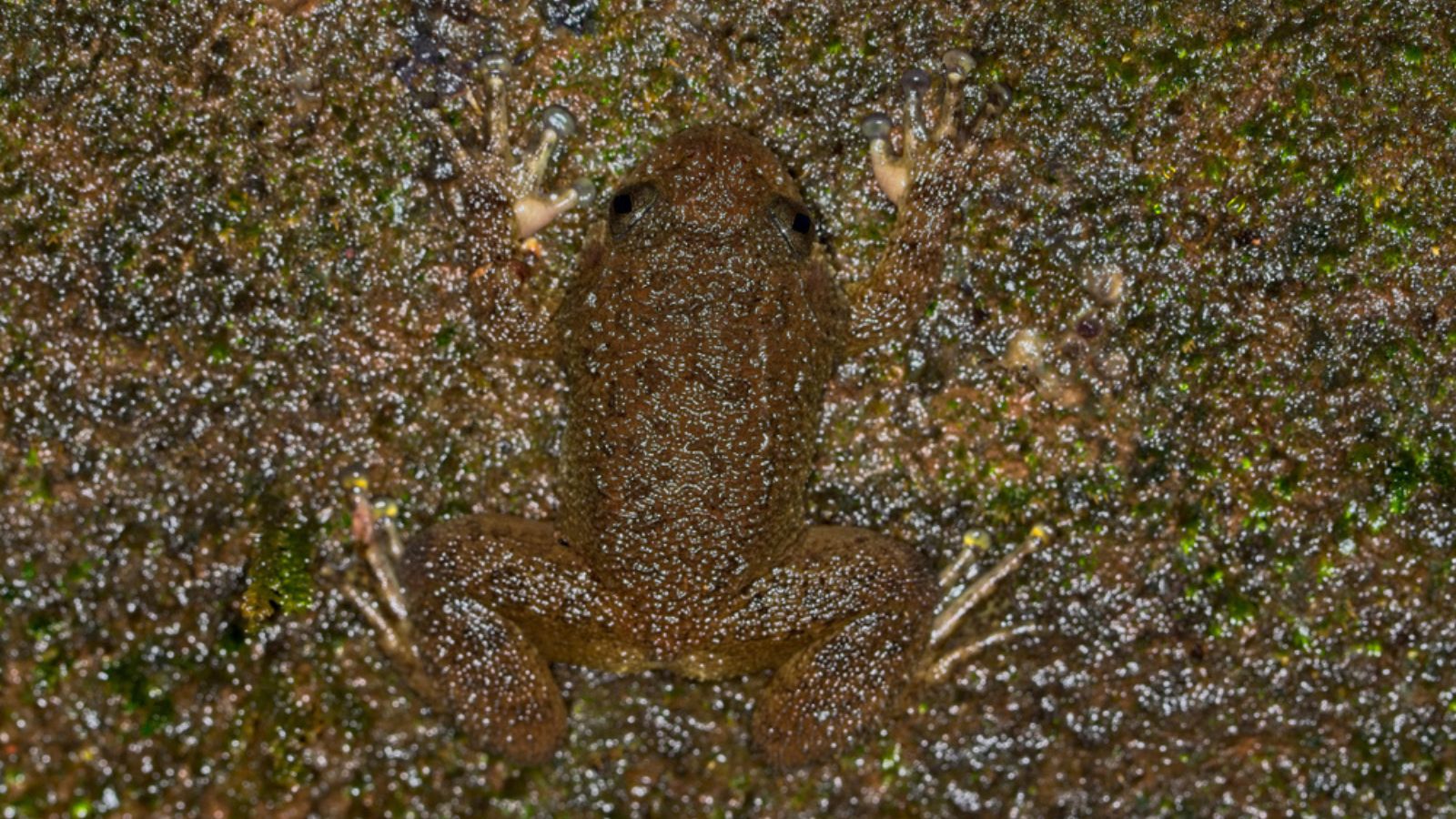 If you're from Mumbai or Pune, you probably know Matheran as a green haven which can be visited all year round. But did you this popular tourist attraction is also a great place for herping and birdwatching? Introducing us to Matheran as a wildlife hotspot, wildlife biologist and founder SPROUTS Environment Trust, Anand Pendharkar, who conducts nature walks with school children and enthusiasts, tell us that each season has its own charm here. "Visit in monsoon and you will be amazed by the mysterious world of frogs, reptiles, spiders and species of creepy crawlies. If you can identify them yourself, brownie points to you, but if you can't then go along with a naturalist." Some of the highlights of Matheran's herpetofauna are the bull frog, bush frog and cat snake. As for winter, you will be welcomed by local and migratory winged creatures at various points in Matheran like the Louisa Point and Panorama Point. You can expect possible encounters with the Indian Blue Robin, white-rumped shama, shikra, Malabar whistling thrush, bulbul and cuckoo, among other birds.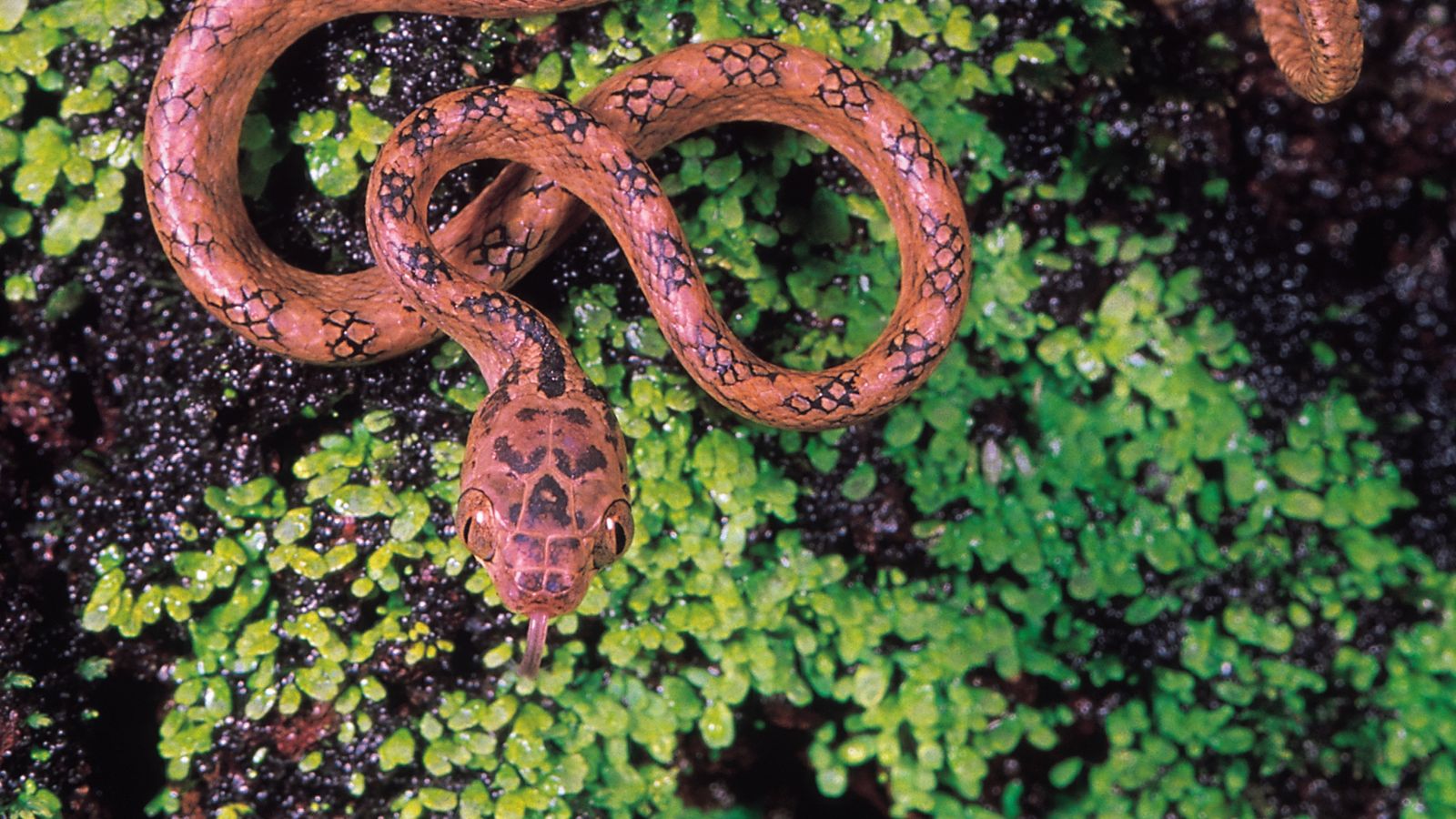 Best time to visit: June to September for herping and December to February for birding or bird watching
What to look for: Bonnet macaques, Hanuman langurs, Indian blue robin, Malabar whistling thrush, Indian toad, cricket frog and a variety of reptiles.
How to reach: Neral is the closest railway station to Matheran, which is approx. 21 km away, and Mumbai, the closest airport, about 70 km away. For those travelling via road, it is connected to cities such as Mumbai, Pune, Nasik and Kolhapur. 
Where to stay: MTDC Resort (Dasturi Naka), SaffronStays' Parsi Manor or The Verandah in the Forest by Neemrana
Note: Stay suggestions are based on Google reviews and ratings by users who have visited the properties.
Photo: Shutterstock