When visiting the beautiful state of Kerala, one just cannot miss Munnar. With lush green tea gardens on both sides of the roads, the hill station is stunning no matter where you look. There are also so many tourist attractions in Munnar one can explore, like waterfalls, lakes, and tea gardens. 
Here are the tourist attractions in Munnar you must explore
1. The Tata Tea Museum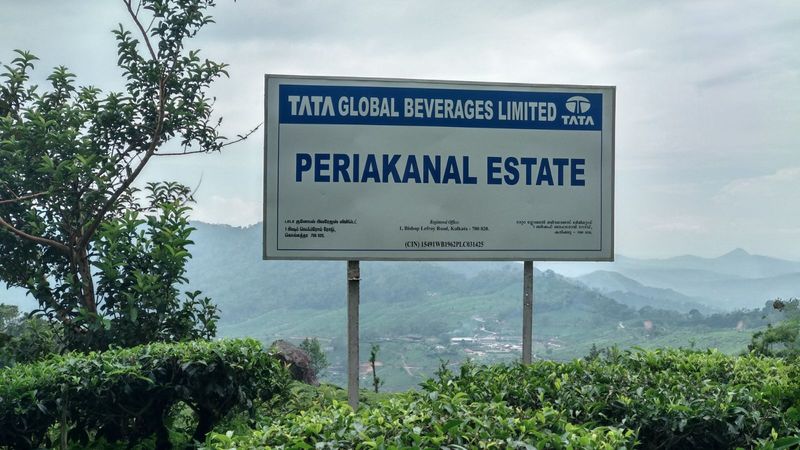 The Tata Tea Museum is a well-liked tourist attraction in Munnar. In addition, Tata Tea is the second-biggest producer and supplier of tea globally. You will become familiar with specifics regarding the production of tea by visiting this museum and those who enjoy tea can also sample the various flavours. With breathtaking views from its location, this is one of the top tea estates in Munnar to experience the best the region has to offer.
2. Anamudi Peak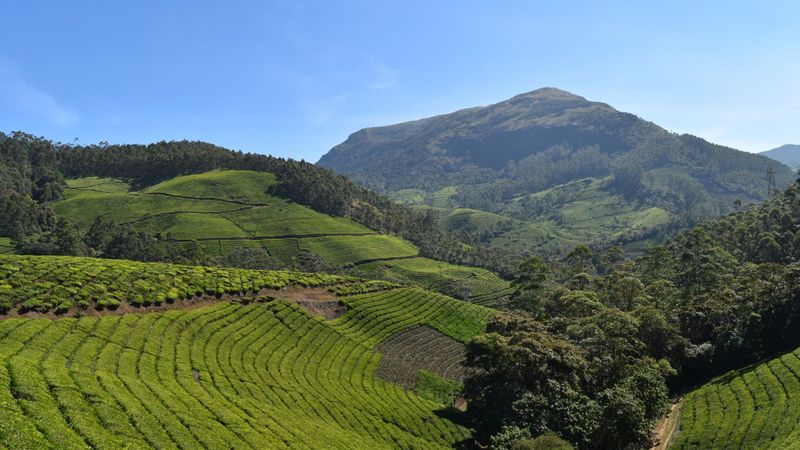 The highest peak in South India is Anamudi Peak, which rises to a height of 2695 meters. Situated inside the Eravikulam National Park, the entry to which is free, Anamudi Peak has been named so because it resembles an elephant's head. 
This peak is one of the popular hikes in the region, and should you be interested, you'd need to apply for a permit beforehand since it is in a protected area. 
3. Photo Point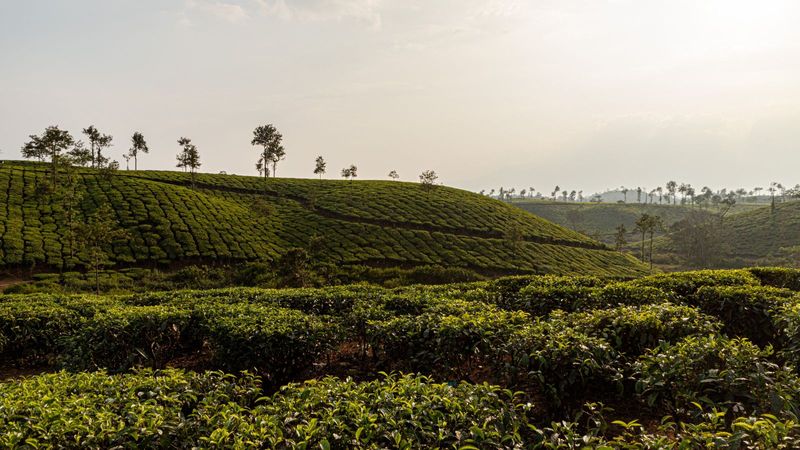 As the name suggests, Photo Point is one of the most picturesque locations, making it a tourist attraction in Munnar. Surrounded by hills, forests, and tea plantations, it is a great interest for photography enthusiasts. While a good majority of these estates are private and secured, if you get lucky, you could actually get to pick tea leaves in and around the Photo Point.
4. Kundala Lake
One of the top tourist attractions in Munnar is Kundala Lake. Built for the Pallivasal Hydro Electric Project, which is regarded as Asia's first arch dam. A boat ride at Kundala Lake is something that visitors must not miss. If you love nature, we suggest you head to this lake early in the morning to witness the magic created by the sun's reflection on the water.
5. Attukal Waterfalls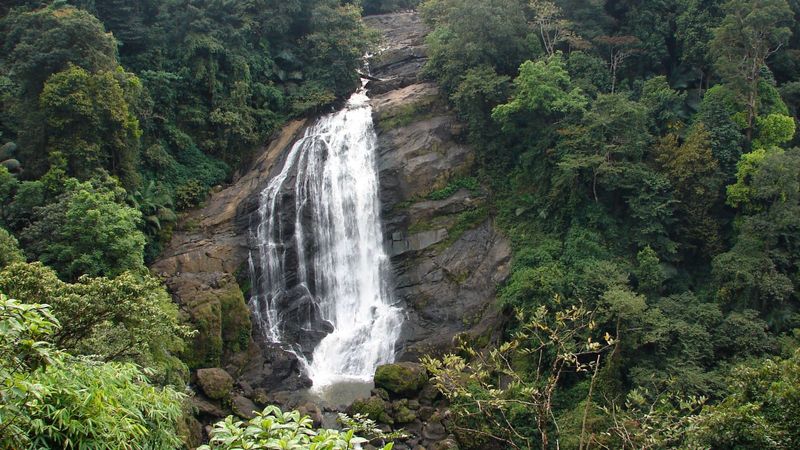 Kerala is famous for its waterfalls, both seasonal and perennial and Munnar is no different. A few kilometres before the stunning hill station lies one of the most beautiful things to see in Munnar, the Attukad Waterfalls. Since the waterfall is relatively undisturbed, visitors must cross the narrow wooden bridge, in order to access the waterfall. 
6. Blossom Park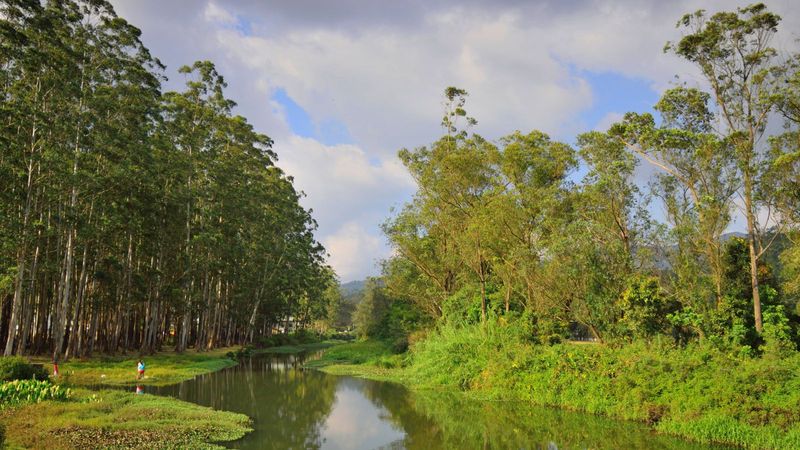 Blossom Park, which stretches across around 16 acres, is a popular Munnar tourist attraction because of its rare flower species. In the park, one may also go boating, roller skating, and cycling or if you prefer some quiet time, you can also indulge in bird watching, and walk some of the most famous trails inside the premises of the park. 
7. Mattupetty Dam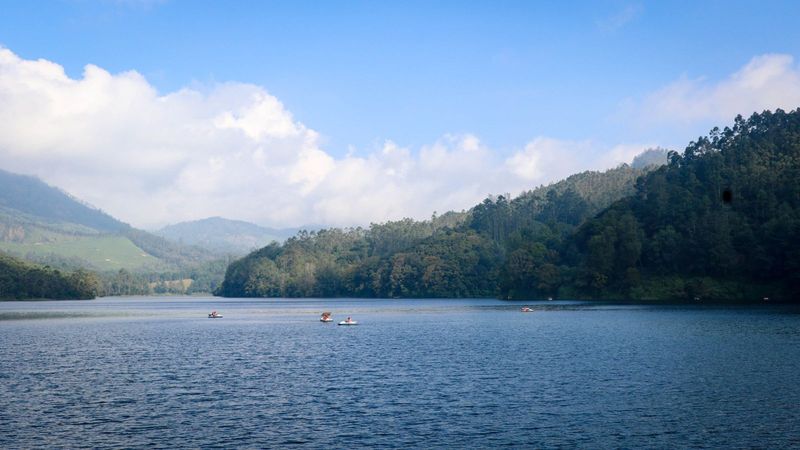 Mattupetty Dam is renowned for its scenic beauty and pleasant climate. In addition to participating in a variety of activities, visitors can take a boat trip on the dam lake. It is also a well-known picnic spot, and with more and more tourists coming in, shops have opened nearby that sell Munnar's special homemade chocolates. 
---
Photo: Shutterstock