If you believed Kerala was all beaches, think again. Home to lush landscapes, God's own country is blessed with both pristine beaches and scenic hill stations, making it a traveller's paradise.
With streams, waterfalls, and lakes, these hills that form the Kerala part of the Western Ghats make for perfect vacation spots, and if you're planning to visit the state anytime soon, don't forget to add them to your itinerary.
Here are 5 hill stations to explore in Kerala
1. Wayanad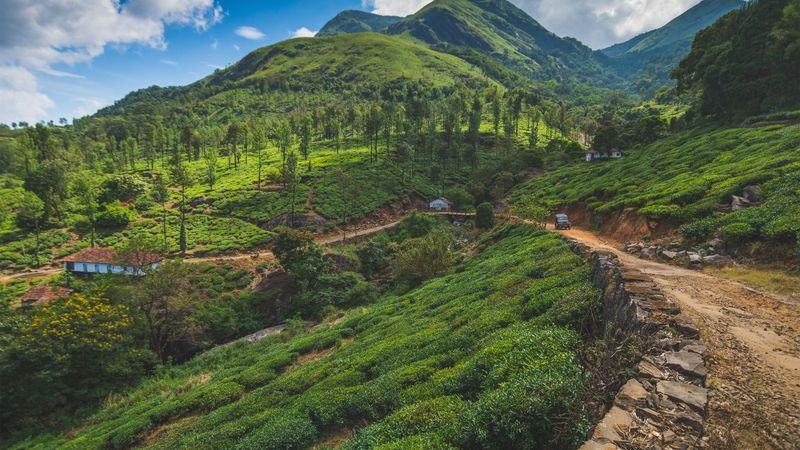 Situated in the northern part of the state, Wayanad is a dream come true for people who love the outdoors. Multiple hiking trails, lakes, and even caves make it perfect for an adventure holiday. You could also explore the Cheengari Rock Adventure Center if travelling with kids. 
That said, Wayanad has a quaint side too. Many properties in this hill station in Kerala offer luxury staycations should you want to relax and pamper yourself.
Nearest railway station: Calicut Railway Station is 62 km away
Nearest airport: Calicut International Airport, about 65 km
2. Munnar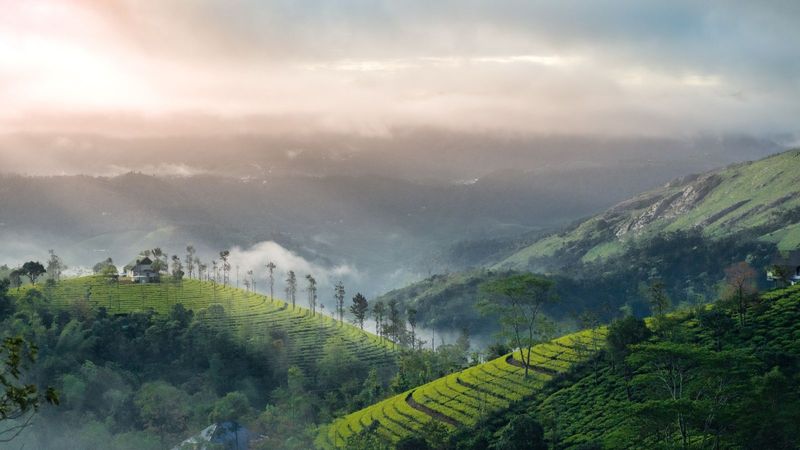 Scenic, lush, and one of the coldest places in the otherwise hot and humid state, Munnar is a must-visit hill station in Kerala. From exploring rolling hills that grow tea, to visiting the Tata Tea Museum, and boating in the Mattupetty Dam reservoir, Munnar also offers a bunch of activities to keep you occupied. If you happen to have a green thumb, you will enjoy exploring the famed Rose Garden with a wide range of plant varieties being cultivated.
Nearest railway station: Ernakulam Junction, about 120 km away
Nearest airport: Cochin International Airport at a distance of around 119 km
3. Thekkady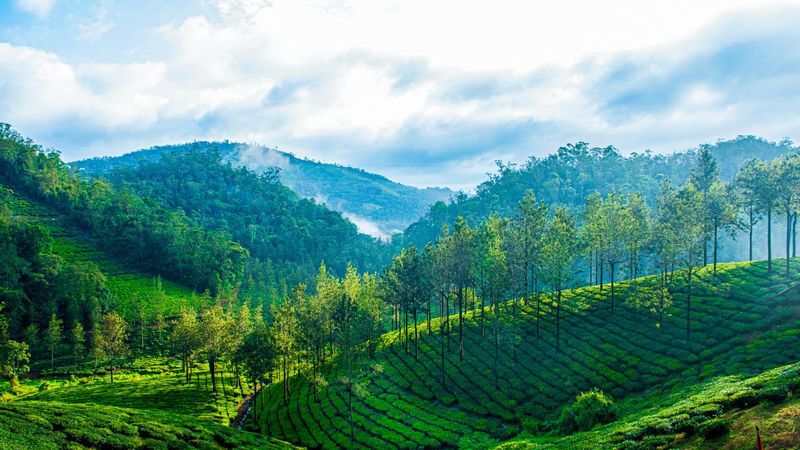 Home to Periyar Tiger Reserve, Thekkady will delight the nature lover in you. With elevated flat terrains, lush forests, beautiful lakes, and hiking trails, there's so much to explore and enjoy. Thekkady also enjoys plantations of a wide variety of spices like nutmeg, vanilla, cardamom, etc. When visiting, do sign up for a boat safari to observe the wildlife safely from a distance.
Nearest railway station: Kottayam, about 114 km
Nearest airport: Madurai Airport at a distance of 136 km
4. Idukki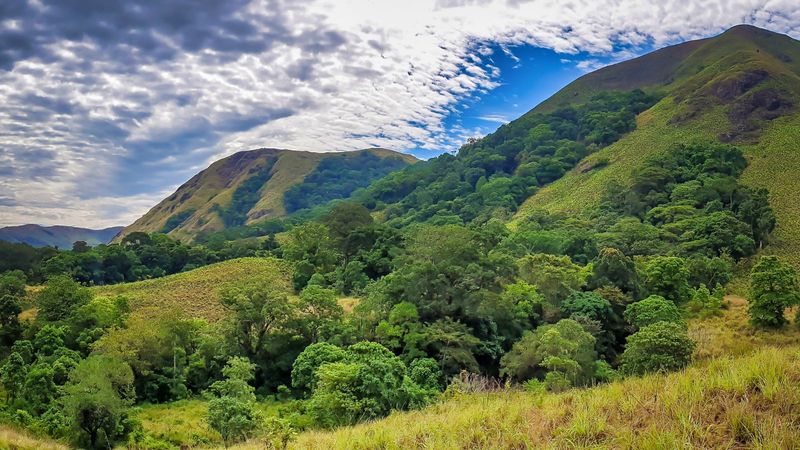 Especially famous for elephant rides, Idukki is perfect if you're looking for adventure tourism. With misty valleys, and spice plantations, hiking trails in Idukki are sure to charm you, and waterfalls in reservoirs will calm you. Another place of interest to explore is the Idukki Dam, which is world's second and India's first arch dam. With mythological references, the dam is a sight to behold.
Nearest railway station: Ernakulam Junction, about 120 km away
Nearest airport: Cochin International Airport at a distance of around 119 km
5. Vagamon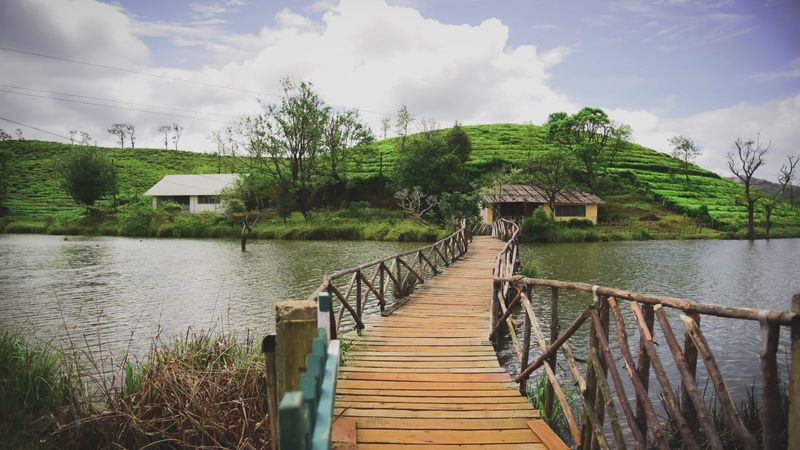 With lush meadows, a beautiful and windy climate, Vagamon is a hill station in Kerala that also offers paragliding in addition to the other adventure activities like hiking, and rock climbing. It also is a pilgrimage center as Thangal, Murugan and Kurisumala situated here draw massive number of devotees to the beautiful hill station. The Pattumalai Church is also a place of worship to visit.
Nearest railway station: Kottayam, about 75 km
Nearest airport: Cochin International Airport at a distance of around 150 km
---
Photo: Shutterstock