So, you think you've been to Kodaikanal? There's a Kodaikanal most of us know and then there's the Kodai beyond clichés and beyond the run-of-the-mill tourist spots. Sounds familiar? It's the same story in most hill destinations across India. There are regular tourist photo stops, but the real destination lies off the beaten track. It's the same in Kodaikanal, one of my favourite getaways in South India. I find a new experience almost every time I come back here. You must be willing to step out of your comfort zone and drive the extra mile, you will be rewarded with great photo ops and memories each time you do.
Here are six unique places in and around Kodaikanal for you to explore:
1. Poombarai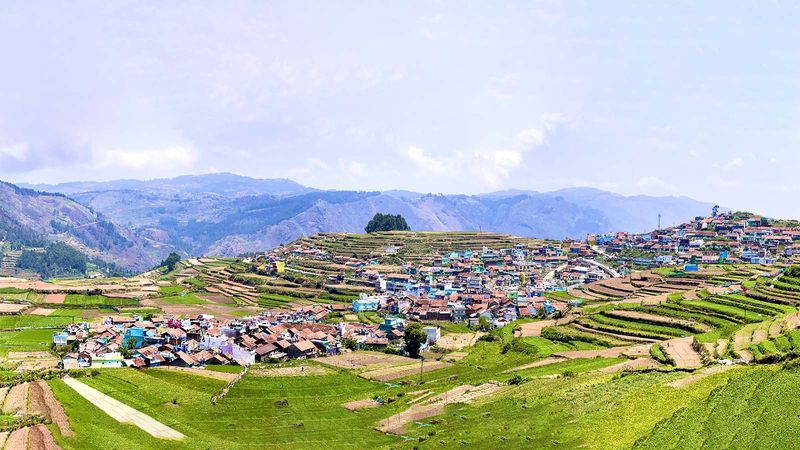 Locals here tell me that it was the pandemic that was the turning point for their village, literally. Local authorities blocked access to popular spots like Guna Caves and Pillar Rocks during the initial phase of the pandemic. This forced road trippers on Kodaikanal's 10-mile road to take a U-turn that leads to Poombarai village, 50 minutes away from Kodaikanal lake.
Tamil Nadu's digital influencers were quick to discover Poombarai's Instagram potential with its stunning terraced landscapes. Old homes with tiled roofs add to the village's appeal. It's also home to the Kuzhanthai Velappar (Lord Muruga/Karthik) temple that is steeped in legends that go back 3000 years. The original temple was believed to have been built by the Chera dynasty. I also recommend a stop at Poombarai's garlic market near the temple where you can check out the region's famous hill garlic that is rich in flavour and medicinal value. Head to Passiflora Café on your way to Poombarai for the best views and photo opportunities of the village. This hipster café also serves authentic home-style Italian cuisine.
2. Kookal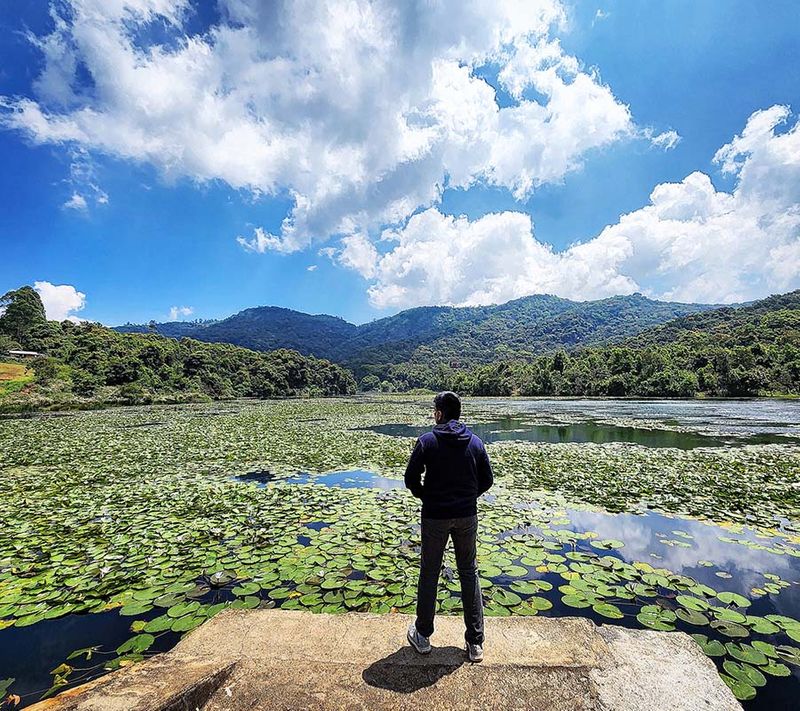 There's a scenic road from Poombarai that takes you to this charming destination. The scenic loop road goes past Gundupatti village and brings you straight to Kookal lake. This is one of Kodaikanal's most gorgeous lakes, full of water lilies. Once you're at the lake, you will find local guides offering to guide you to Kookal falls. Accept their invitation only if you are ready for a challenging trek, one that can take almost two hours one way. You will return with breathtaking images of the waterfall that remains pristine because of its off-the-road location.
3. Kodaikanal Solar Observatory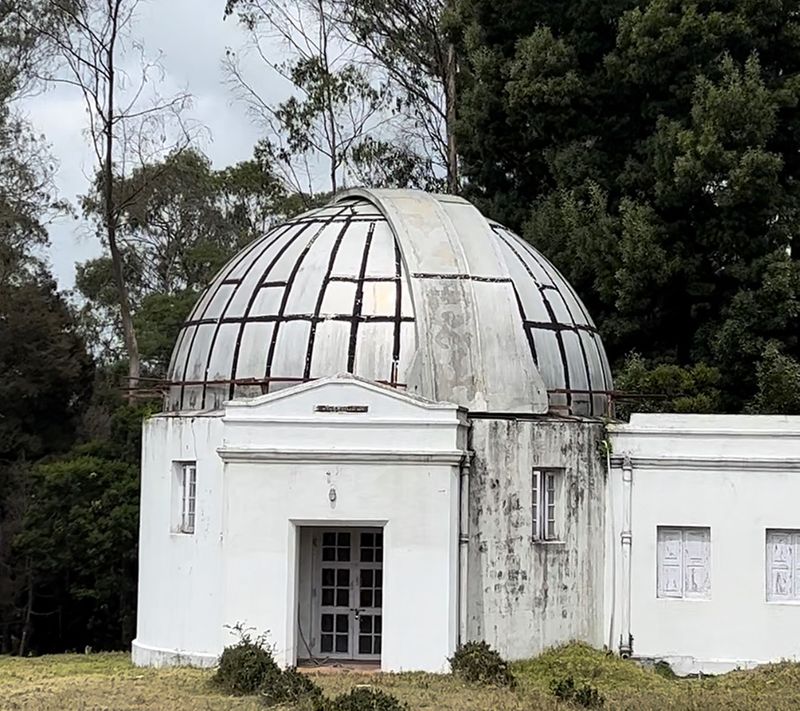 This observatory is among the world's most reputed solar observatories.Itwas set up in 1899 because of Kodaikanal's unique geography. It was here that the Evershed Effect was first detected in January 1909. Solar data collected by the lab is the oldest continuous series of its kind in India. The observatory is just 10 minutes away from the centre of town and is a great stop if you're travelling with kids.
4. Mannavanur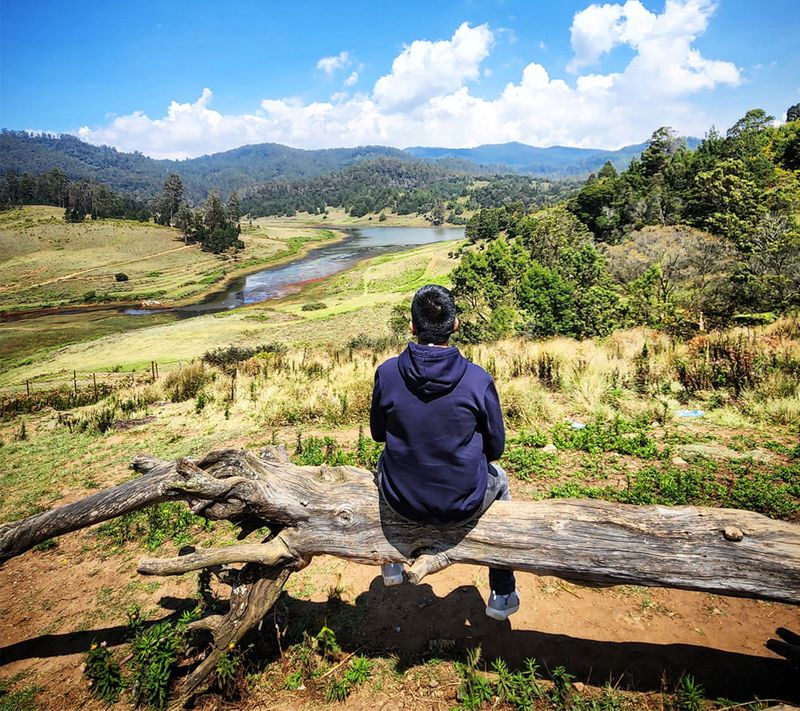 Also known as Bison valley, has long been a cult favourite among trekkers and wildlife enthusiasts. Trekking trails around here are home to the Indian gaur with the occasional wildcat and barking deer sightings. This charming village is also home to the Central Sheep and Wool Research Institute's Sheep Research Centre. The centre offers beautiful vantage points from where you can great pictures of Mannavanur lake. One reason it's become a popular hub for Instagrammers.
5. Berijam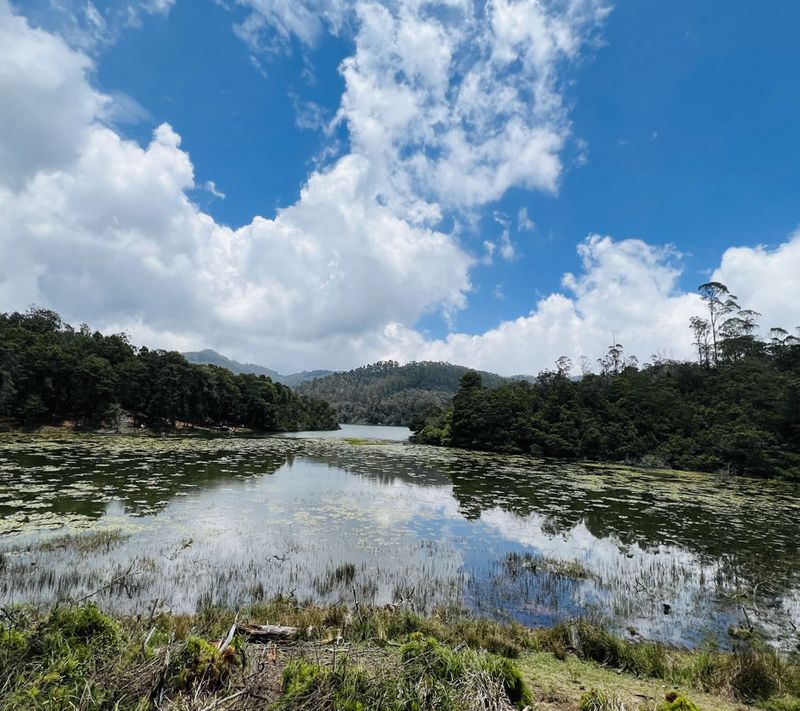 One of my favourite spots in and around Kodaikanal. Berijam lake and forest are just about 45 minutes away from Kodaikanal town. From mist-covered paths to dense green foliage to the occasional wild bison sighting and the pristine lake at the end of the road, Berijam makes for the perfect half-day trip from Kodaikanal. The Tamil Nadu Forest Department keeps a tight check on visitors. Entry is only allowed between 9:30 am and 3 pm with entry permits (most hotels and resorts can organise this) for limited visitors.
6. Liril waterfalls and more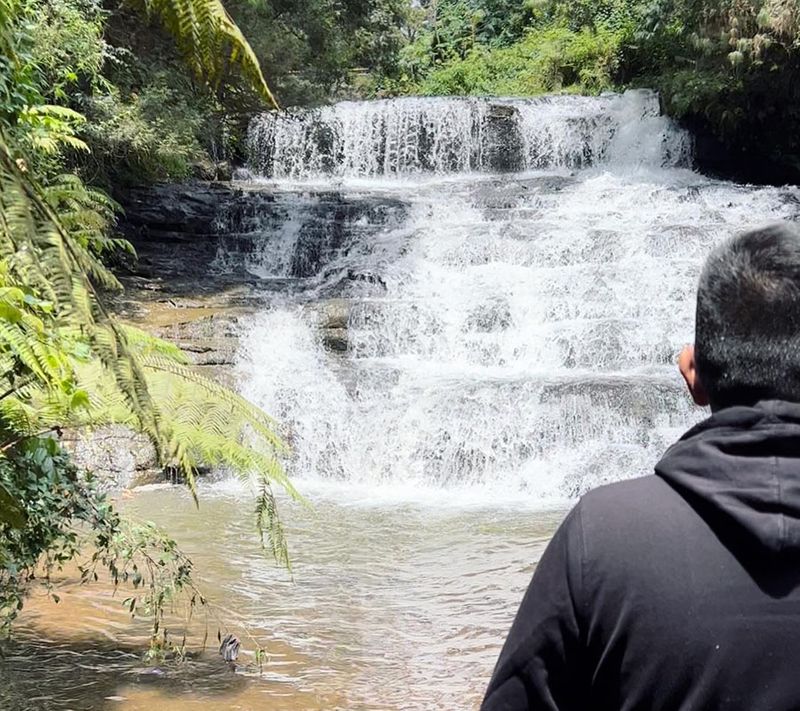 The original Liril TV commercial remains fresh in our memory thanks to its stunning location. That ad was shot in Kodaikanal and the locals now call it Liril falls, although the official name is Vattakanal Falls. Kodaikanal has multiple waterfalls including the busy Silver Cascade, that's a quick stop for most tourists enroute to Kodaikanal. I'd also recommend a stop at the scenic Pallangi Falls.
Where to stay in Kodaikanal
Great Trails Kodaikanal is located in one of Kodaikanal's most scenic corners and yet just thirty minutes away from the centre of town. We're partial to their Swiss-style chalets. Tucked away 2,000 metres above sea level and in a secluded pocket of Kodaikanal, the Tamara Kodai is not just one of Kodai's most luxurious resorts but has a rich heritage that dates back to the 1840s when the original building was Baynes Bungalow, one of the first large houses to be built in the region. You can't escape the unique geodesic domes of Luxeglamp - Kodai's first luxury glamping project when you're approaching Poombarai. Luxeglamp is located on a sloping valley with views of Poombarai village.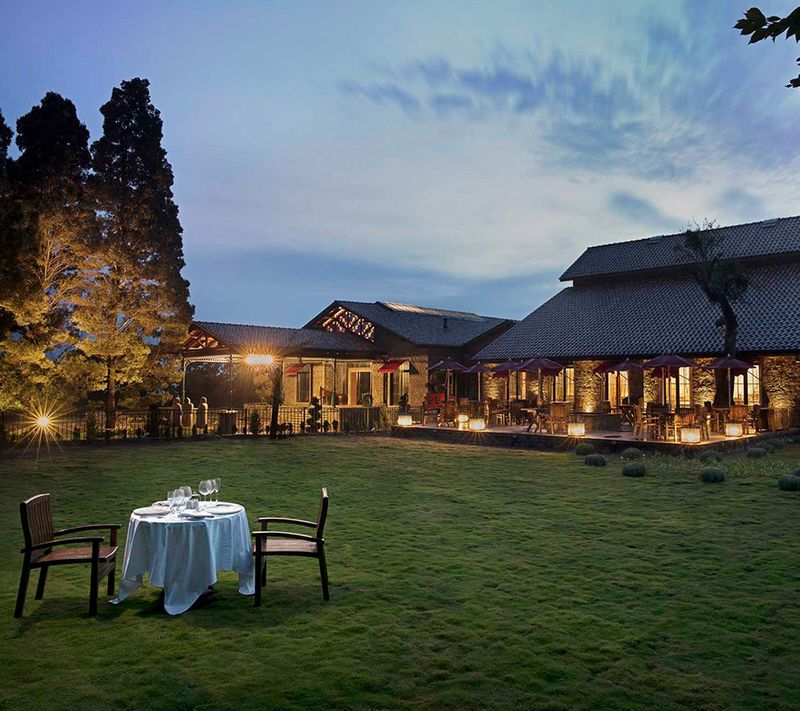 Where to eat
Ten Degrees is probably the best restaurant in Kodaikanal with a menu full of comfort food and attentive service. The restaurant is conveniently located at the busy Seven Roads junction, most regulars swear by their comforting soups and steaks and almost order dessert – the tender coconut mousse is a must-try. Café Cariappa is a cosy café that makes the perfect pit-stop for their single estate coffee and cake (try the carrot cake) throughout the day. 
---
Photo: Shutterstock; Ashwin Rajagopalan; Featured hotels