Japanese sumo wrestler Yoshinori Tashiro recently travelled across different parts of his country for Japan National Tourism Organisation's (JNTO) #GoodnessofJapan campaign, to welcome Indian travellers to the country post the COVID-19 pandemic and enlighten them with not just new sights and cuisines for their itinerary, but also about the measures that the country has taken to offer them a safe trip.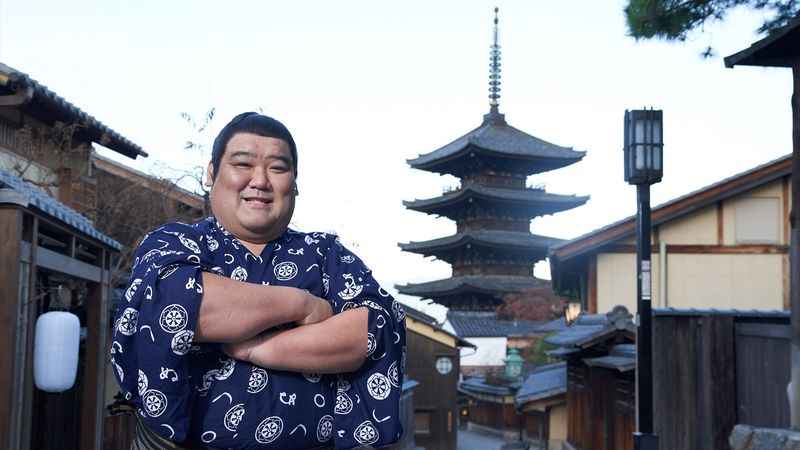 A renowned sumo wrestler, with an India connect, he has made past trips to Delhi, Mumbai, Chennai and Imphal, acted in a Tamil movie, Sumo (with actor Shiva), and shot a dream commercial with Salman Khan. Along with his love for butter chicken curry and chicken biryani, Tashiro who simply loves Indian food, its people, and its culture; has now come up with his list of recommendations to invite Indian friends to his homeland.
So, travel enthusiasts looking forward to explore Japan once the current COVID-19 situation improves and international travel restrictions ease up, you might want to take note.
Tokyo tops the list from  the sumo's #GoodnessofJapan itinerary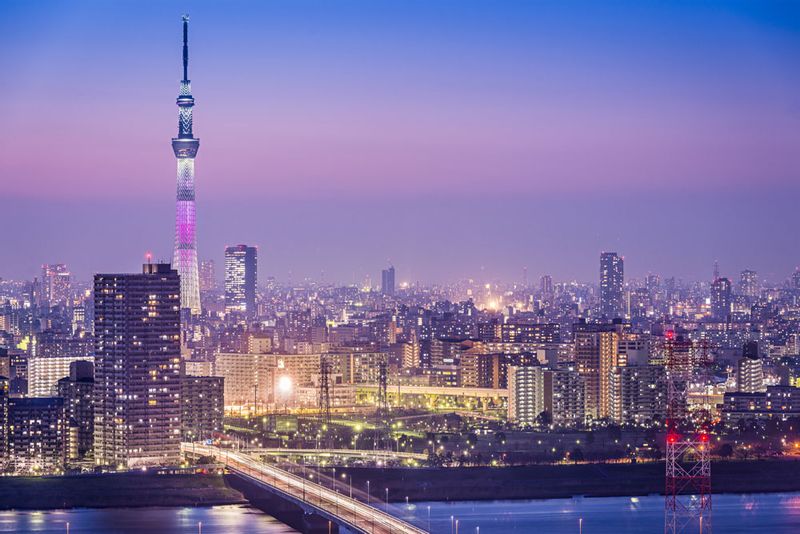 Tokyo Skytree in Sumida, Tokyo
Ryosoku-in Temple in Gion district, Kyoto
A Taste Of India - Ganesha Restaurant, Kyoto
Tower of the Sun Museum in Expo Commemoration Park in Suita, Osaka Prefecture
Osaka Castle, Osaka
Okinawa Churaumi Aquarium in Ocean Expo park, Okinawa
Kouri Ohashi Bridge connecting mainland Okinawa to Kouri Island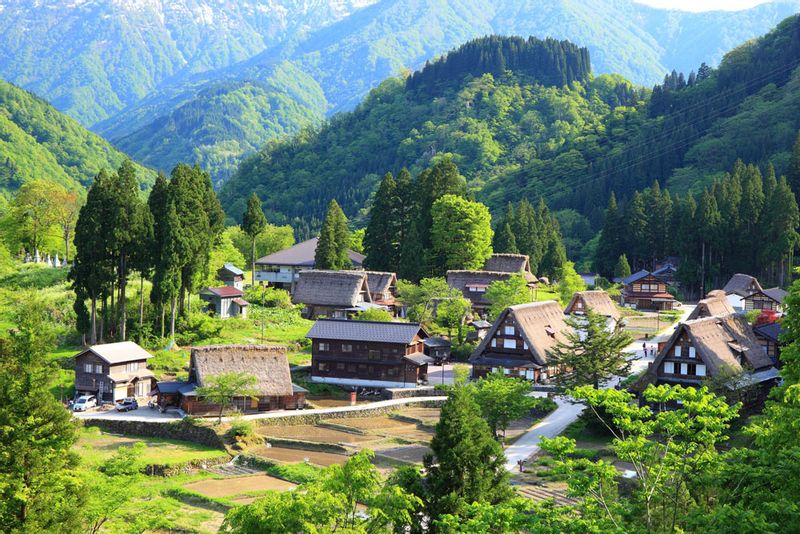 Toyama Prefecture, located between the sea and the mountains where one can experience nature to the fullest.
Tateyama Kurobe Alpine Route's snow-walled roads in winter.
Souvenirs you must take back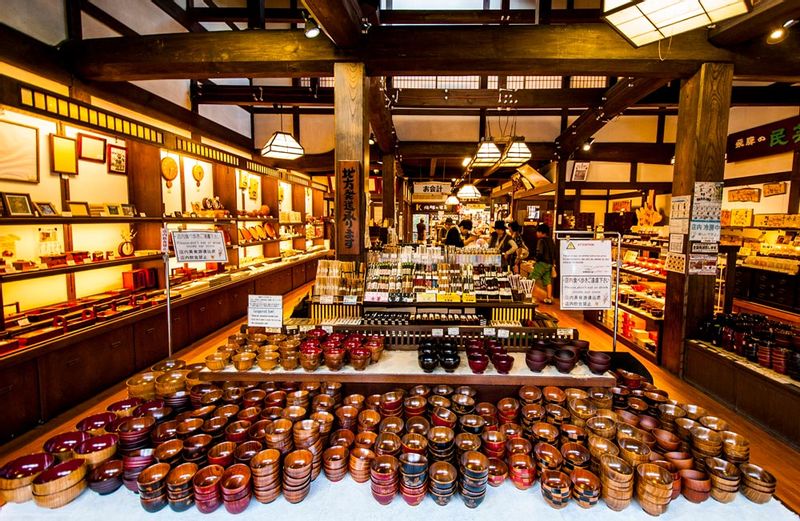 Imabari towels
Lacquerware
Kimono
Kitchen knives made from Japanese sword making technique.
Must try cuisine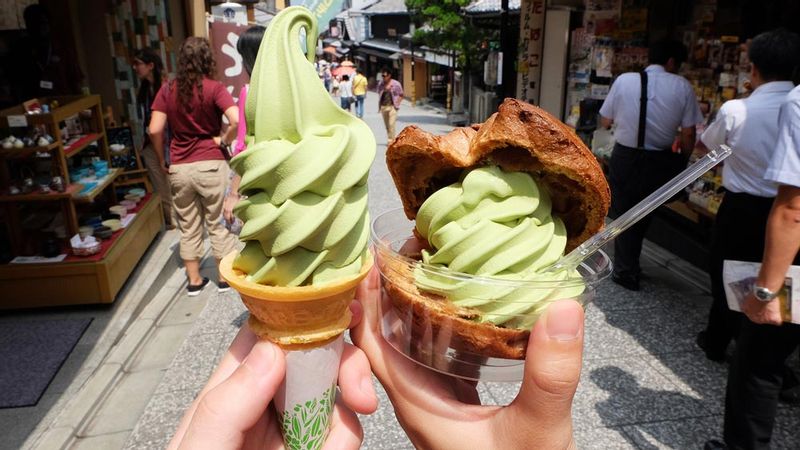 Fish and vegetarian sushi – While the former is available, fresh and delicious in the coastal areas; the latter can be enjoyed anywhere in Japan.
Fresh fish such as white shrimp, firefly squid, and yellowtail.
Matcha, which is popular not just as tea, but also as an ice cream flavour and sweets. He particularly recommends the Matcha-flavored soft-serve.
Must witness festivals and sights other than the cherry blossom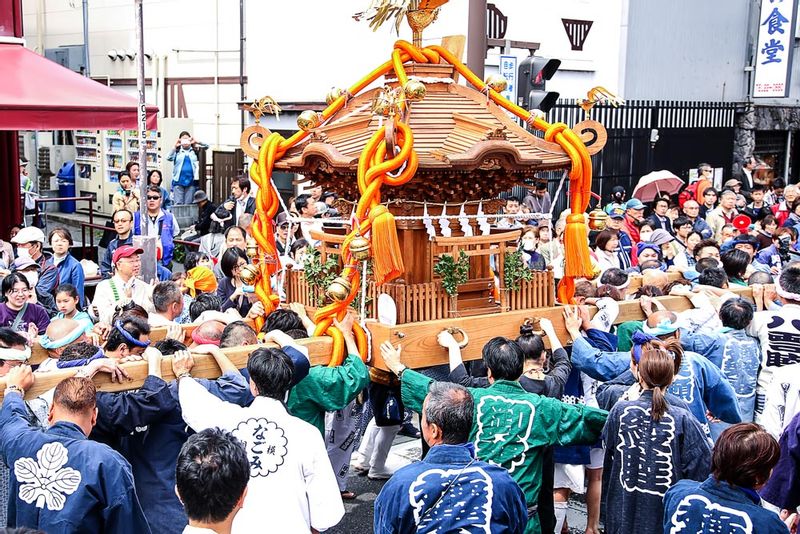 Sanja Festival in Asakusa held every year in May for three days, in which people carry portable shrines, Mikoshi, and parade them through the town.
The autumn season when you can enjoy the changing colours of leaves and mountains from green to orange and brown.
The unique sumo experience
Another experience that Tashiro recommends to Indian travellers is watching a sumo live in action. "Sumo is unique to Japan and can only be seen live here. This is not widely known, but Sumo tournaments are held only six times a year for a total of 90 days. Therefore, even Japanese people have a hard time getting tickets and advance reservation is a must for visitors to Japan," he says.
Tashiro, who commenced his training at eight, says that he has since been starting his days with the Rikishi (wrestler) practice. "In order to win against the opponents, all of whom weigh over 100 kilograms, muscle strength and good balance play a key role, and a strong Rikishi goes through several injuries while perfecting the practice."
When asked why he chose to be one, he said, "In other sports, athletes who perform well become popular, but when a sumo wrestler becomes a star and wins a championship, he is treated as a hero in his hometown for generations to come, and his victory is honoured with fireworks and parades.
Why India?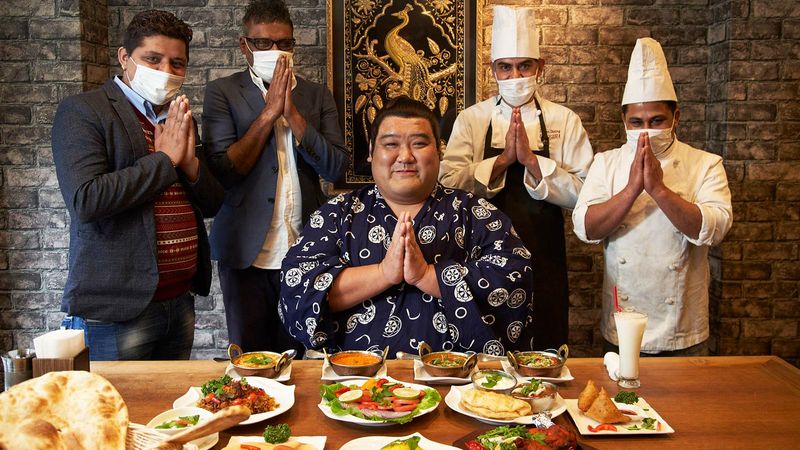 Recollecting certain similarities and differences between India and Japan, Tashiro says that the custom of praying, taking off shoes at home, drinking lots of tea and having curry, and also the friendly people of India, make the country similar to Japan. However, certain differences that he has noticed include, the ability of Indians to take quick decisions, be powerful, speak English, and stay relaxed about time; are unlikely to be witnessed amongst Japanese; not to mention the chaotic traffic in India is quite unlike in Japan.
Speaking of his love for Indian food, he says that from the earlier mentioned trip to Kyoto's Ganesha restaurant, "Butter chicken, naan, chicken samosa, chicken tikka, and keema curry," were his top picks. "I love Indian food. I often go to my local Indian curry restaurant, and order butter chicken curry and chicken biryani. However, Indians visiting Japan for the first time must include sushi and tempura on their list."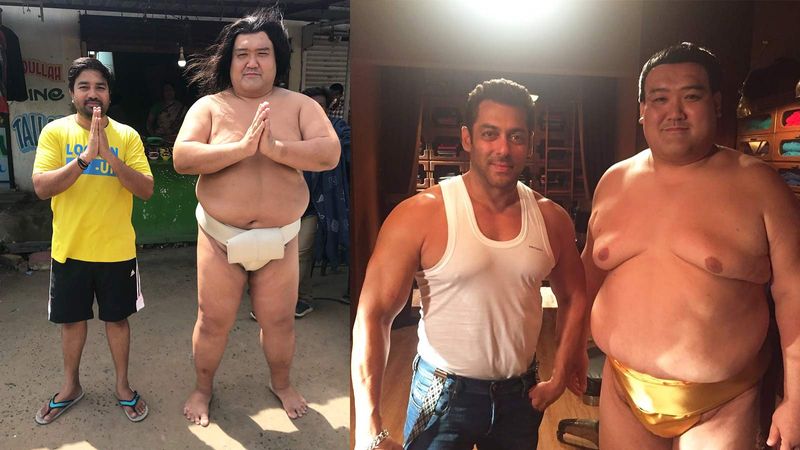 Moreover, from his earlier India tours, he says that while he spent only two nights in Mumbai and managed a little bit of sightseeing at the Gateway of India and the Taj Hotel; Chennai where he shot for Sumo, was his favourite city. "I was surprised to see the city's blue sky and clean air just like in Japan. We went to Marina Beach and Krishna Butterball for a little bit of sightseeing in between shooting. I was surprised to see that the people of Chennai do not eat much naan and the city has a culture of eating rice. There were so many kinds of biryanis and I often had chai in between the shoots. I still keep in touch with the actors and staff through social media. I was staying in the same hotel as Shiva, and he introduced me to dosas at breakfast. I had never had them before, but they were so delicious that I ordered them again the next day."
---
Photo: Shutterstock