Travelling for most is like therapy—to take a small break from the monotony of the routine and just switch off for a bit and explore a destination in a manner that suits one best. Some might like to tick all the checkboxes of a tourist destination, while there are some for whom their hotel or homestay itself is a complete destination. I fall in the category of travellers for whom their hotel stay can be a make or break point for a holiday. So here are some tips on how to pick the right hotel or homestay for your next vacation.
1. Book in advance during peak season
If you have to align your holidays with the summer vacations of your children, which usually sparks the peak holiday season across the country for most tourist destinations, then plan in advance—as soon as you get the school schedule at the beginning of an academic year. Most travel aggregator websites allow you to book months in advance without any prepayment. This ensures an early bird discount and you also score a room before they are all sold out. 
2. Check the hotel's location from the main destination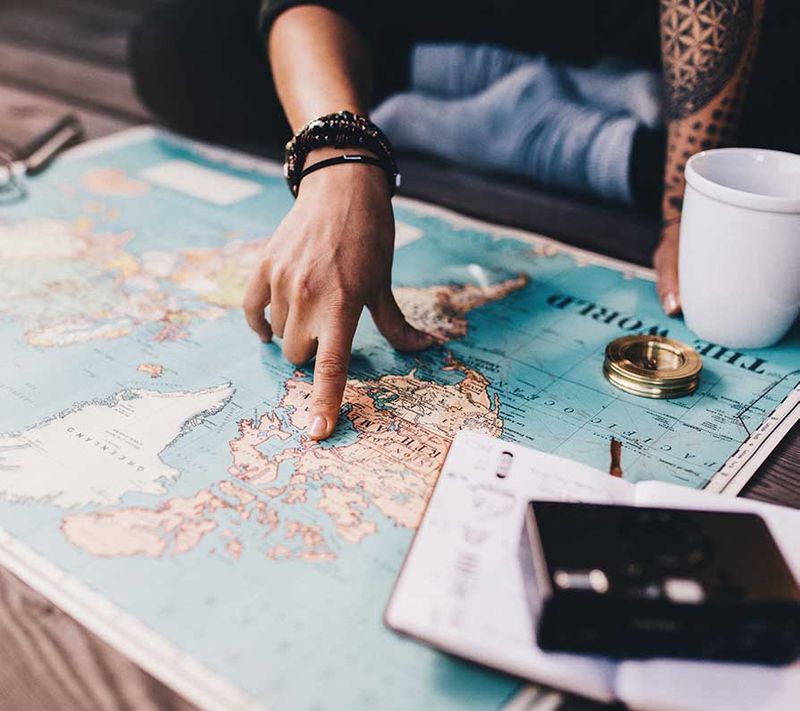 Are you someone who likes to stay in the middle of all the action or someone who prefers to stay away from the bustle? Accordingly, check the hotel's location before booking a room as it might come in handy. A central location ensures that most tourist spots are nearby and if you're travelling with limited days in hand then this might be the best option. 
3. Read hotel reviews to find things beyond the fine print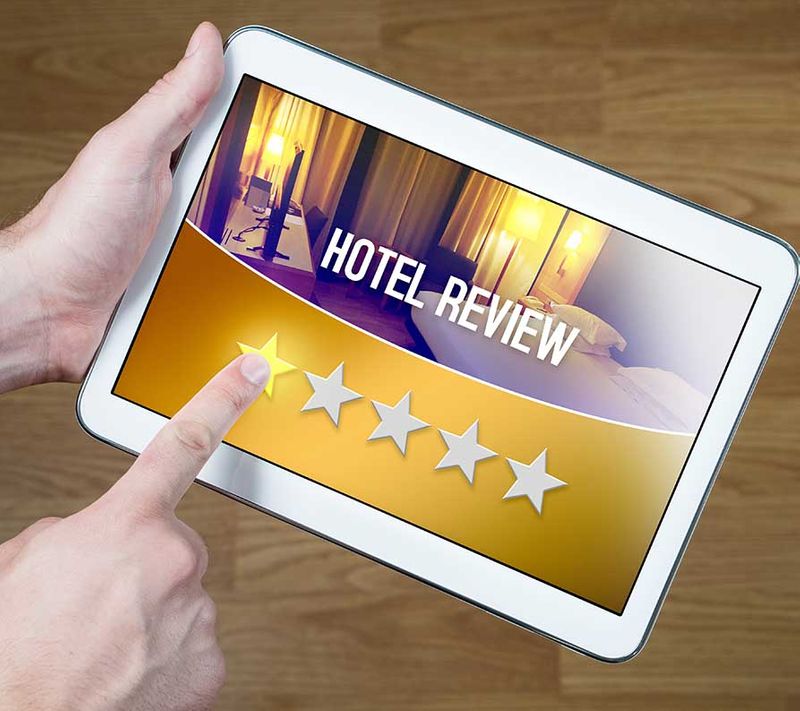 Many times you'll be taken in by the beautifully curated and staged photos of the property but might find that the reality is far from it when you reach there. To avoid such disappointments, always read extensive property reviews and see photos clicked by the travellers to know what the hotel actually has to offer. 
4. Check if the breakfast is inclusive in the stay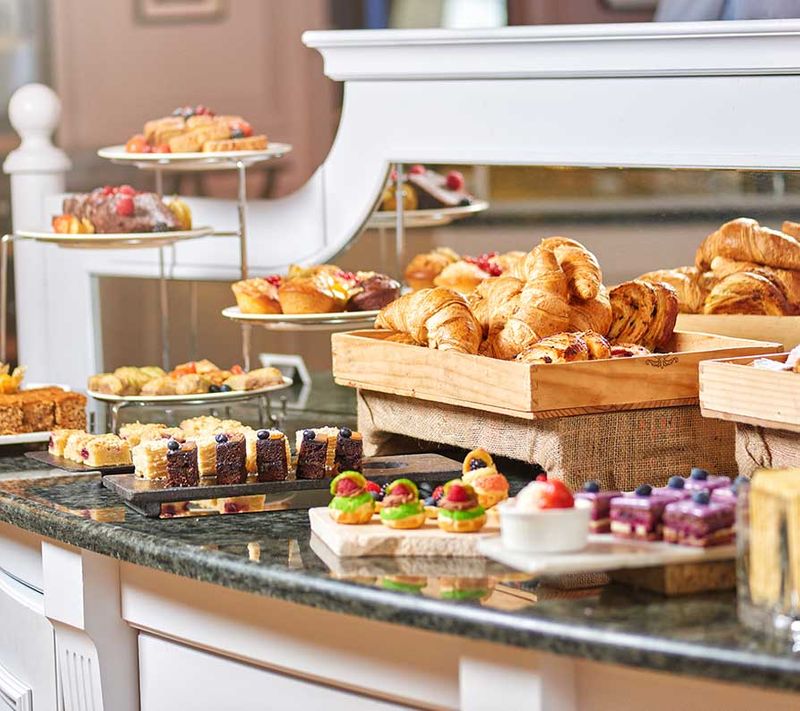 Most hotels usually offer a complimentary breakfast with room bookings, but this is not the norm. When booking through websites, travel aggregator sites, or a travel agent, always check if the breakfast is included in the price. Trust me, breakfast is one of the best meals that you'd eat in a hotel and it also ensures that you've had your fill before you head out for the day to explore the destination. 
5. If it's a homestay, be sure to check about the host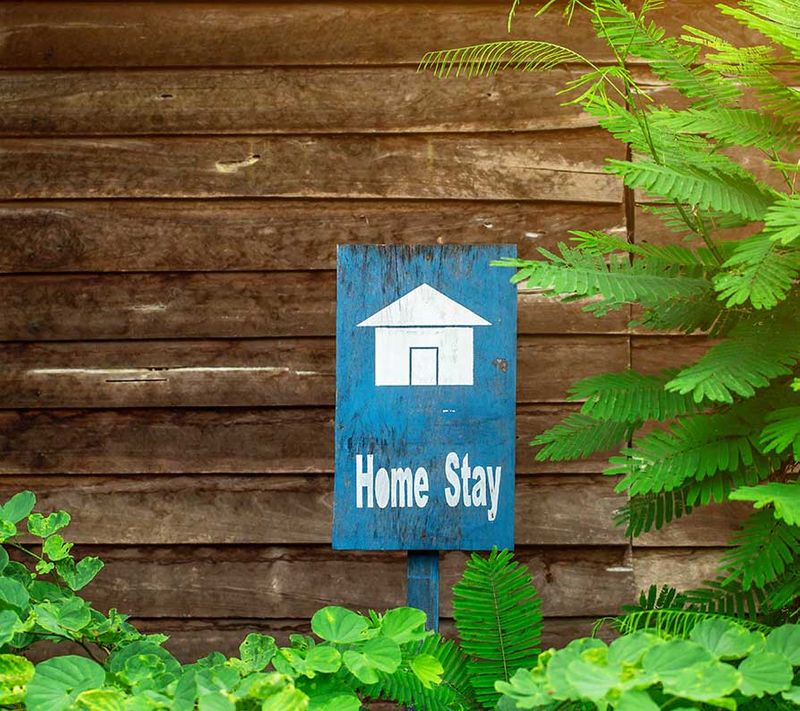 Homestay aggregators do not allow you to see the exact location of a homestay before you book, but they always have a section about the owner; reading that might help you as a good owner can make your stay even more delightful with his attitude and knowledge about the destination. Also, read the reviews left by fellow travellers about the property and the owner. 
6. Research about the hotel's safety measures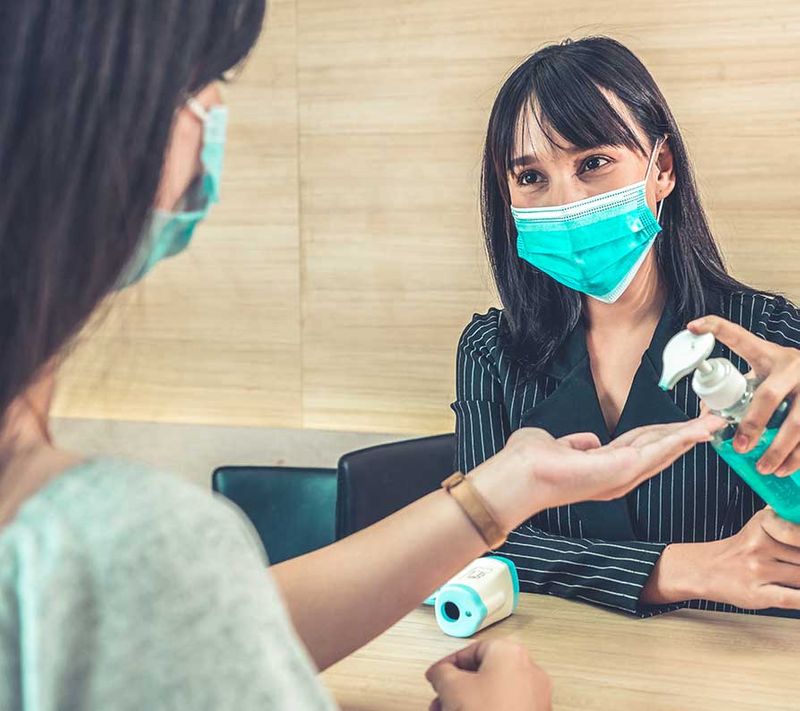 In the wake of the pandemic, the one thing that has drawn everyone's attention is the safety measures that hotels or homestays take to ensure their guests of utmost hygiene. Read the hotel's safety guide on their websites or social media handles before you book a room. If still unclear, check with them by giving them a call. Ideally most hotels these days would ensure a contactless check-in and social distancing measures at their restaurants and sanitised and sealed rooms.
7. Check the hotel's medical plan in case of an emergency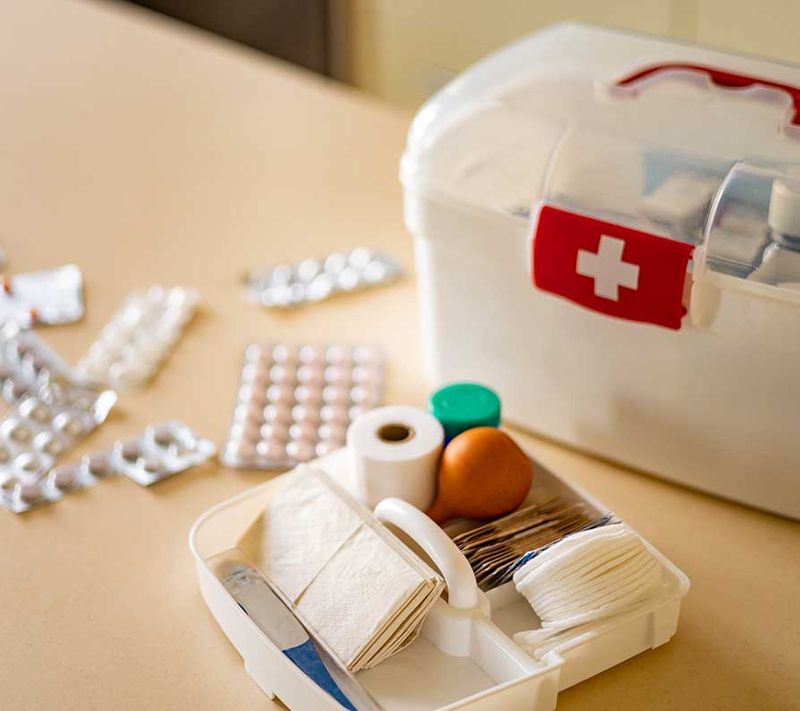 While the last thing one would want during a holiday is to have an emergency situation that requires medical help, it is of utmost importance to check with the hotels prior to booking if they have a doctor on-call or a medical facility nearby in case of any emergency. Most good hotels would always have a basic first aid kit as a first response.
---
Photo: Shutterstock