In early February, Bangalore techie Sushma Srinivas did something she had not done in nearly two decades. She took a five-day trip and reconnected with four close buddies from college, where she felt she could be herself, gave herself permission to be silly, and laughed uninhibitedly. And to think, she almost dropped out of the trip due to complications at work and at home. But at the end of it, she was glad she decided to make it and to 'live in the moment.' 
This is a sentiment that is increasingly being seen after two years of the pandemic with its resultant lockdowns and restrictions. While the easing of the first set of lockdowns led to revenge travel, when people started travelling with a vengeance, sustained travel restrictions are doing their own bit. Instead of drawing up buckets lists (things to do before one dies) travellers are now doing living lists—places to see and things to do now. 'Now' being the operative word. Before it's too late.  
Travelling to reconnect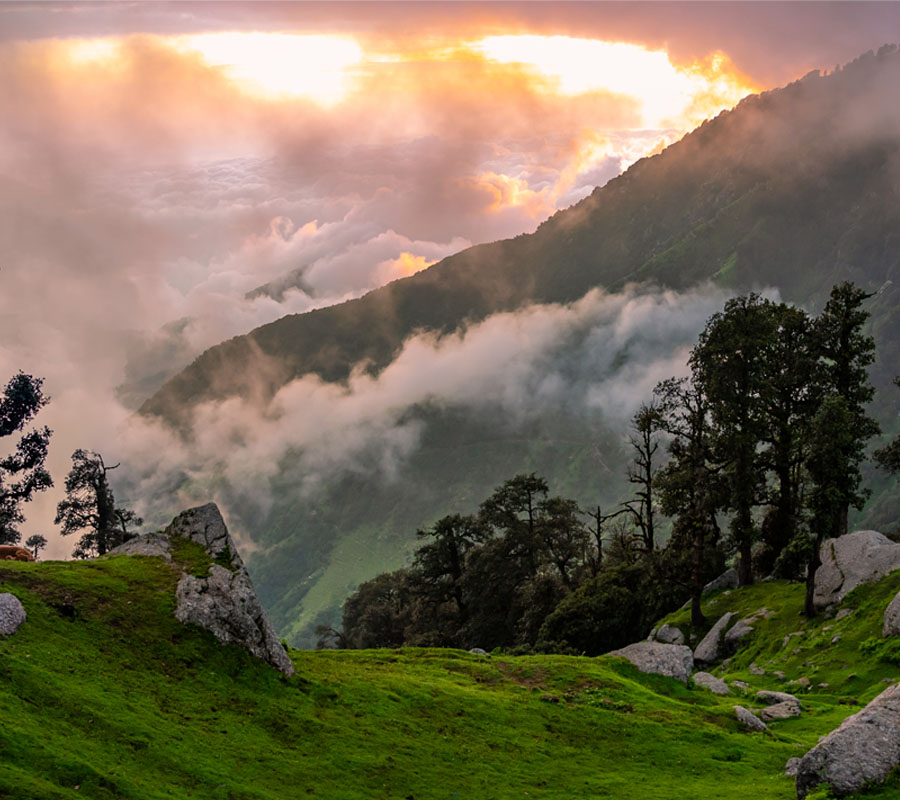 "It's been a difficult time and I lost people I grew up with. I wanted to do the trip with my friends because I didn't know when I could do it again. And we hadn't even met properly after we finished college almost 20 years ago. I am so glad I went. The pandemic made my time with them very precious," Srinivas said.  
She reminisced about five days of road-tripping from Amritsar to Dalhousie, Khajjiar and Dharamsala, gorging on street food, roaming around local markets, romping in the snow, gazing at snow-clad mountains, and visiting temples and monasteries, paragliding for the first time… "But it was the experience of being together that is memorable. I got closer to them and we were all in tears when we had to leave," she said. 
Industry insiders attest to this trend and say people are opting to do things and see places that somehow reaffirm life. It brings with it a sense of not taking things for granted, not putting off things as well as a carpe-diem—seize the day—kind of attitude. 
"People now consider any travel opportunity as very precious," says Loveleen Multani Arun of Bangalore-based Panache World, a boutique travel solutions company. "We have been organizing family and even sibling trips. Recently we did one for siblings to Morocco where they wanted a slow and nice trip because they didn't know when they would be able to meet and travel again. We have also been designing trips for families, especially multi-generational families, which have been split due to the pandemic, where they want to meet and spend time together."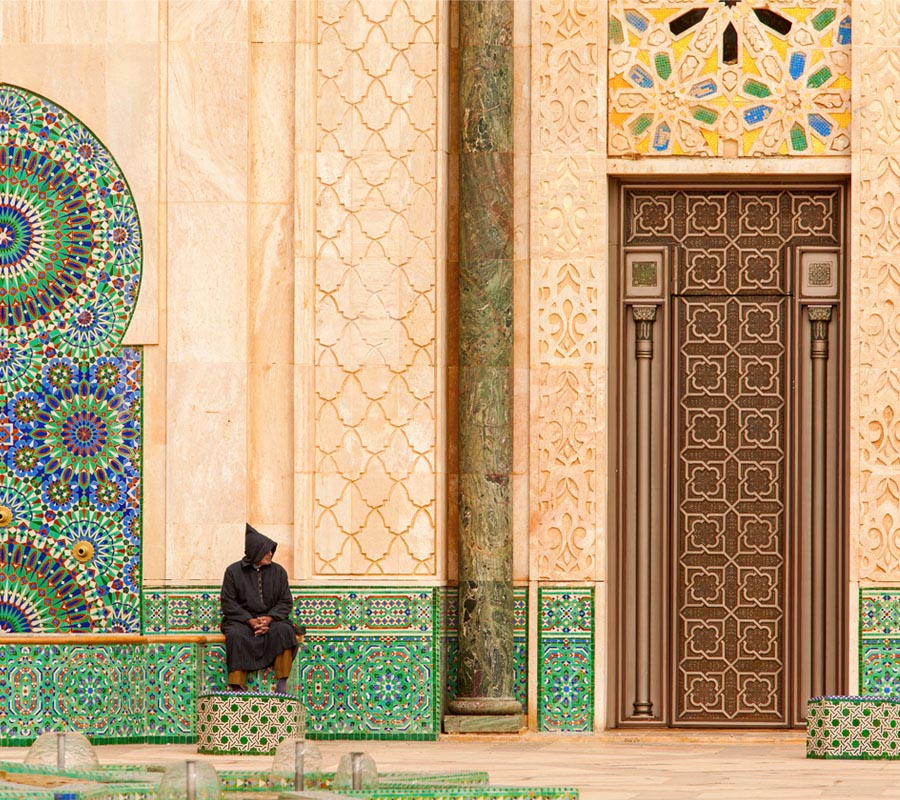 "People are treating 'now' as a celebration," says Nagsri Prasad Sashidhar of Mumbai-based NAGSRI, a bespoke travel company. "I have a client who is turning 50 in three years but decided to travel and have the celebration now because she felt three years was too much in the future and no one knows what it would look like. So people are even preponing milestone celebrations because of the uncertainties. Also, the trend of family travel as well as travelling with friends saw an uptick just before the pandemic. Now it is certainly going to be more." 
Sashidhar also says that she tells tell people not to put anything on the backburner or ruminate on things they have wanted to do. "If they have been wanting to do something or visit some place, I tell them to do it now. There are too many things happening, and it's not just the pandemic. Because of so many movie shoots in Ukraine, it was doing well as a travel destination but the political uncertainty means it is no longer an attractive destination," she said.
Travelling to rejuvenate, realise and reaffirm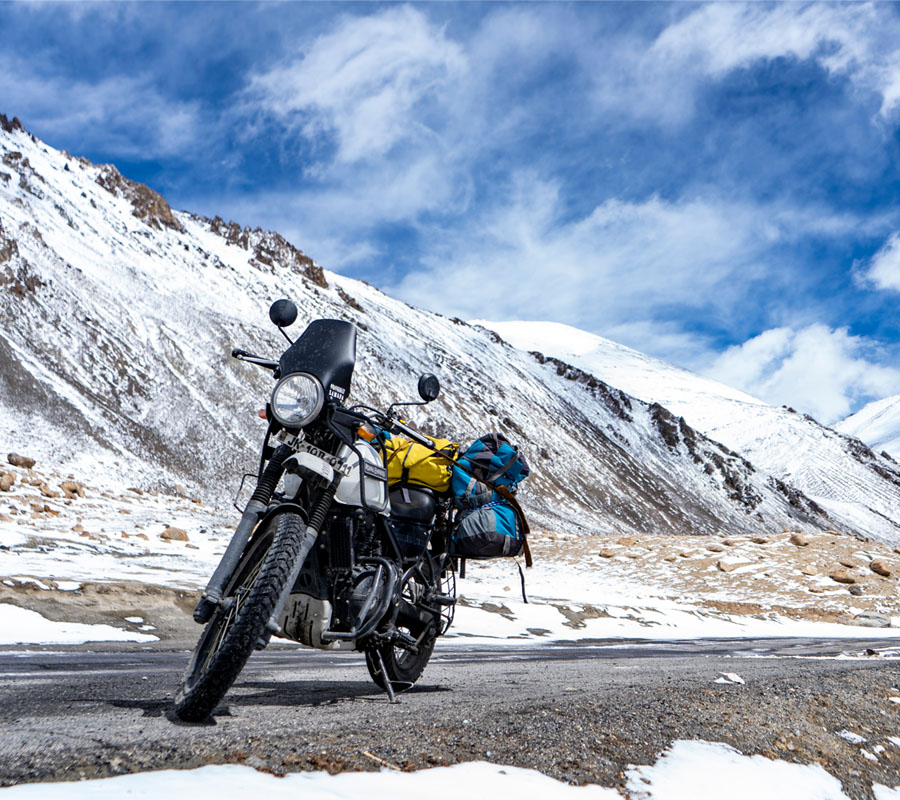 Travellers are also being intentional in their planning, trying to get closer to nature, communities, or just themselves. The pandemic has wreaked havoc with established routines, and working from home has taken a toll on both physical and emotional well-being. So self-care has risen to the top of the priority list. Where the bucket list often implied daring and adventurous activities, people are opting for peace, tranquility, and gratification for the soul.
"People are now travelling more and more for a meaningful experience or to pick up a skill, overcome a fear, or achieve something personal. We call this transformative travel," says Arun. "This could even be immersing oneself in a new culture. It could be a simple road trip or a complicated itinerary but at its heart is something deeper, serious and meaningful. Before the pandemic, people used to do trips for tick-marking; now they are doing them to answer personal questions—what have I gained, how do I connect to something important, and how am I better after this."
With borders yet to open and flights yet to resume, travel is a long way from where it was. But the pandemic has given rise to what Arun calls 'thinking travel' which focuses on higher ideals such as meaningful and sustainable travel. "For some of us travel designers, who have always been pushing for such travel, this is heartening," she concludes. 
Photo: Shutterstock