Flying a kite in the bright blue Indian skies, competing with friends, family, or people in your area in a kite-flying contest, fixing torn kites with glue and paper, rejoicing in the wins, and getting annoyed at losses — the festival of Makar Sankranti aka Uttarayan brings with it a plethora of memories for many Indians.
Since time immemorial, on Makar Sankranti, children and adults alike, fly kites in the sky in several cities of India. While some are celebrating the transition of the sun from the southern hemisphere to the north (as per the Hindu calendar), others are doing so just for the sheer thrill and excitement. No matter what the reason, the sky is flooded with hundreds of beautiful, vibrant kites, big and small, and it is a sight to behold.
Considering the popularity of this activity — which by the way is an art — many tourism boards and private entities in the country have been organising annual kite-flying events.
Scroll on to check out the kite festivals that are being hosted across India for Makar Sankranti 2023.
International Kite Festival, Ahmedabad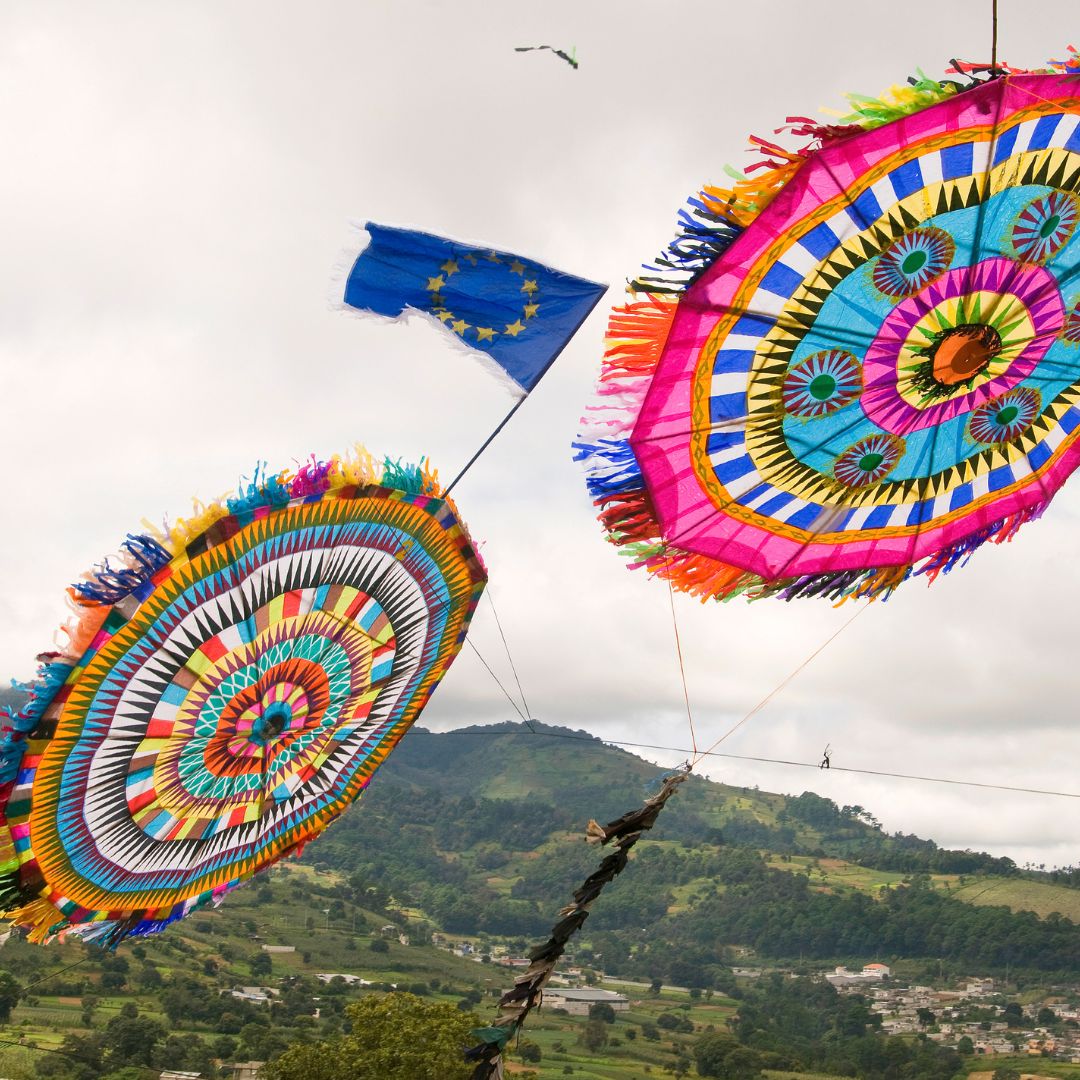 Started on January 8, 2023, the International Kite Festival 2023 in Ahmedabad, Gujarat, has been organised by Gujarat Tourism. It is on the lines of the G20 summit theme — 'One Earth, One Family, One Future'. At the festival, one can expect hundreds of kite flyers from across the globe including Australia, Russia, Malaysia, Denmark, and New Zealand, each with their stack of uniquely decorated kites. The participants will attempt to create a Guinness World Record for the maximum number of kite flyers at the same time, at the same location.
When: Ends January 15, 2023
Where: 1, near Riverfront Boating Point, Muslim Society, Navrangpura, Ahmedabad, Gujarat 
International Kite Festival, Jaipur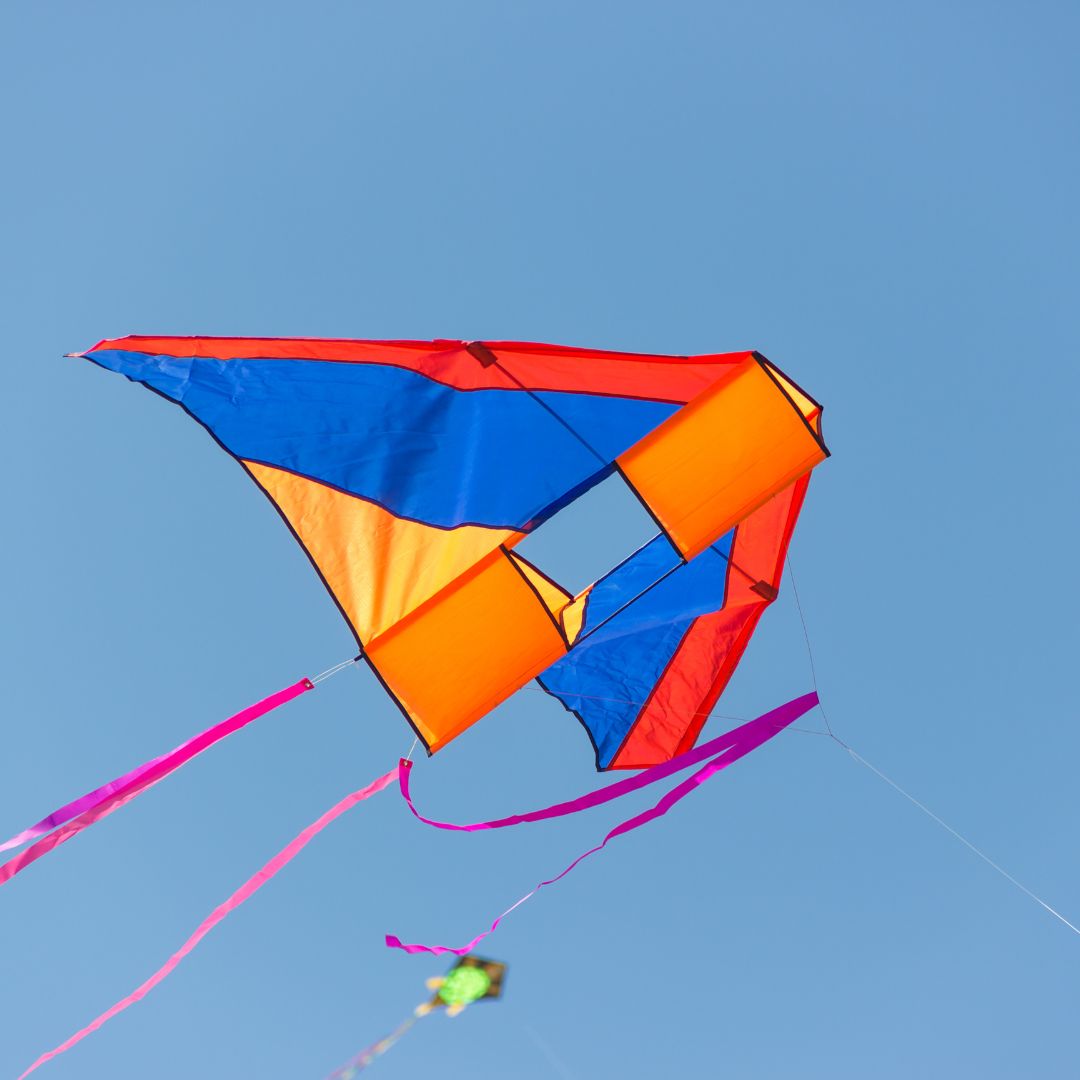 Rajasthan is welcoming kite flying enthusiasts from India and abroad for its International Kite Festival. The two main events at this festival are going to be — Kite War and Friendly Kite Flying. Participants can also experience the heritage and culture of the land of the Maharajas through folk songs and dance performances. Amid all the kite flying, one can also indulge in traditional Rajasthani treats (some specially made for Makar Sankranti) such as daal ki pakora, til ke laddu, and pheeni.
When: January 14 to 16, 2023
Where: Jal Mahal Ki Paal, Amer Road, Jaipur, Rajasthan 
Uttarayan Mela 2.0, Hyderabad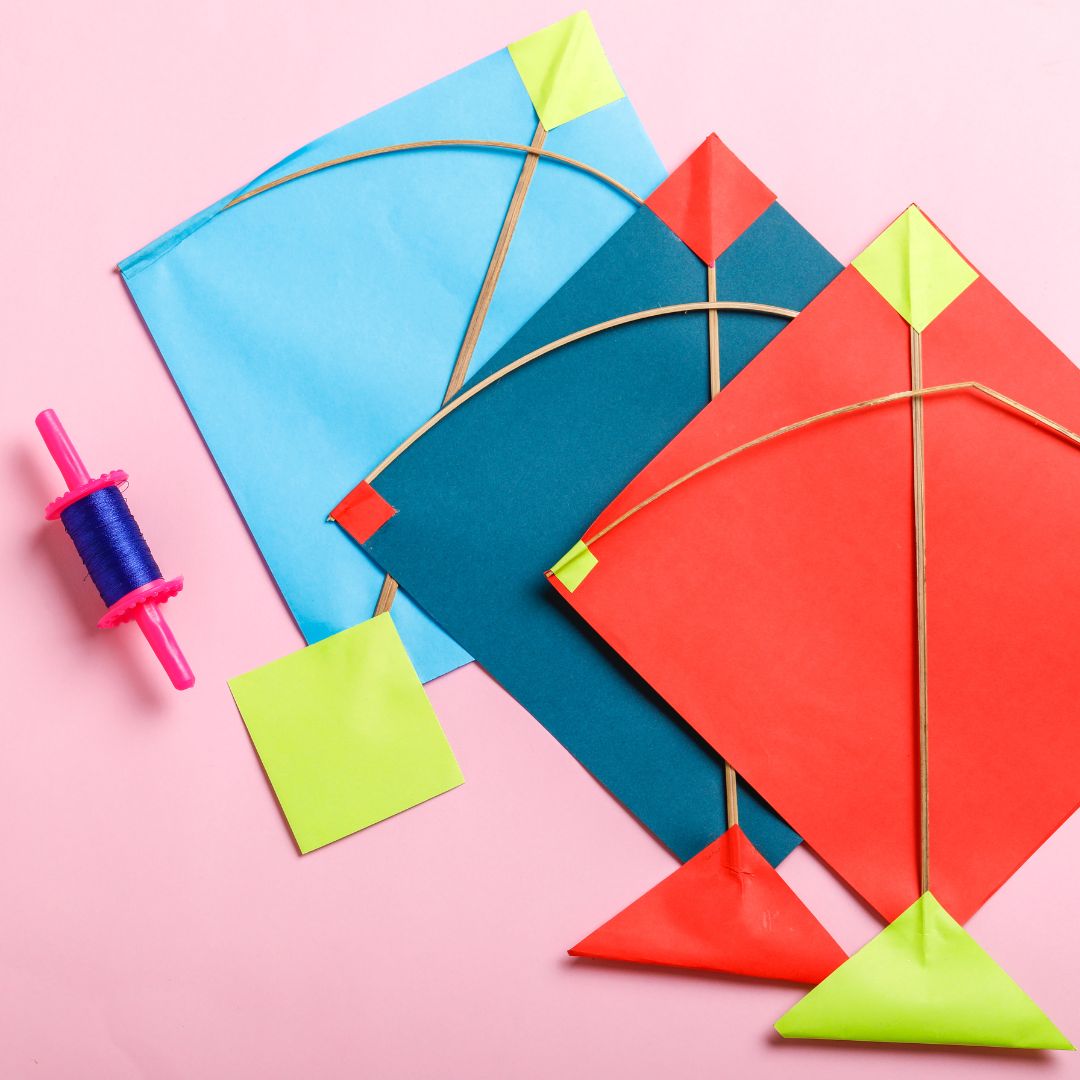 Hyderabad's Uttarayan Mela 2.0 is a kite and sky lantern festival organised annually on Makar Sankranti since 2020. It also has a flea market that features live entertainment, art and craft stalls, games, dance performances, and an array of lip-smacking food options. What makes it even better is that it's a pet-friendly event.
When: January 15 and 16, 2023
Where: Ektha Cricket Ground, Mizaguda, Hyderabad, Telangana 
Uttrayan Kite Flying 2023 by JSMA, Bengaluru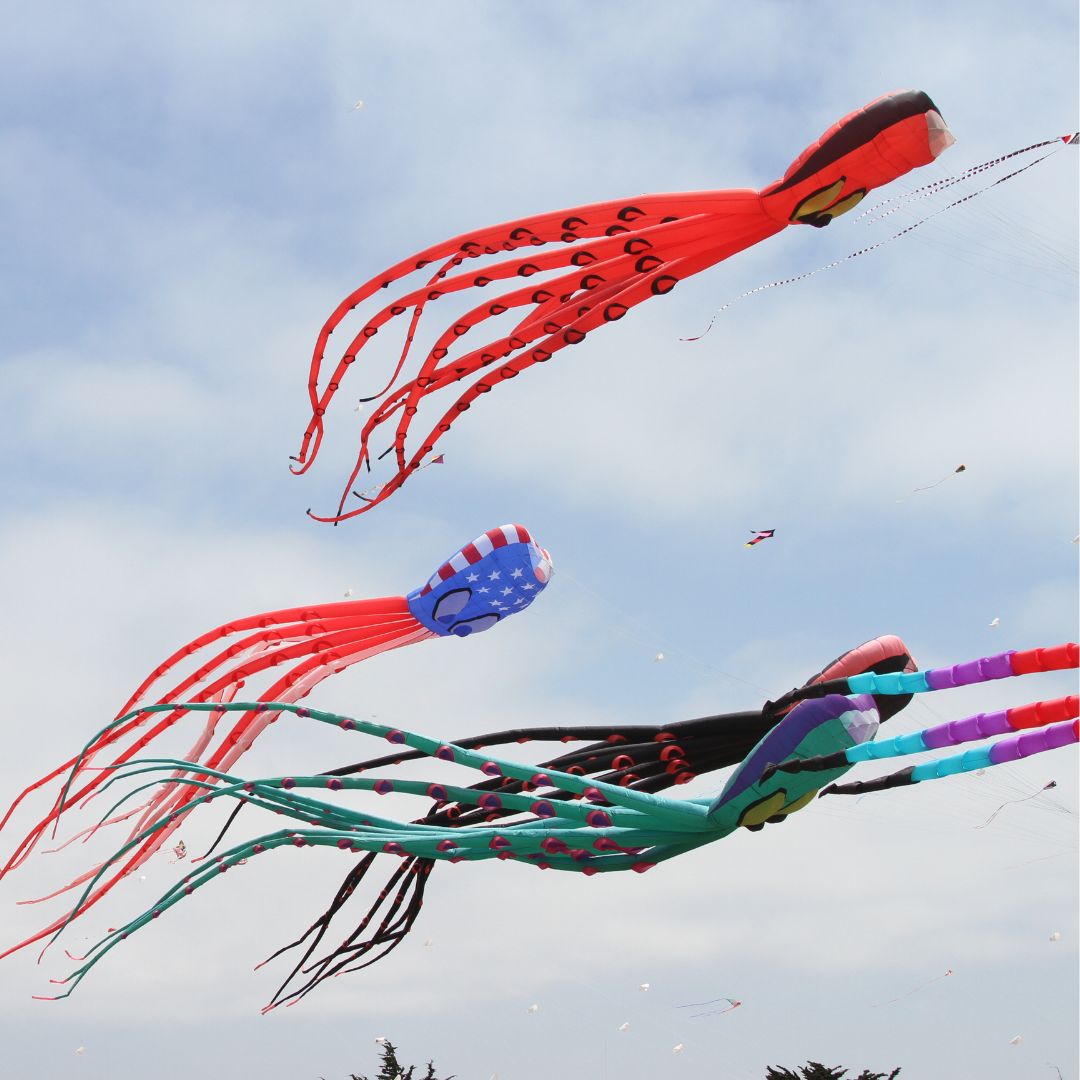 Calling all kite-flying lovers from Bengaluru! Bring your best kites out because this festival has your weekend plans sorted. Uttrayan Kite Flying 2023 by the Jayanagar Samyukt Mandal Association promises a day full of thrill and excitement. Compete with your friends and family and spend a gala time at this Makar Sankranti-special event in Bengaluru.
When: January 15 and 16, 2023
Where: Mahaveer Farms, Off Bannerghatta Road, Near BGS National Public School, Bengaluru
Photo: Canva | Images used for representational purposes only