There is something very calming and relaxing about listening to bird songs away from the cacophony of traffic noises, and watching the winged creatures in all their glory taking flight. If you find yourself searching for rest and relaxation ideas that bring you closer to nature and capture the myriad species up and close, birdwatching is your answer. 
So, gear up with your camera this winter and head out to any of these 15 national parks and wildlife sanctuaries in India that are thriving with avian activities.
1. Binsar Wildlife Sanctuary, Uttarakhand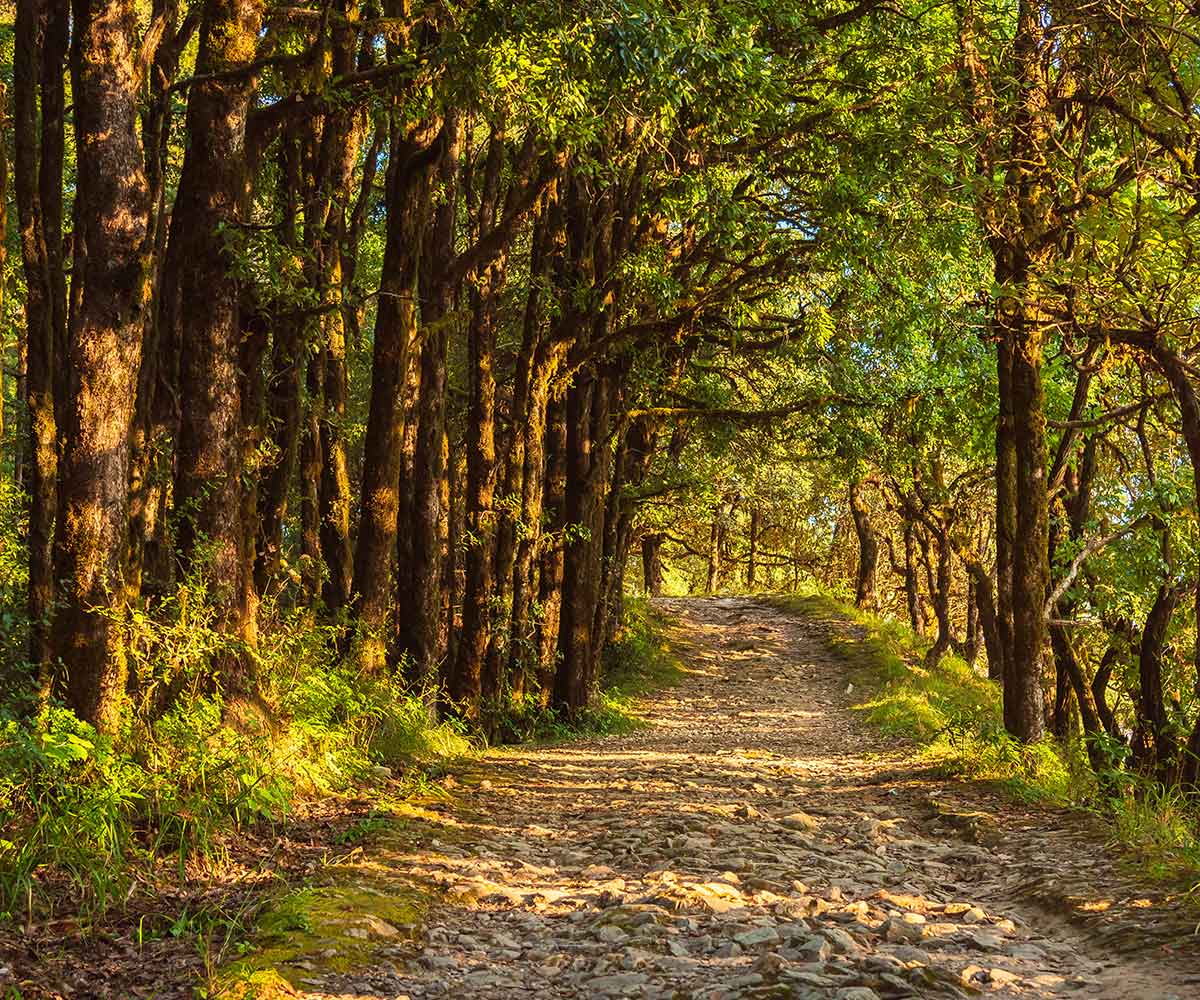 Established in 1988, Binsar Wildlife Sanctuary in Uttarakhand is spread across over 45 kilometers and is home to more than 200 species of birds. Declared as an Important Bird Area by BirdLife International, you can spot bird species such as Laughing Thrush, Nuthatches, Monal, etc. Binsar Wildlife Sanctuary is also home to wildlife species such as Himalayan bears, musk deer, flying squirrels, etc. There are over 60 kilometers of hiking trails including Ghoralkot walk, Dhaulcchina walk, etc., from where you can marvel at some breathtaking views of the Himalayan peaks such as Nanda Devi and Yamunotri among others.
2. Kumarakom Bird Sanctuary, Kerala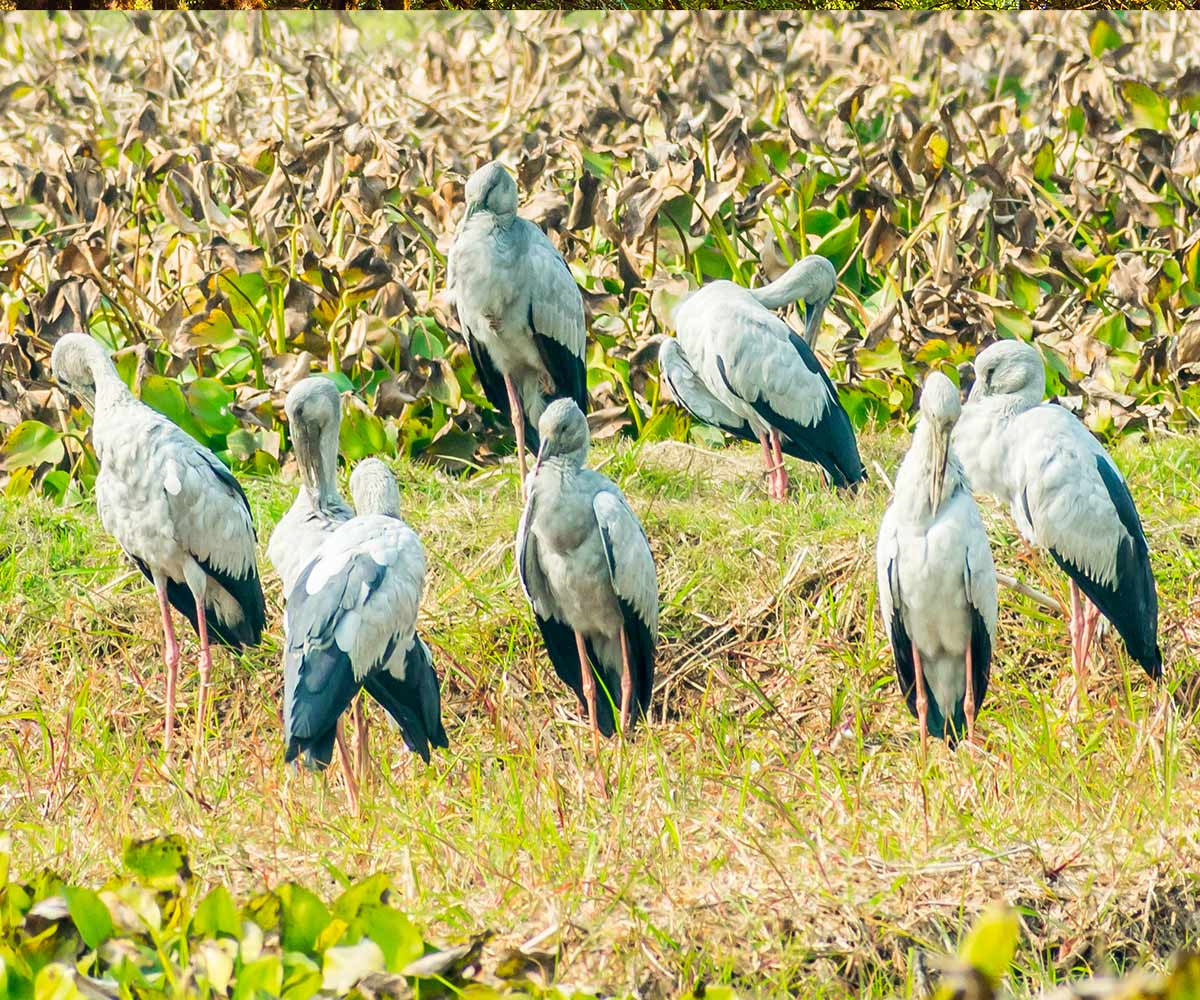 More than 91 endemic and 50 migratory birds call Kumarakom Bird Sanctuary, situated on the banks of Kottayam's Vembanad Lake in Kerala, their home. From the Himalayas to Siberia, some rare species of birds visit the sanctuary. These include Indian Darter, White Ibis, waterfowl, Siberian Cranes, etc. Boating in the Vembanad lake is the best way to appreciate these winged creatures.  
3. Nalbana Bird Sanctuary, Odisha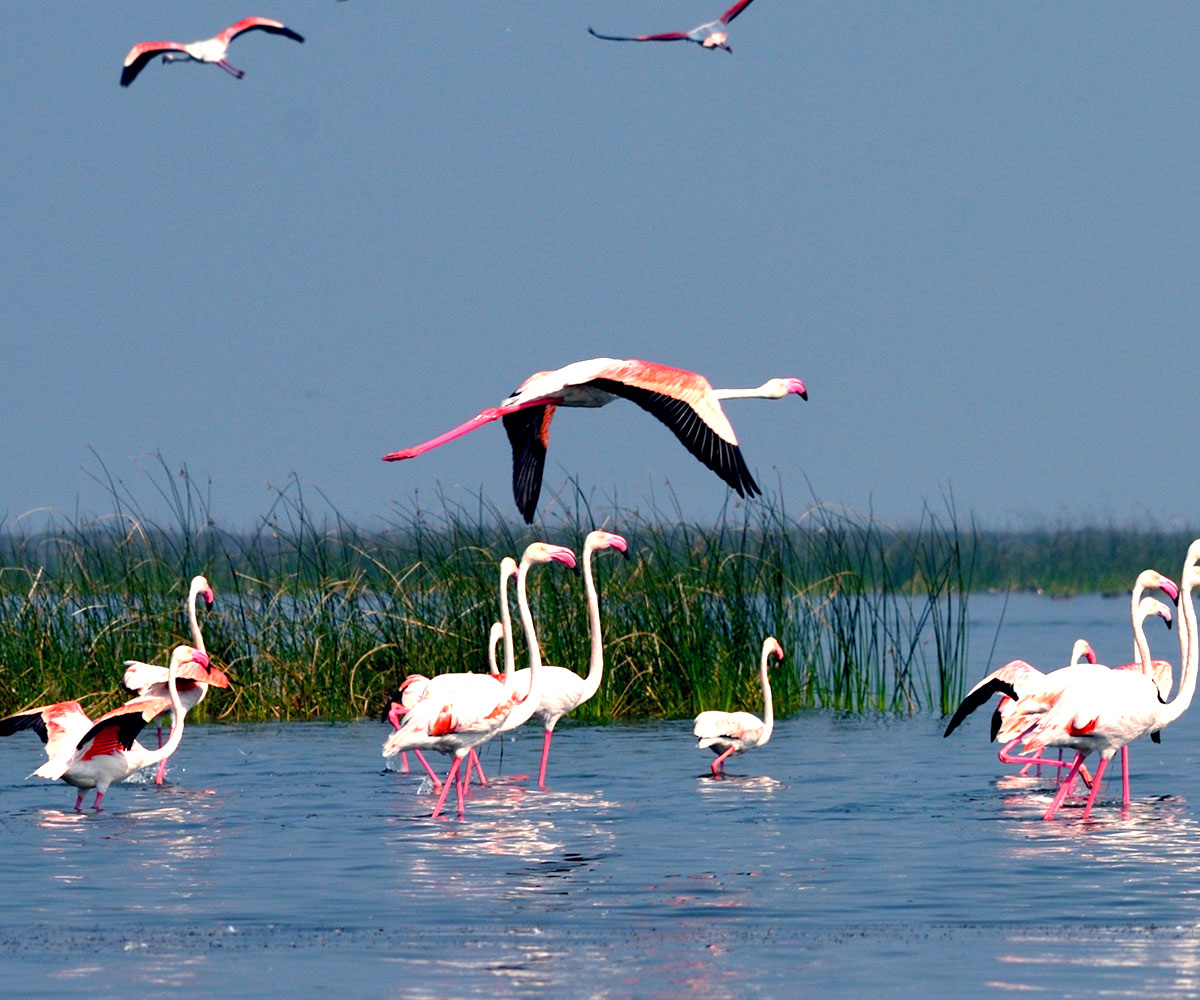 Nalbana Bird Sanctuary, also known as Chilika Lake Bird Sanctuary, is situated in Puri, Odisha. It falls on Nalbana island, which is a part of the country's largest brackish water lagoon, the Chilika lake. The sanctuary welcomes aquatic migratory birds every year, especially during the winter months, such as white-bellied sea eagles, purple moorhen, and herons. The lake is also a stomping ground for Irrawaddy dolphins and home to mammals such as Blackbuck and Golden Jackals.
4. Keoladeo National Park, Rajasthan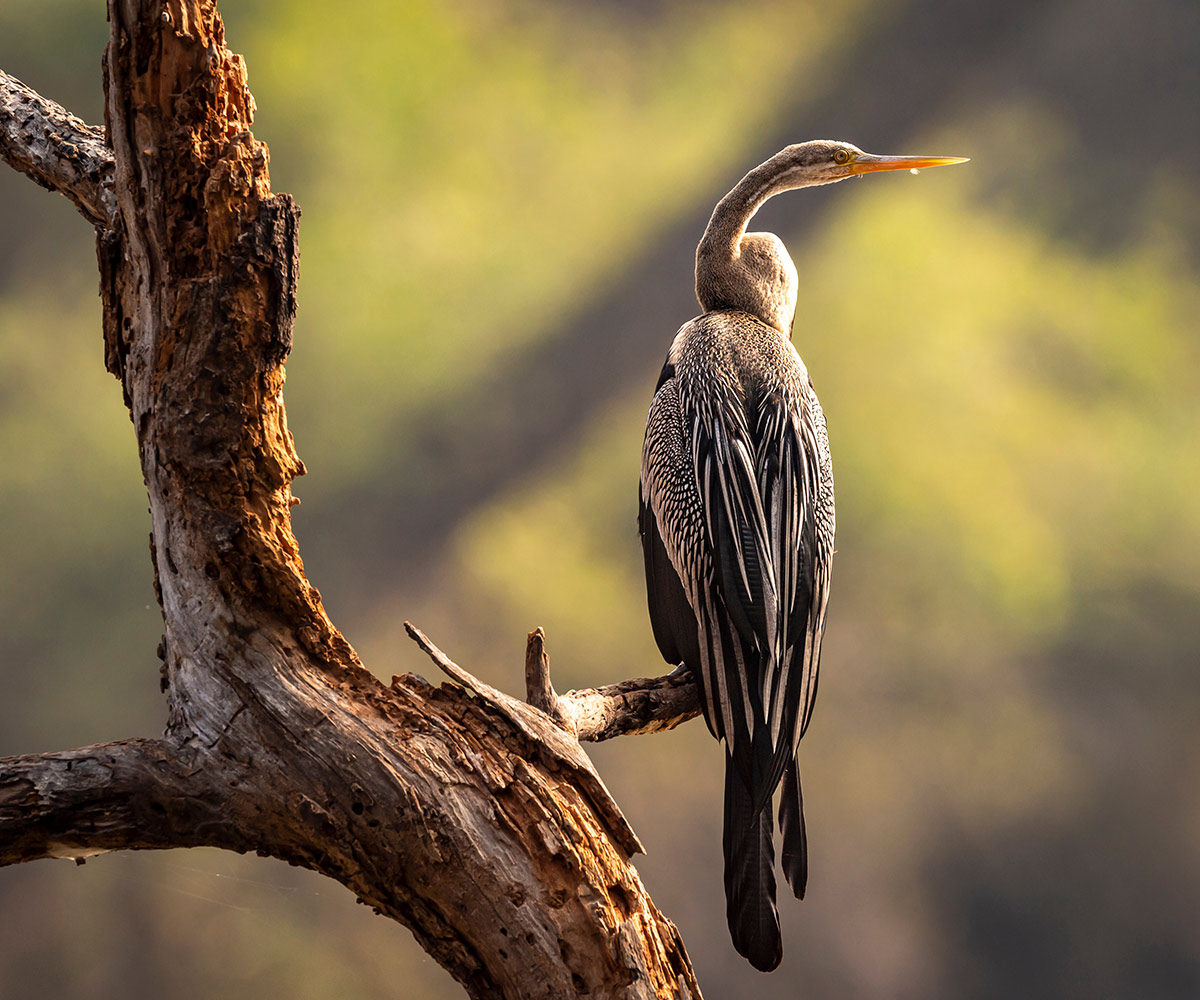 Keoladeo National Park, popularly known as the Bharatpur Bird Sanctuary, was established in 1982 and inscribed as a UNESCO World Heritage Site in 1985. More than 370 species of birds and animals are found here. In winters, rare bird species such as Imperial Eagle and Greater Spotted Eagle visit the bird park. Some other wildlife species that you can spot here include nilgai, basking python, and more.
5. Bhigwan Bird Sanctuary, Maharashtra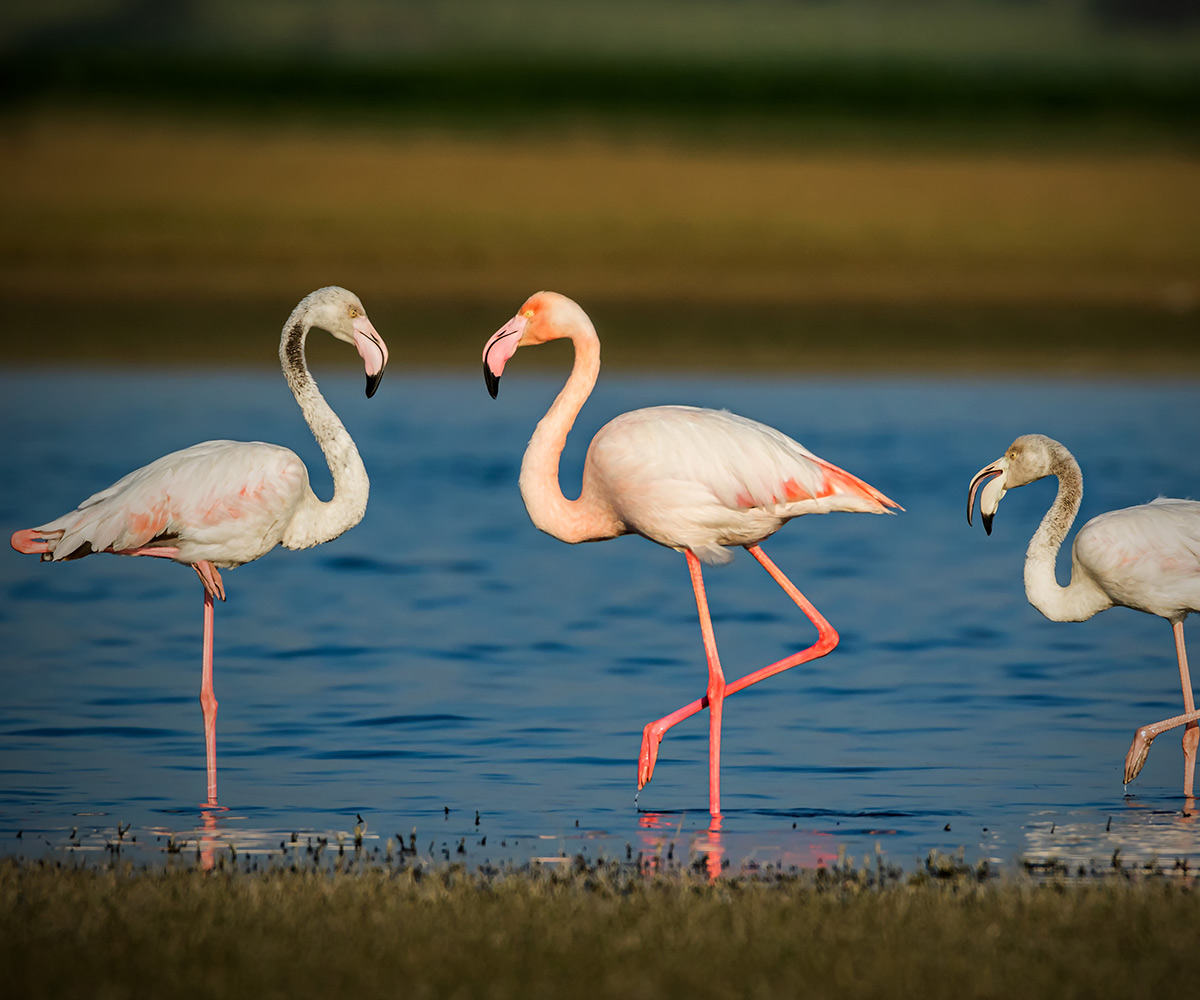 Located on the Pune-Solapur highway in the Bhigwan village of Maharashtra, this bird sanctuary is home to more than 290 species of birds, which include flamingoes. Yellow wattled lapwing, Montagu's harrier and Tawny larkare some of the rare bird species found here. Close to Bhigwan Bird Sanctuary lies the Mayureshwar Wildlife Sanctuary that houses species such as blacked winged kite, grey hornbill, hyena, Canis lupus, and more.
6. Nal Sarovar Bird Sanctuary, Gujarat 
Another winter wonderland, Nal Sarovar Bird Sanctuary in Ahmedabad, near Sanand village is perfect to spot as many as 250 species of migratory and indigenous birds. Declared a sanctuary in 1969 and Ramsar site (a wetland site designated to be of international importance under the Ramsar Convention) in 2012, here you can spot spoonbills, pelicans, cormorants, etc. When here, don't forget to check out local handicrafts, go boating in the Nal Sarovar lake, and try the authentic Kathiyawadi thali.
7. Eagle's Nest Wildlife Sanctuary, Arunachal Pradesh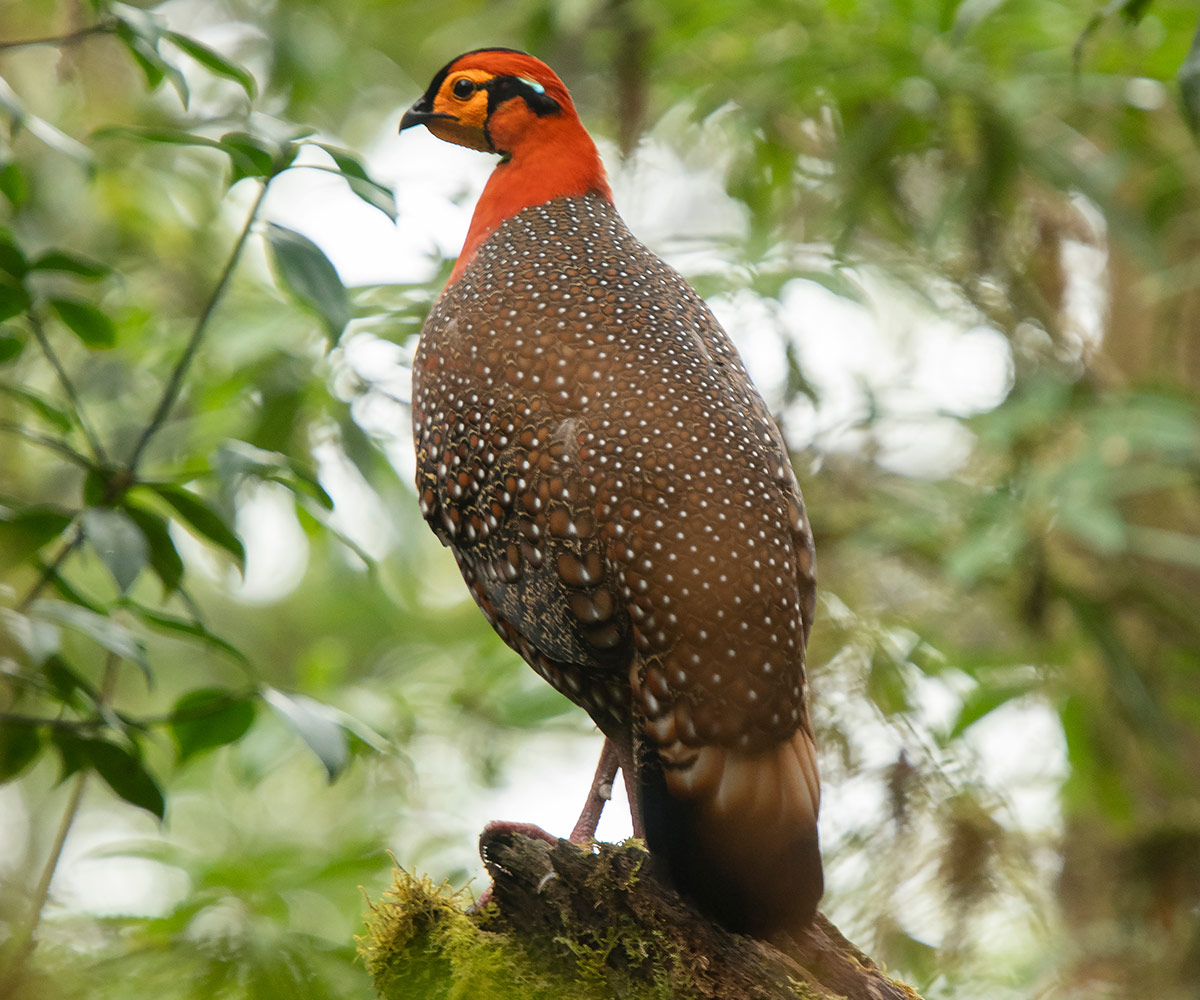 Spread across 218 square kilometres, Eagle's Nest Wildlife Sanctuary is in the West Kameng district of Arunachal Pradesh. It is home to around 400 species of birds, including tragopan, parrotbill, hornbill, thrushes, and more. You can also spot various species of mammals such as the Red Panda, Bengal Tiger, etc. Not to mention butterfly species like Bhutan glory, dusky labyrinth, white-edged bush brown, among others.
8. Kitam Bird Sanctuary, Sikkim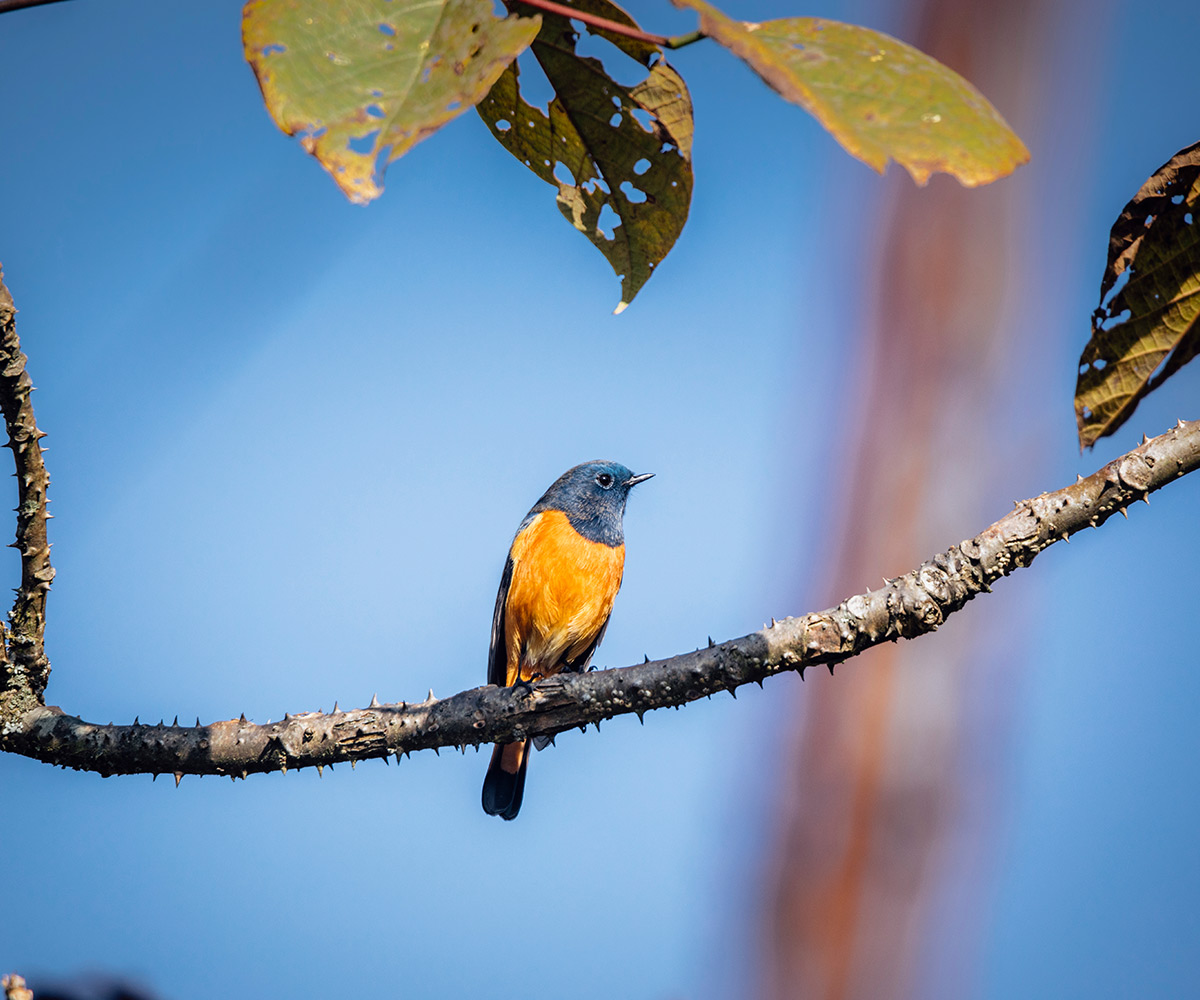 This bird sanctuary located in Kitam village, near Namchi, Sikkim, lies at an elevation of 1,200 to 3,000 feet above sea level. Red Jungle Fowl, Scarlet Minivet, Himalayan Flame, are some of the species of birds that one can spot here. The River Rangeet flows by the sanctuary and is a major tourist attraction. The ancient village of Kitam even houses mud and bamboo huts, built traditionally around 200 years ago. You can also buy some locally produced vegetables at the weekly market here.  
9. Ranganathittu Bird Sanctuary, Karnataka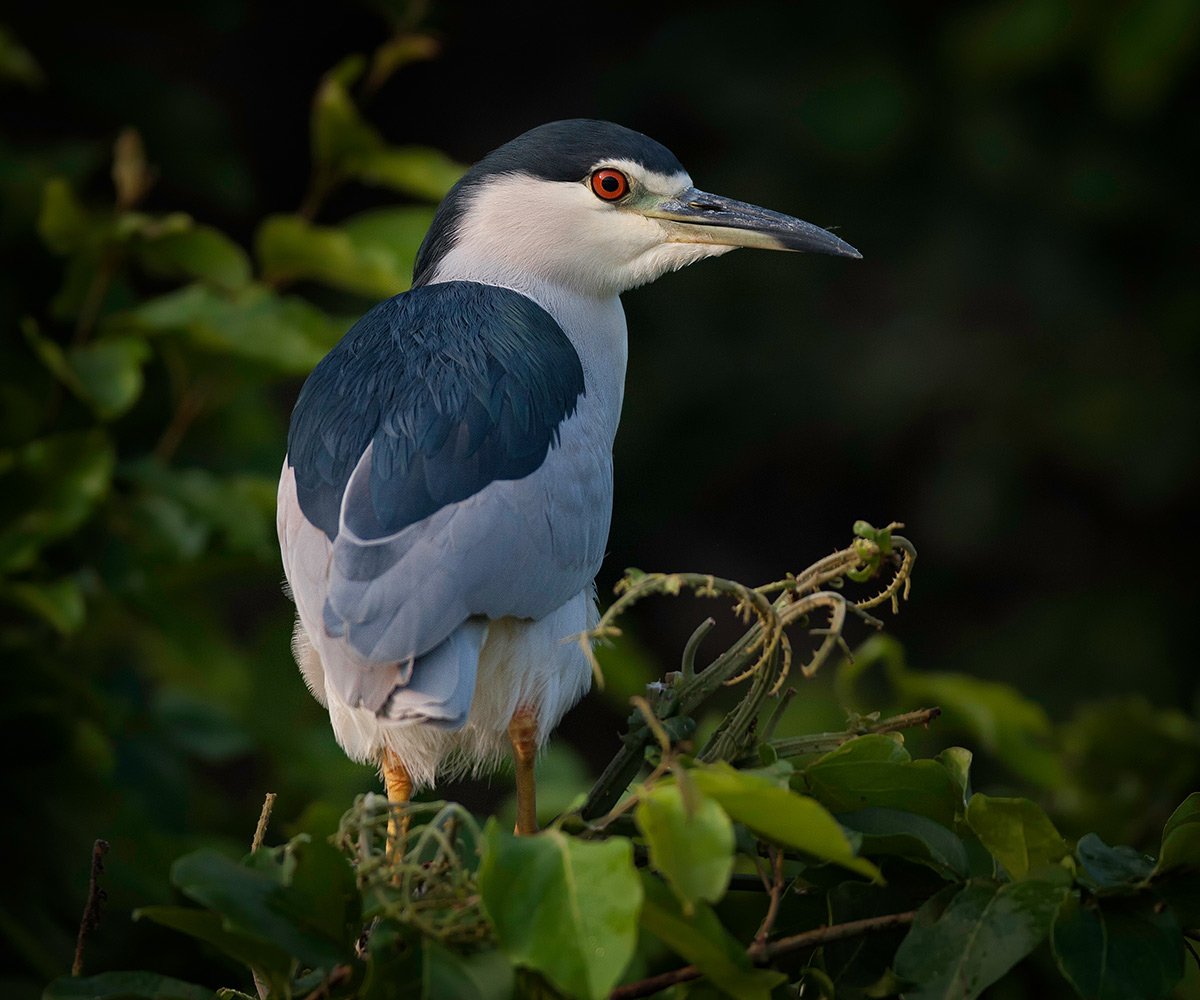 This bird sanctuary, located near Srirangapatna, Karnataka is home to around 170 bird species, which include River Tern, Indian Roller, Great Stone Plover and more. It also offers guided boat rides for one of the best bird-watching experiences. Just 18 kilometres away is the city of Mysuru, another destination you can explore on your trip here.
10. Thattekkad Bird Sanctuary, Kerala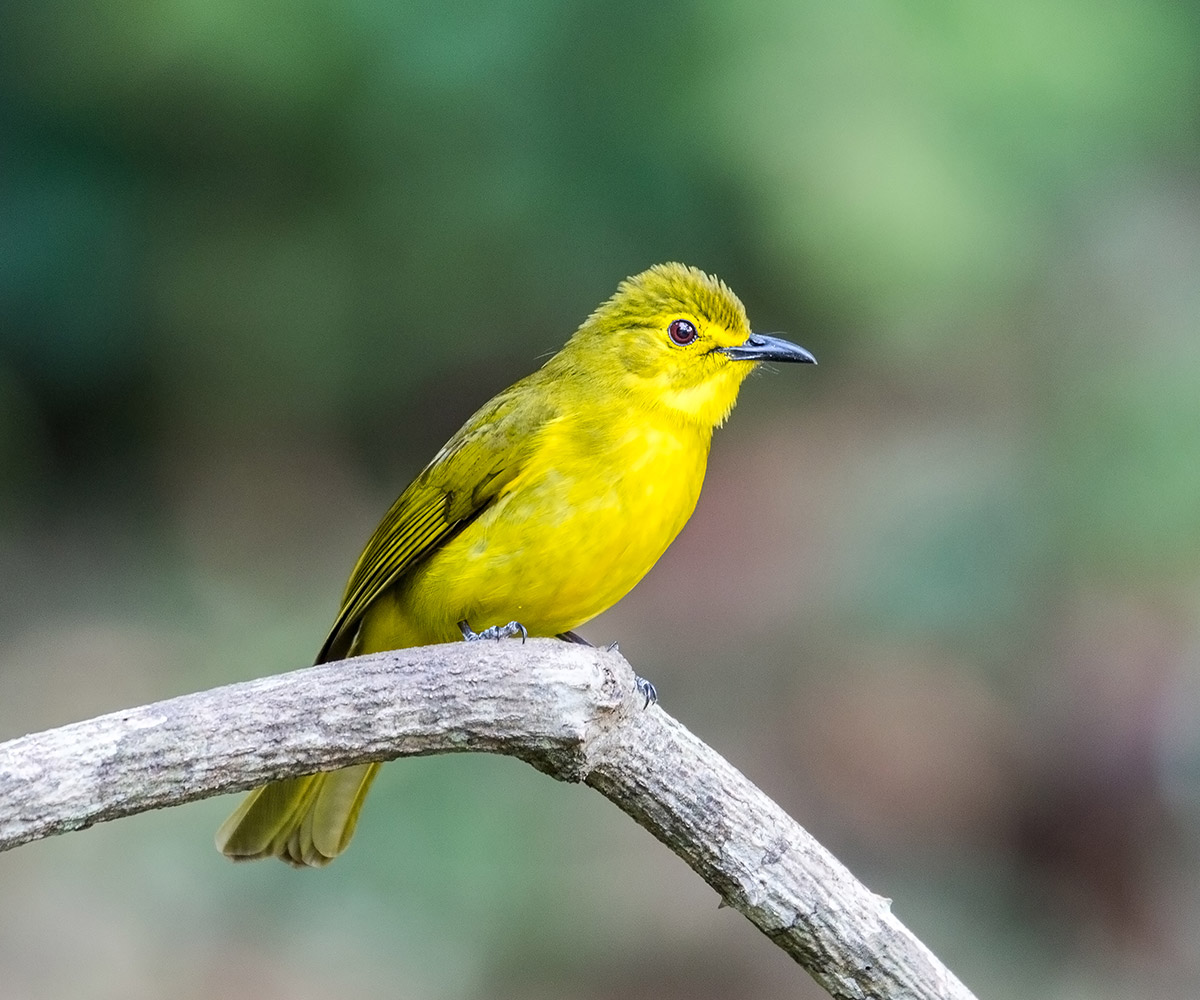 Established by the Kerala Government in the year 1983, Thattekkad sanctuary, located in scenic Njyapilli Hill, is home to more than 280 rare species of land and water birds. The place was first discovered by the late ornithologist and naturalist Dr Salim Ali in 1930. Aish Tail, Bue Kingfisher, White Breasted Woodpecker are some of the species you can spot here. Other tourist activities include kayaking and exploring the nearby attractions of Wellington Island, Kodanad and Bolgatty, among others.
11. Vedanthangal Bird Sanctuary, Tamil Nadu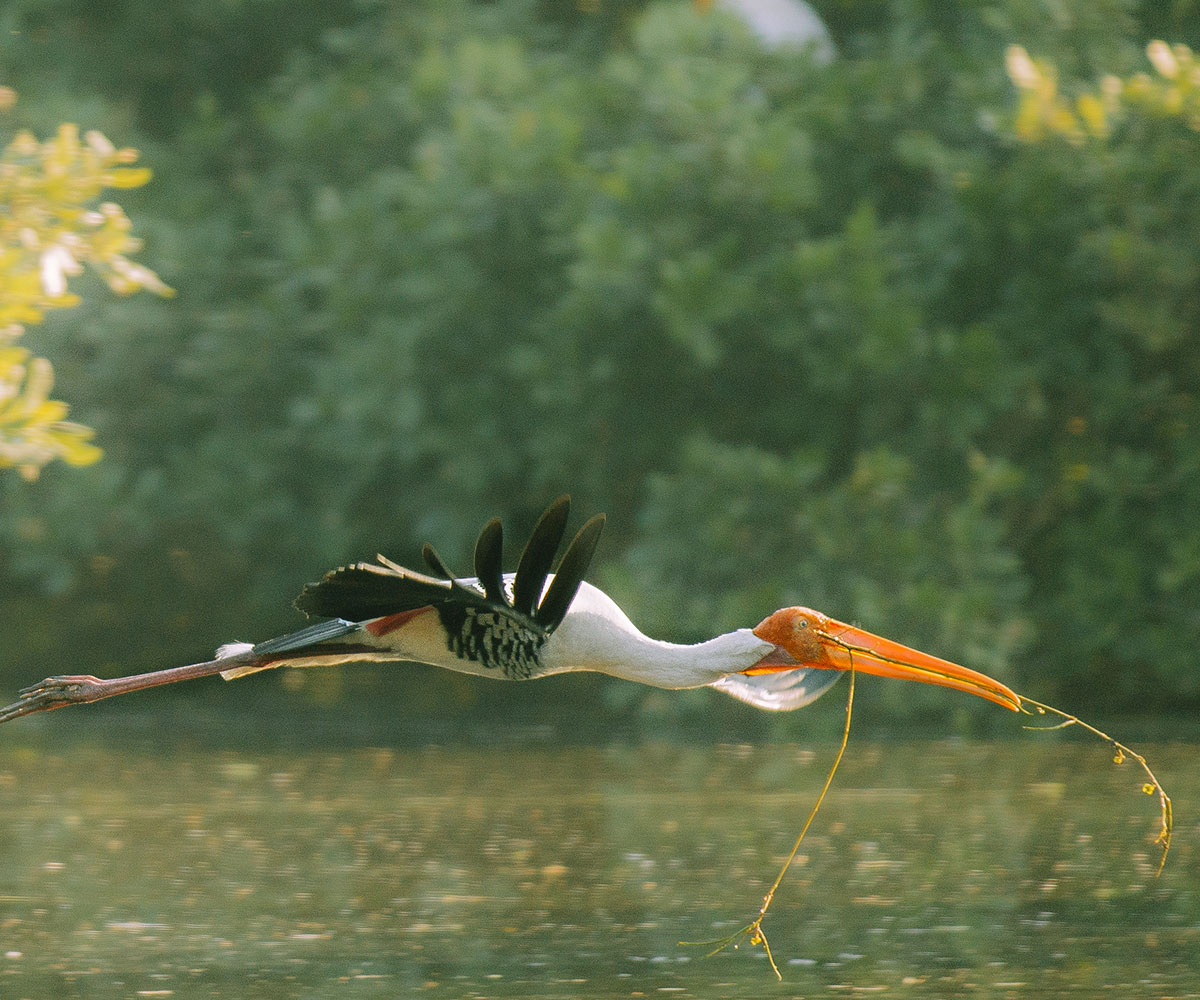 Established in the year 1858, this bird sanctuary lies in the Vedanthangal Karikili Kancheepuram district, approximately 85 kilometres from Chennai. White Ibis, Garganey Teals, Spot Bill Duck are some of the bird species you can spot here. It is the smallest and, also, the oldest bird sanctuary in India. The local villagers have been guarding the area for centuries now. It was in 1798 that the authorities gave protection to the birds. Today this sanctuary welcomes more than 30,000 birds every season.  
12. Namdapha National Park, Arunachal Pradesh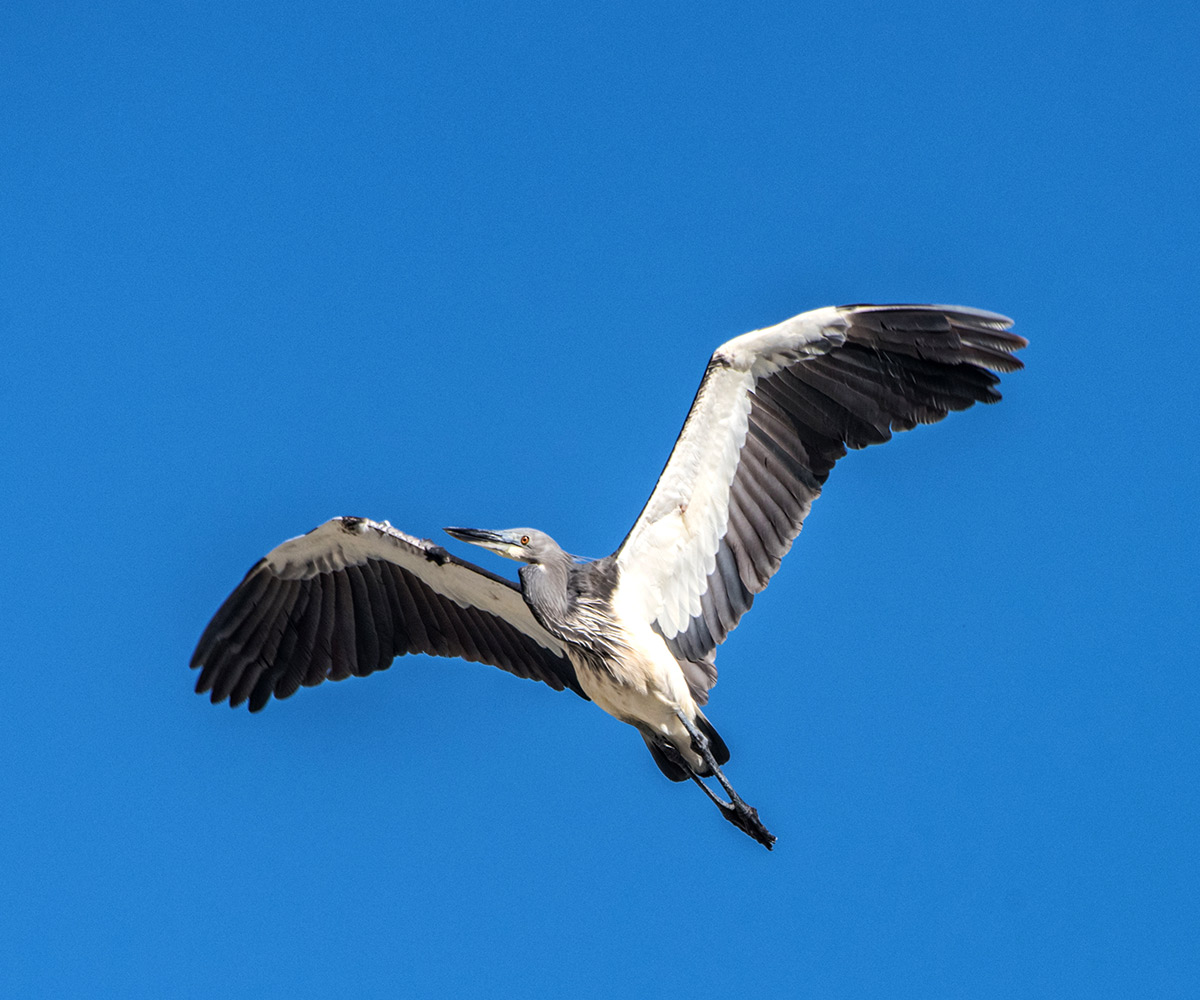 This protected area in Arunachal Pradesh, also an Eastern Himalayan Biodiversity Hotspot, is considered one of the richest in flora and fauna. Located in the Changlang district bordering Myanmar, the park houses over 400 species of birds and animals, such as snowy throated babbler, a rare one found only in Mishmi and Patkai hills, and in some areas of Myanmar. Purple and green Cochoa, rufus necked hornbill, white tailed fish eagle are some of the other rare bird species you can find here. 
13. Salim Ali Bird Sanctuary, Goa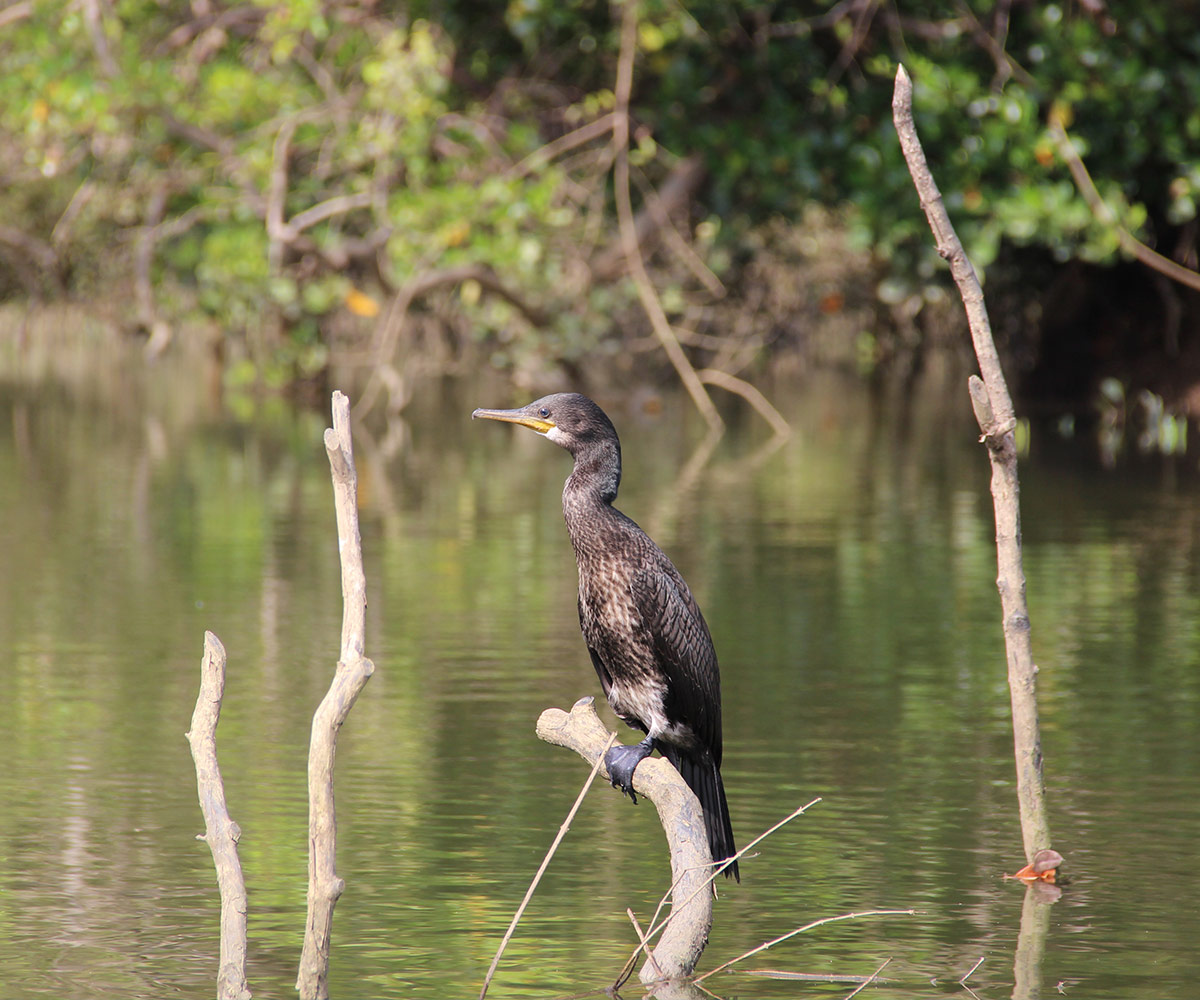 Named after ornithologist, late Dr Salim Moizuddin Ali, this is one of the smallest protected areas of Goa. Located on Chorao island on Mandovi river, the bird park is accessible by ferry, starting from the Raibandar ferry terminal. The island is just 15 minutes away from the capital city of Panaji. Little bittern, red knot, pied avocet are some of the bird species you can spot here.  
14. Jim Corbett National Park, Uttarakhand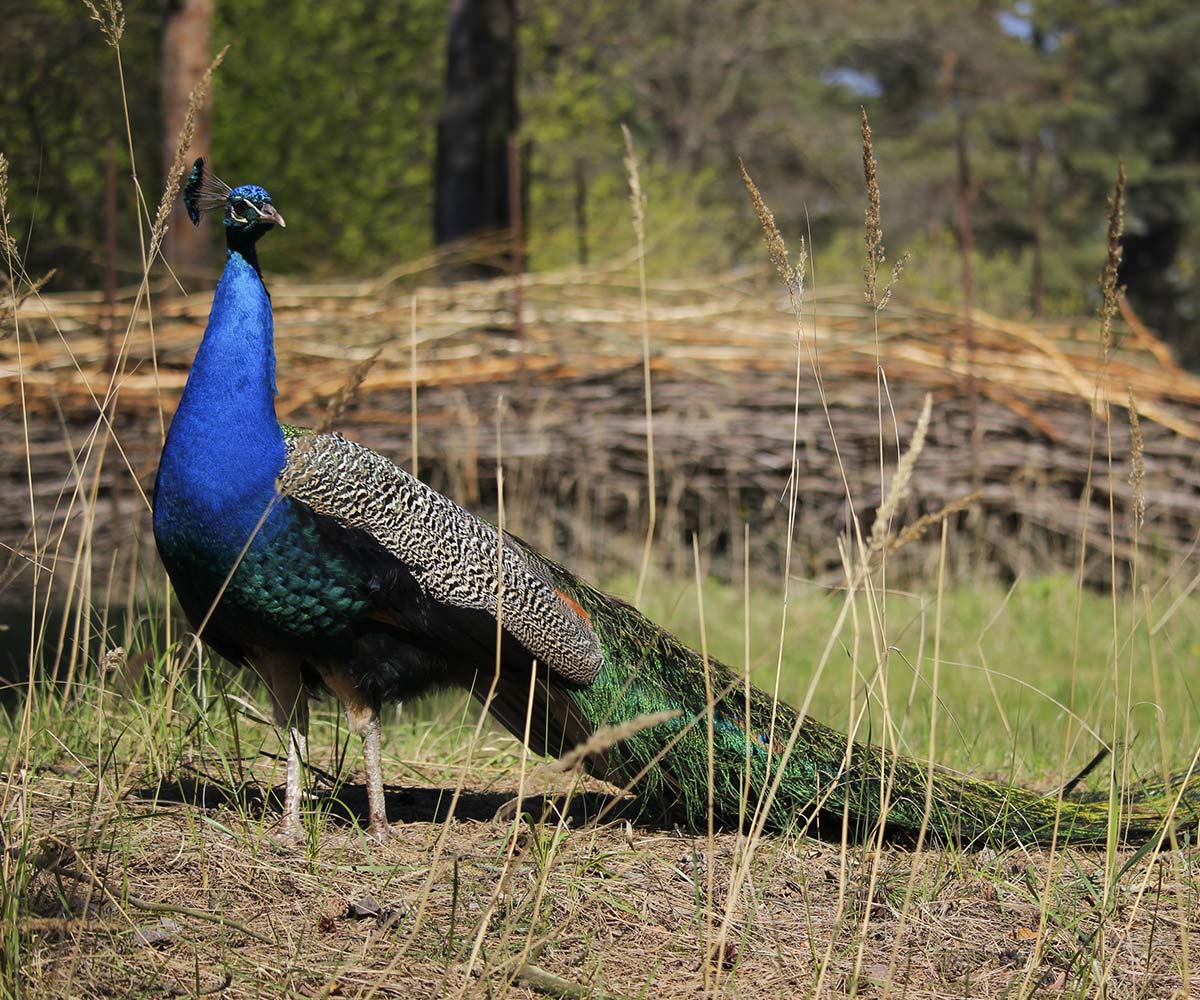 One of India's most popular national parks and tiger reserves in Uttarakhand was established in 1936. The park is divided into various tourist zones such as, Bijrani, Jhirna, Dhela, Dhikalaand Durga Devi to manage tourist inflow. Durga Devi Zone is a bird watchers' paradise; even if you don't see the striped feline, you will spot bird species such as Kaleej pheasant, Drongo, Teal amongst the 600-odd species that inhabit the area.
15. Neora Valley National Park, West Bengal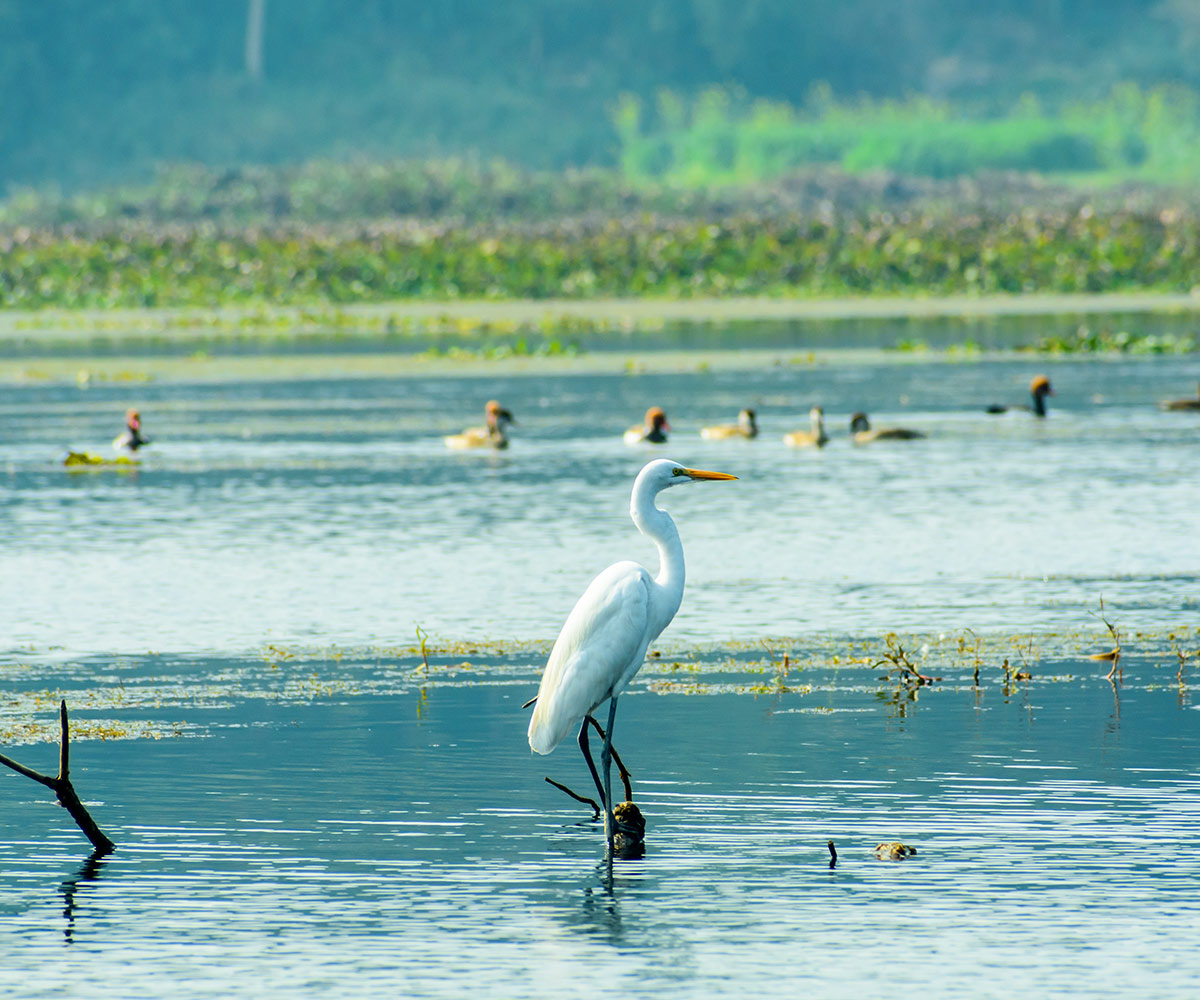 Located in West Bengal's Kalimpong hills, Neora Valley National Park, a UNESCO World Heritage Site, is also part of the eastern Himalayan Biodiversity Hotspot. Bordering Sikkim and Bhutan, it also links to Pangolakha Wildlife Sanctuary, and Toorsa Strict Reserve, respectively. The national park is home to as many as 256 species of birds, which include Great Pied Hornbill, Rusty Bellied Shortwing and Golden Headed Black Finch.
Photo: Shutterstock